10 Essential Contact Center KPIs to Monitor for Agent Productivity & a Positive Customer Experience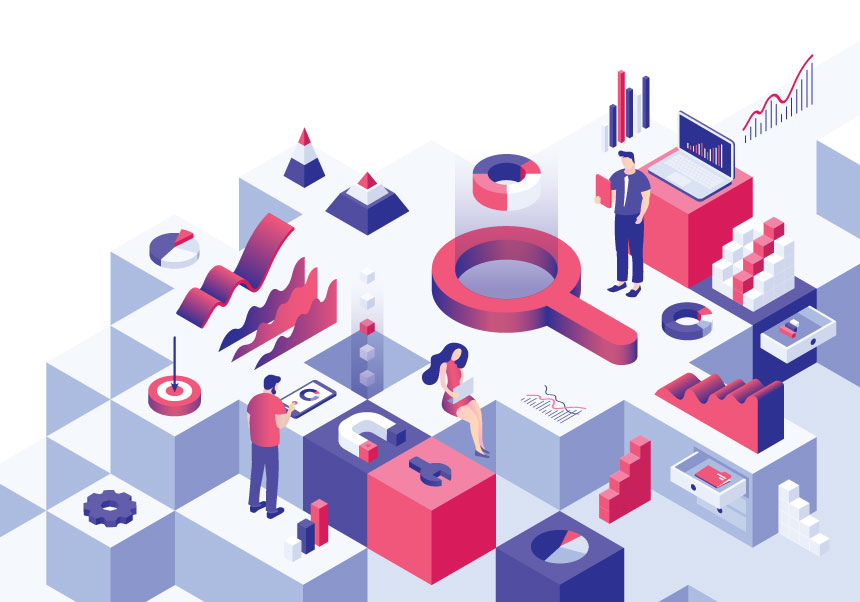 Managing a contact center can be a difficult task. Between managing queues, de-escalating customer situations, and supervising agents, it can be almost impossible to find the time to drive improvements and find efficiencies to optimize your contact center. Some of...
ComputerTalk is Ready to RISE for BC's Kids!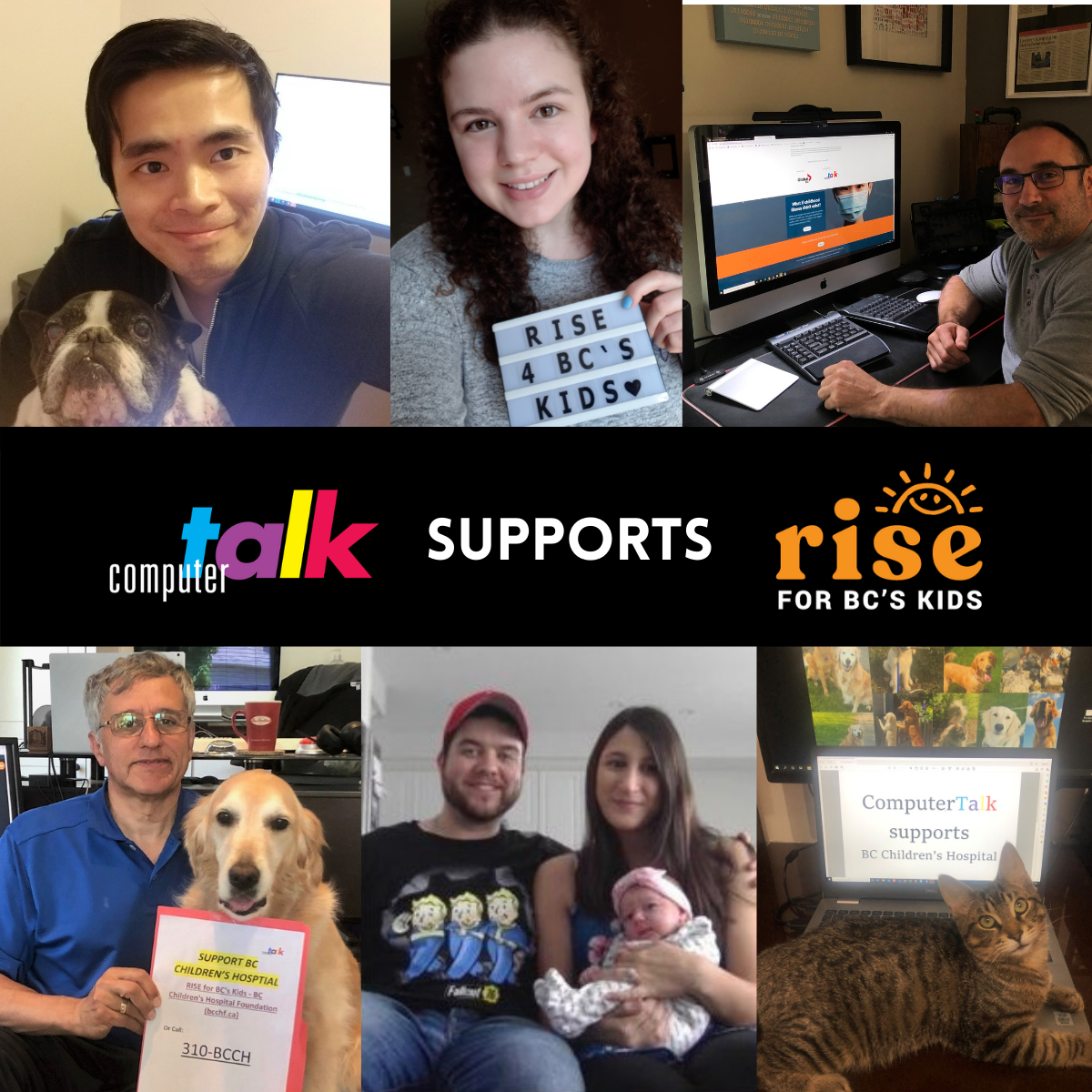 ComputerTalk is excited to announce that we will be sponsoring RISE for BC's Kids, an annual television broadcast in support of BC Children's Hospital Foundation (BCCHF).
Slice of ice Recap: Navigating iceAdministrator Part 2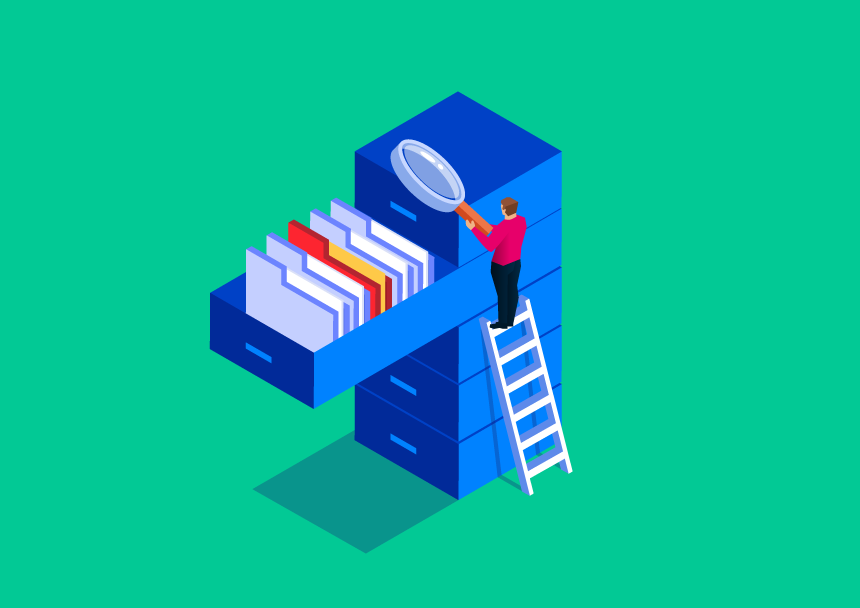 On Wednesday October 21st, ComputerTalk presented Part 2 of a two-part webinar series on Navigating iceAdministrator. In this session, Training and Documentation Specialist, Kathika Uthayakumar, talked about skills and prioritization of queues. The session built on Navigating iceAdministrator Part 1,...