3 Ways to Improve Efficiency in Your Contact Center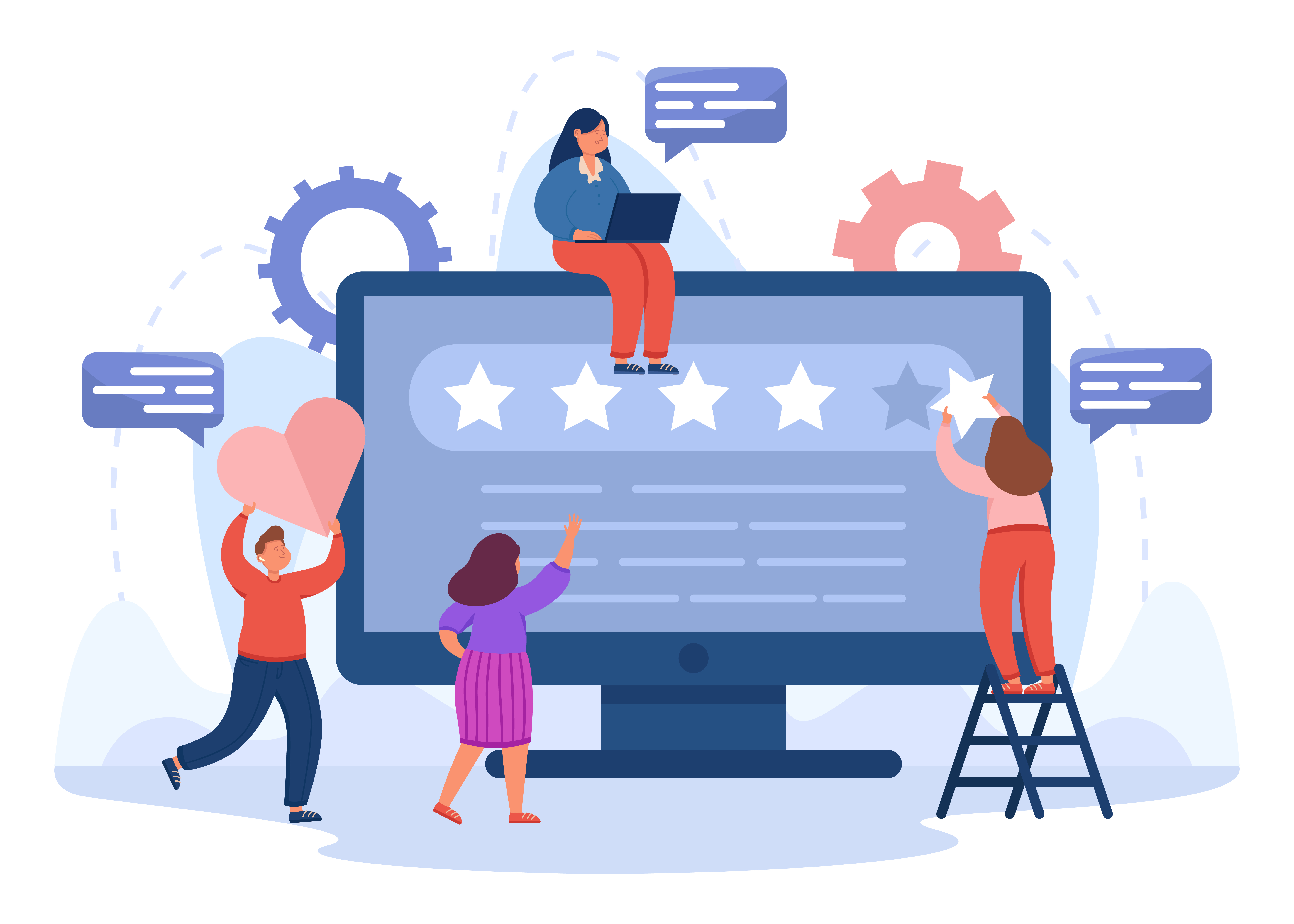 Suppose an organization had unlimited resources. They would be able to hire as many contact center agents as they needed to ensure that no customers ever had to deal with long wait times or poor service. Unfortunately, such organizations don't...
4 Ways Financial Institutions Are Elevating Their Customer Experiences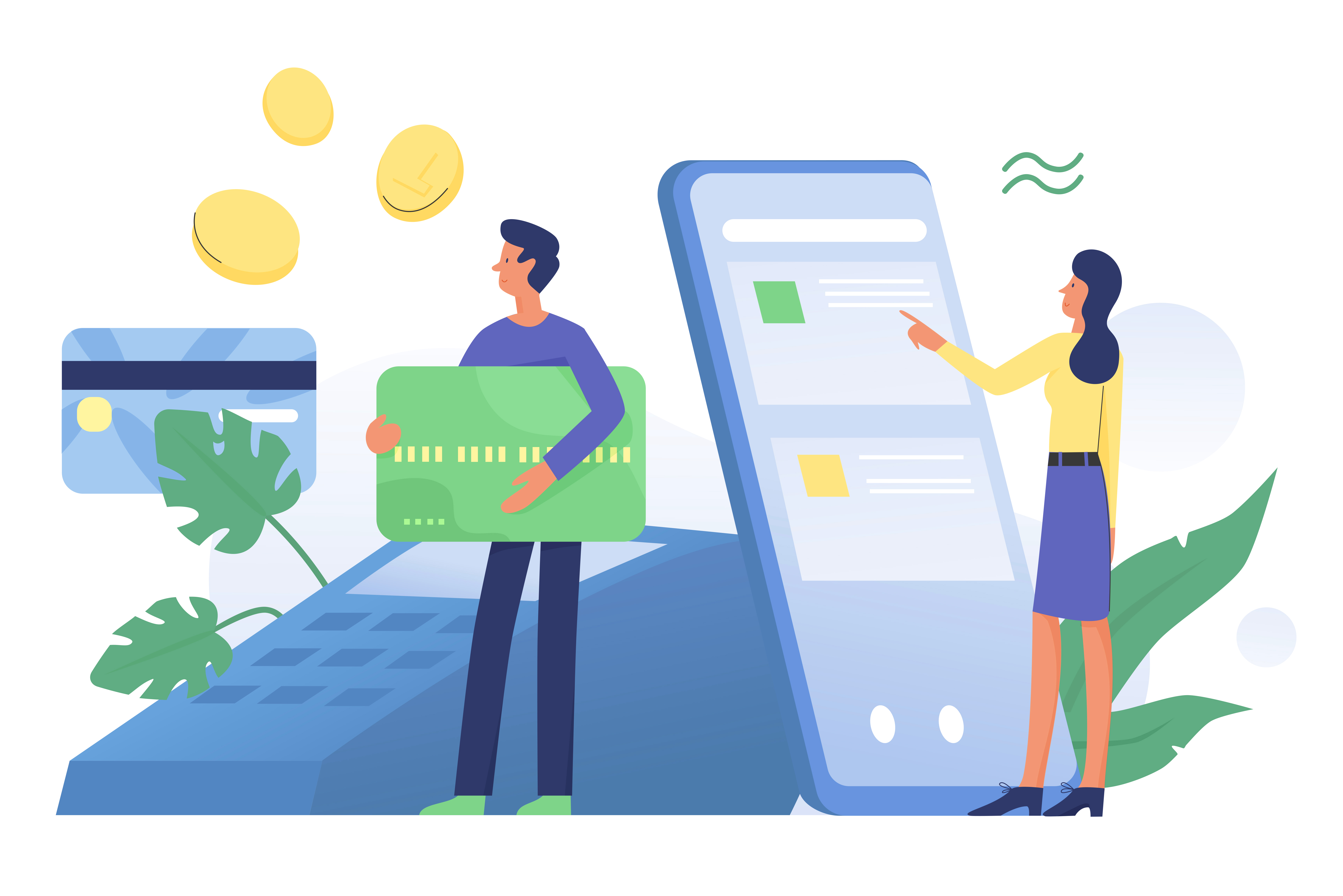 Banking experiences have evolved greatly since the days of traditional banking. Over the past few years and partly as a response to the COVID-19 pandemic, financial institutions have incorporated technology to advance and enhance their customer banking experiences.
Check out these 6 Cool Features to Enhance Your Microsoft Teams Experience (Part 2)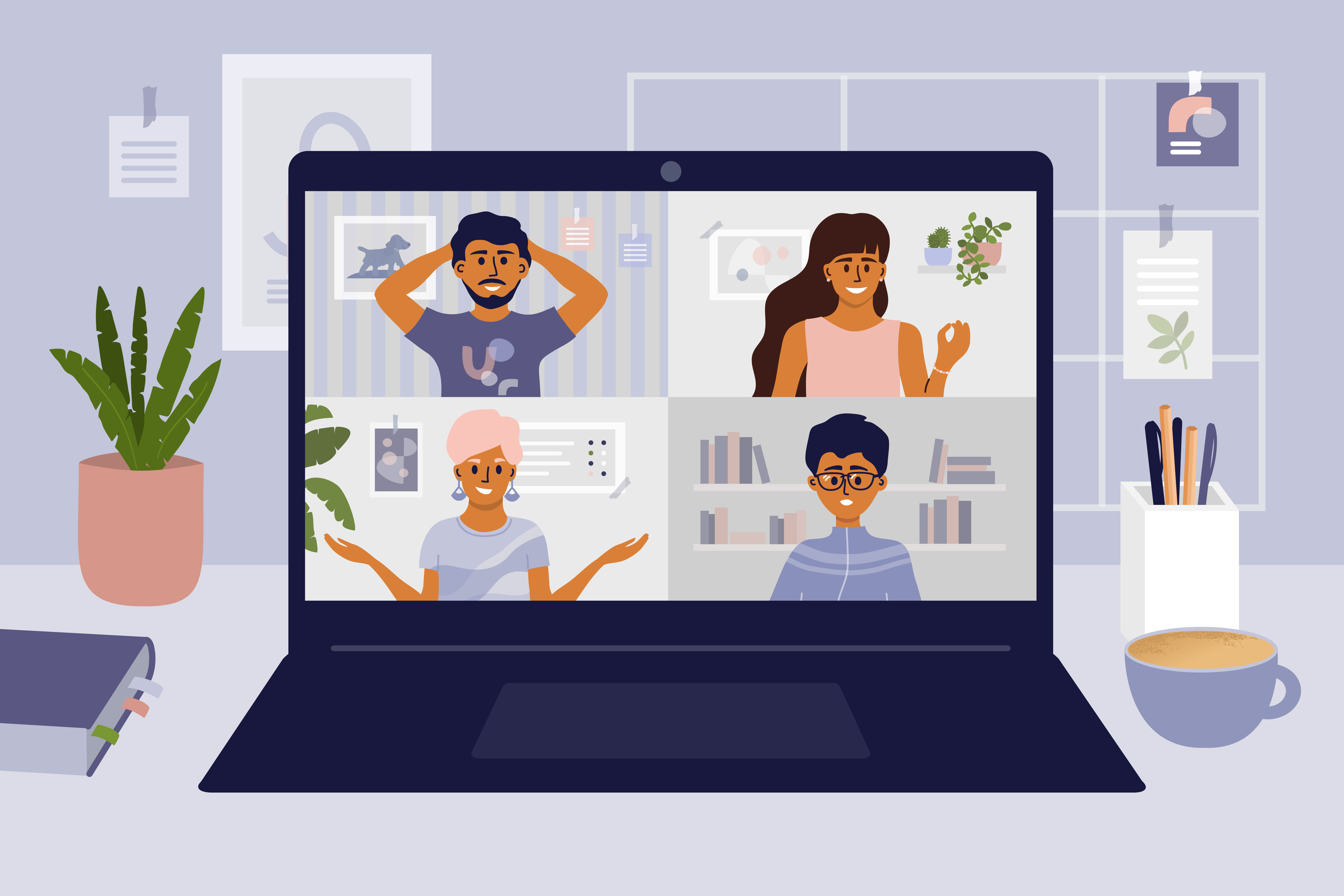 Microsoft Teams offers a variety of intuitive features to enhance collaboration and communication. Yet there are various features many Teams users are not aware of. Check out these 6 helpful features so you can further enhance your Teams experience!