How to Make the Most of Your Contact Center During the COVID-19 Pandemic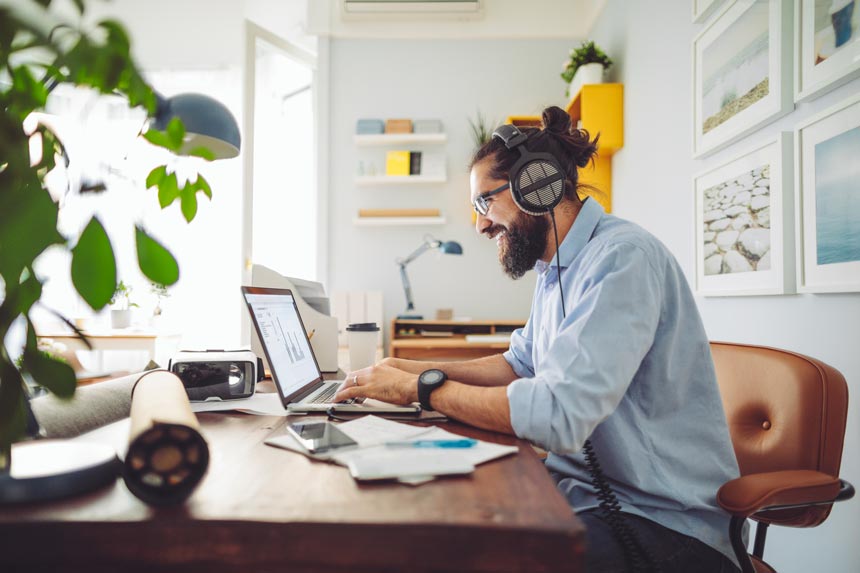 Society today is in a unique position as a result of the current COVID-19 pandemic. Individuals and businesses everywhere are facing much uncertainty regarding the current circumstances, how long they will last, and what exactly the long-term impacts will be....
Is Your Contact Center Holiday-Ready?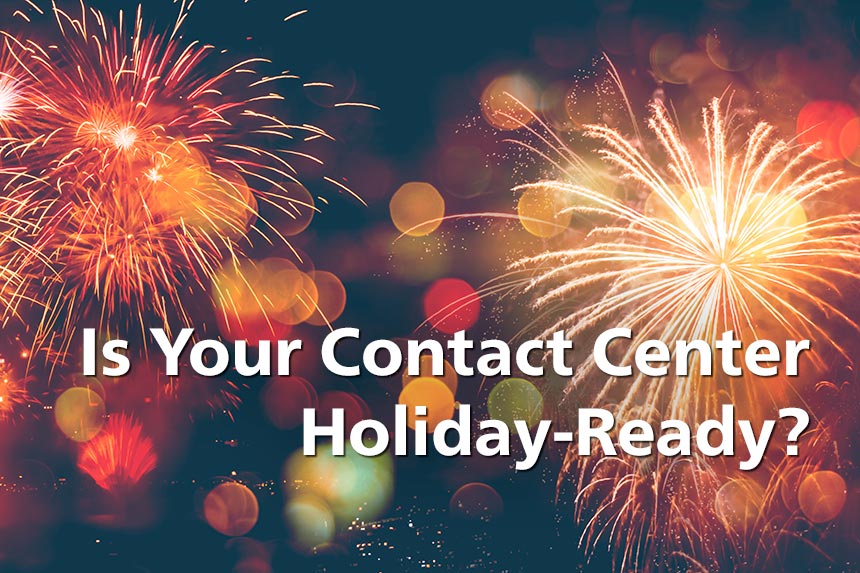 Now that summer has officially arrived, it's time to get excited for the first holiday of the season. Canada Day is only one week away, and Independence Day follows shortly for our southern neighbors. As you busy yourself with stocking...
ComputerTalk Announces General Availability of ice 11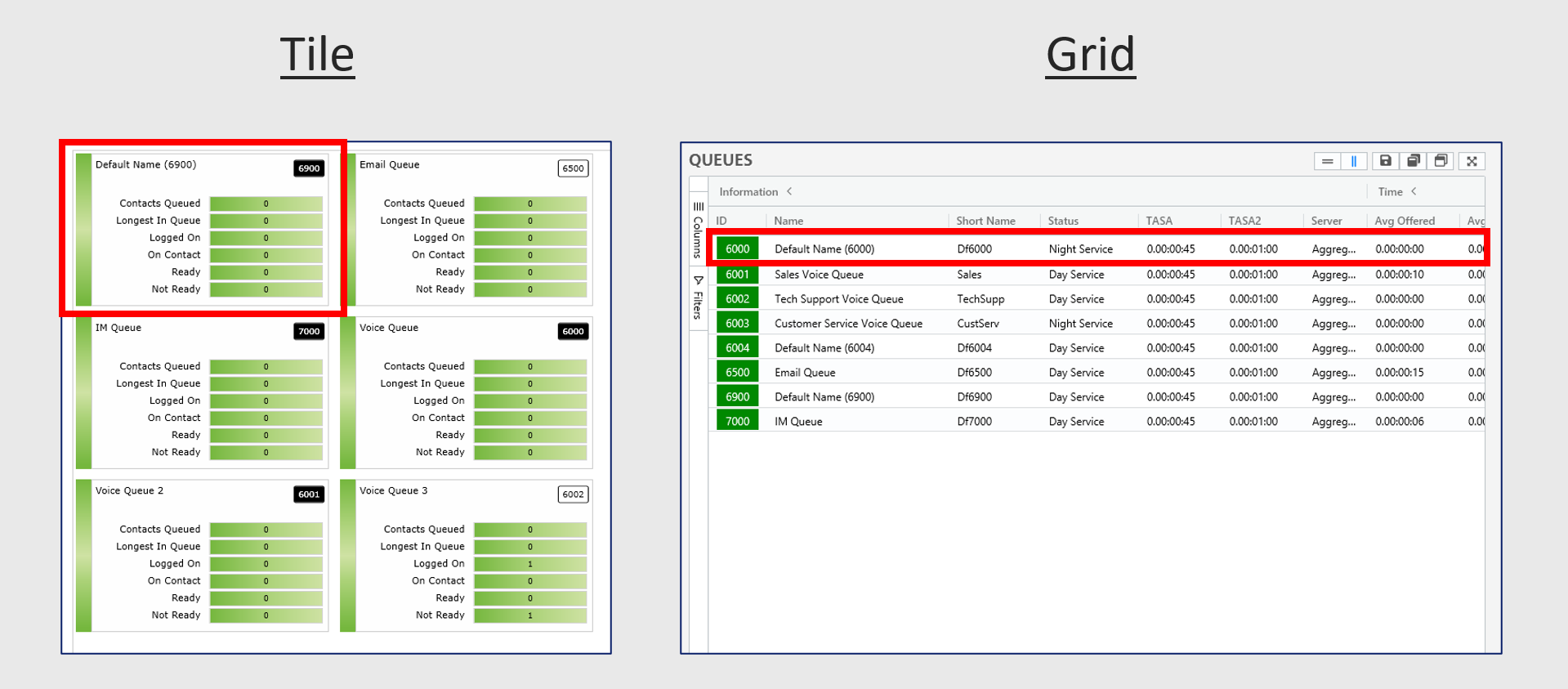 It's finally here! We at ComputerTalk are excited to announce the general availability of ice Contact Center 11, our latest version.