iceJournal
Provide agents with access to their complete contact handling history.
iceJournal comes equipped with a variety of filter and search options to easily find single or groups of interactions. When viewing a contact in iceJournal, a user can see key info about each interaction, including duration, channel, contact info, and notes. You can listen to recordings and view media transcripts as well as review evaluation forms.
As a web-based integrated interaction viewer, iceJournal displays all recorded voice, IM, and email interactions by customer. Search through historical interactions based on date and time of the interaction, contact type, and dozens of advanced filters.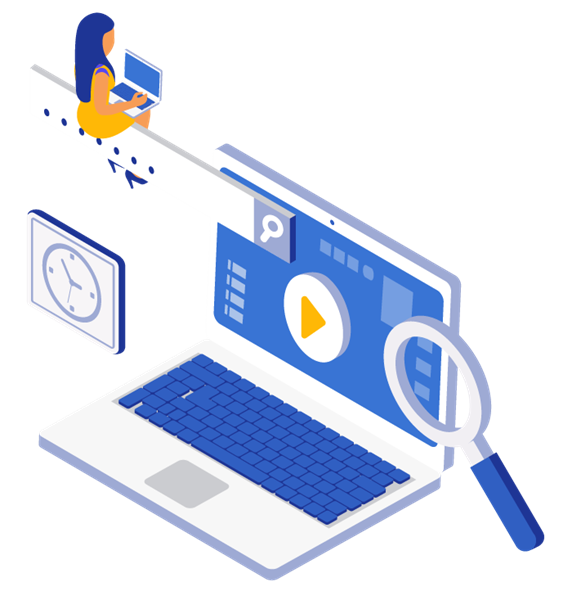 Recording and transcripts
Instant Message Transcripts
SMS
Transcripts
Social Media Transcripts
Email
Transcripts
Web Chat
Transcripts
Voice
Recording
Screen
Recording
A web-based integrated interaction viewer for reviewing recorded voice, screen, IM, and email interactions, along with evaluation forms for assessing user performance. iceJournal provides users the ability to see all interactions received from the same customer, show historical information about the current customer, and to add user remarks to customer interactions before wrapping up or re-queuing.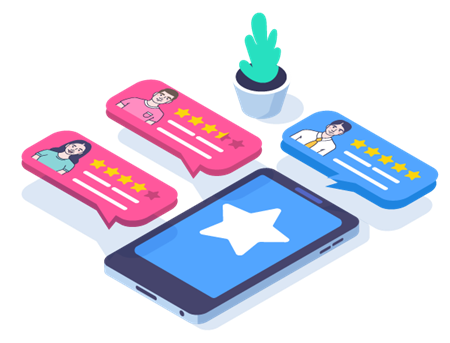 Agent performance evaluations
Easily create forms, view and download recorded interactions, and fill out evaluation forms at the office, remotely, or while on the go. All you need is an Internet connection. Pinpoint deficits and proficiencies in agent performance to improve your service quality and increase customer satisfaction.
Stay compliant with industry standards of recording retention.
Ensure agents are delivering the correct message.
Expedite agent training by giving direct feedback to their interactions with customers.
Motivate agents to improve their performance by tracking their progress.
Increase customer satisfaction by reviewing their previous interaction history.
View contact history to never worry about an accidental disconnect.
Pinpoint agents in need of remediation.
Managers and supervisors can evaluate employee interactions an provide feedback to help employees improve they way they deliver customer service.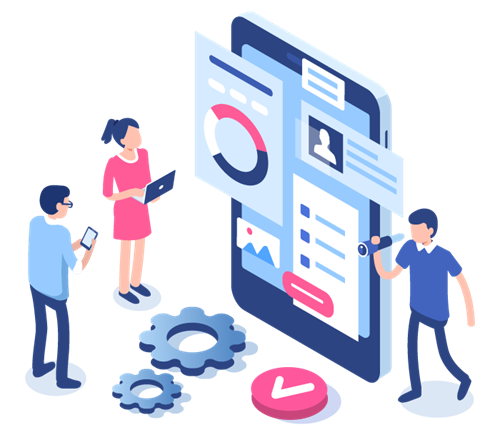 View audio and screen recordings
View email and IM transcripts
Advanced search filters (interaction type, ID, sender, receiver, subject, etc.)
View interaction details (duration, type, contact information, etc.)
Apply resolution code
Evaluate interactions
6 Ways to Support Your Contact Center Employees Working from Home Recreate the Office Environment, Skip the Commute
4 Ways ice Contact Center Helped a Retailer Save Time and Money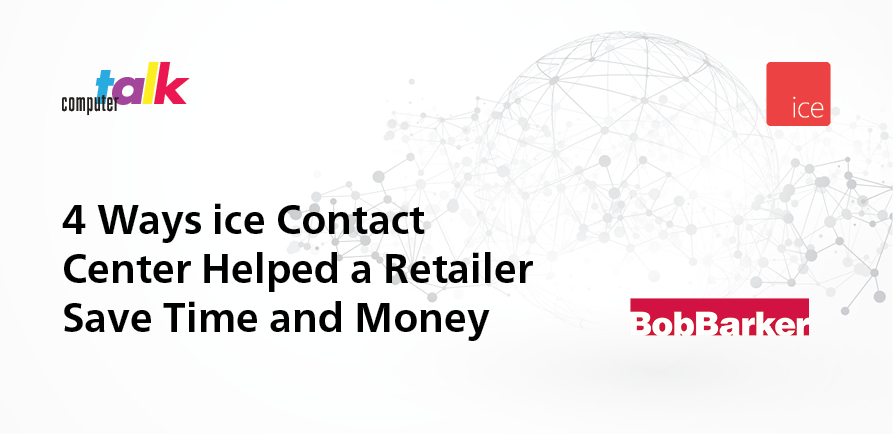 For over 30 years, ComputerTalk has been helping organizations to provide outstanding customer experiences. ice Contact Center has delivered cost savings and productivity enhancements to organizations across the globe. One such organization is Bob Barker Company, America's largest detention supplier....
ComputerTalk is Ready to RISE for BC's Kids!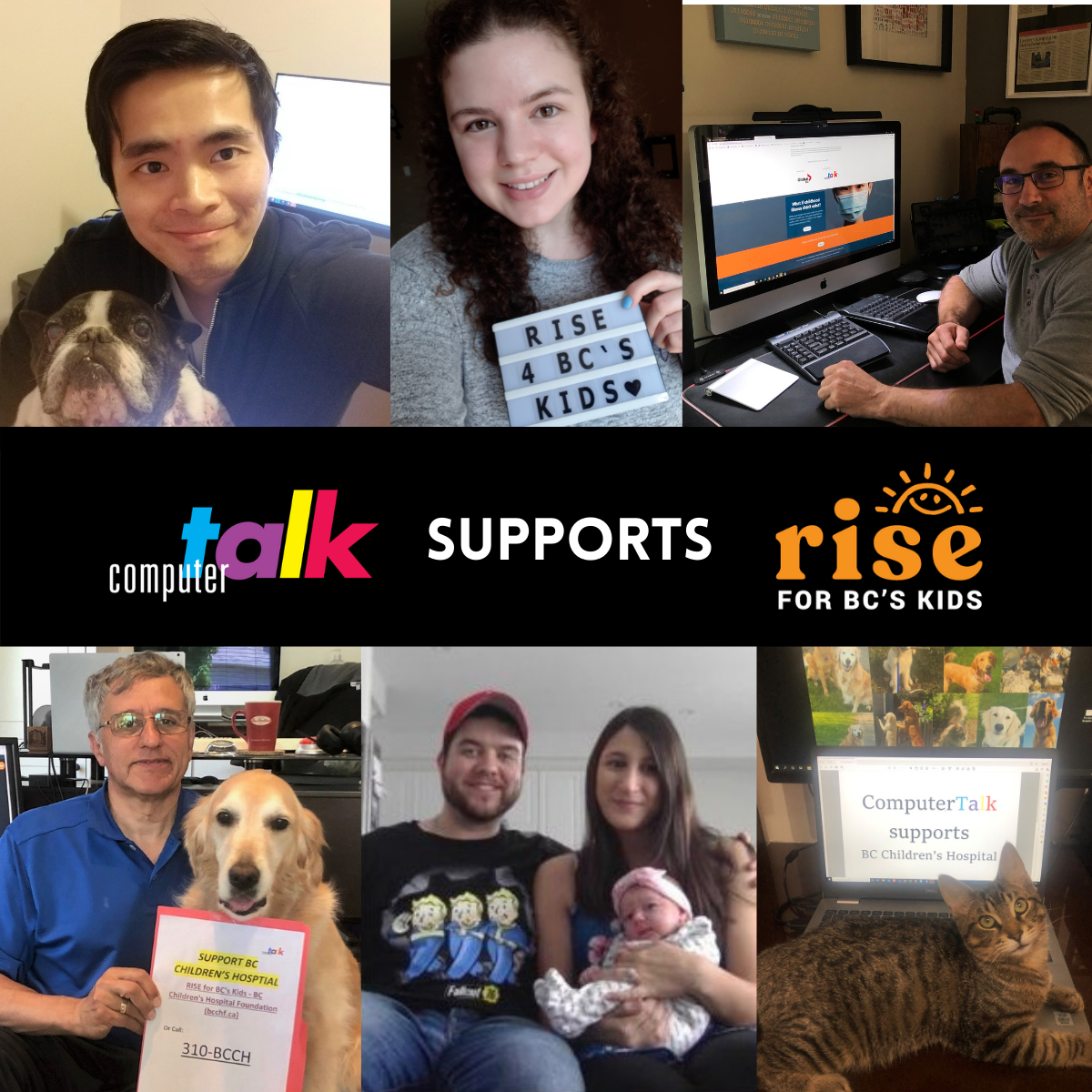 ComputerTalk is excited to announce that we will be sponsoring RISE for BC's Kids, an annual television broadcast in support of BC Children's Hospital Foundation (BCCHF).