iceMonitor
A single pane of glass that gives you a view of the entire contact center.
The highly customizable dashboard enables you to monitor and address issues as they arise. Color-coded tiles present key information, and custom alerts keep you apprised of the contact center's status -- anytime, anywhere.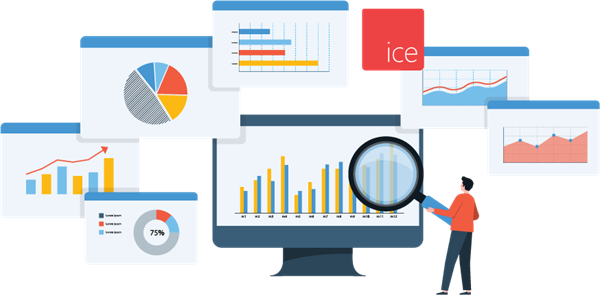 iceMonitor can function in two different ways
The first is a customizable wallboard to easily monitor contact center activities and view the status of multiple agents, queues, and teams. The wallboard can be customized to present key information and shows alerts in real-time.

The second way to use iceMonitor is as a real-time contact center management tool. When using iceMonitor on a computer or mobile device, you can use all the same customizable views as the wallboard. However, you gain extra functionalities, such as logging users on and off, messaging individuals or groups of users, and creating/modifying alerts.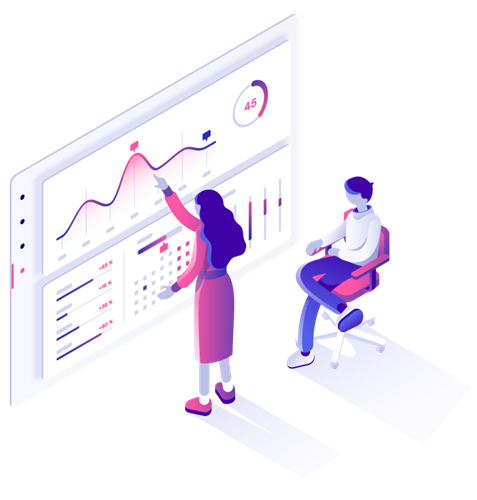 Monitor
See what's happening right now. On a wallboard, PC monitor, or tablet.
Create customized notifications that alert when certain metrics are underperforming or overperforming. You can react to changes by reassigning contacts and agents based on interaction volumes and agent productivity.
Easy-to-read visual summaries of contact center activities.
Information about agent performance, queues, and interactions.
Zoom in or out of the customizable dashboard charts.
Drill down to information about specific queues, users, and teams.
Create email or pop up notifications if certain thresholds have been exceeded.
Real-time contact center monitoring using web-based display.
User and team operation details, including summary, analysis, and charting.
See your workforce's performance in real-time to better manage your team.
Make sure your queues aren't getting overloaded by reassigning agents to different queues.
Ensure agents are meeting SLAs or required response times to provide excellent services to customers.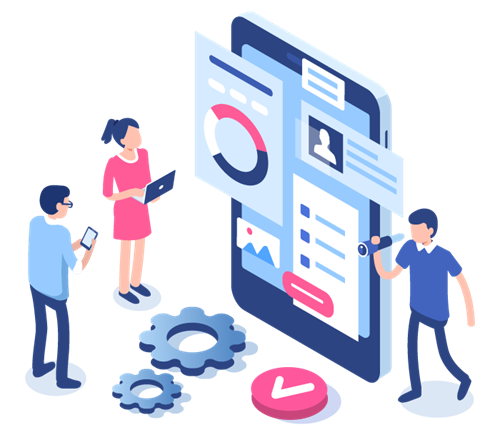 Customizable alerts based on agent performance
Monitor agent performance and queues in real-time
Queue, team and, user management