iceChat
Today's customers are looking for versatility in contacting your organization. Providing a web chat option directly from your website enables a quick and easy channel for your customers to reach you.
iceChat is a highly configurable tool that enables you to embed contact center web chat directly within your website. iceChat allows for visual and functional configurations to match your branding guidelines.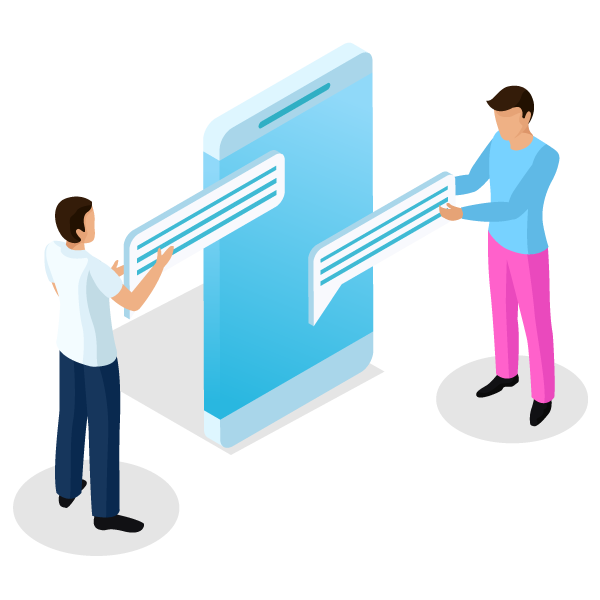 Mobile Application Integration
Take your web chat to the next level, by adding iceMobile Connect to your mobile app to provide users with in-app chat functionality. Users no longer have to leave your mobile app to engage with your organization. All in-app information is passed to the agent to provide seamless customer experience.
Self-Service
Reduce wait times and increase first contact resolution with self-service web chats. Customers are able to get answers to routine questions and complete basic self-service tasks. When requests go beyond basic inquiries, triage and correctly route web chat request to the person or people qualified to help.
AI and Chatbots
Take self-service to the next level with AI and chatbots. Chatbots can handle routine questions with natural language to free up agent's time. With chatbots, customers can use natural language to ask questions and provide answers. They are no longer confined to the rigid constraints of a traditional self-service web chat.
Minimize customer effort.
Increase first-contact resolution.
Maximize agent productivity.
Increase customer service.
Reduce web chat wait times.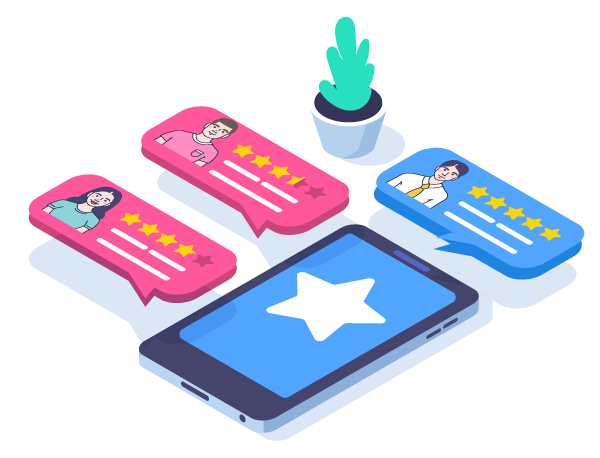 Maximize Agent Productivity
Agents can handle multiple web chats simultaneously. When an agent is waiting for a response from one customer, they are able to handle a request from another. Agents can simultaneously offer exceptional customer service to multiple customers, reducing wait times. iceChat offers canned responses which allow agents to provide quick responses to routine questions and greetings.
Microsoft Teams Interface
Contact center users handle web chats using the familiar Teams interface keeping all communication in one central hub. This also enables users to easily reach out to subject matter experts who are already using Teams. Perform all communication and collaboration in a single interface.
Add-On or Standalone
If you have a contact center solution already in place, iceChat will integrate with it, protecting and leveraging your investment. If your contact center platform is ComputerTalk's ice, your iceManager suite provides unified monitoring and reporting of phone calls, emails, and IMs. If you have no requirement for contact center, iceChat functions as your standalone automated real-time chat solution.
iceChat features to maximize agent productivity.
Concurrent chat sessions per contact center user.
Chat transcripts.
Customers can print or email a copy of the chat transcripts to themselves.
Conference, consult, or transfer chat sessions.
Supervisor silent monitor, coaching, and barge-in.
Canned responses.
Chat integration to mobile apps.
Skills-based routing.
Callback request.
Customize chat window user interface.
Shield the identity of agents.