Customer Success Stories and Use Cases
Discover how ComputerTalk builds
lasting customer experiences
Companies across the globe use ice Contact Center to enhance experiences and transform customer service delivery.

What our customers say about us
We brought in ice knowing we could connect with our CRM. Building something that truly integrated the CRM and contact center sounded nice in theory, but it is even better in practice.

Crystal Goodwill
Administrative Assistant for Aftermarket Services at Magnetek
ice Contact Center for Microsoft Teams completely ties into email and everything Microsoft 365 offers. All the hooks for our entire ecosystem are there. Where before it was 3 or 4 systems you had to work around in, now it's all connected.

Randy Robbins, Director of Information Technology
Bob Barker Company
Banking and Financial Services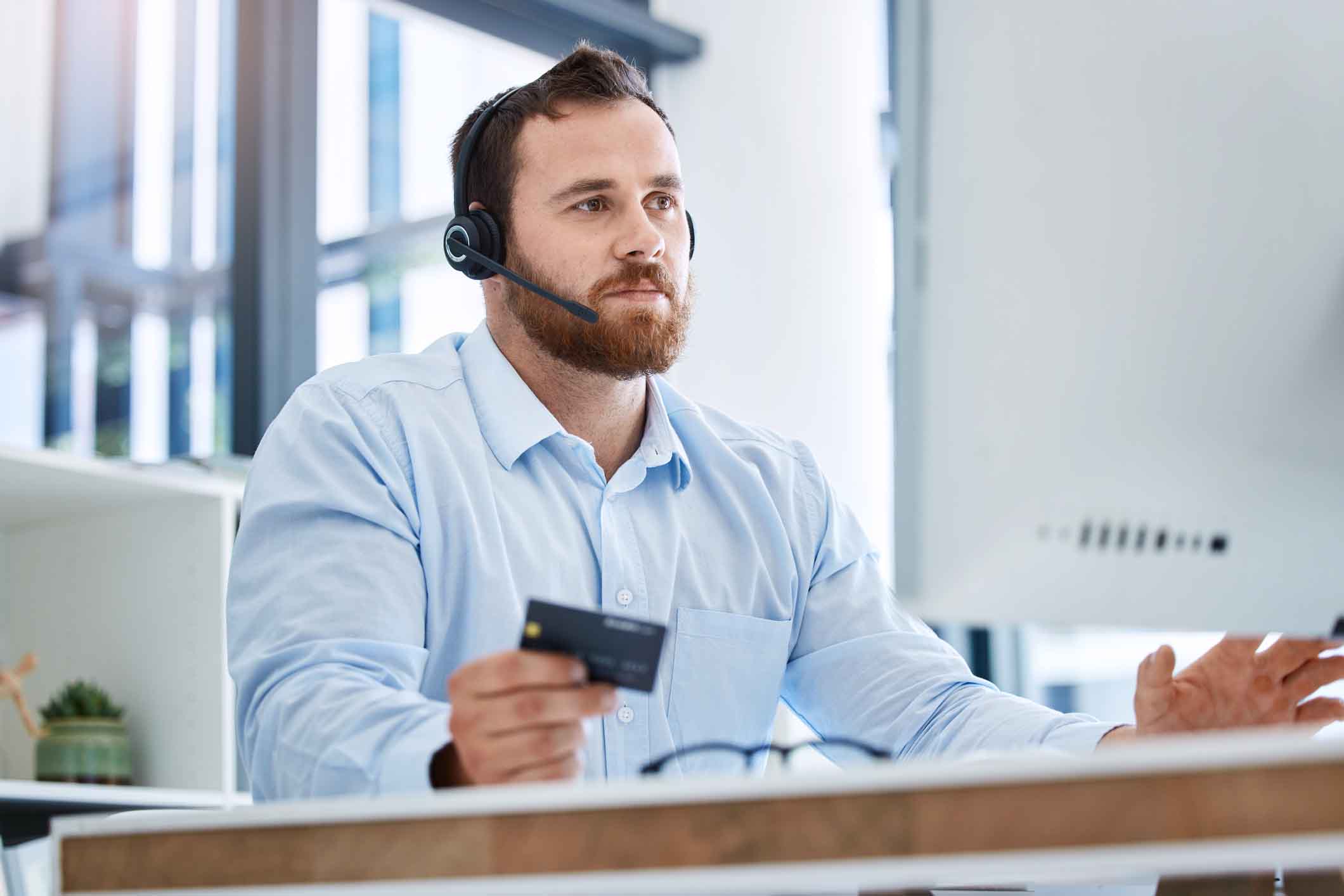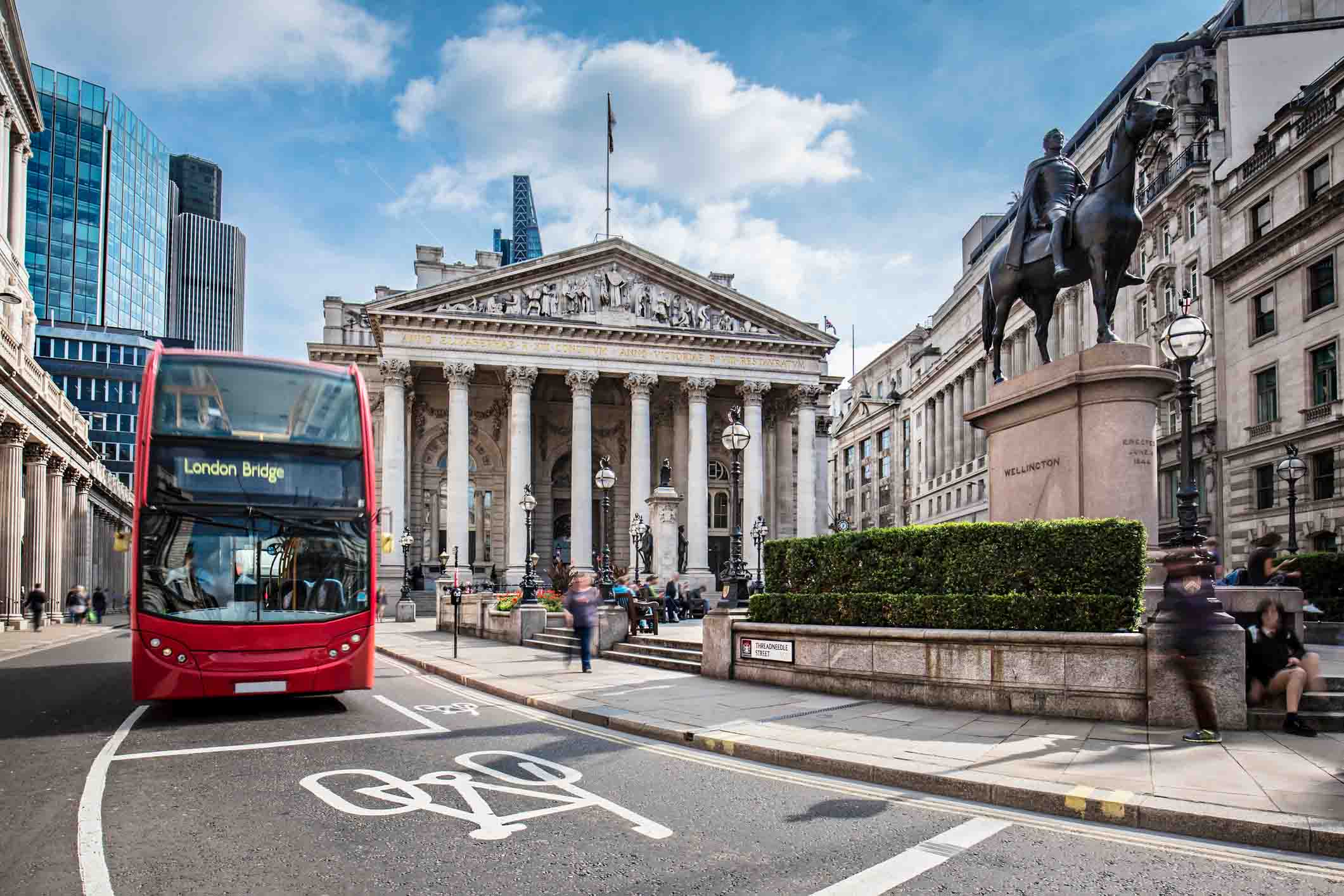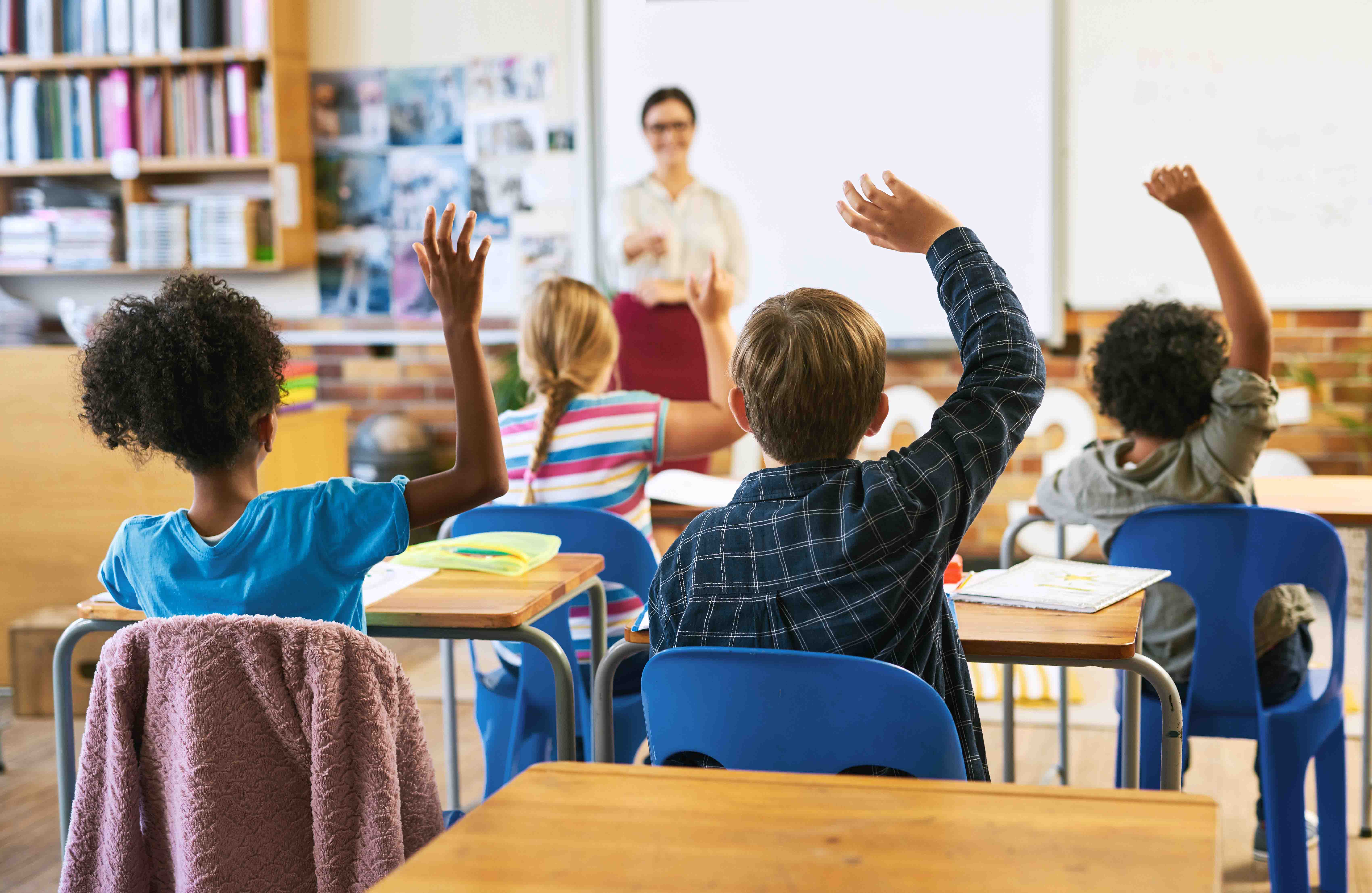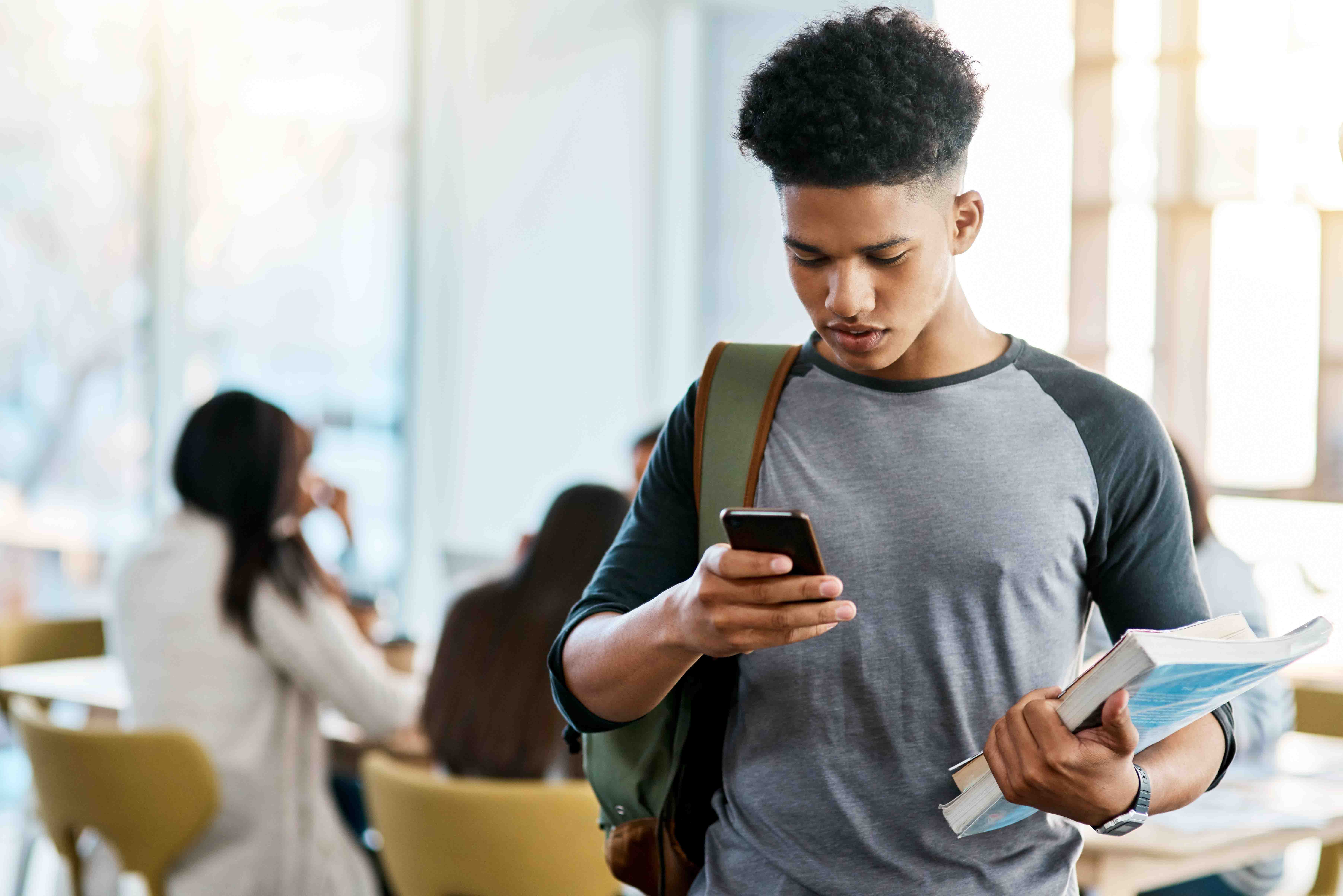 Government and public services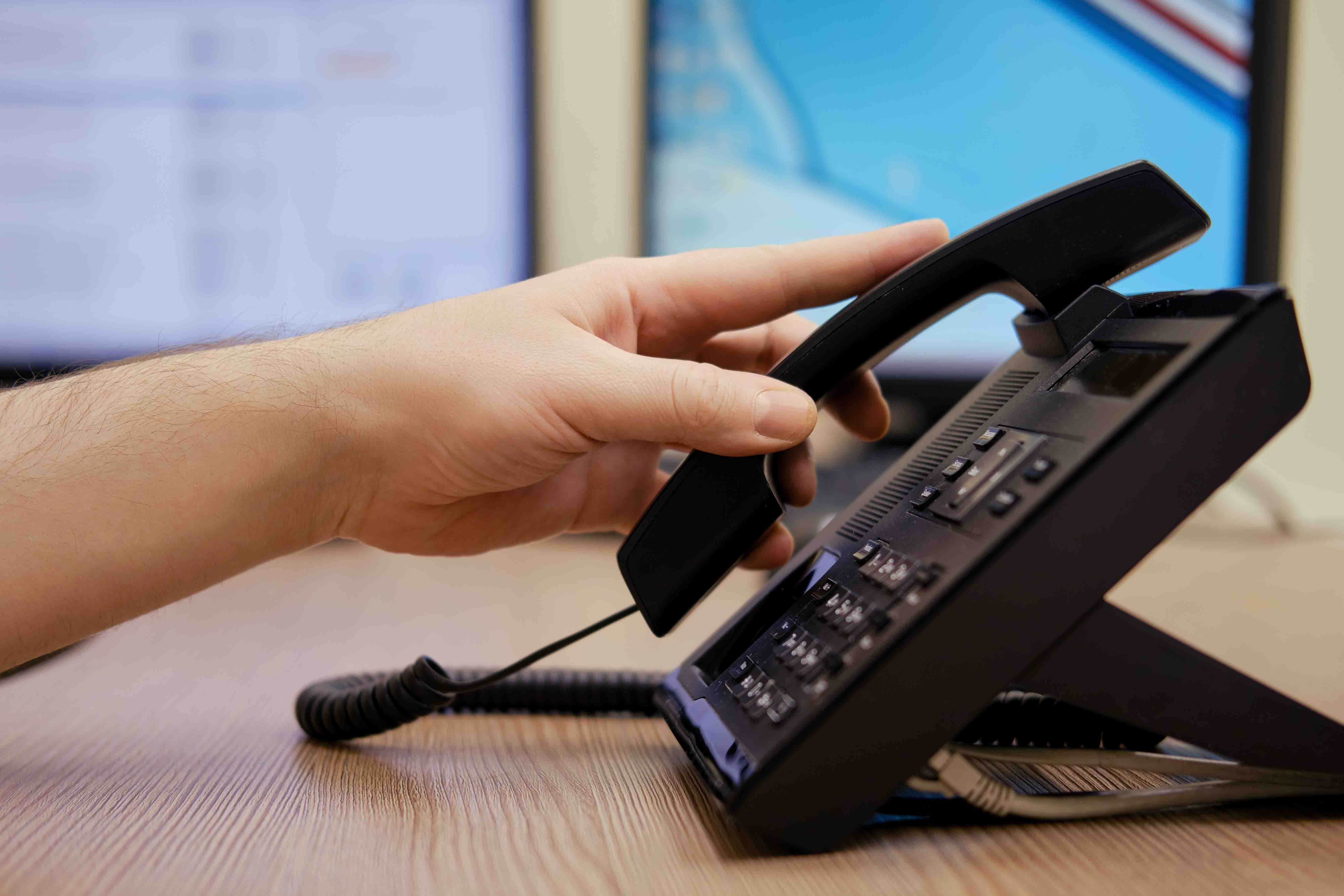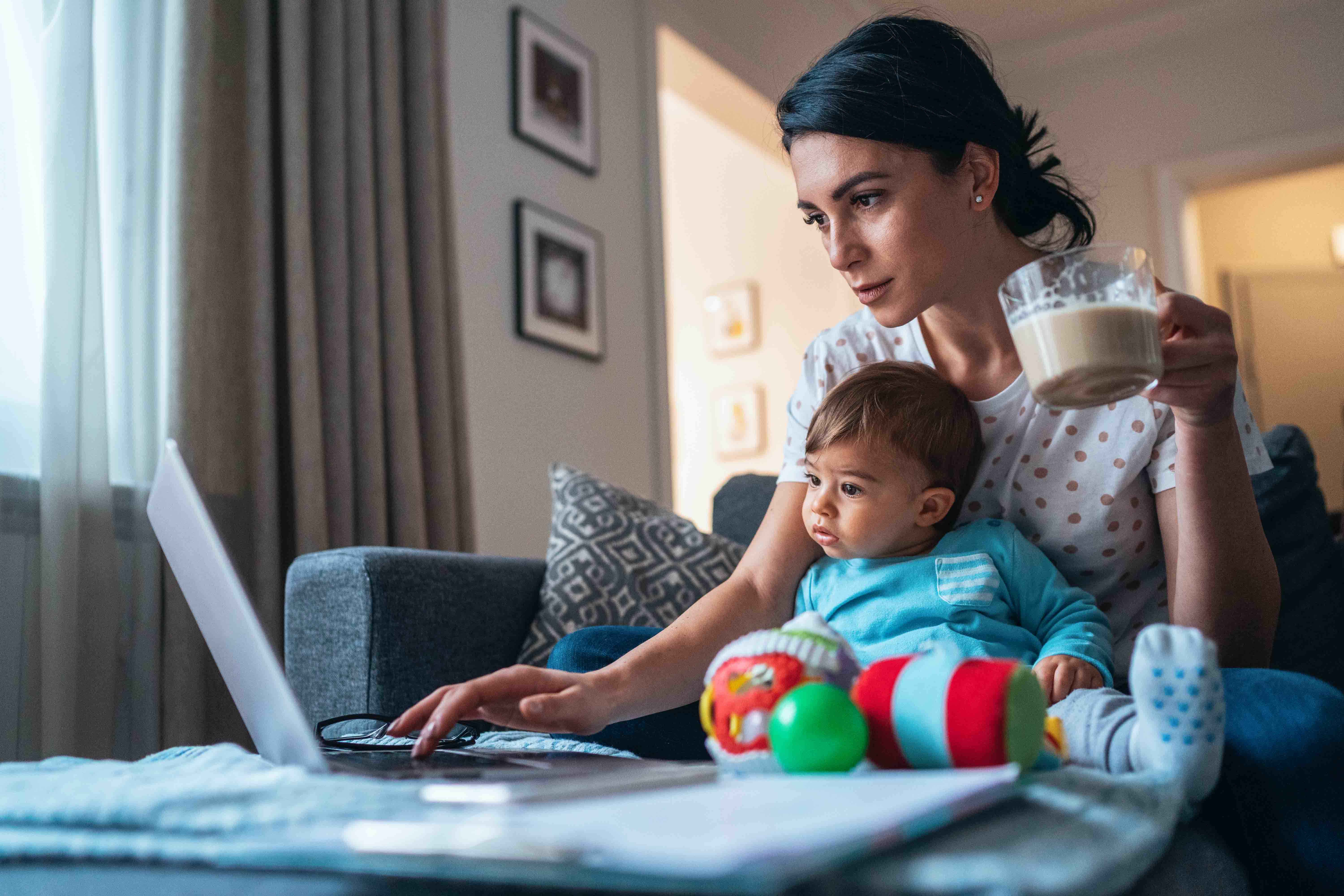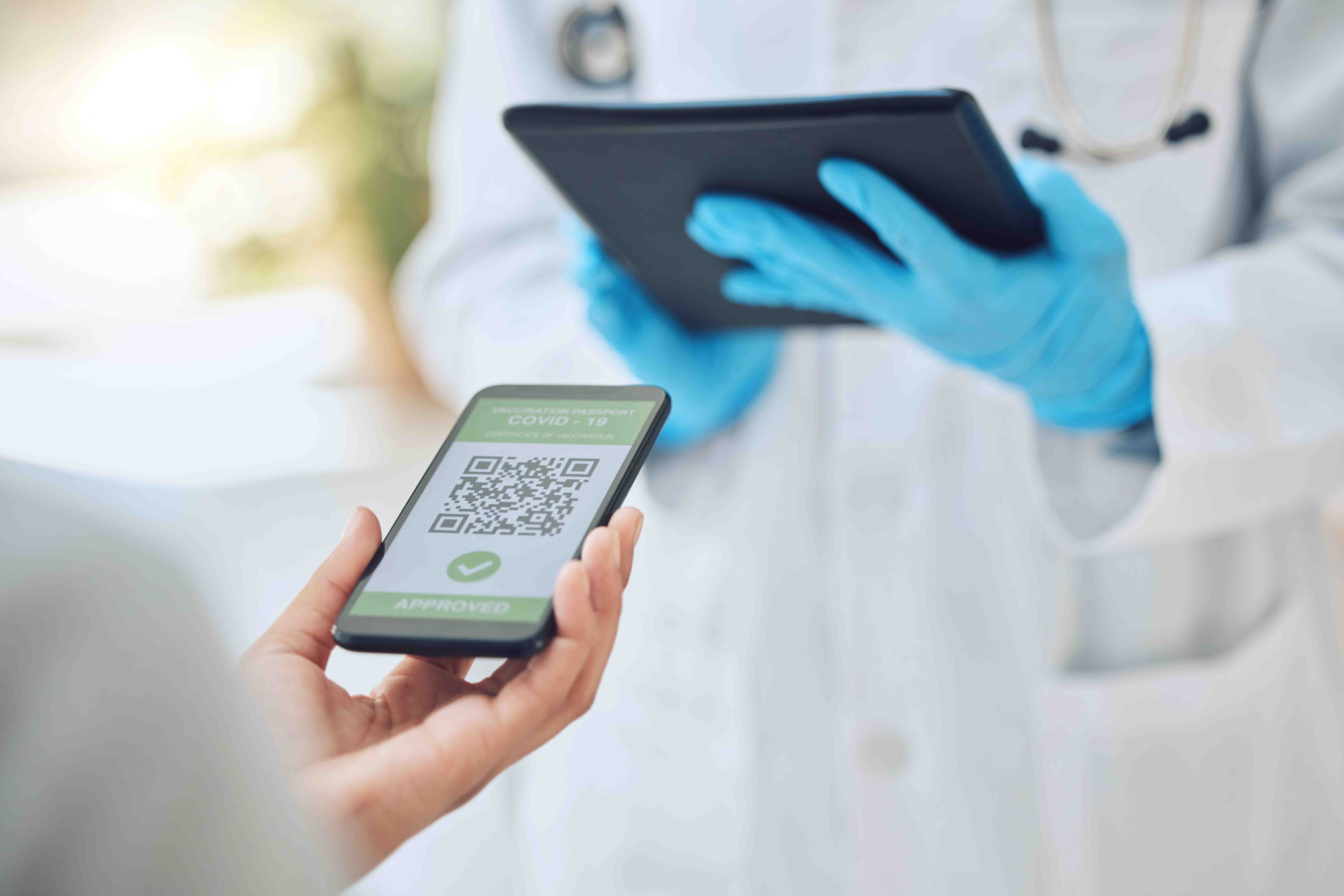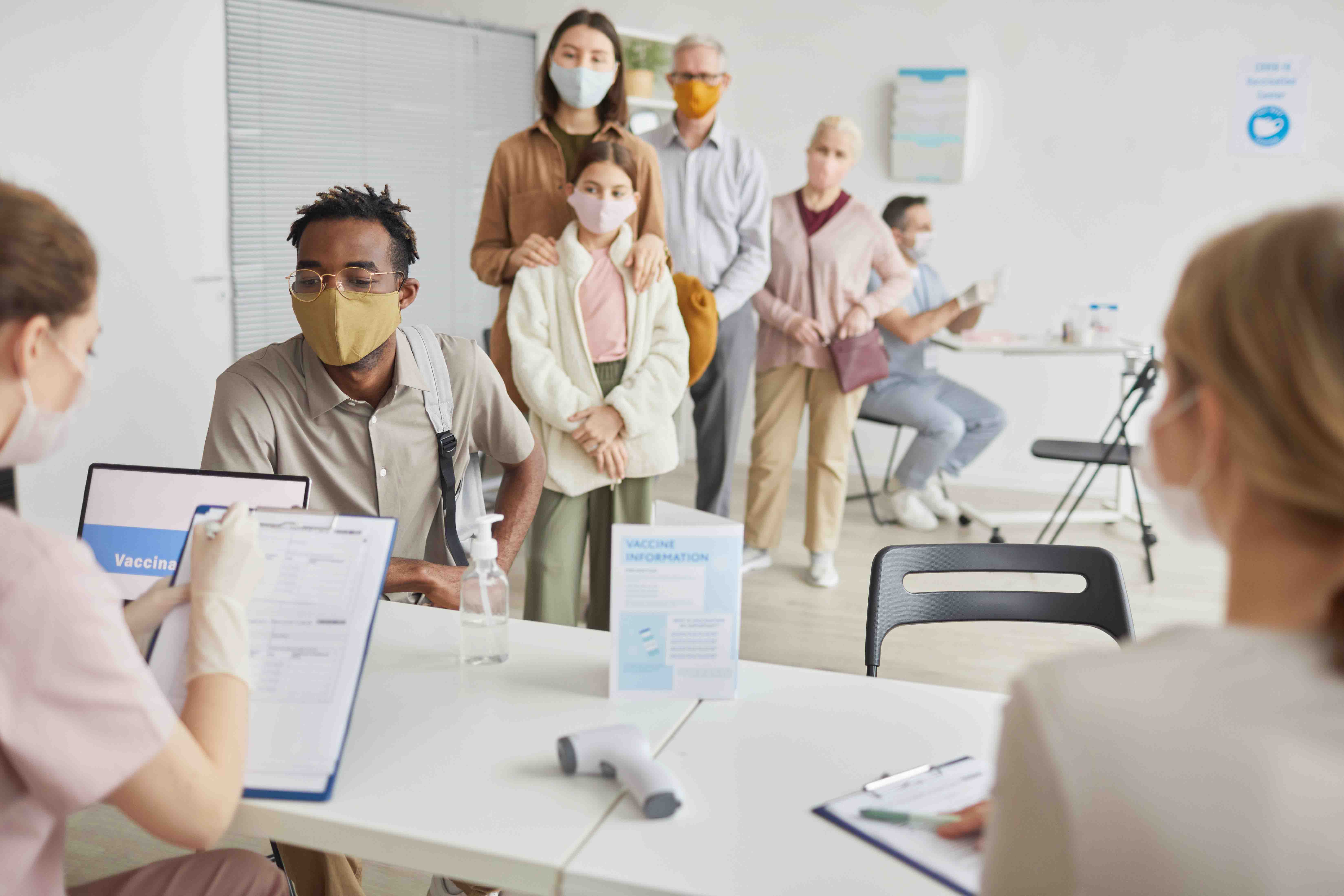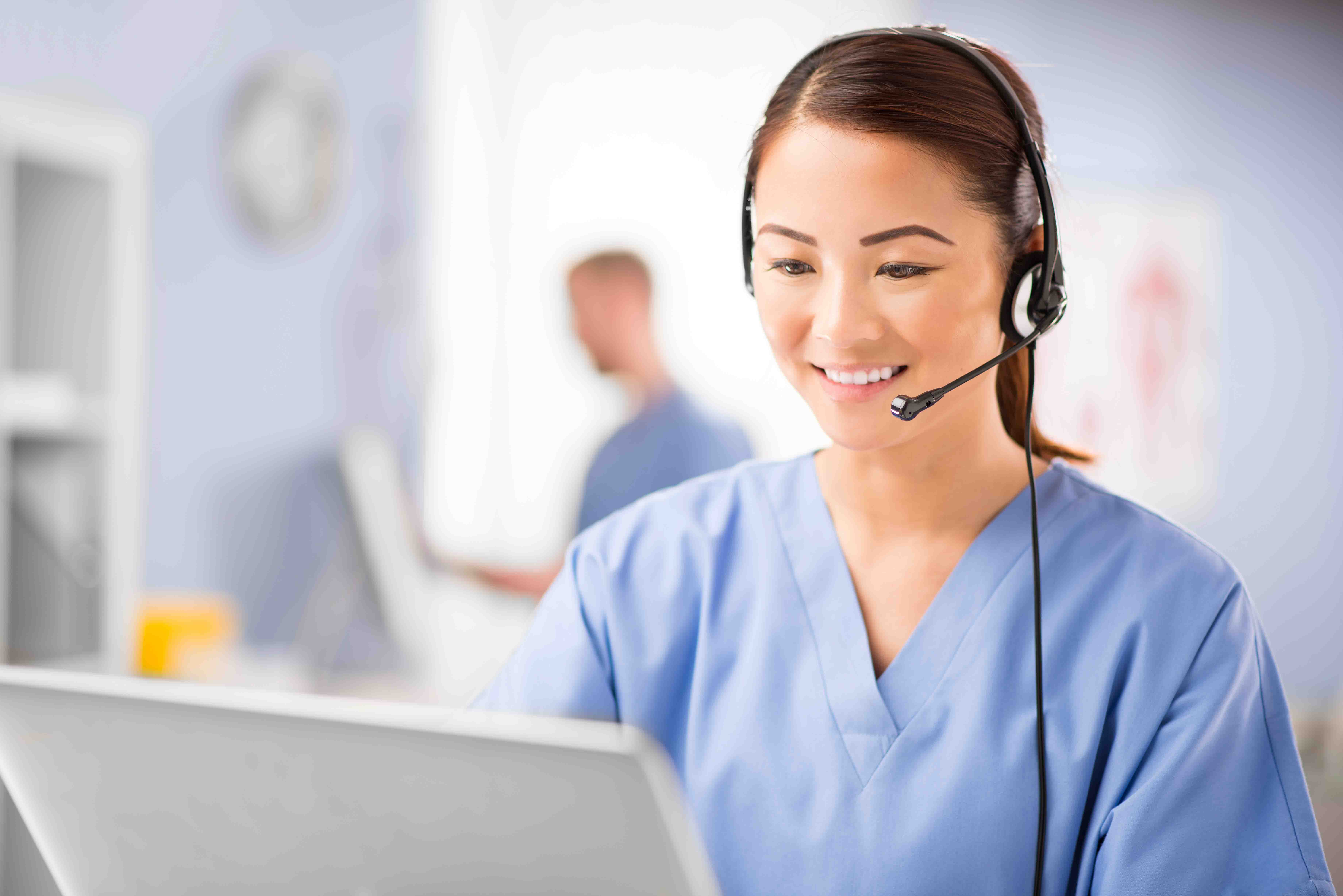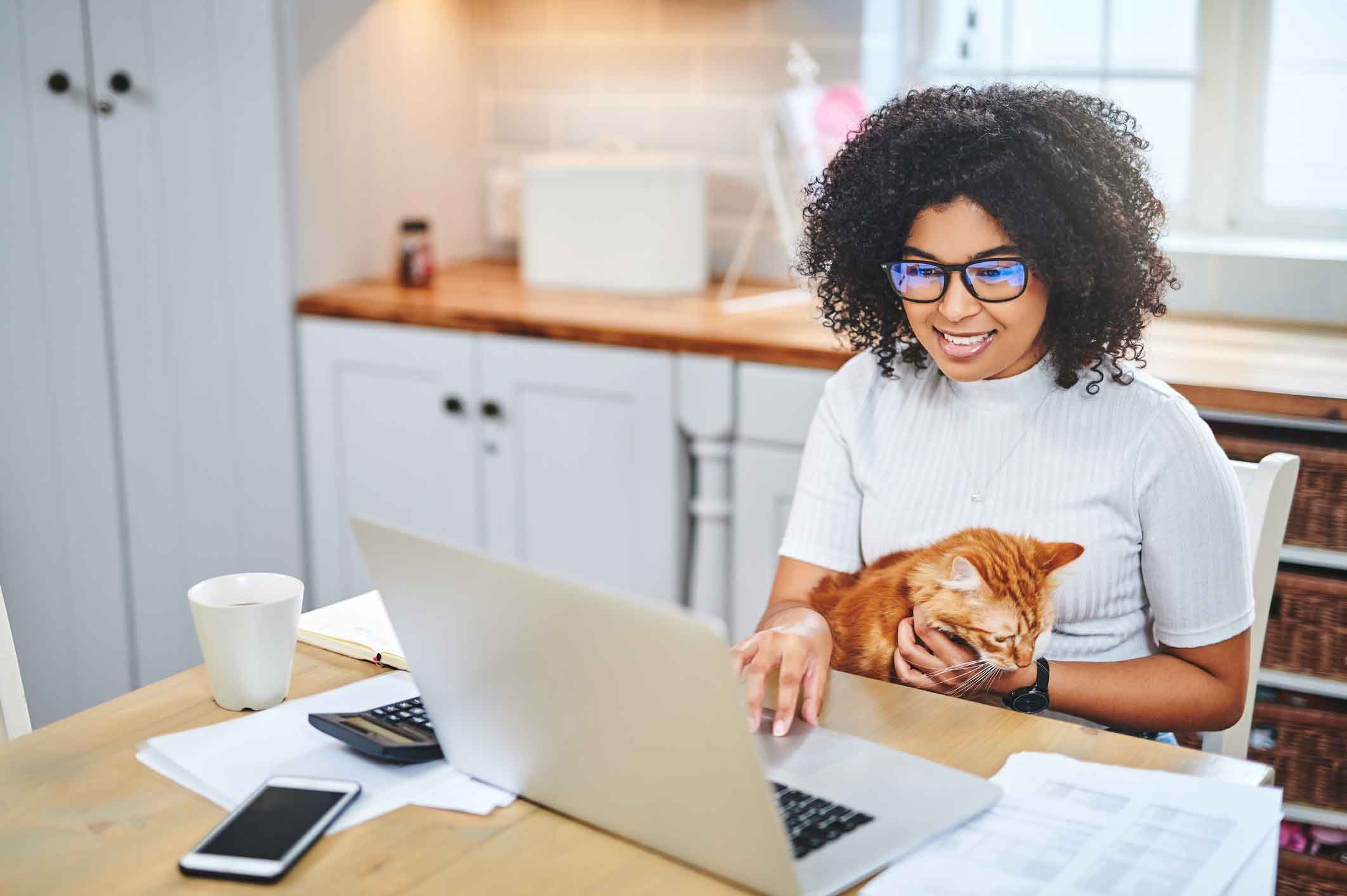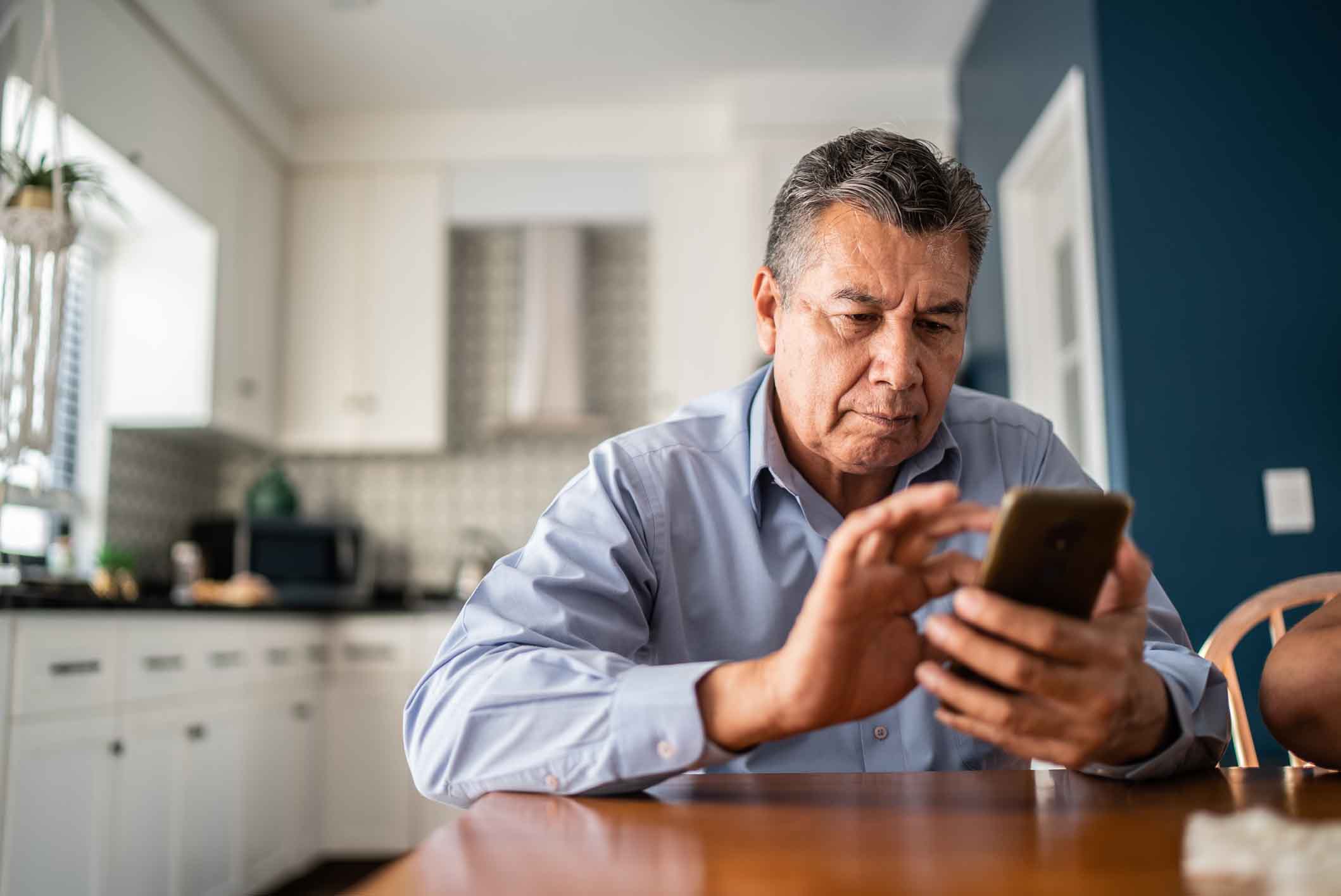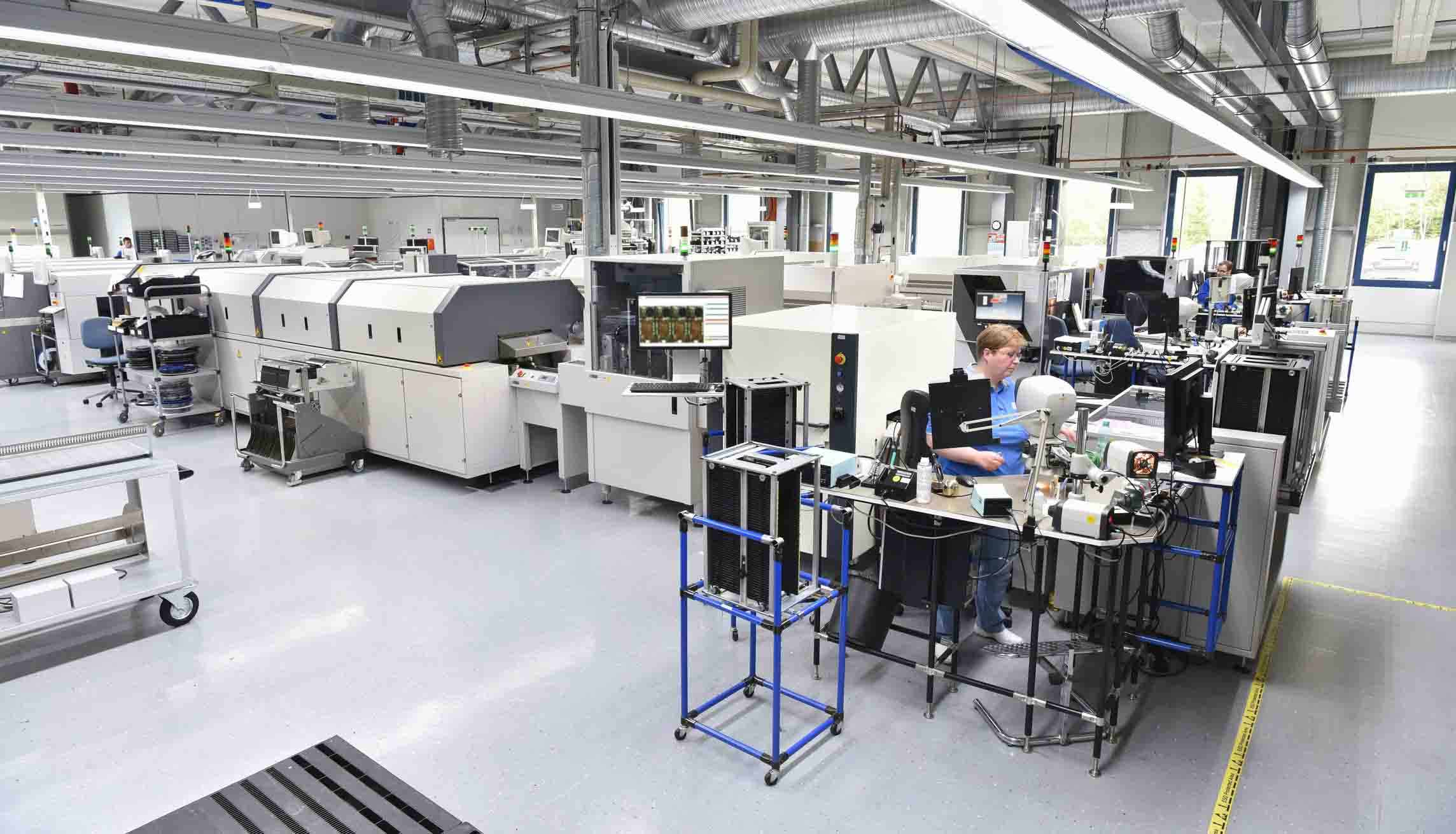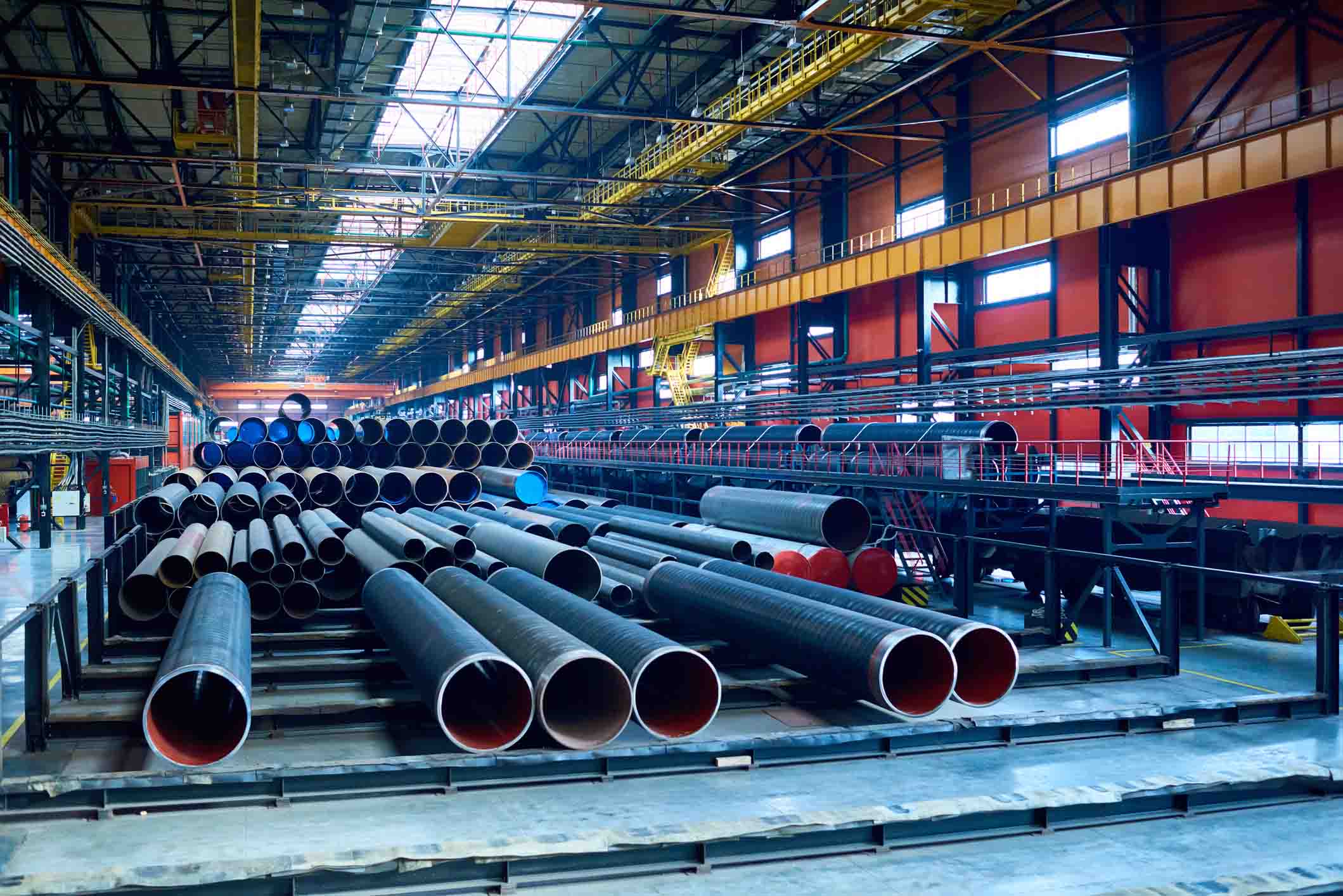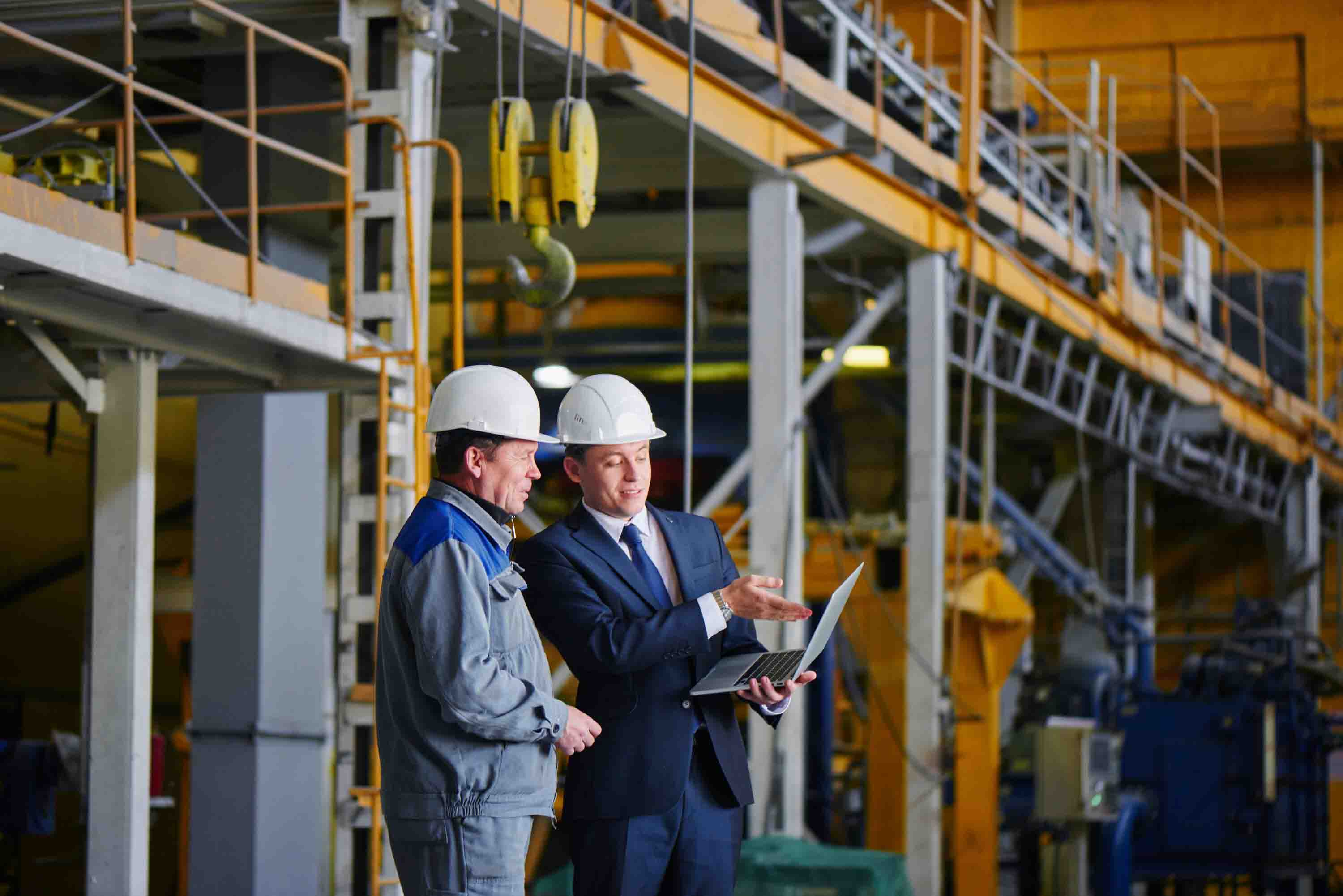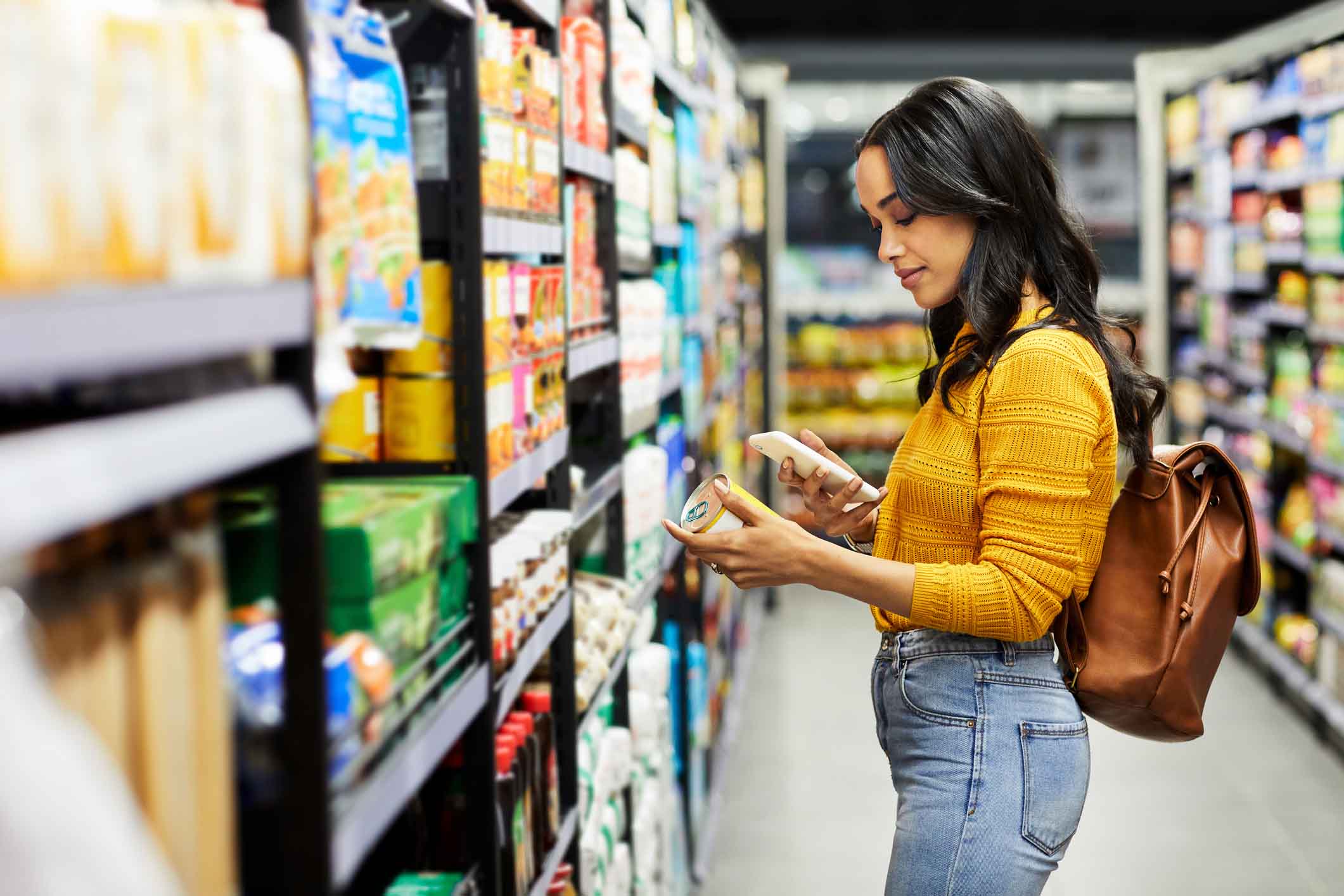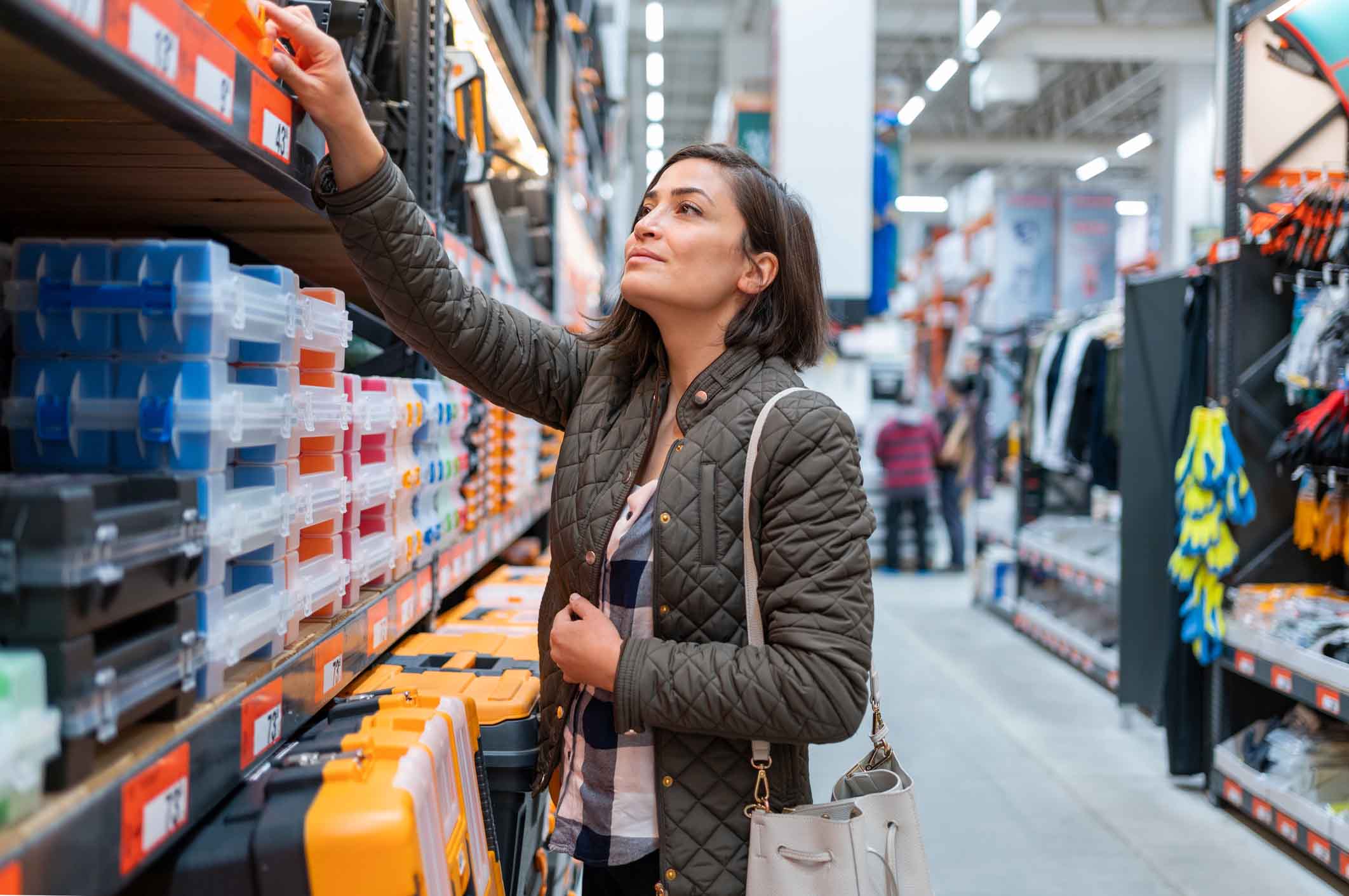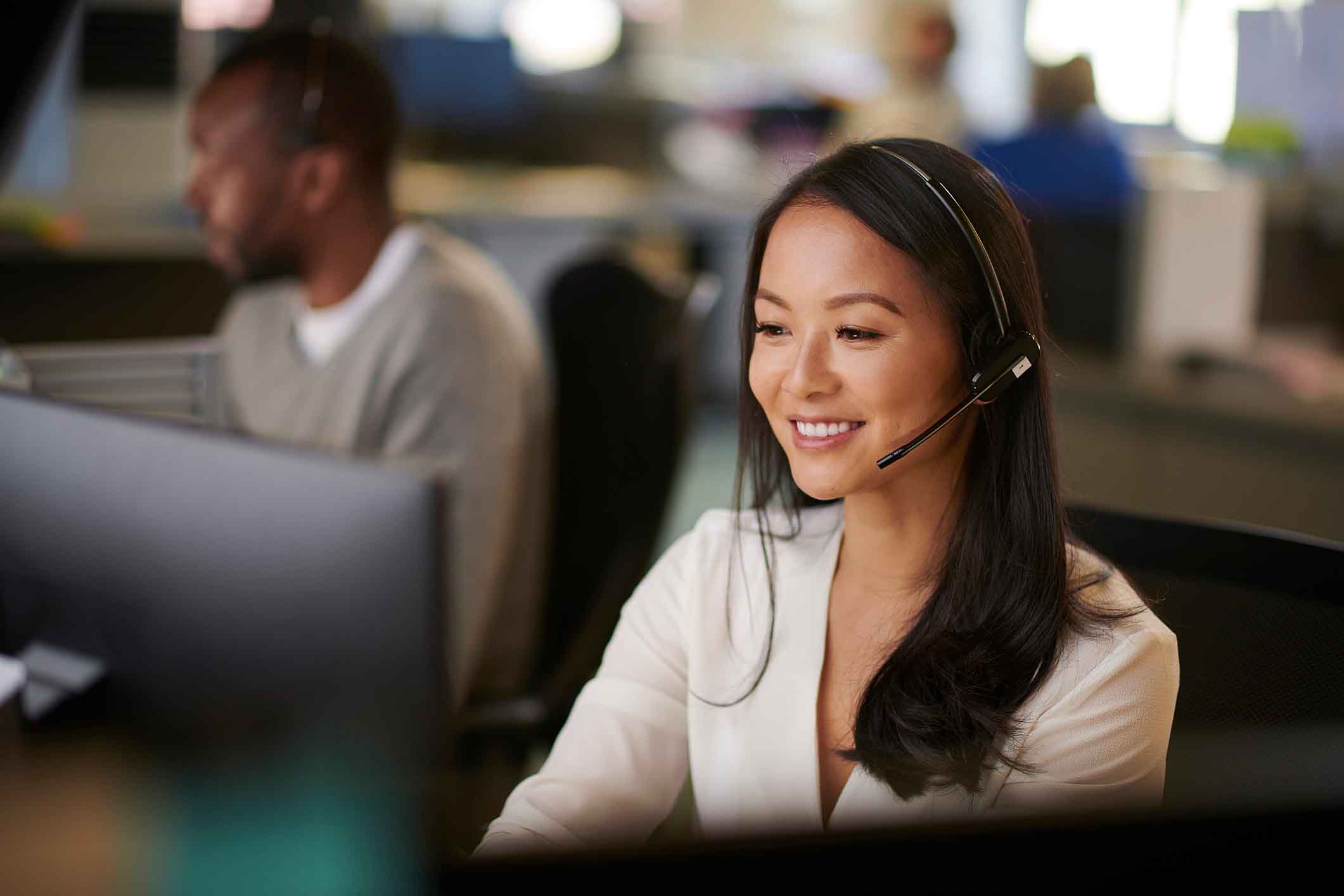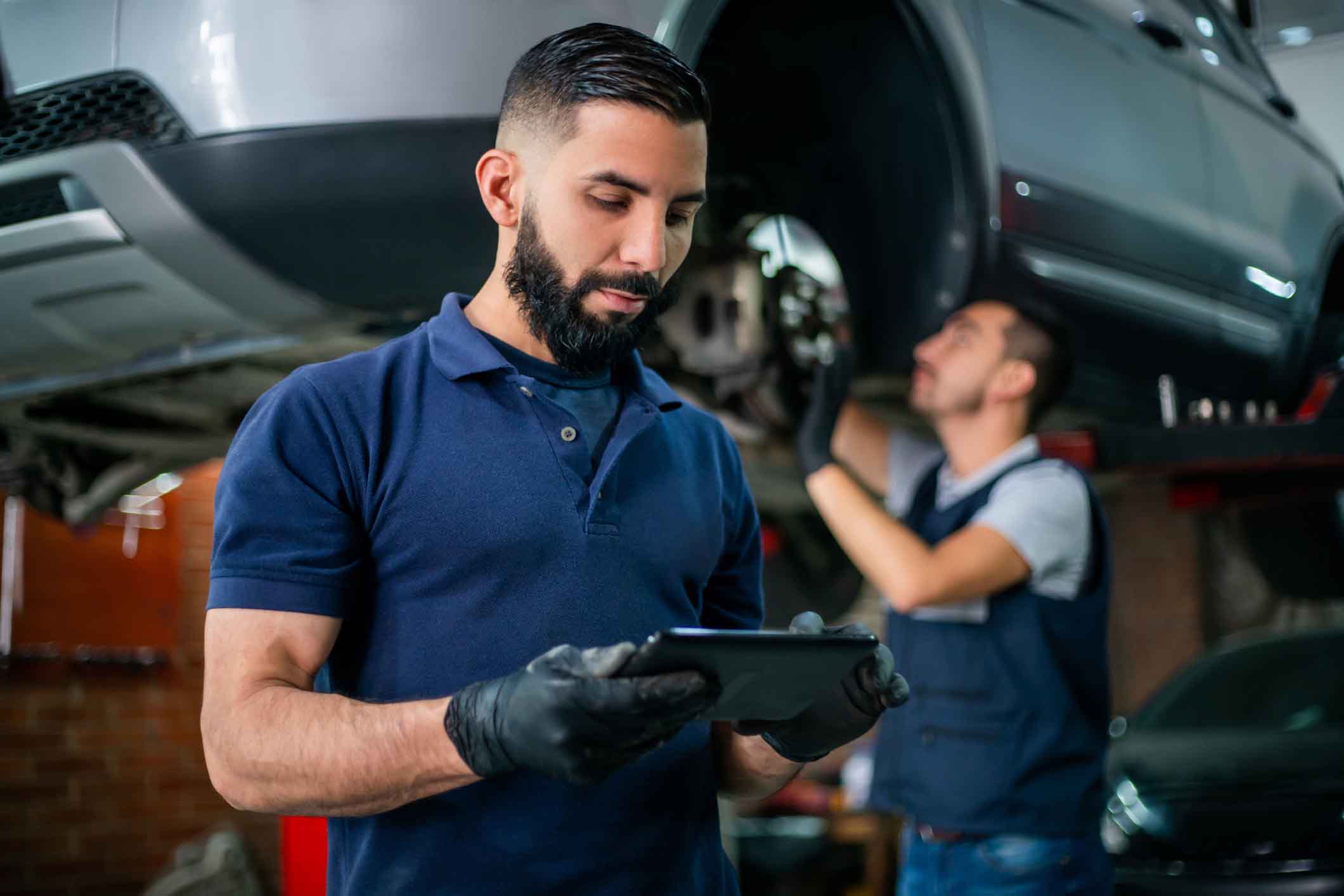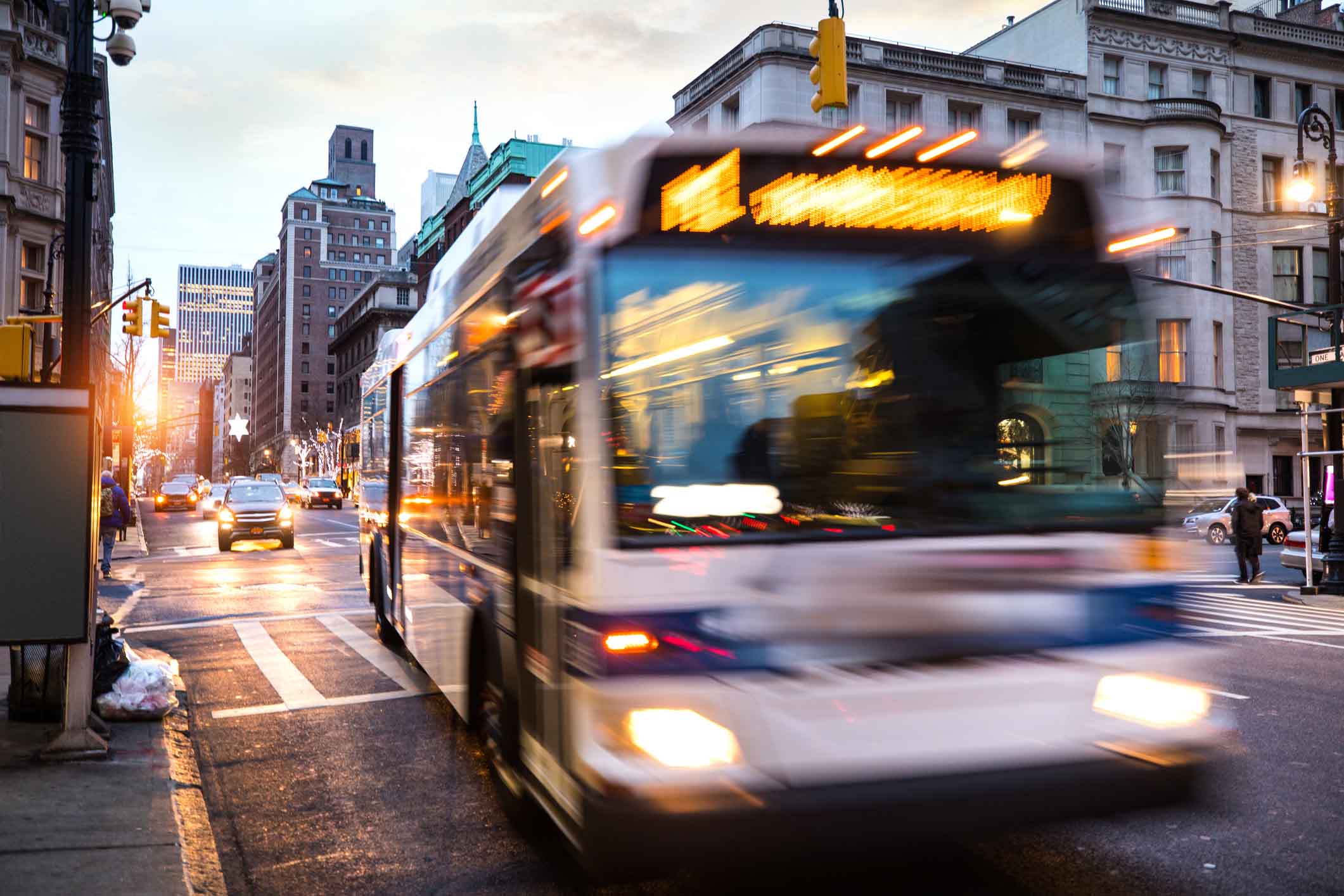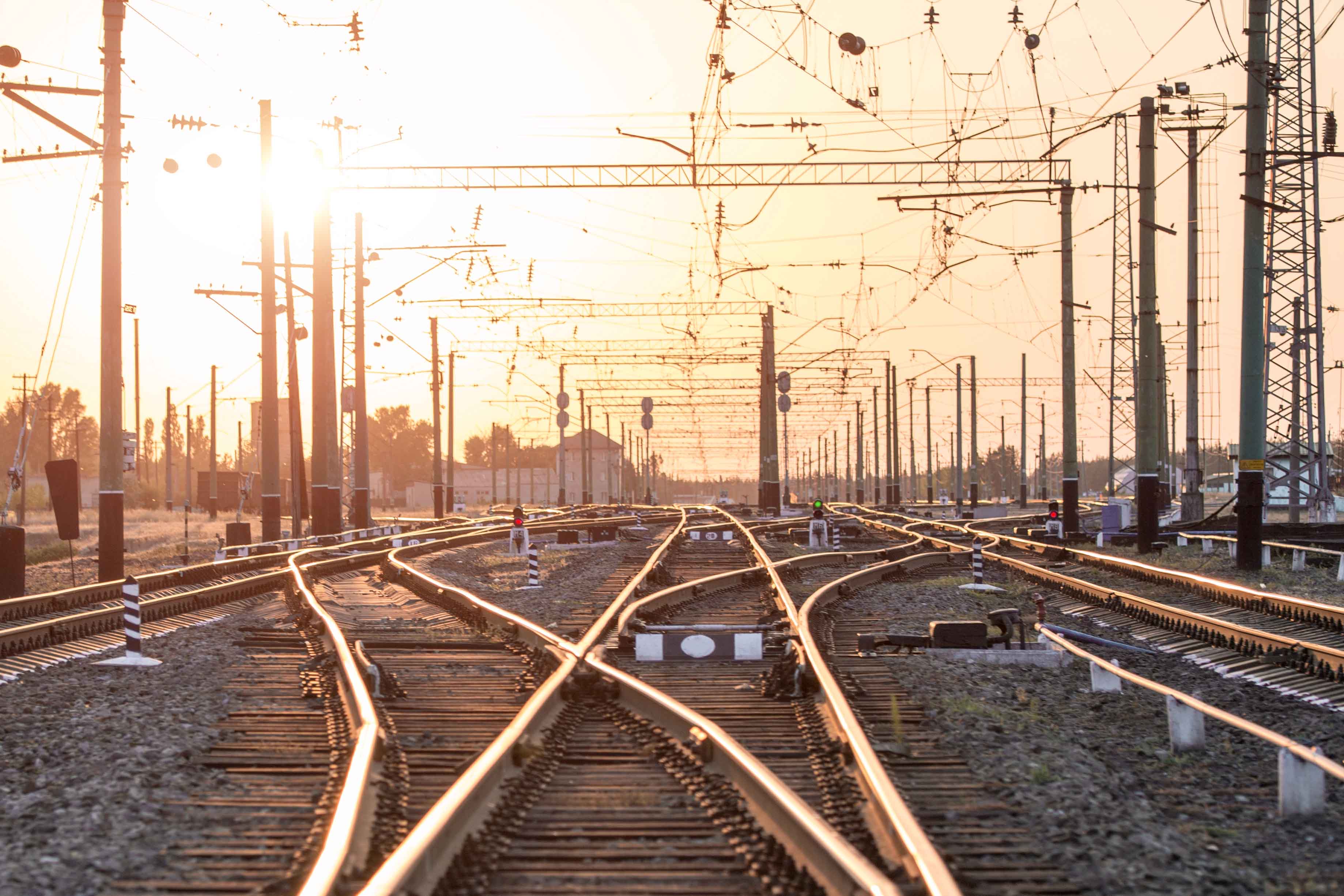 Utilities and home services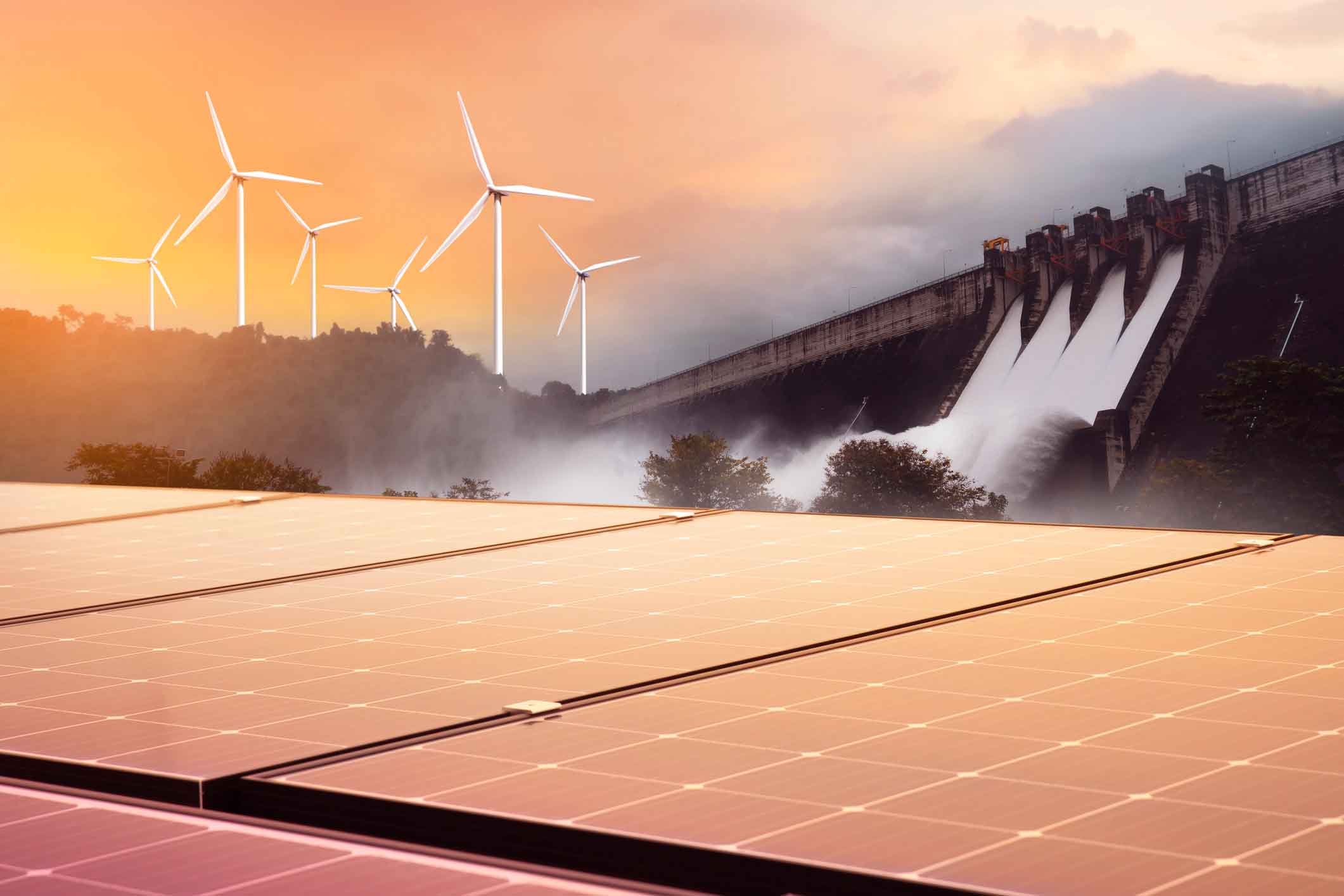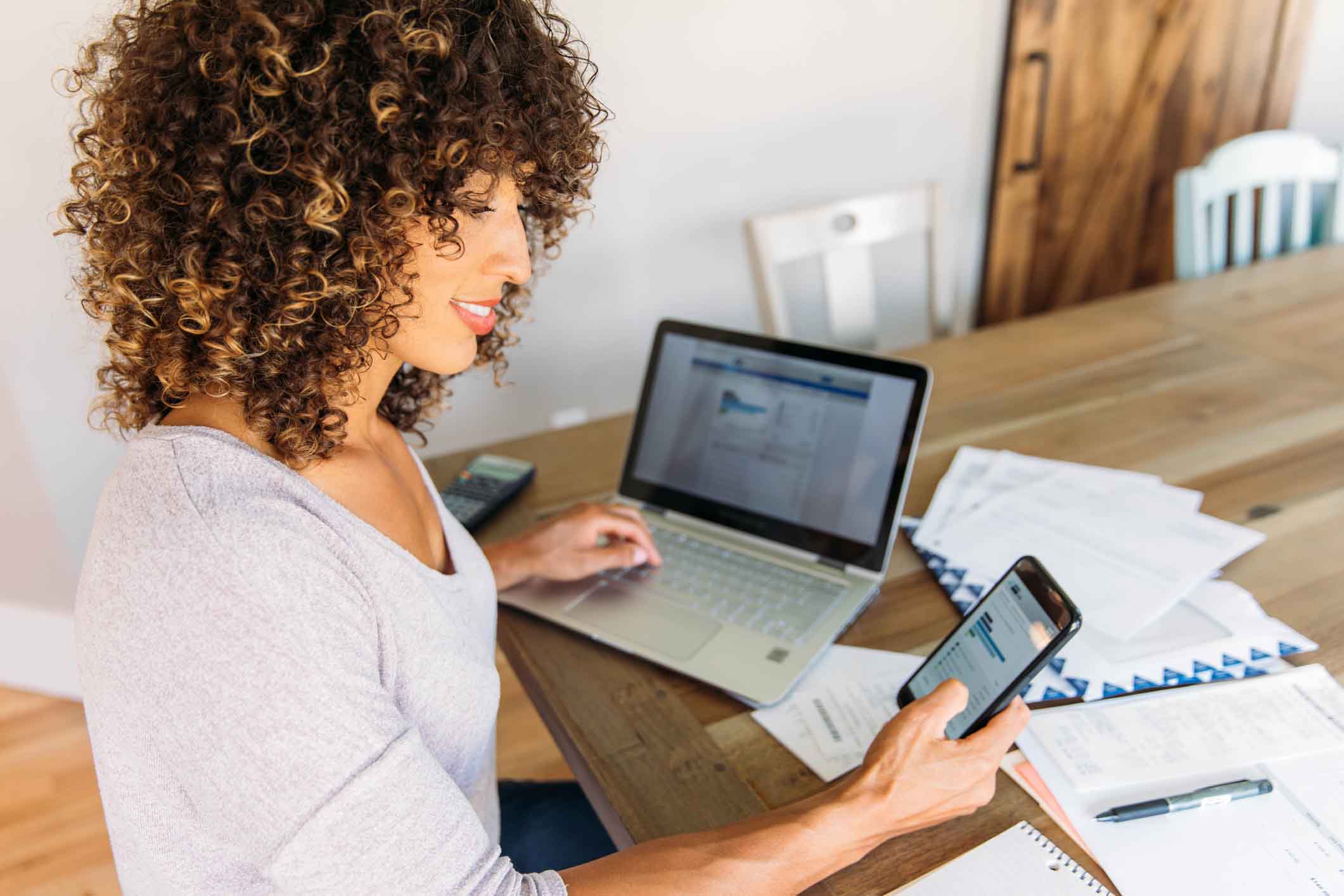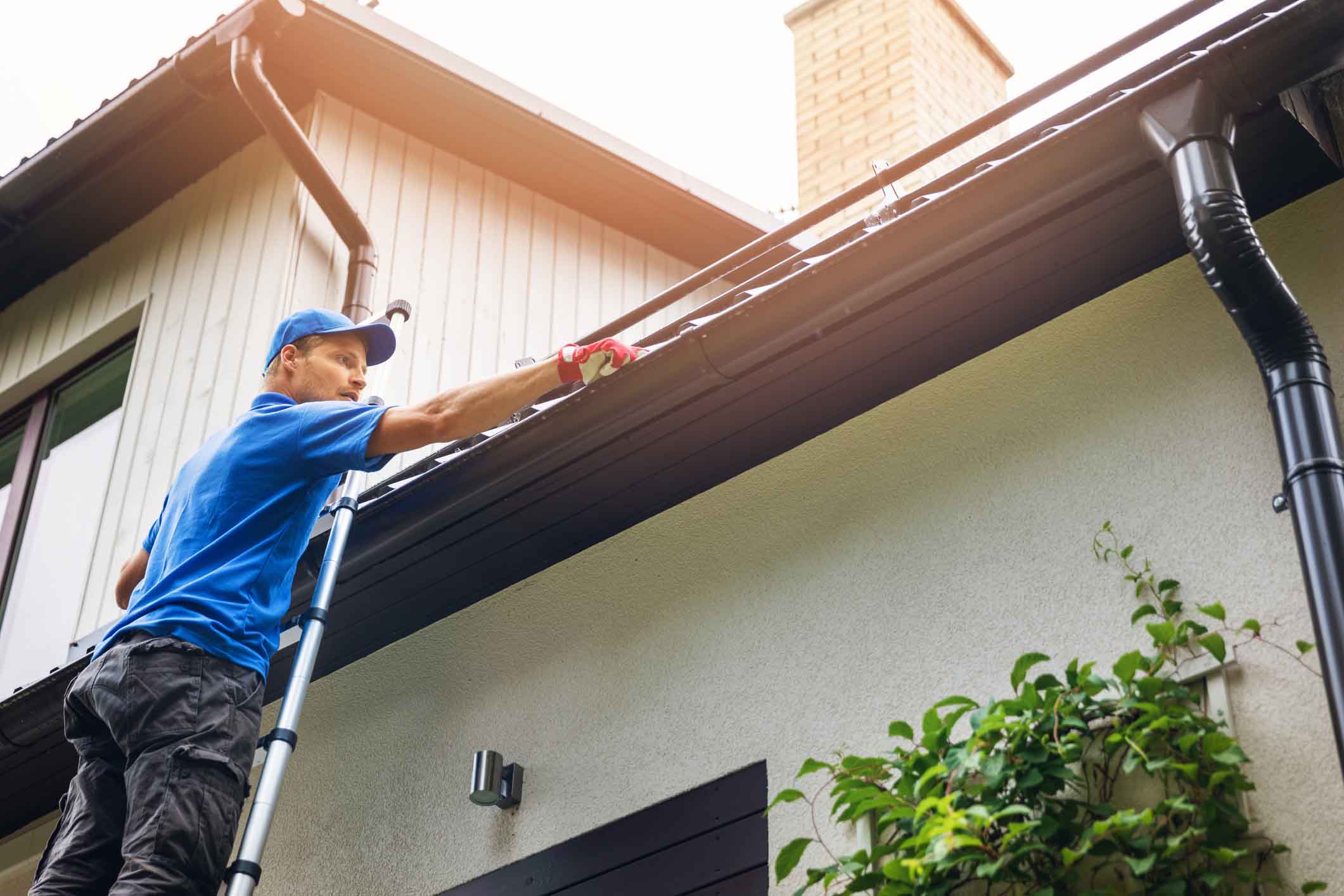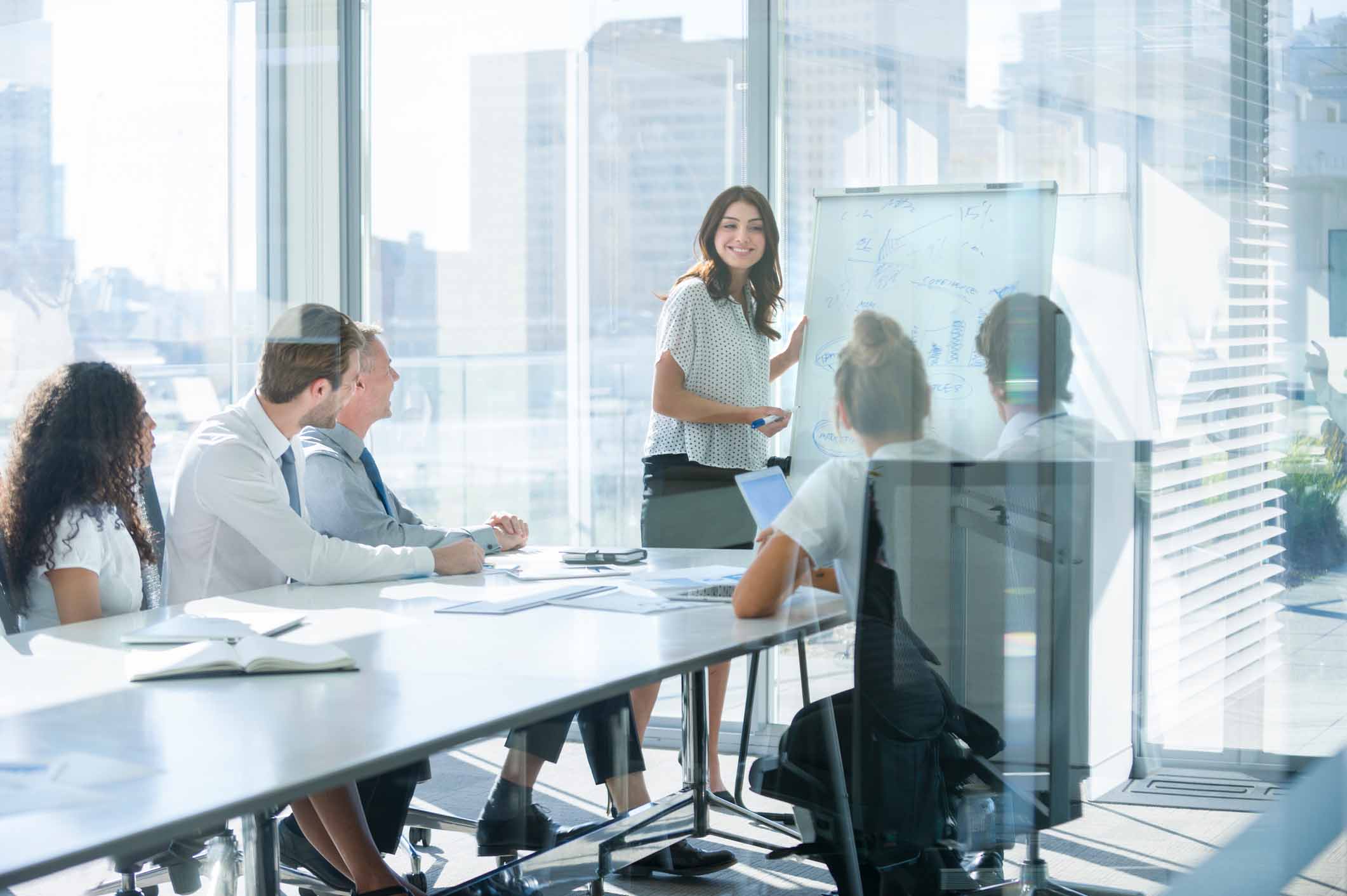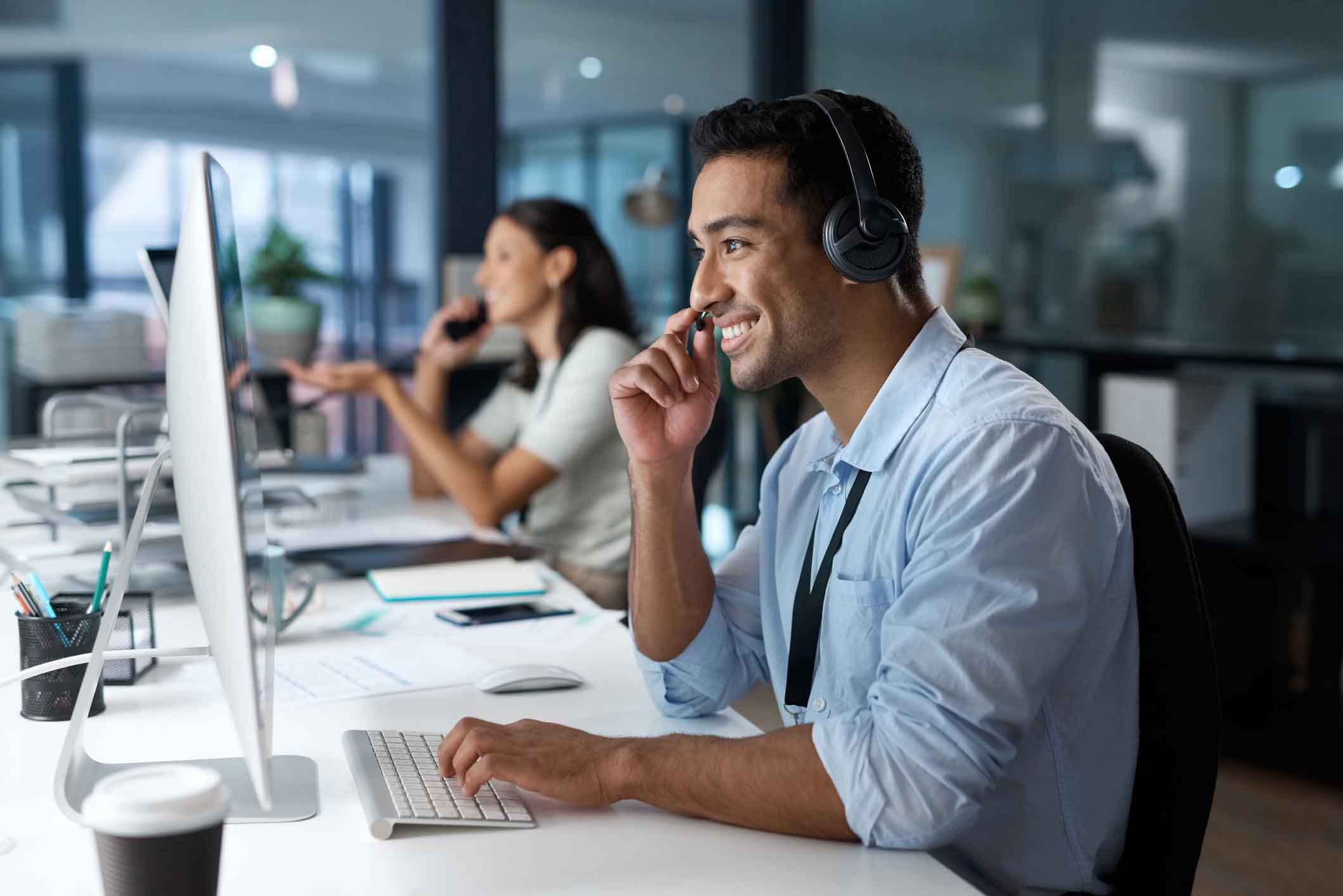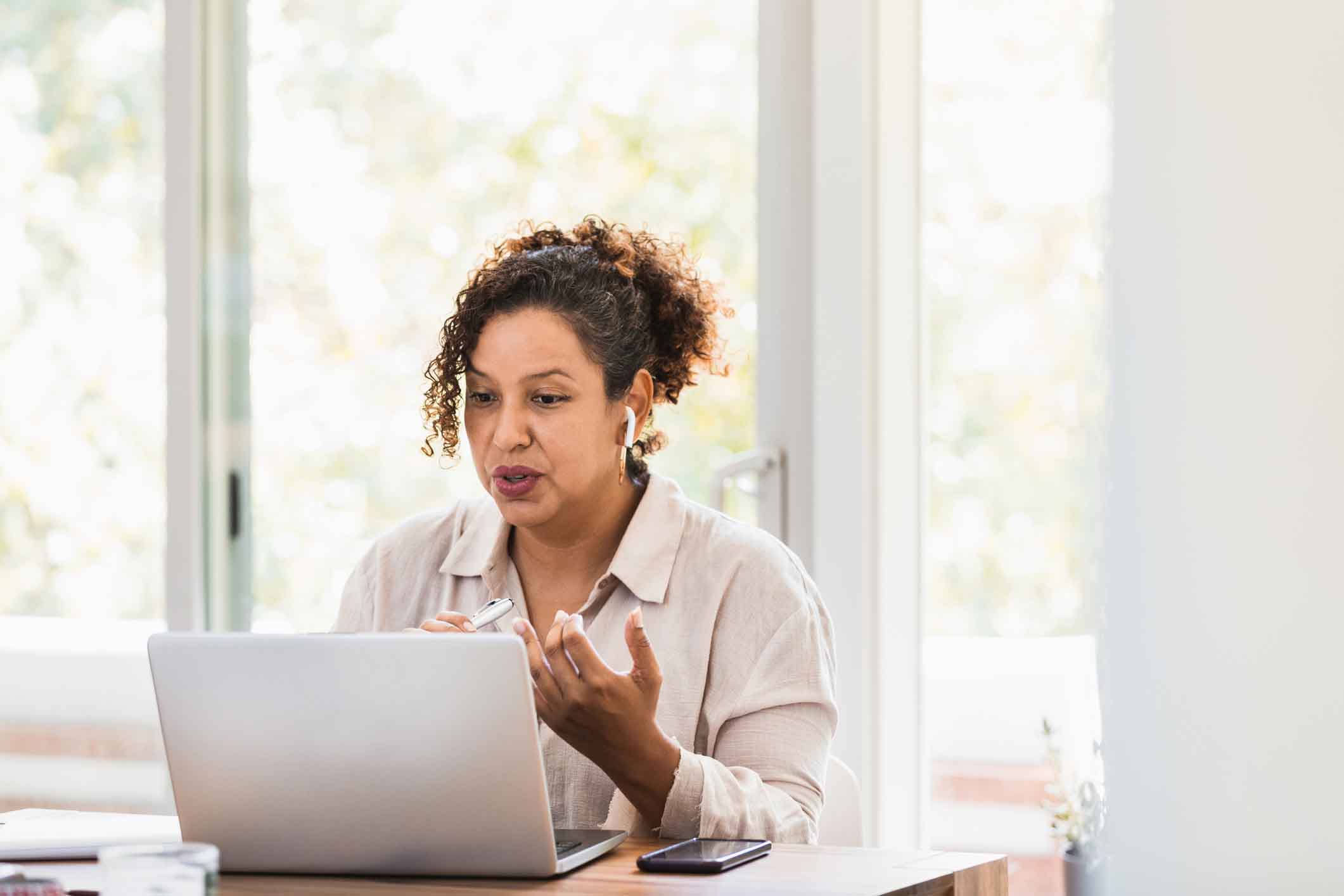 Ready to transform your customer service?
Talk to us.