ComputerTalk is on Microsoft AppSource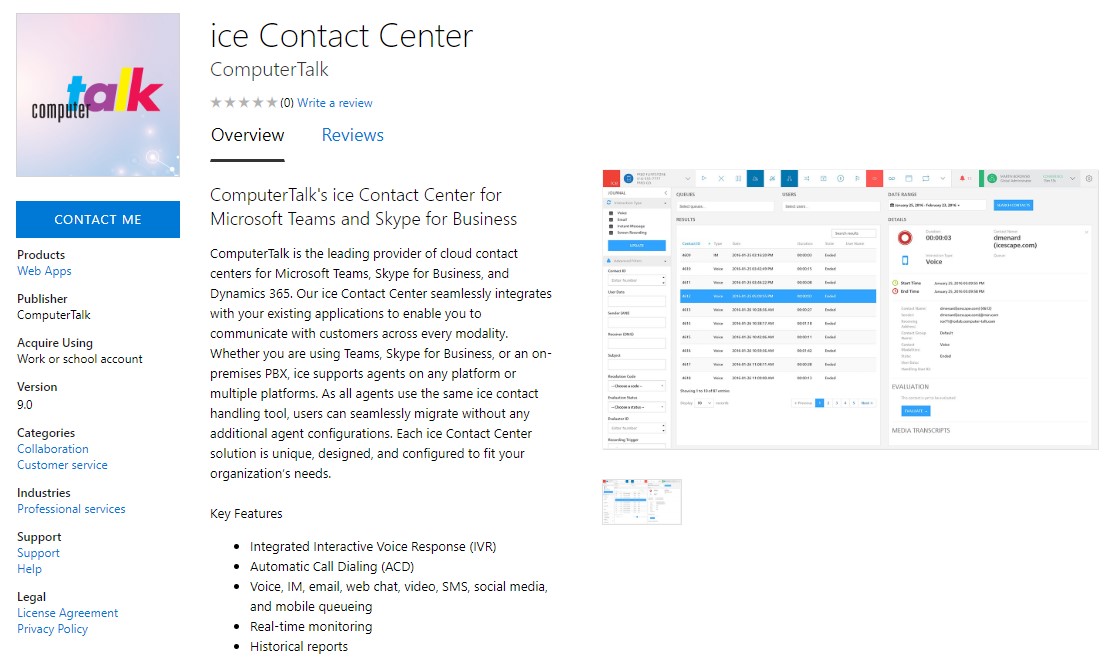 As a Microsoft Gold Certified Partner, member of TAP, and with three gold competencies and two silver competencies, there's no doubt that ComputerTalk has strong ties with Microsoft. We are pleased to announce that you can now connect with us...
ice and Teams - Better Together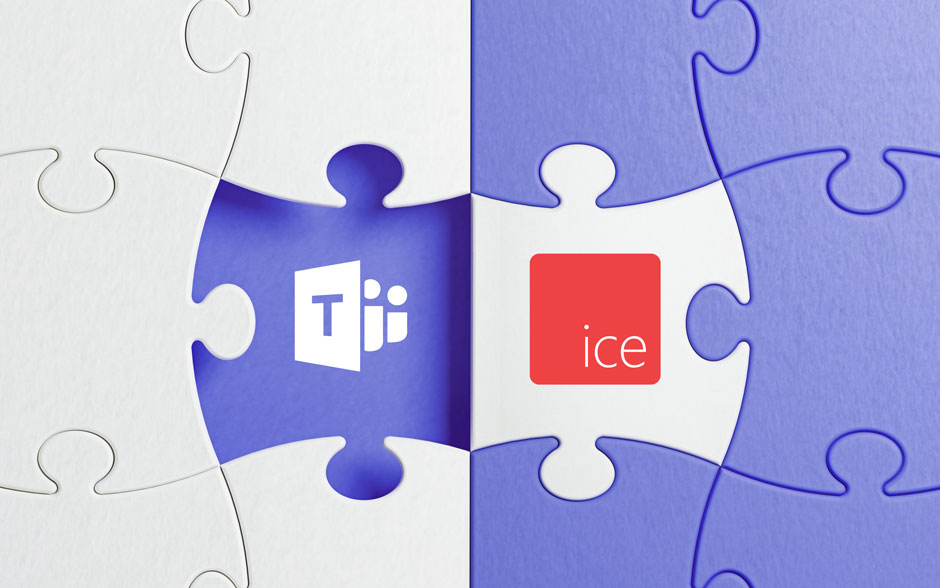 The ice Contact Center <a href="https://www.computer-talk.com/blogs/ice-and-microsoft-teams-migration" sfref="[Telerik.Sitefinity.Blogs.Model.BlogPost|CustomBlogUrl|lng:en]51965683-1239-4e29-b8b2-5014b6bcae99" data-sf-ec-immutable="">already has full support for Microsoft Teams</a>. Using the Teams client in conjunction with iceBar not only gives agents advanced call controls, but also screen pop and application integrations, visibility...
7 new Microsoft Teams features announced at Ignite 2019!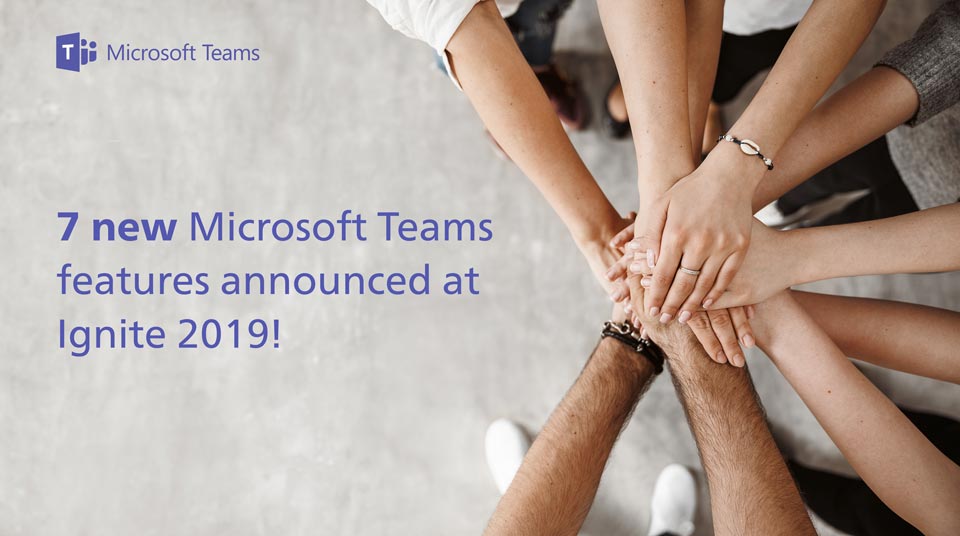 During the first day of Ignite, Marissa Salazar, Product Marketing Manager for Microsoft Teams announced 7 exciting new Teams features. Most of these are top features requested in the past year by users.