8 Reasons You Should Integrate Your CRM With Your Contact Center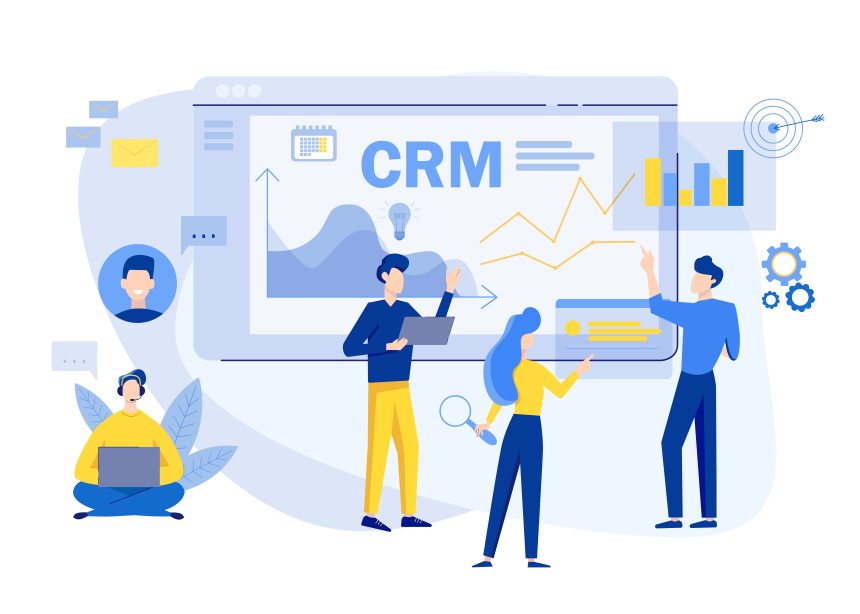 Your contact center and your Customer Relationship Management (CRM) tool are a lot like peanut butter and jelly – both great on their own, but even better together.
How can academic institutions leverage customer service as their competitive advantage?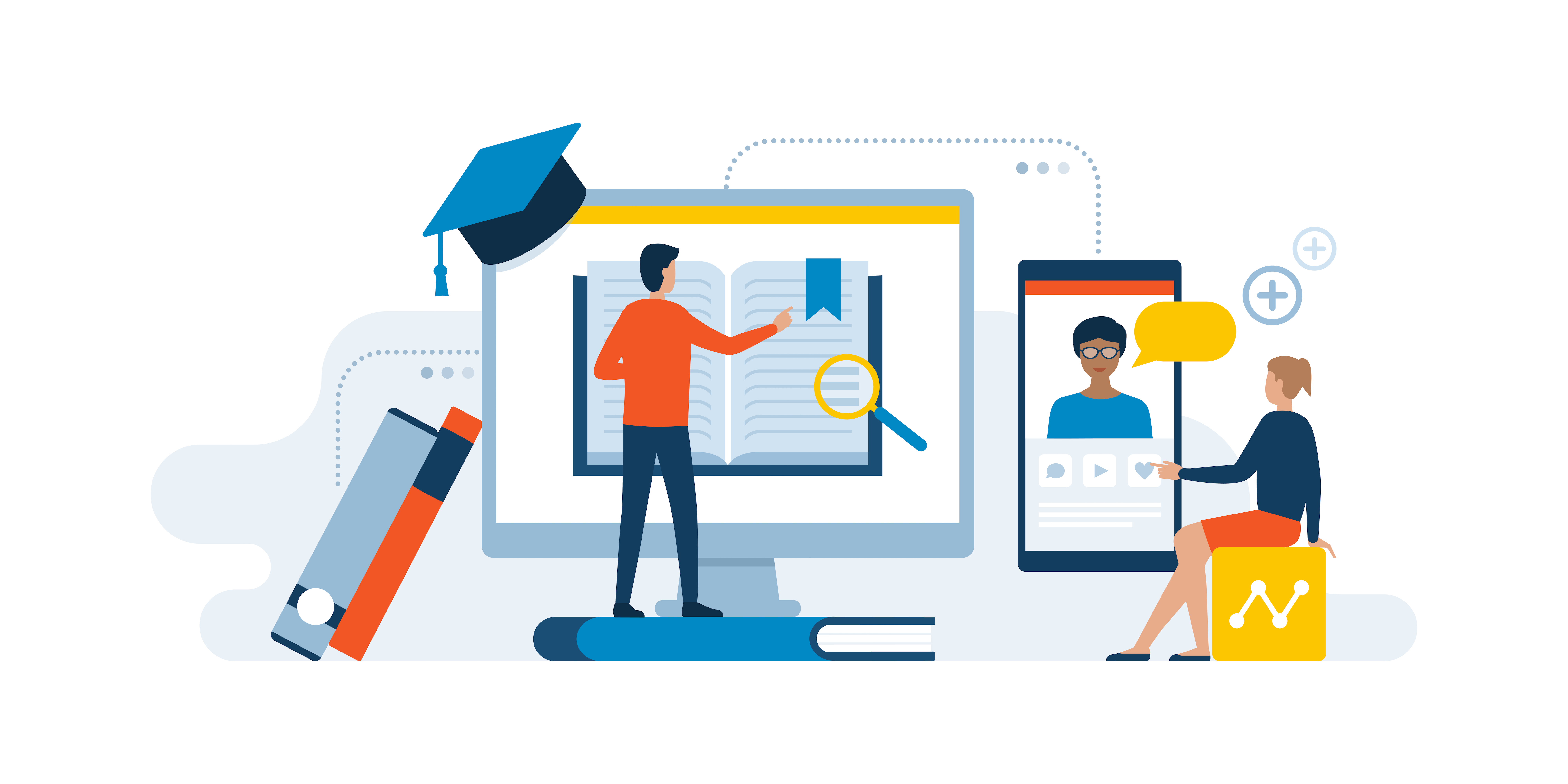 The importance of connecting with students in meaningful, effective ways cannot be overstated. If higher education providers want to succeed amongst their competitors, they need to prioritize a customer-centric strategy in their organization.
ComputerTalk's #bigUCupdate: 6 Recent Contact Center Trends That Are Here to Stay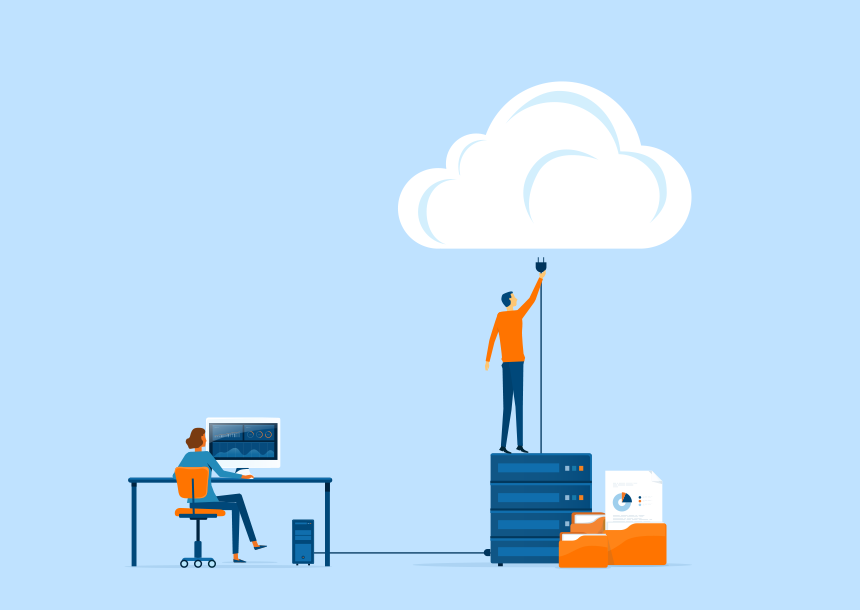 This week, ComputerTalk was excited to participate virtually in UC Summit 2022, an event that brought together industry experts to discuss a range of topics related to Unified Communications (UC).