ComputerTalk releases ice 12.1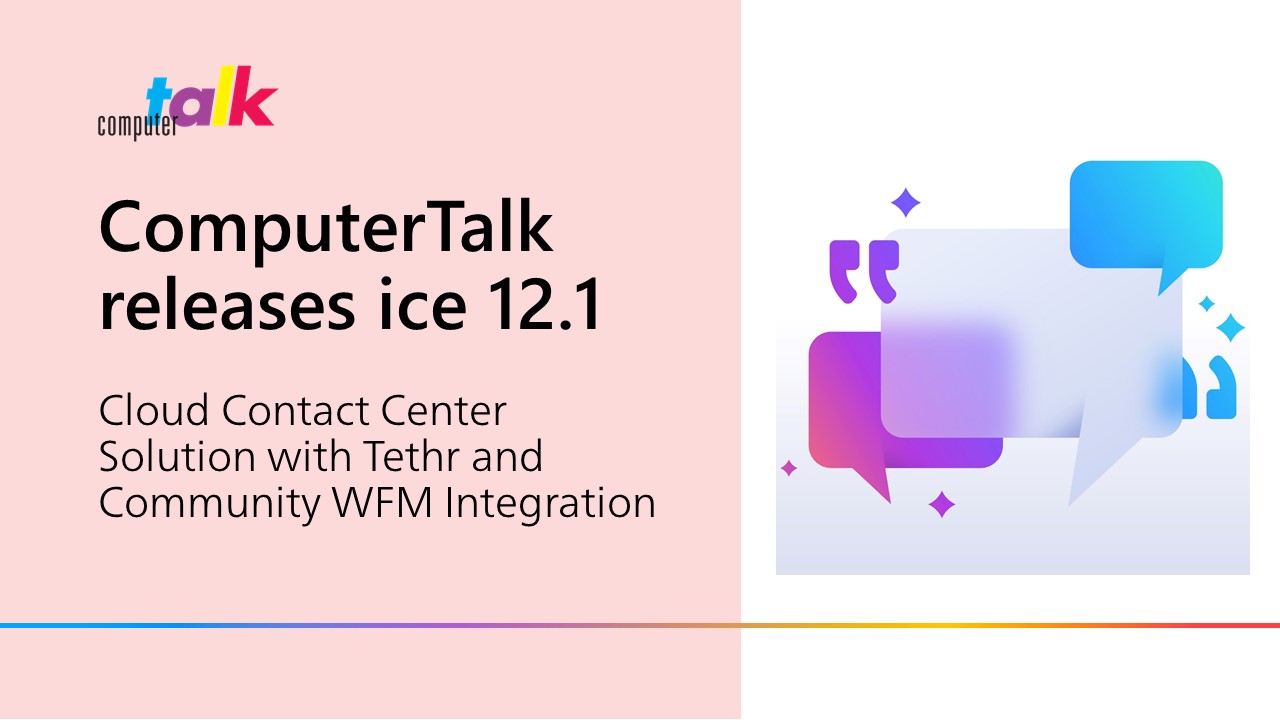 Cloud Contact Center Solution with Tethr and Community WFM Integration
Elevate Your Customer Service Through Reporting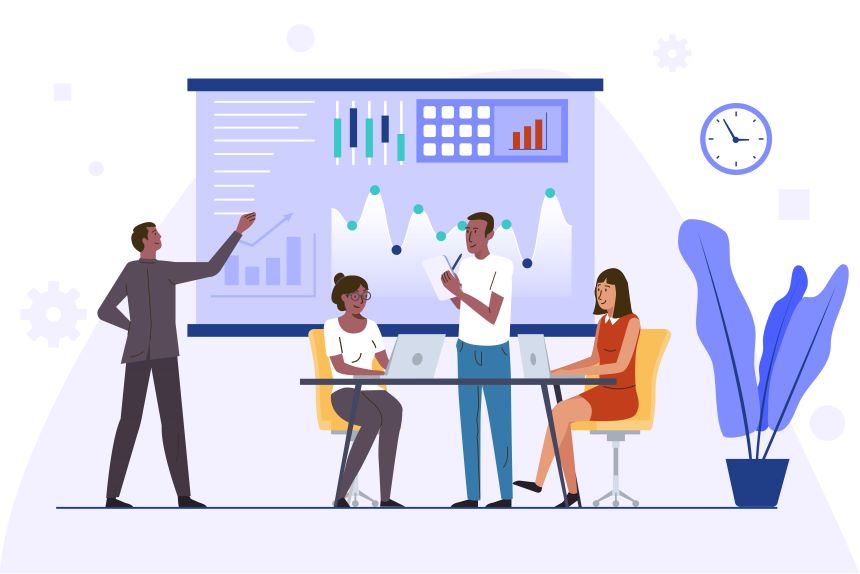 Trying to make a good strategic decision without data-based insights to back it up is like trying to ride a bike without wheels: difficult and potentially disastrous. When it comes to customer service, one of the best ways to get...
ComputerTalk Achieves 100% Efficiency Rating in SoftwareReviews' Report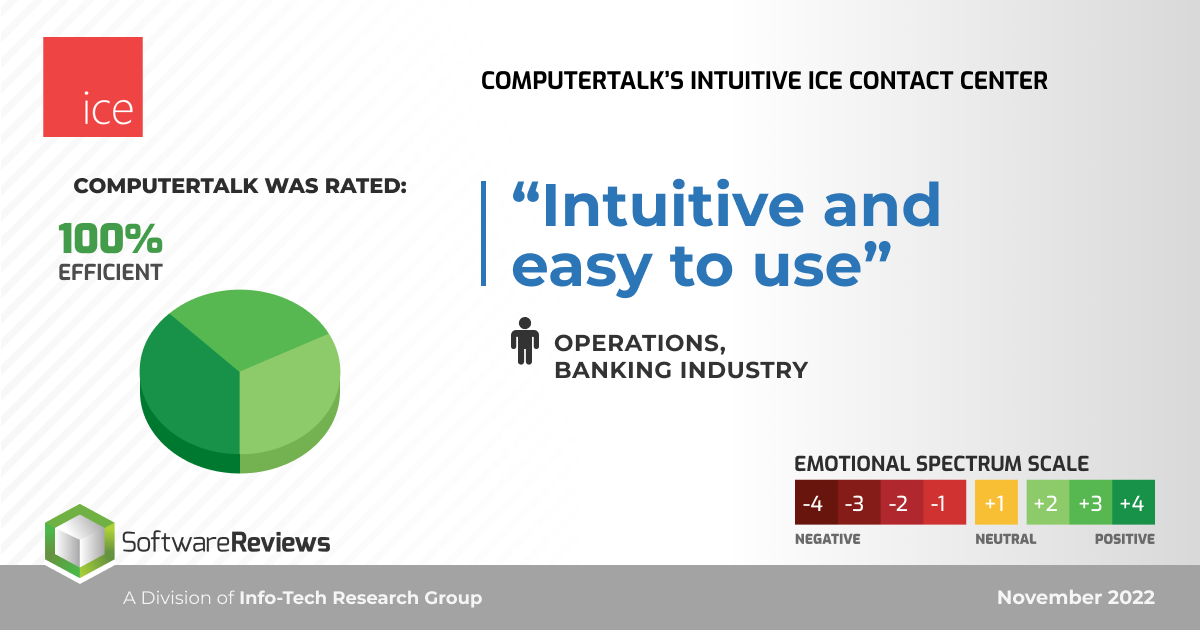 InfoTech Research Group's SoftwareReviews' report revealed that ComputerTalk achieved a remarkable 100% efficiency score. This outstanding recognition is a testament to ComputerTalk's commitment to providing top tier contact center solutions for its users.