4 Reasons Why You Need a Ticketing System Integrated With Your Contact Center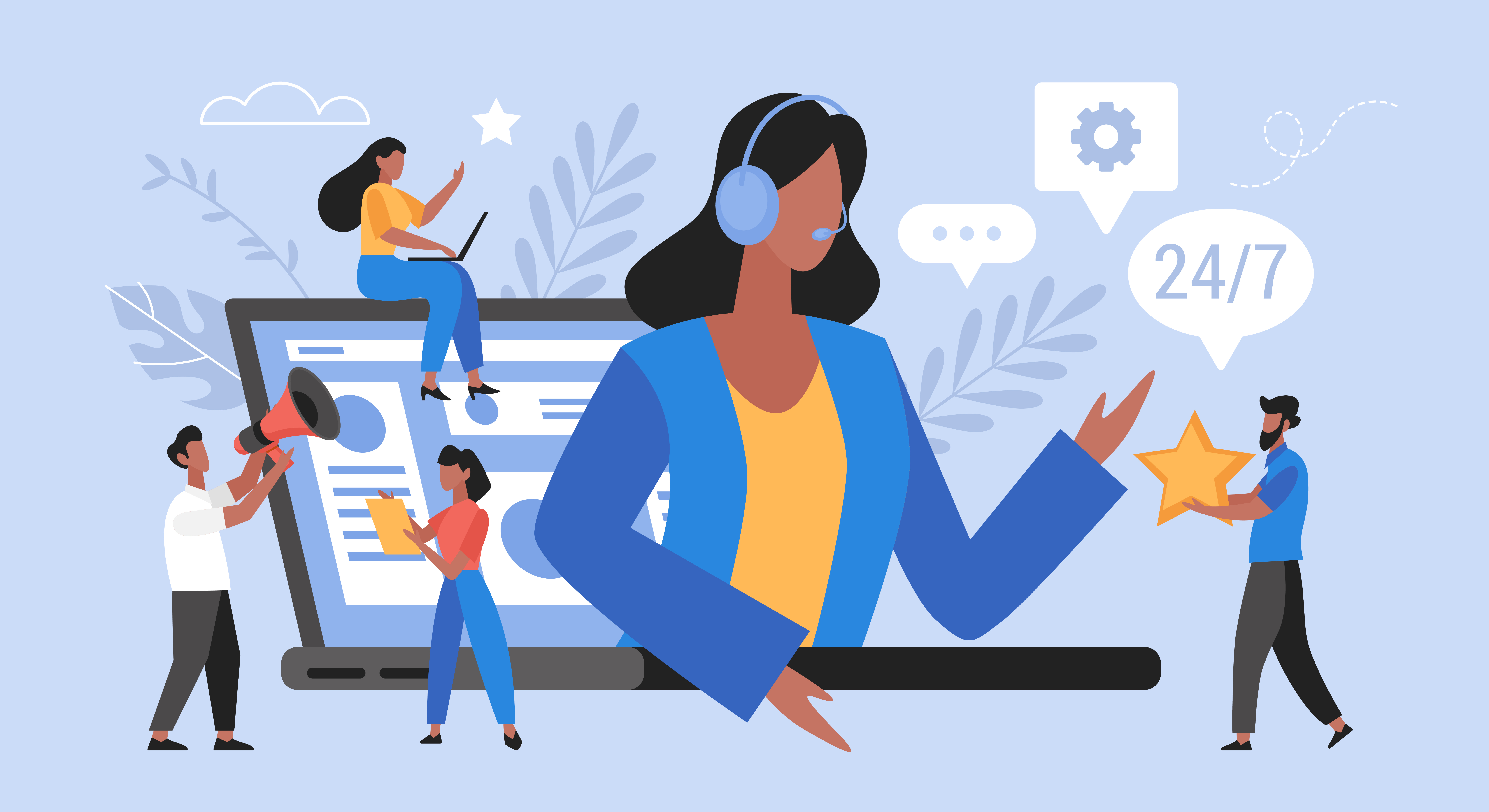 Customers reach out to organizations for a variety of reasons: to update their addresses, to follow up on orders, to change their login credentials, and so on.
The Complete Guide to Preventing Agent Burnout in Call Centers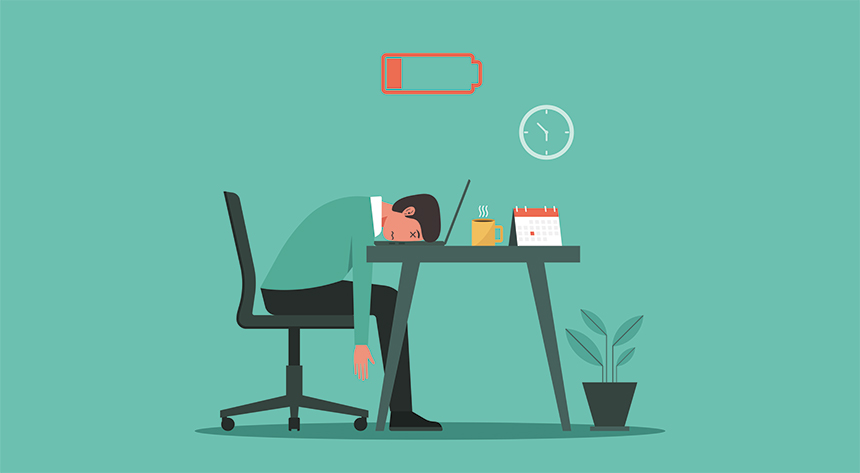 The term "burnout" has been thrown around a lot in recent years. It seems like everyone, from big celebrities to the person in the cubicle next to yours, is talking about it. But what exactly is burnout? Why is it...
The Ultimate Duo: Everything You Need to Know About Enhancing Your Customer Service with a Chatbot or Live Chat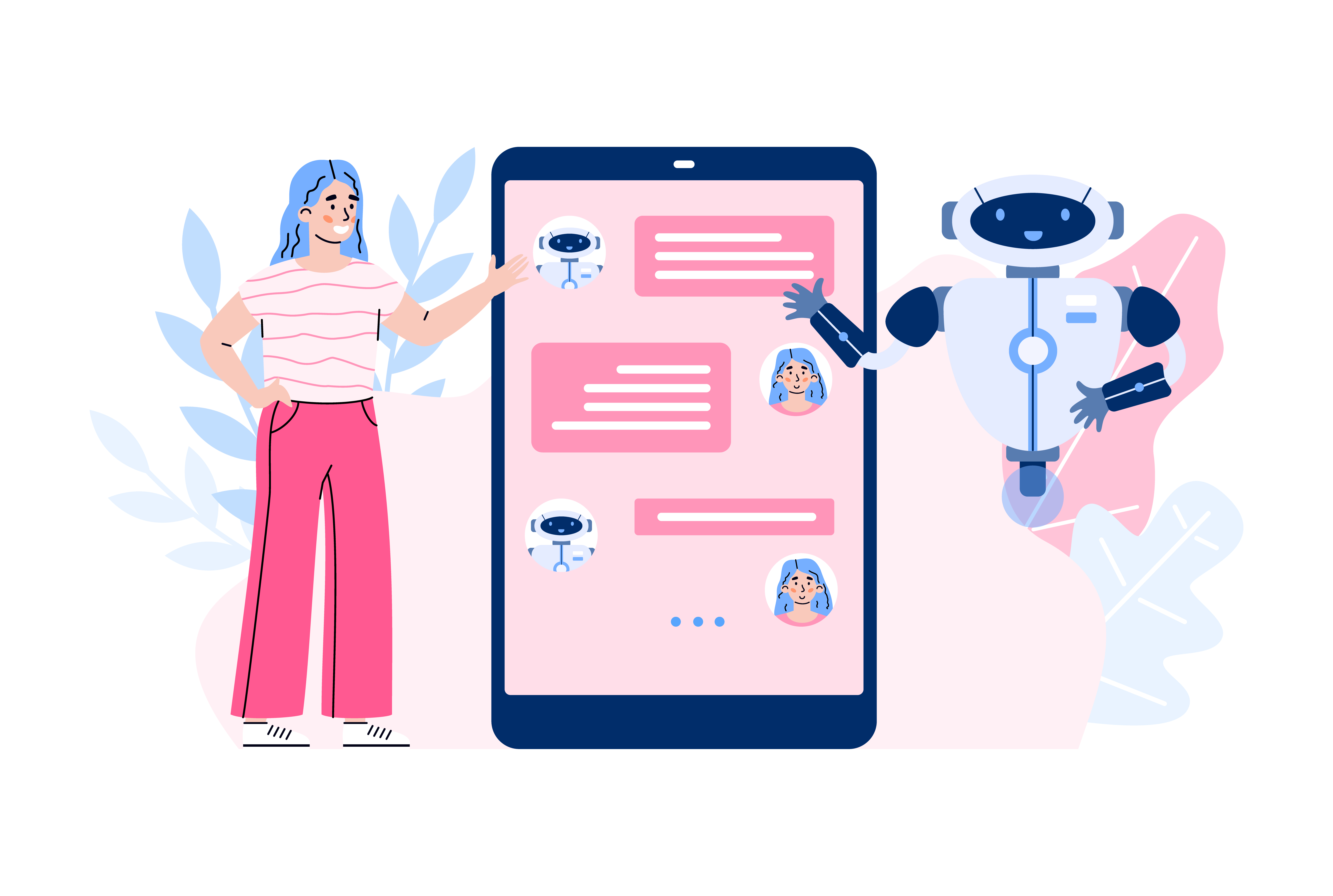 To maximize the benefits of Chatbot and Live Chats to achieve your overall customer service goals, you need to understand what they are and each of their benefits.