icePay
Payment processing automation allows you to provide secure end-to-end customer service.
ComputerTalk icePay is a Payment Card Industry Data (PCI) compliant IVR-based cloud service that allows your organization to accept credit card payments without needing to store any sensitive cardholder data in your environment. Agents receive an authorization number for each transaction completed by icePay. The authorization number is generated by the payment service provider. The solution supports tokenization so that the credit card number is not sent over the Internet. icePay supports two solution scenarios: self-service and agent assist.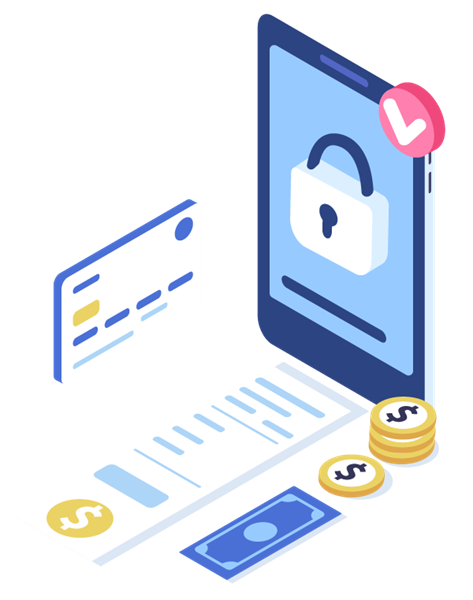 Improve customer experience by increasing the accuracy and efficiency of your current payment process.
Decrease costs associated with credit card payments and PCI compliance.
Prevent agent exposure to card data.
Remove the need for expensive training.
Reduce the number of contact center tools that are included within the PCI scope.
Increase customer satisfaction because callers feel more secure entering their card data into an IVR.
Reduce exposure to PCI compliance issues due to manual handling of credit card payments.
Facilitates PCI adherence
Integrates with various order entry systems and numerous payment processing vendors
Masks credit card number DTMF digits in all ice logs and recordings
Agent-guided or self-serve options
Organizations can offer payment processing as a self-service option to free up agents.
Organizations can have an agent guide the customer through the payment processing. In this scenario, the agent will transfer the customer to the icePay IVR when payment information is required. Once customers are finished in the IVR, they are transferred back to the initial agent.