ComputerTalk is growing at a rapid rate and we are looking for exceptional talent to add to our team.
The environment is dynamic, challenging, exciting, and rewarding. We attribute our success to the quality of the staff we bring onboard. With continuous expansion on the horizon, we are looking for people who are open-minded and have an exceptional attitude and aptitude to try new things. If you're interested in kickstarting your career or bringing in your years of experiences, we recognize our employees as our most valuable asset and in turn, offer competitive salaries. Come grow with us!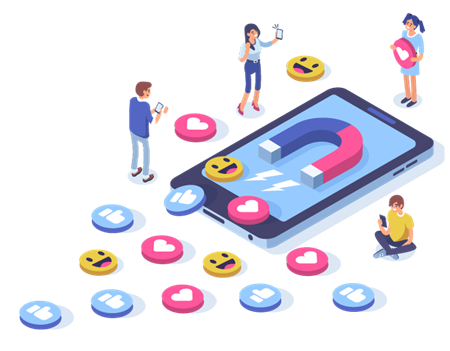 Lunch program
Casual dress code
Tuition reimbursement
Mobile allowance
Pinball machine and office games
Choose your start time
Health & wellness activities
Fun social events
Group RRSPs
Full health care benefits
Our sweet office 'n stuff.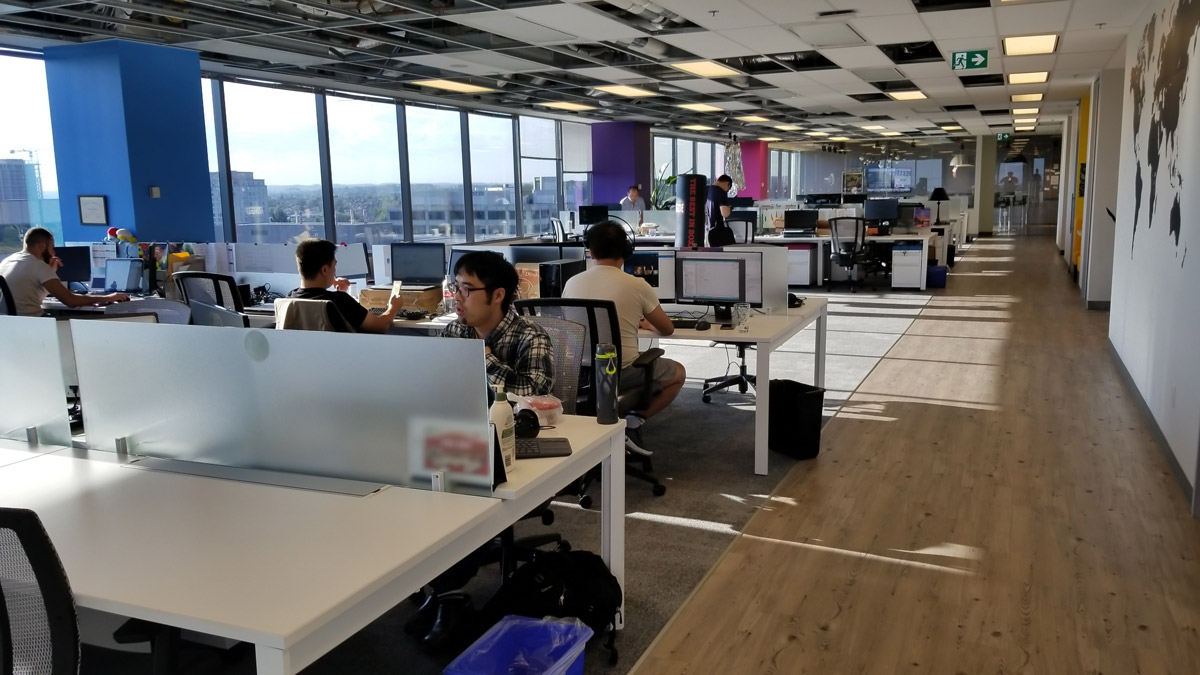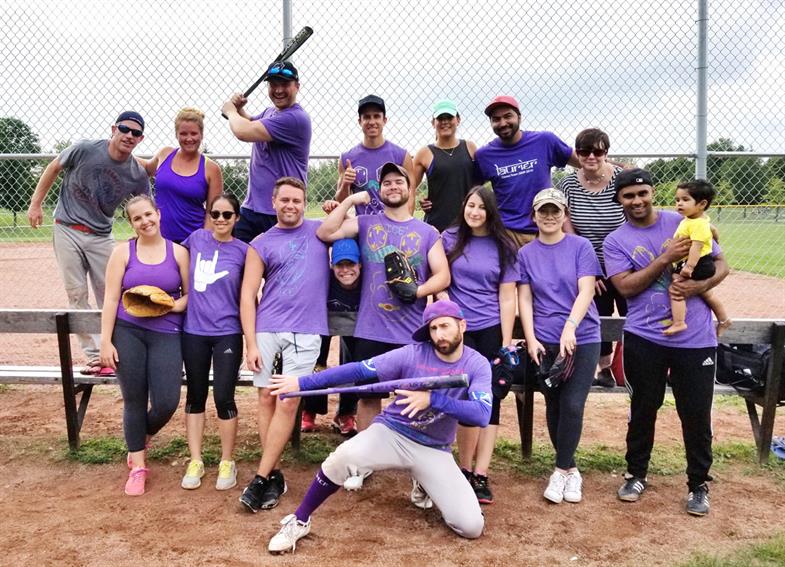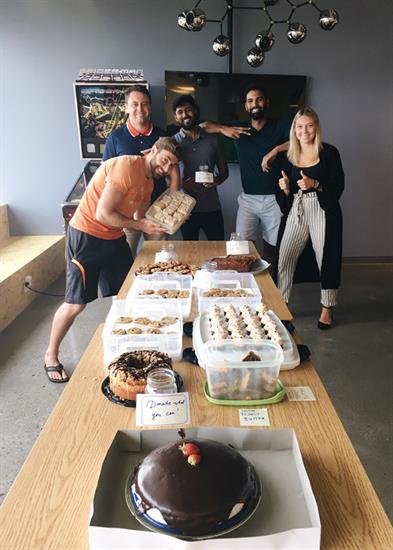 ComputerTalk is an equal opportunity employer. No faxes or phone calls please.
Accommodation is available upon request for applicants with disabilities in the recruitment and assessment process and when hired.