iceBar
Easy to use interface where users can handle any type of multimedia interaction.
This powerful toolbar comes equipped with a set of powerful features, designed to improve agent effectiveness and optimize customer experience. Within iceBar, agents can effortlessly switch between media types, while maintaining the same, familiar ice experience.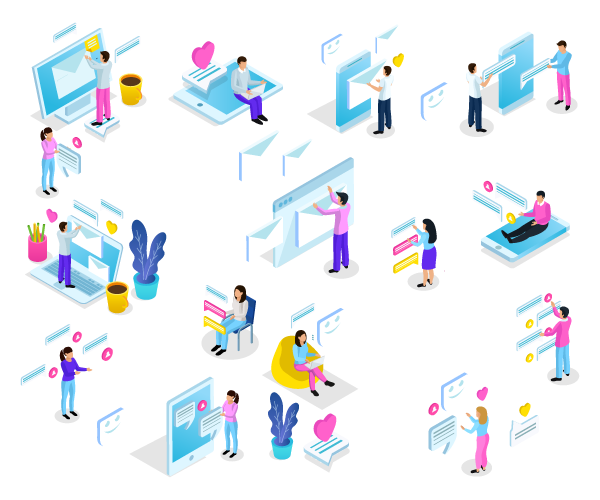 Slim design
Because the space on a user's screen is valuable real estate, iceBar is designed to take up minimal space. iceBar is slim and sits at the top of a user's screen. This allows room for users to have other necessary applications open such as CRM, ticketing, or information systems.
ComputerTalk offers a desktop and web-based version of iceBar.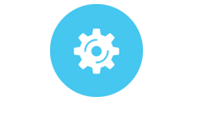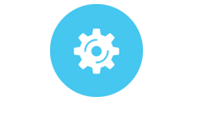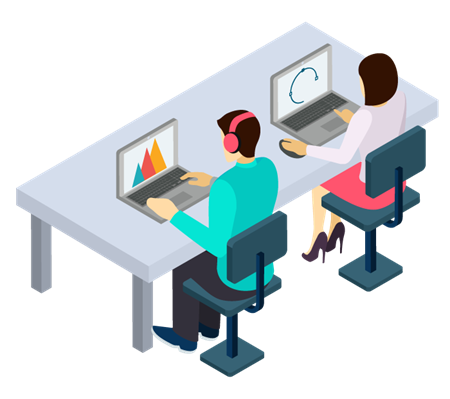 Minimize training.
All modalities are handled through iceBar. When your organization adds a new channel, the users will not need additional training. They continue to use the same iceBar features and functionalities that they are used to.
If your organization is in the middle of migrating your PBX or planning a migration in the future, ice users will continue to use ice the same way. The is no need to retrain users on how to handle interactions.
Optimize customer experience with the slim design of iceBar.
Increase user efficiency through configurable iceBar options.
Reduce costs associated with training agents to handle additional modalities.
Provide superior customer experience by providing agents with valuable information through contact detail.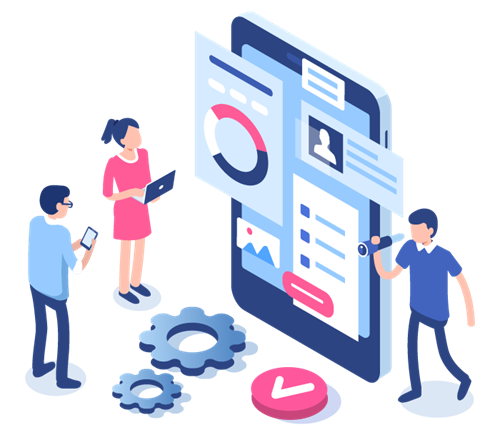 Full contact details
Queue statistics
Login/logoff
Select state and not ready reason
Multi-contact handling
Conference, consult, and transfer
Multiparty conference
Tagging with LOB and resolution codes
Screen pop
Silent monitor, coaching, and barge-in
Agent-initiated recording and recording privacy
Emergency notices
Advanced presence states
Quick text message
8 Benefits of moving your contact center to the cloud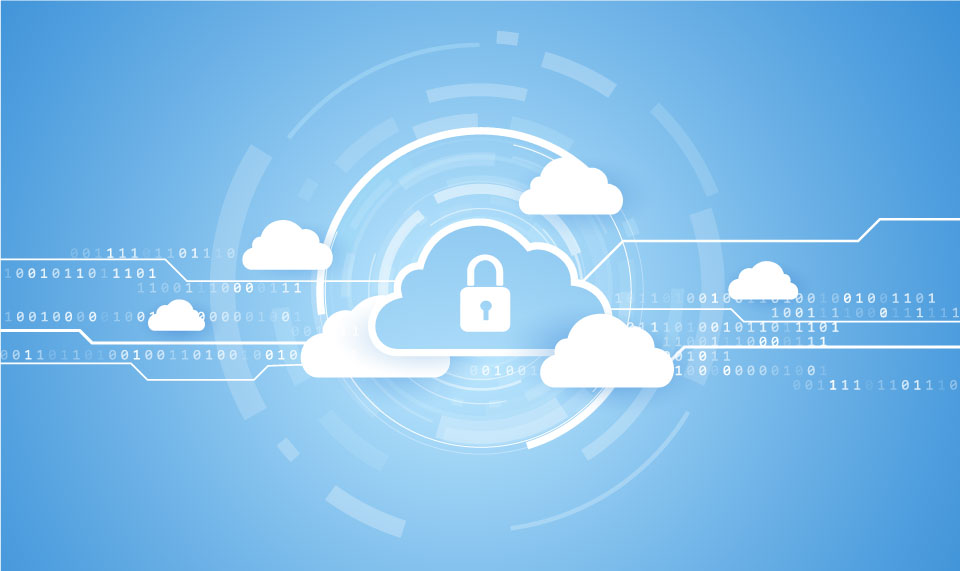 Are you considering moving to the cloud, but hesitating because of concerns about costs, security, or reliability?
5 Ways to Learn More About ice Contact Center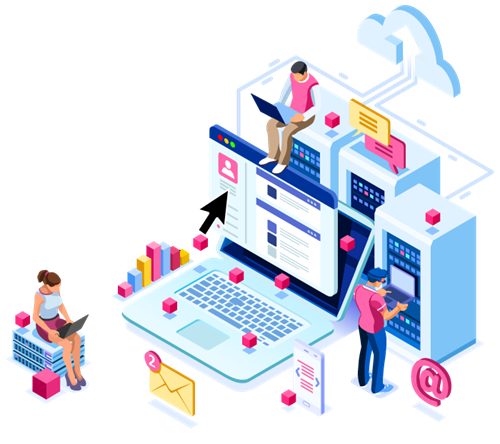 During our last Slice of ice webinar, we announced that we would be taking a break from the monthly format for our Slice of ice series. While we won't be hosting a new webinar for the next few months, we...
How to Make the Best Use of Your Contact Center Dashboard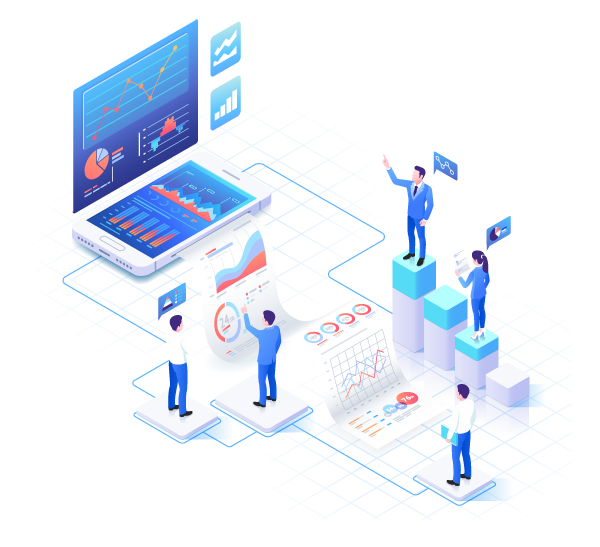 On Wednesday, April 21st, ComputerTalk presented our April Slice of ice webinar: Navigating iceMonitor 11. In this session, Training and Documentation Specialist Kathika Uthayakumar provided an overview of iceMonitor 11, discussed the new grid view and iceMonitor settings, and provided...