The top 5 customer service strategies to maintain customer loyalty in a recession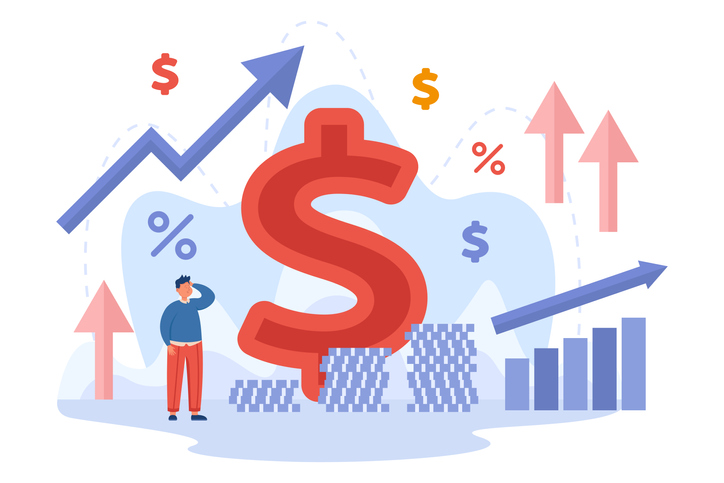 In a recession, it can be especially difficult to maintain customer loyalty. Therefore, organizations need a strategic, comprehensive plan to retain their best customers.
What are the REAL costs of no-shows to Healthcare Organizations?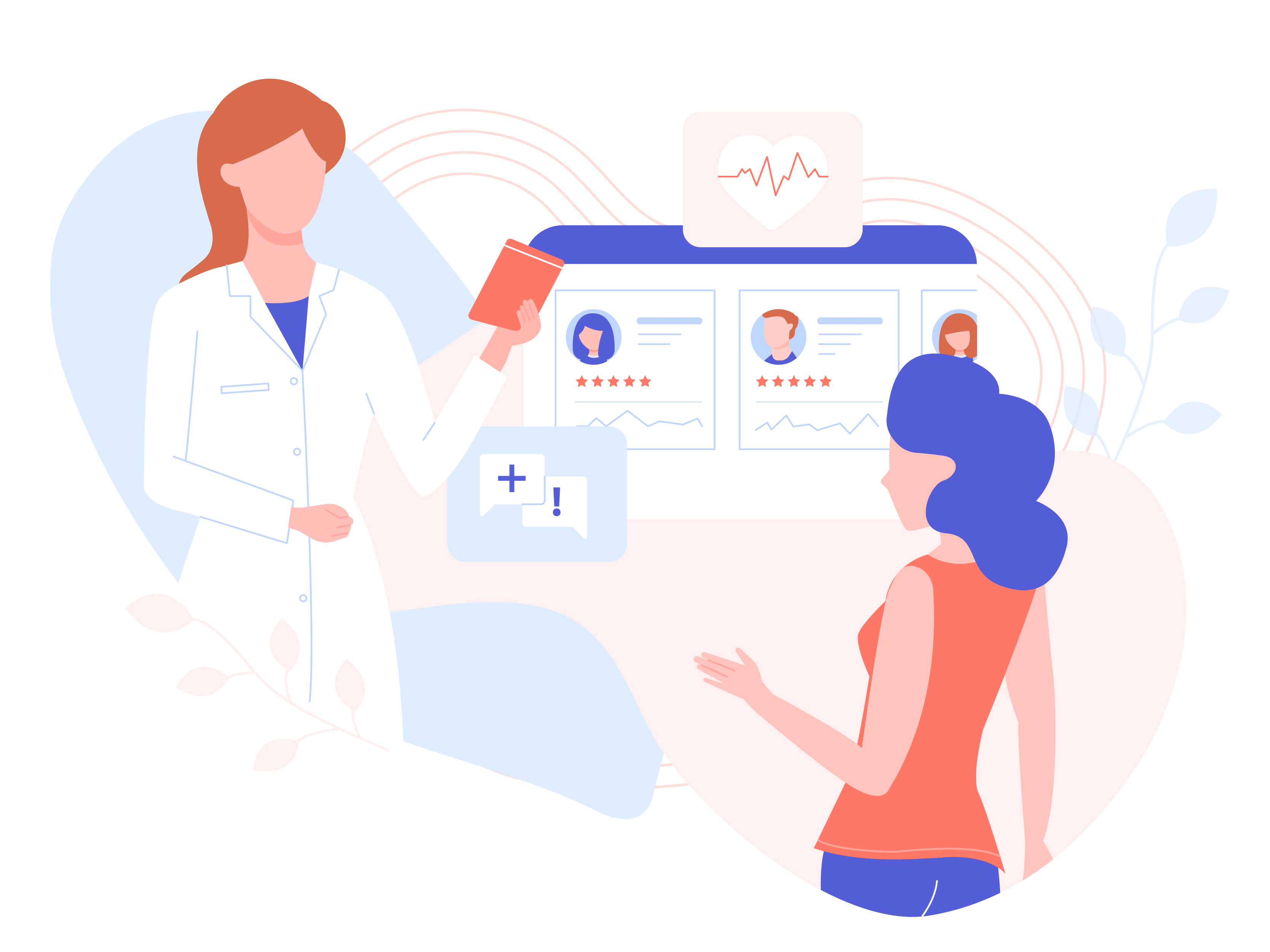 Due to busy schedules, it is common for patients to forget about upcoming appointments. Unfortunately for healthcare organizations, it is more complicated than just another missed appointment. For them, it can have several negative consequences.
Check out these 6 Cool Features to Enhance Your Microsoft Teams Experience (Part 2)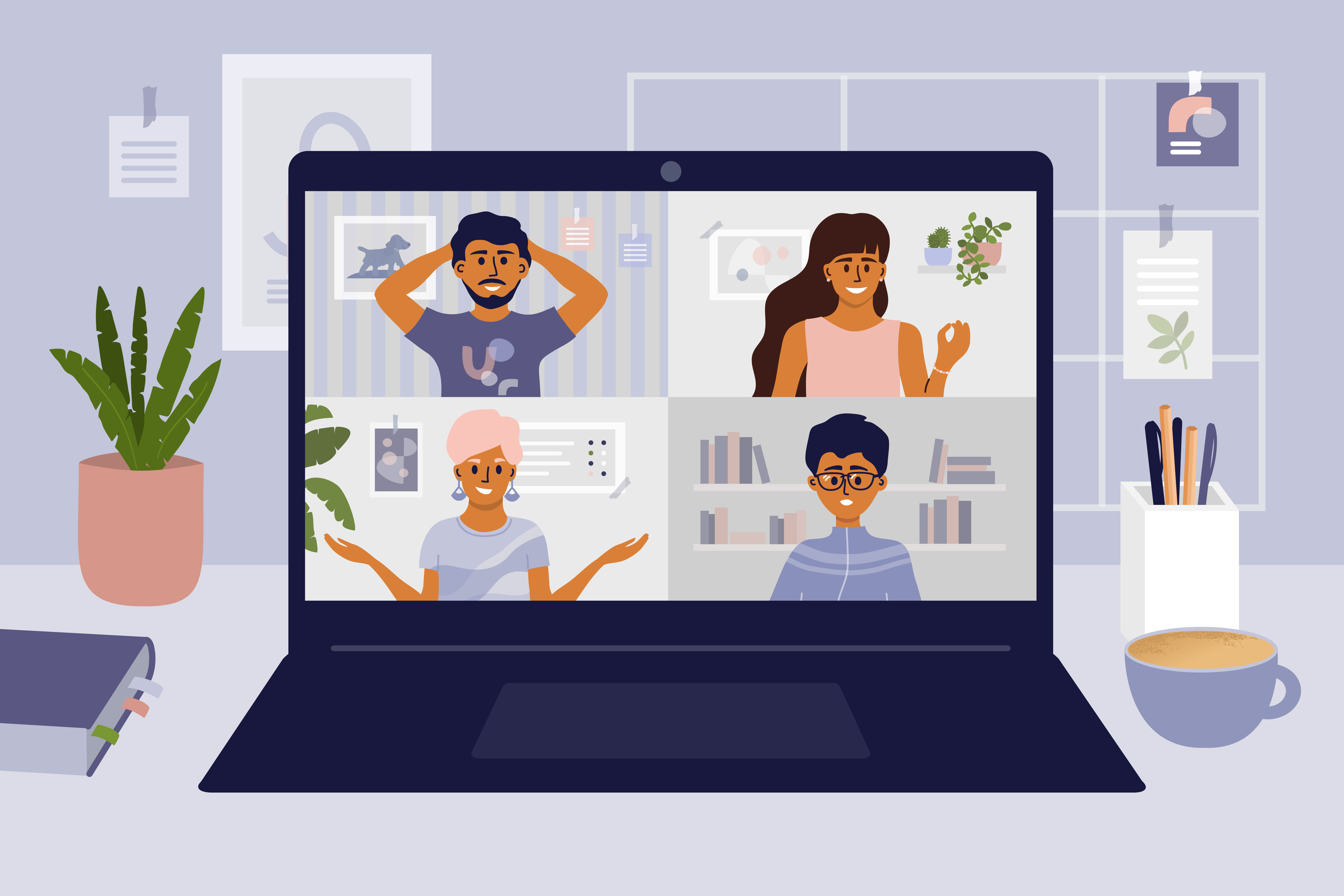 Microsoft Teams offers a variety of intuitive features to enhance collaboration and communication. Yet there are various features many Teams users are not aware of. Check out these 6 helpful features so you can further enhance your Teams experience!