Excellent customer service plays a critical role in any organization's success: here's why and how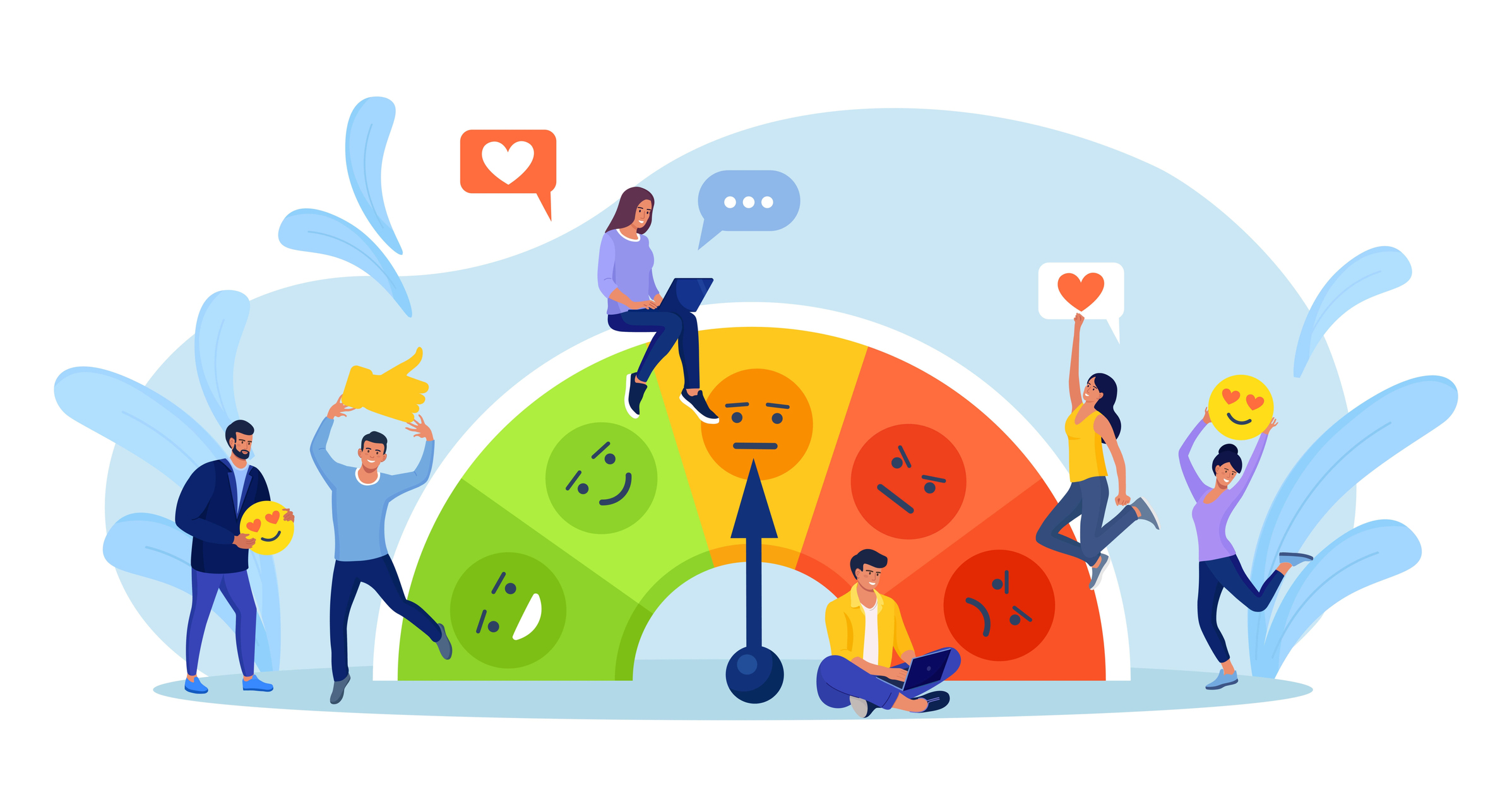 Excellent customer service can forge lasting customer relationships, drive loyalty, and generate positive word-of-mouth.
What is a Contact Center?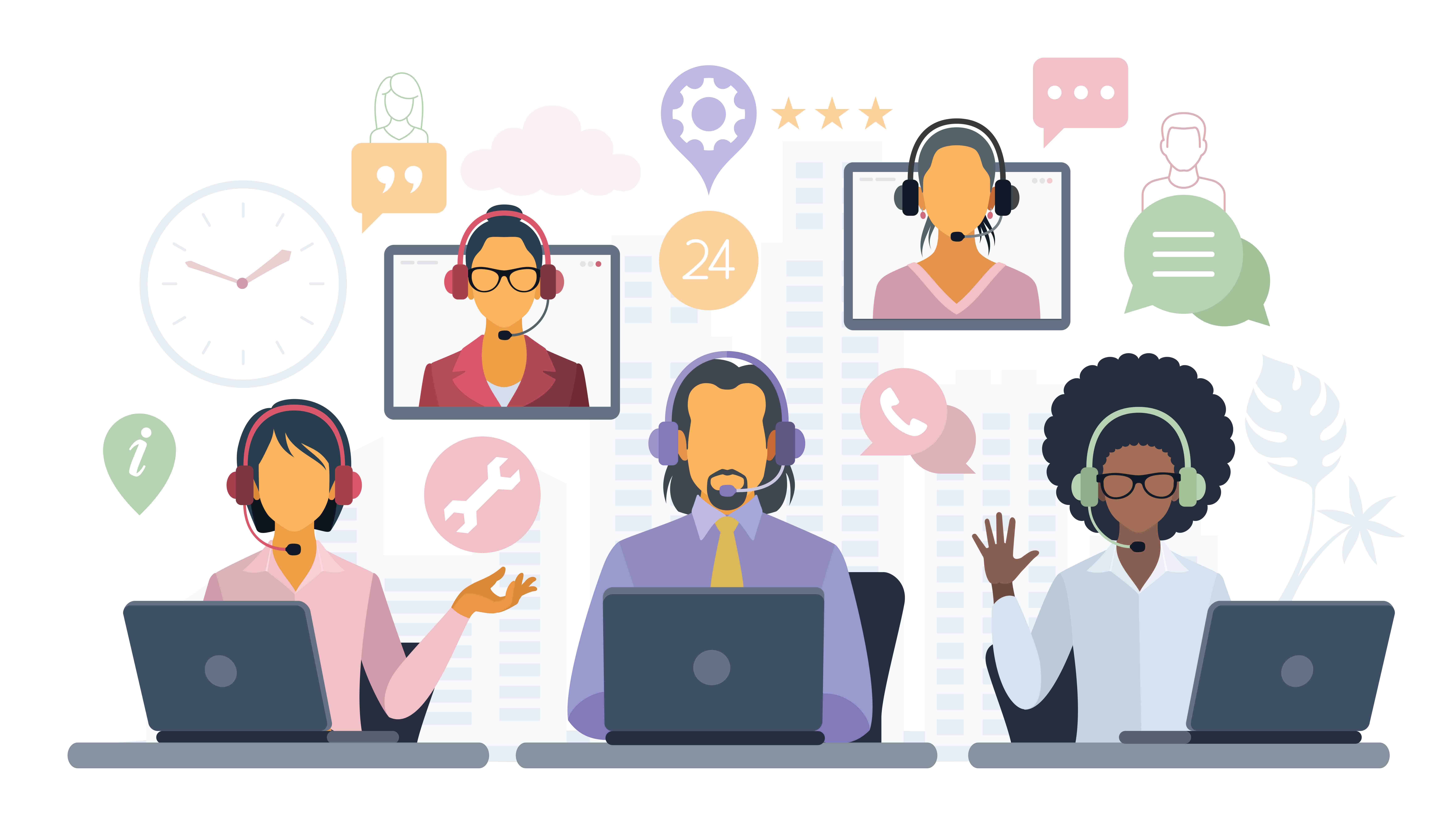 A contact center is crucial to any business, as it manages all inbound and outbound customer communications. The scope of a contact center includes channels such as email, text messages, social media platforms, and live chats.
Strengthen Your Contact Center With Canned Responses With just one click, your agents can effortlessly respond to your customers, ensuring prompt issue resolution and enhancing customer satisfaction.