8 Reasons You Should Integrate Your CRM With Your Contact Center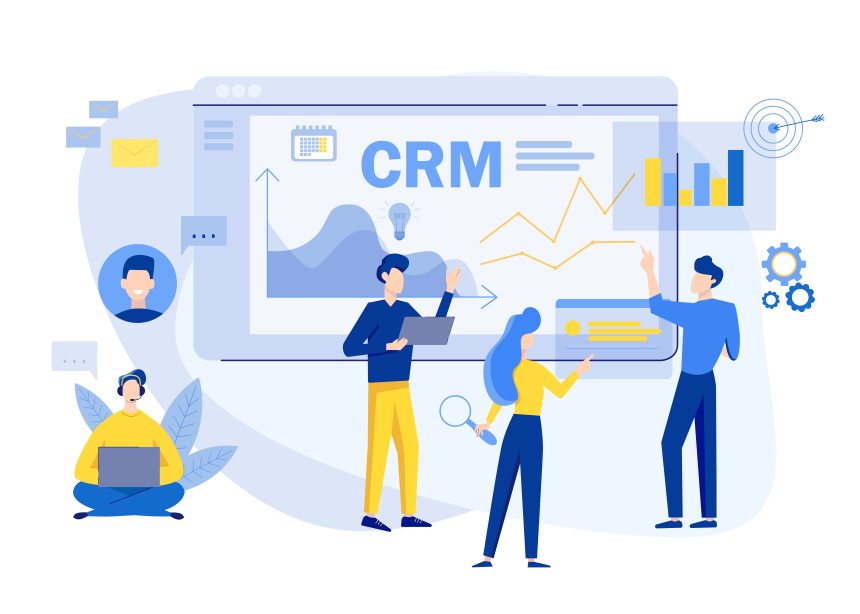 Your contact center and your Customer Relationship Management (CRM) tool are a lot like peanut butter and jelly – both great on their own, but even better together.
8 Ways to Increase Revenue Through Your Contact Center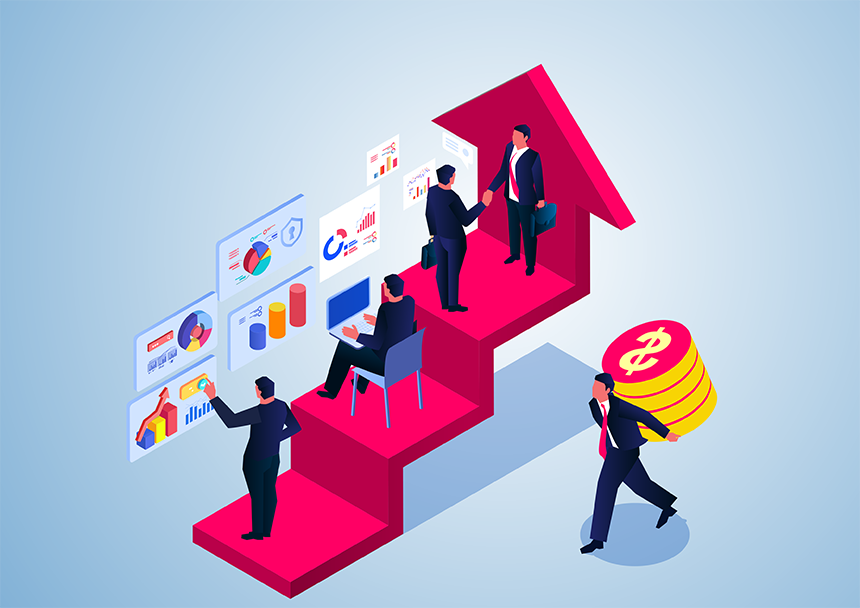 Traditionally, contact centers have been viewed as cost centers - a necessary part of the organization that supports revenue-generating activities but does not itself generate revenue. But they don't have to be.
Workforce Management: Your New Secret Weapon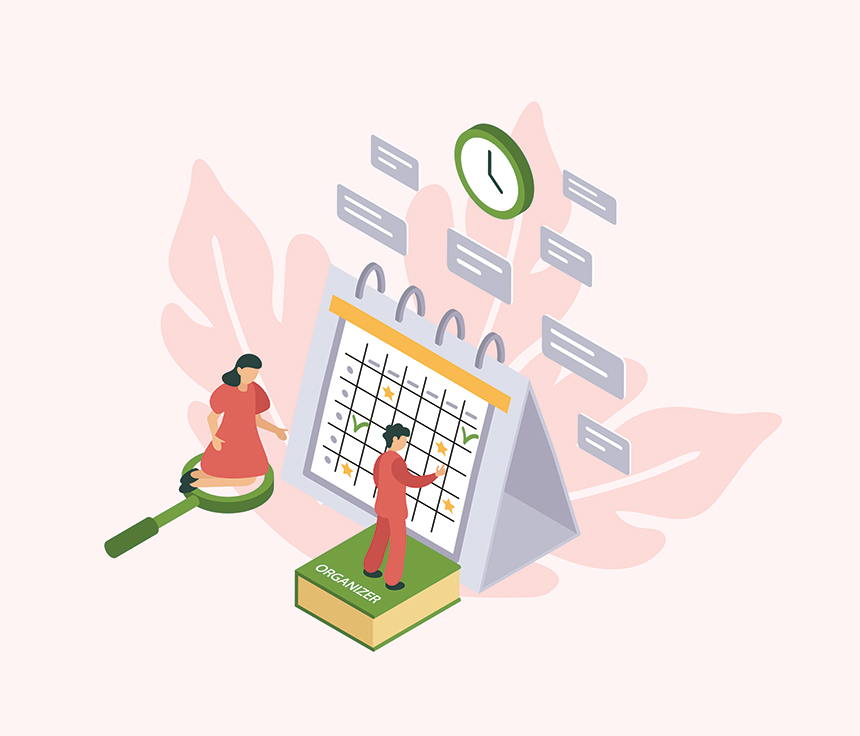 Balancing the best interests of your customers, your agents, and your organization, all while trying to avoid over-complicating your own role as the contact center manager, can be difficult. In fact, it may seem near impossible at times. But if...