Staff Spotlight: Dave Komaromi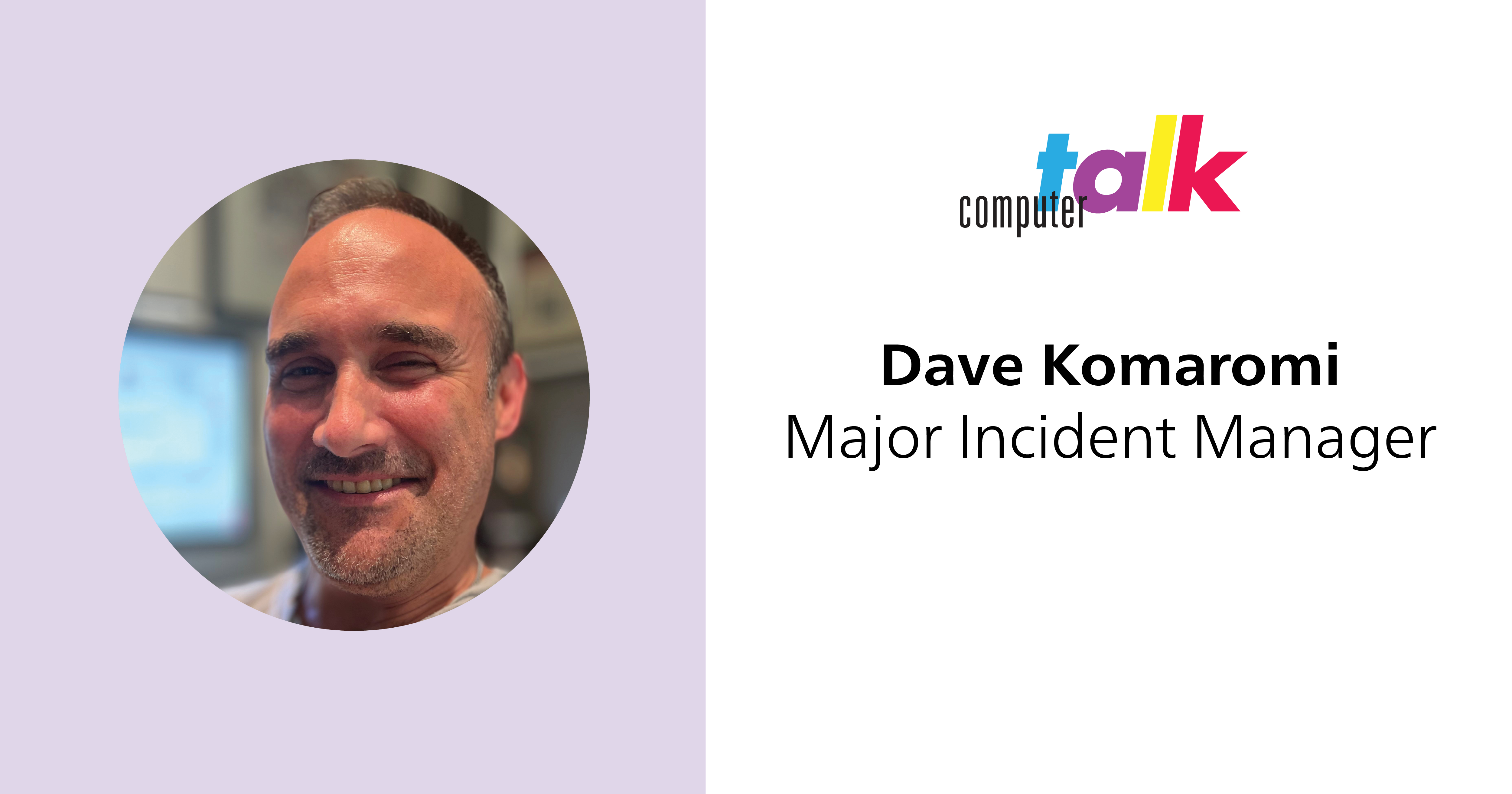 It is hard to believe 5 years have flown by and I am deeply rooted in the world of Major Incident Management and Business Continuity Planning at ComputerTalk. After spending 20+ years within the large corporate law firm environment,...
Check out these 6 Cool Features to Enhance Your Microsoft Teams Experience (Part 2)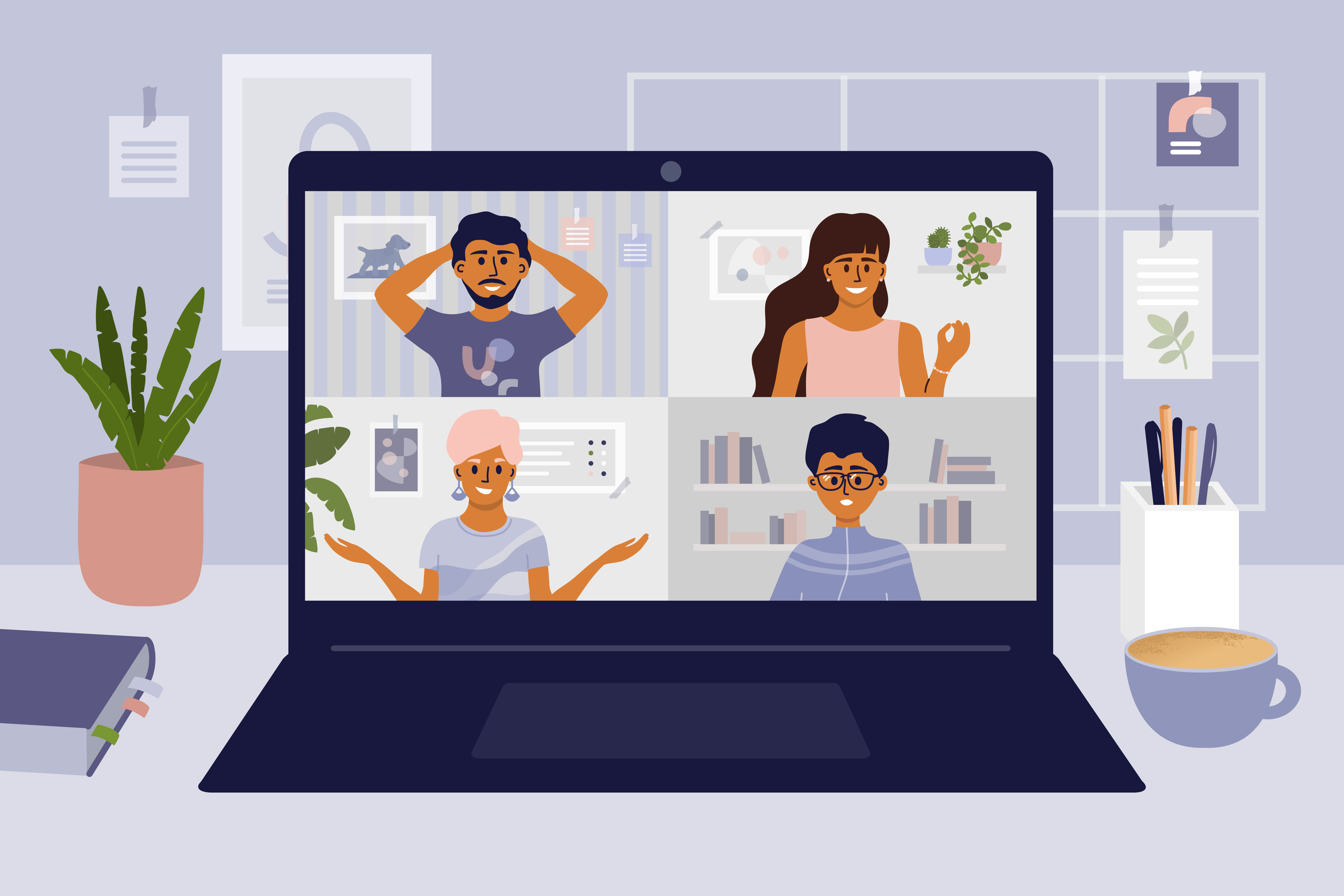 Microsoft Teams offers a variety of intuitive features to enhance collaboration and communication. Yet there are various features many Teams users are not aware of. Check out these 6 helpful features so you can further enhance your Teams experience!
4 Reasons Why You Need a Ticketing System Integrated With Your Contact Center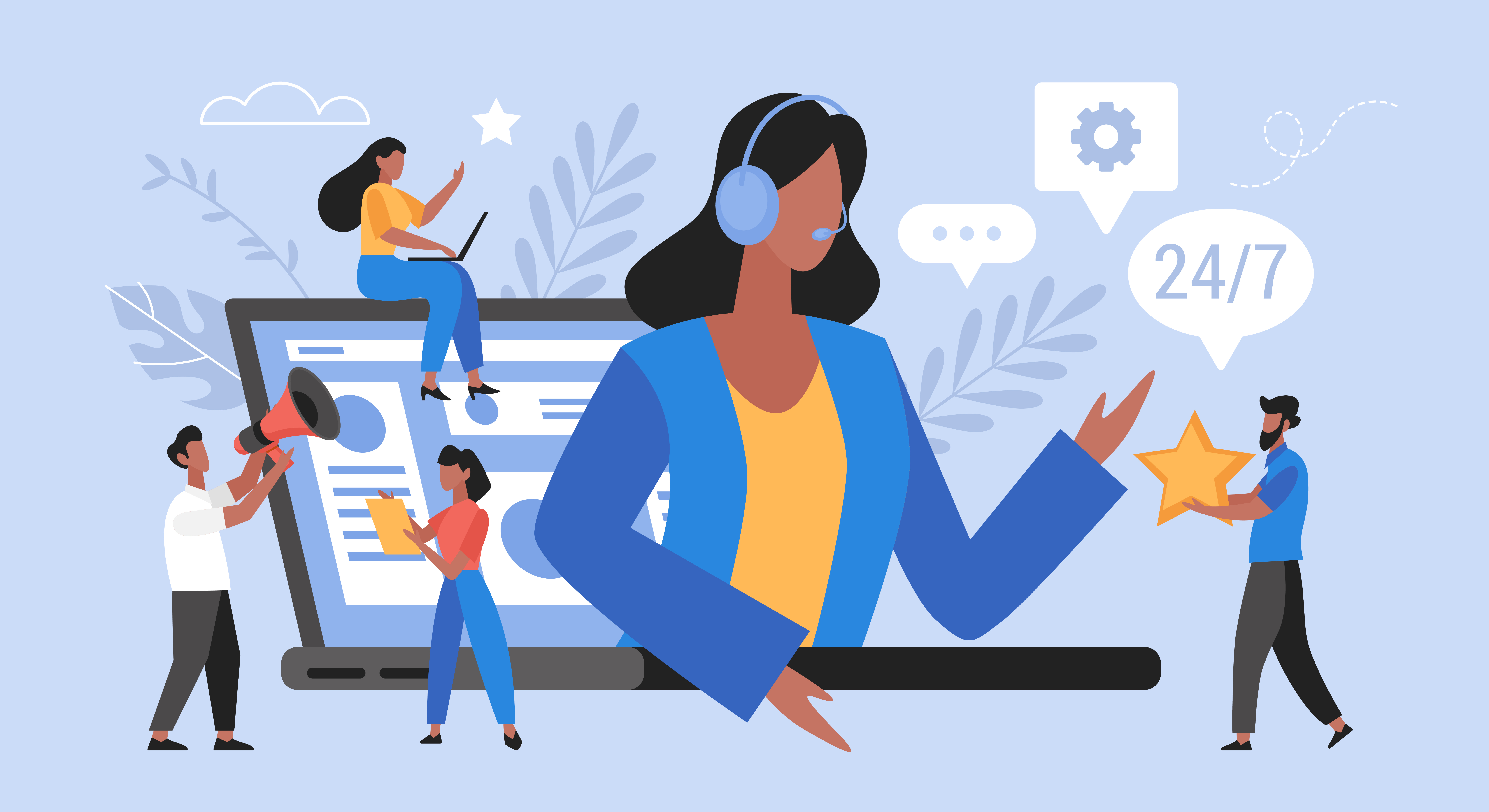 Customers reach out to organizations for a variety of reasons: to update their addresses, to follow up on orders, to change their login credentials, and so on.