icePhone
icePhone is a communication tool that enables agents to make calls and chats directly within the iceBar interface.
It can be used as the primary or backup connectivity mode, ensuring agents always stay connected to their customers.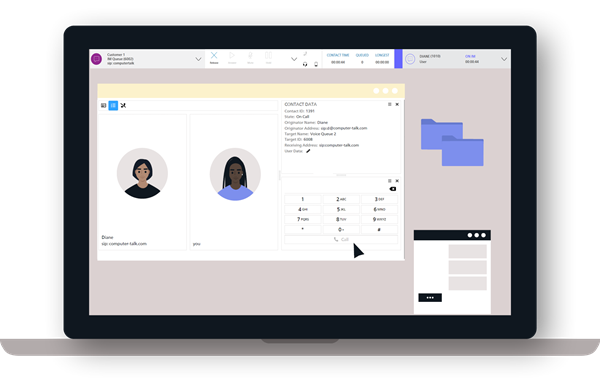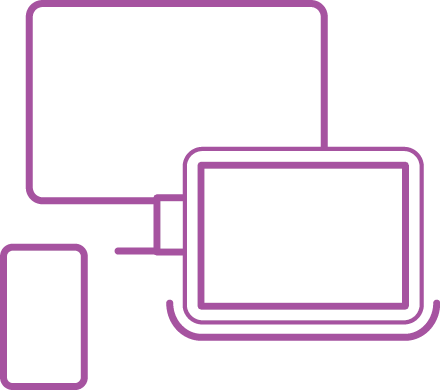 Increase productivity with a unified interface.
Agents can easily and effectively make calls and engage in chat sessions natively within the iceBar interface.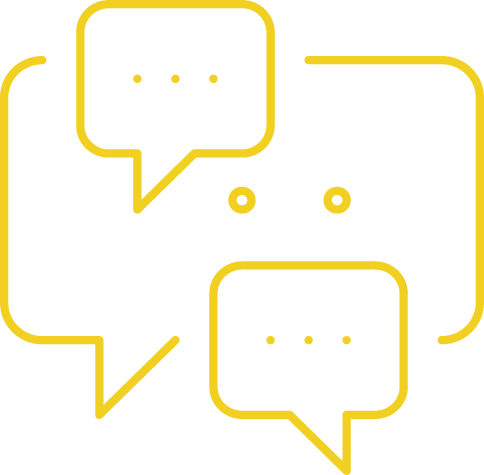 Simplify communications with separate internal and external interfaces.
Agents can now manage communications with customers and with team members independently and avoid mixing up interactions.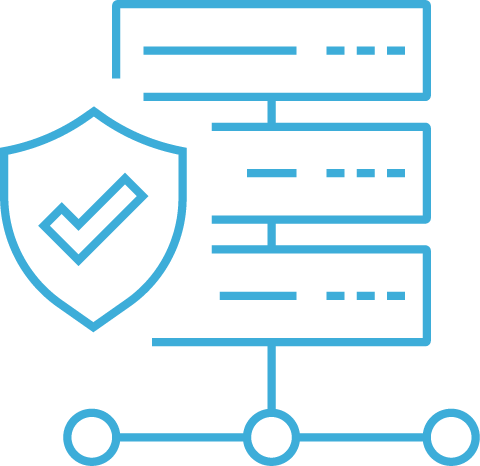 Increase Teams contact center resiliency
Call centers are mission-critical, and every second counts. For organizations using Teams Direct Connect or on PBX, icePhone serves as a backup in case of an outage.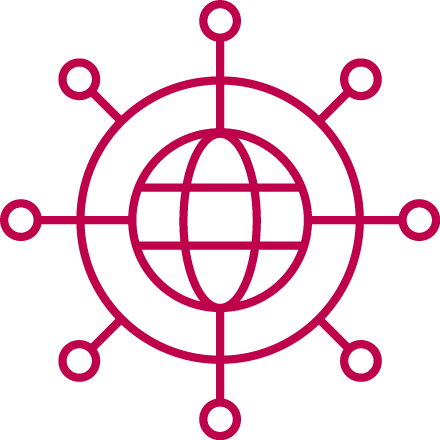 Improve versatility with seamless web-based connectivity.
With WebRTC, agents can easily connect and communicate with customers using the browser of their choice.
icePhone as a primary connectivity model.
Organizations can use icePhone if they do not have existing phone infrastructure or they are looking to get rid of their PBX, and they do not want to invest in Microsoft Teams licenses.
Serve as a backup in a Microsoft Teams or PSTN outage.
Sometimes, the unexpected happens. When there is a network outage or a technical issue with communication tools like Microsoft Teams, icePhone can serve as a backup to ensure agents stay connected.
Pay for what you use.
icePhone is billed based on usage, making it the ideal solution for organizations with lower call volumes or who want to pay for what they use.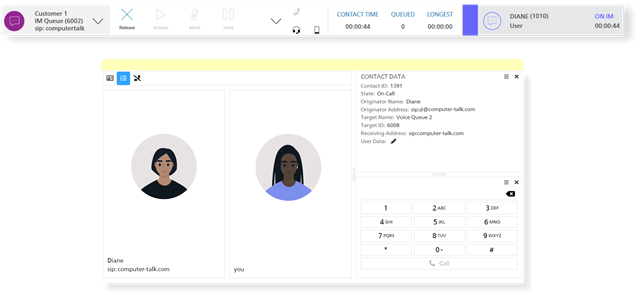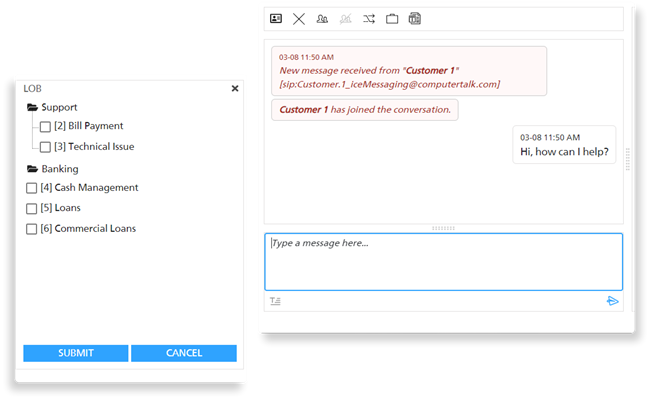 Simplify agent experiences.
Agents can easily view multiple chat windows simultaneously within the native iceBar interface and avoid switching between different applications.
Improve efficiency with canned responses.
Agents can quickly and easily send customers standard greetings and answers with canned responses embedded directly within the chat interface.

What our customers say about us
ice Contact Center for Microsoft Teams completely ties into email and everything Microsoft 365 offers. All the hooks for our entire ecosystem are there. Where before it was 3 or 4 systems you had to work around in, now it's all connected.

Randy Robbins, Director of Information Technology
Bob Barker Company
We brought in ice knowing we could connect with our CRM. Building something that truly integrated the CRM and contact center sounded nice in theory, but it is even better in practice.

Crystal Goodwill
Administrative Assistant for Aftermarket Services at Magnetek
ice Contact Center with Microsoft Teams
ice Contact Center is a Microsoft Teams native all-in-one cloud contact center platform certified under the Connect and Extend models. Seamlessly integrate with existing applications and bridge the gap from legacy infrastructure to Microsoft Teams.
ice Contact Center
ice Contact Center is an all-in-one omnichannel platform allowing users to easily handle inquiries from different communication channels in one place. ice modernizes the call center with business application integrations, AI, and analytics across all communication channels.
Discover why organizations are modernizing their call center with ice Contact Center
Connect today and let us show you how ice Contact Center can help your business.