ComputerTalk Partner Program
For decades, ComputerTalk has developed a reputation for delivering high-quality products and services that help organizations improve their customer engagement and operational efficiency.
The ComputerTalk Partner Program is designed to recognize your expertise, resources, and relationships in the marketplace, allowing you to expand your portfolio, increase sales revenue, and provide world-class client experience solutions.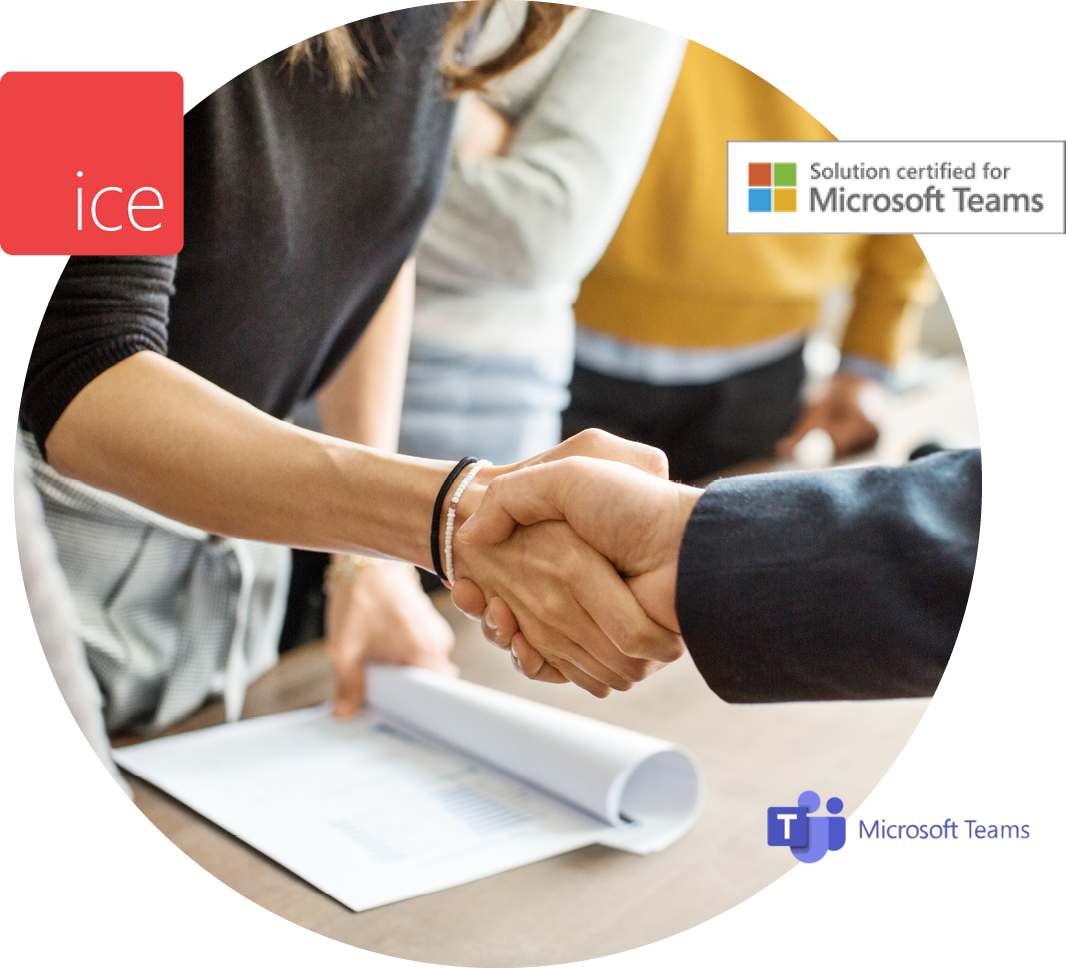 Combining our core values with the expertise of our partner network allows us to deliver cutting-edge customer experience solutions to our global clients together.

Trustworthy
We are a trusted brand and technology with over 35 years of experience in the industry. Our business has a foundation in deep partner relationships. We are committed to fostering customer trust and loyalty in all that we do. Our reputation and yours matter to us.
Innovative
Working together, we can build and deliver solutions that customers dream of. Our highly configurable platform allows us to provide true personalization for clients of any size. Including ice in your portfolio will guarantee you can say "yes" to virtually every customer need.
Friendly
Our skilled team is dedicated and passionate about our partners and their clients. The facts speak for themselves: 50% of our staff have been with us for 10+ years!
Collaborative
Consider us an extension of your sales team! We understand that you are a technology ally to your clients with expertise that spans the entire technology spectrum. We complement your team to allow you to focus on what you do best!
Why Partner with ComputerTalk?
Our partnership program is designed to advance with you as you grow, embracing a customized approach. From collaborating on sales and marketing efforts to certifications and ongoing support, it's a win-win! We are committed to empowering you, from strategy to execution. You take on as much or as little as you like; our program is tailored to what you want to tackle.
At ComputerTalk, we're dedicated to providing our partners with an array of advantages and resources to foster mutual growth and success. Here's what you can expect when partnering with us:
Competitive commissions and discounts
Influence on our product roadmap and services
Opportunities to drive add-on services like Microsoft Teams licensing, Calling Plans, Microsoft Professional Services, Azure Consumption, Power Platform Apps, Microsoft Dynamics, ServiceNow and more.
Ongoing training and sales support
Joint marketing initiatives
Technical support
Experts in Microsoft Teams and the overall Microsoft UC portfolio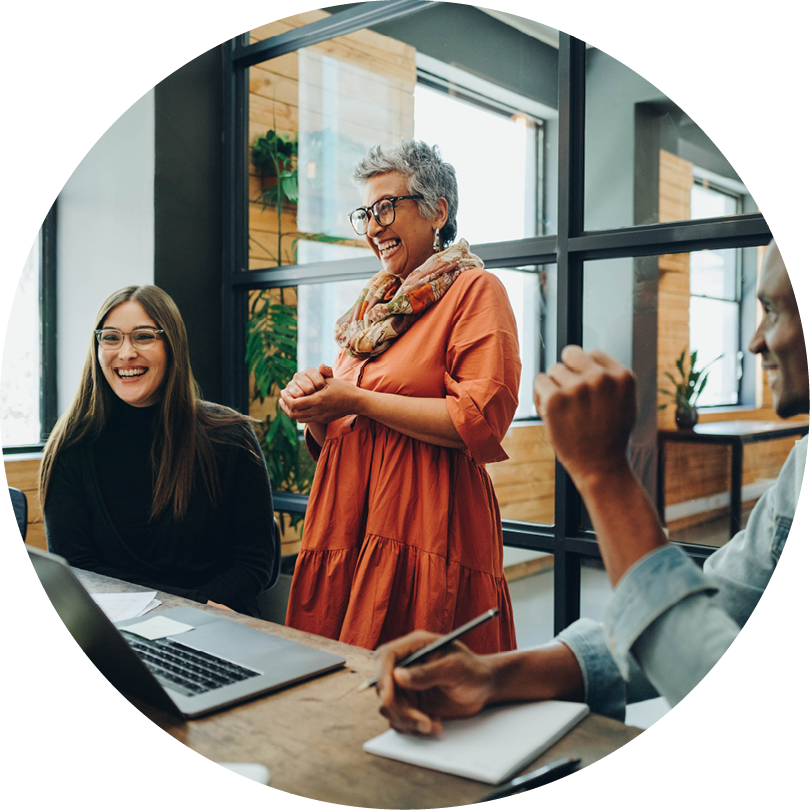 At ComputerTalk, we offer two types of partner programs: Referral and Reseller.
Interested in learning more?
Let's chat and figure out what works best for your business!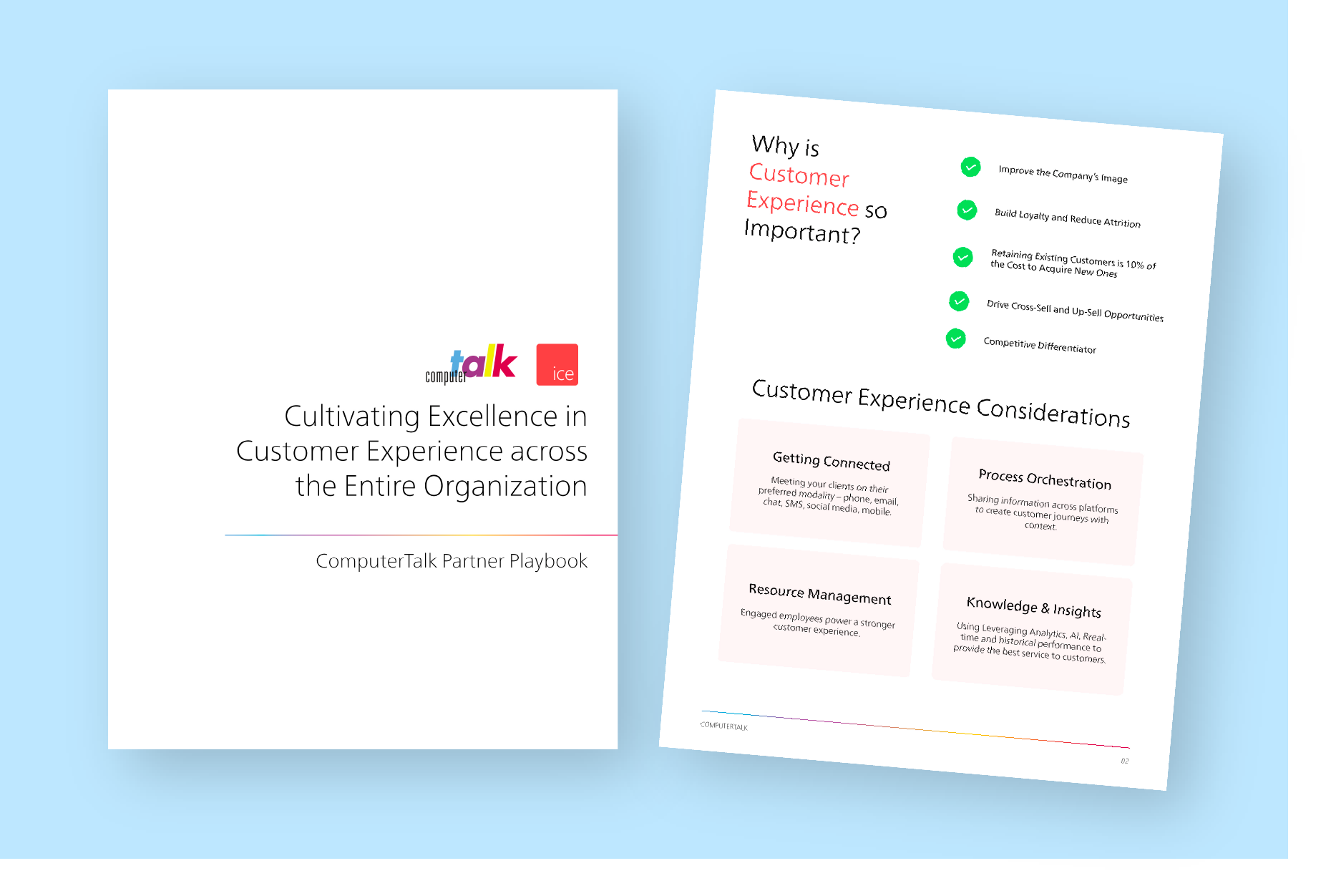 Fill in this form to download our Partner Playbook.