ComputerTalk is Sponsoring Surrey Hospitals Foundation's Good Health Telethon and Radiothon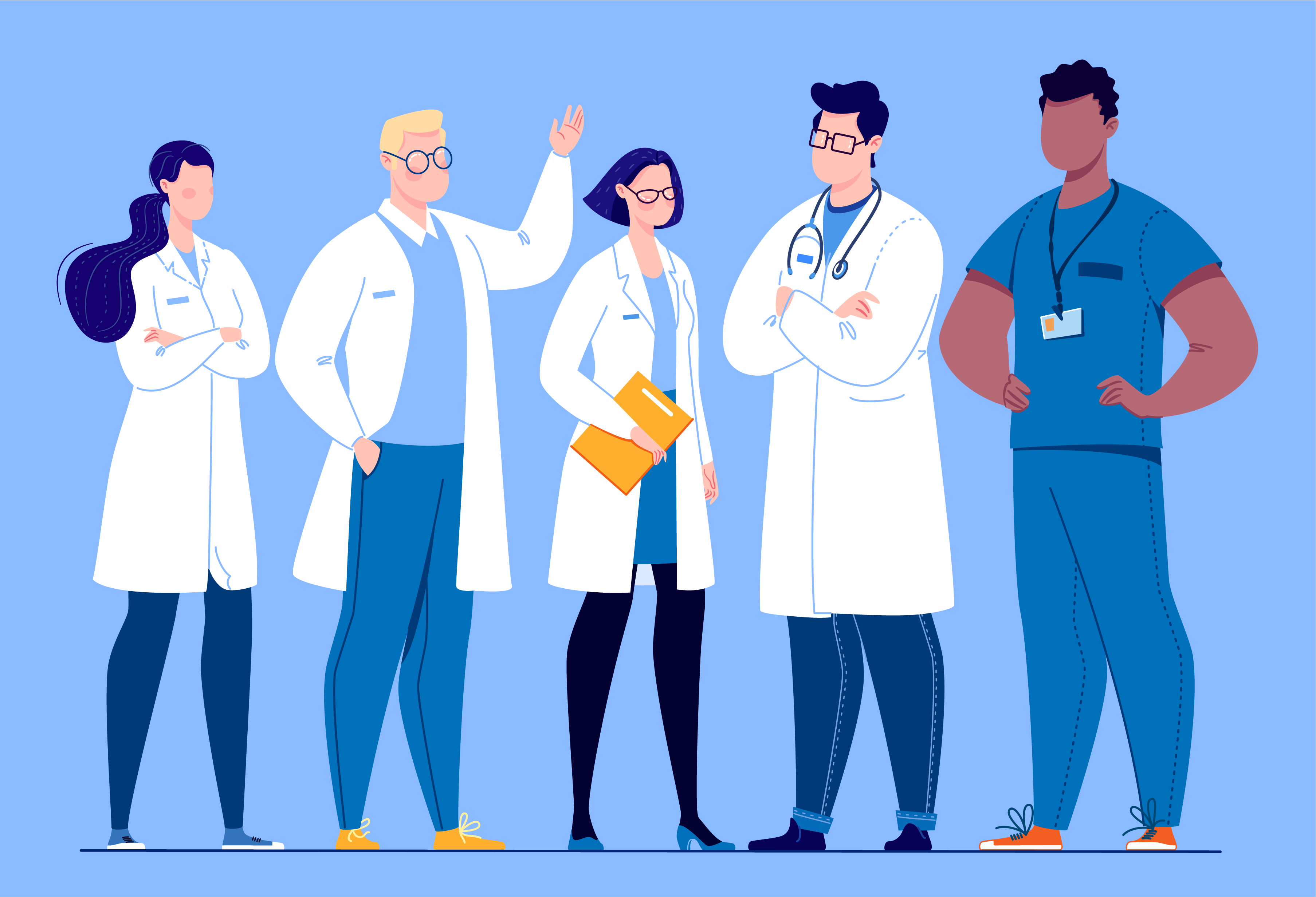 ComputerTalk is pleased to announce that we will be sponsoring Surrey Hospitals Foundation's 2022 Good Health Telethon and Radiothon on Saturday, October 22nd.
6 Ways How Contact Center Technologies Enhance Service Delivery in Government Sectors (+ Some Real-life Examples!)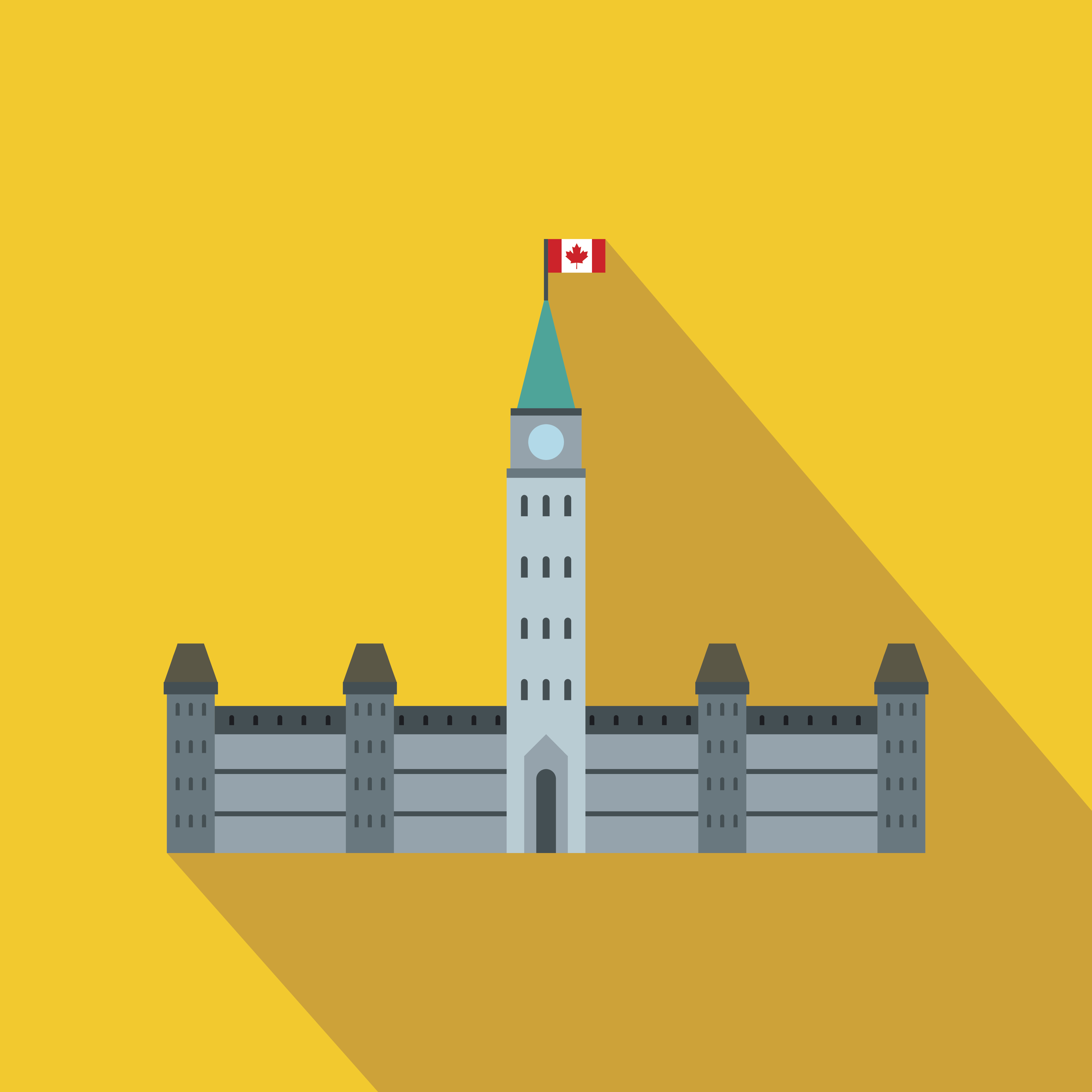 Government entities are typically the first point of contact for the public to keep communities and their citizens informed. As a result, they receive a flood of inquiries and requests. Fortunately, contact center technologies can support and simplify these tasks....
The 9 Best Questions to Ask When Evaluating Contact Center Vendors to Avoid Hidden Fees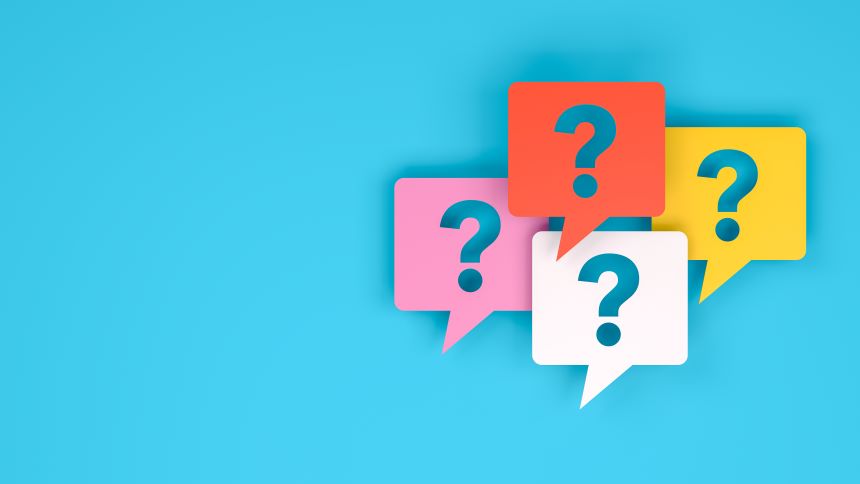 Everyone knows that great customer service is important to any business. Naturally, that means that the contact center you use for customer service is an important decision to make. With so many options out there, and the pressure of knowing...