8 Ways to Spring Clean Your Contact Center in 2023

Spring is upon us, and that means it's time for some spring cleaning! This is a great way to refresh, reset, and make sure everything is ready and optimized for the season ahead.
Staff Spotlight: Vincent Yong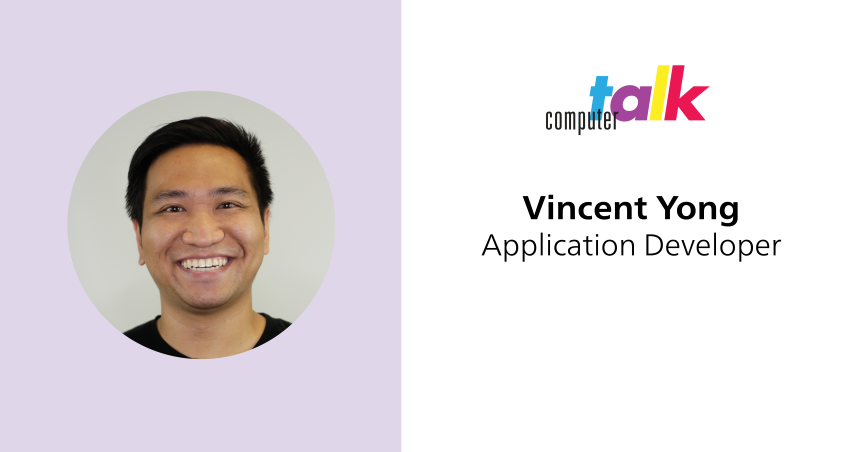 My journey with ComputerTalk started in summer of 2017. I finished my last year of my Software Engineering degree from the University of Guelph in April and decided to take a well-deserved break after completing my degree.
Staff Spotlight: Bernie Lee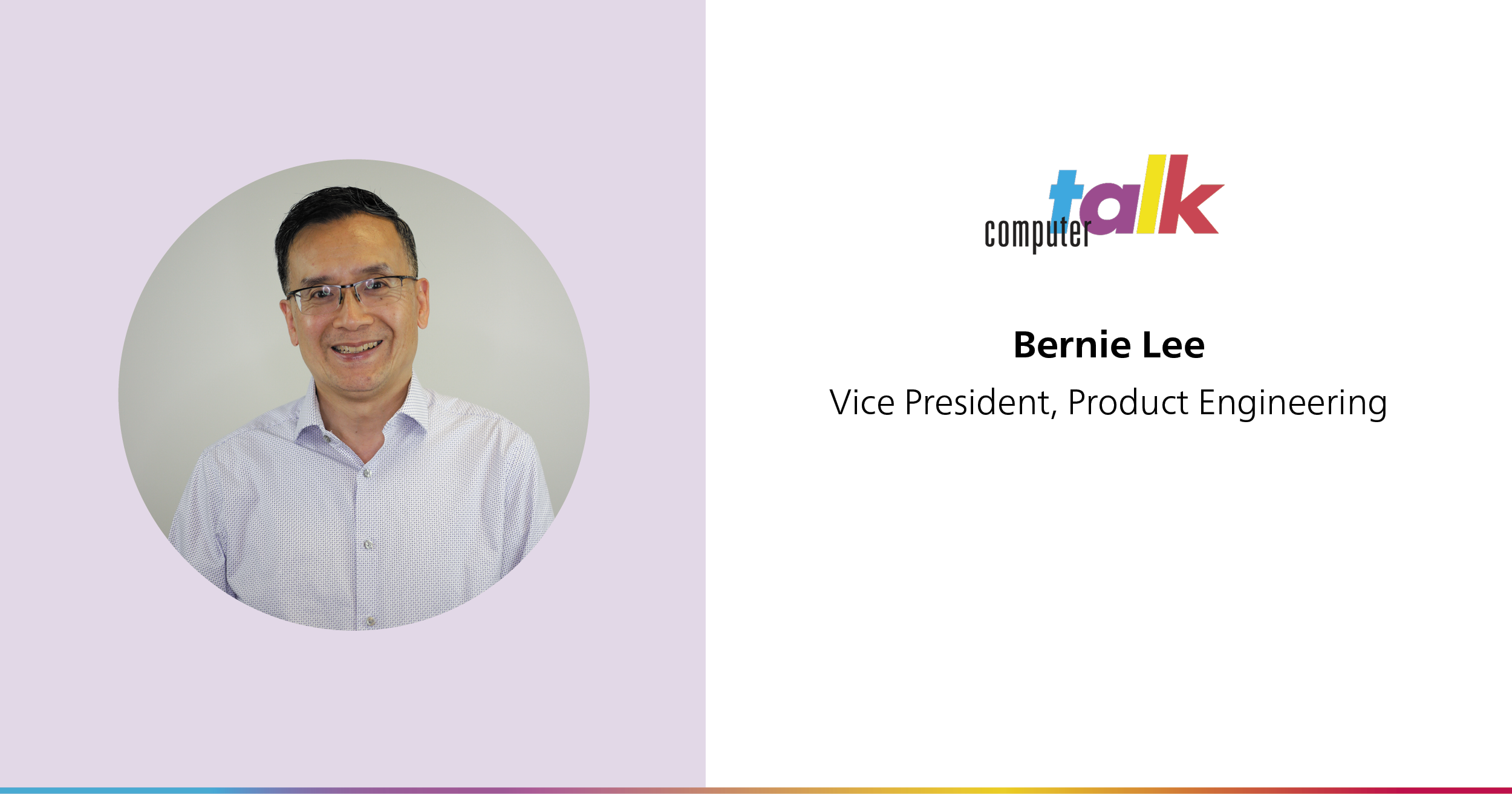 It was that one Spring morning a number of years ago that I made the call (a cold call, in fact). The snow had melted, the ground was just thawing, and trees were starting to bud once again. It was...