Workforce Management: Your New Secret Weapon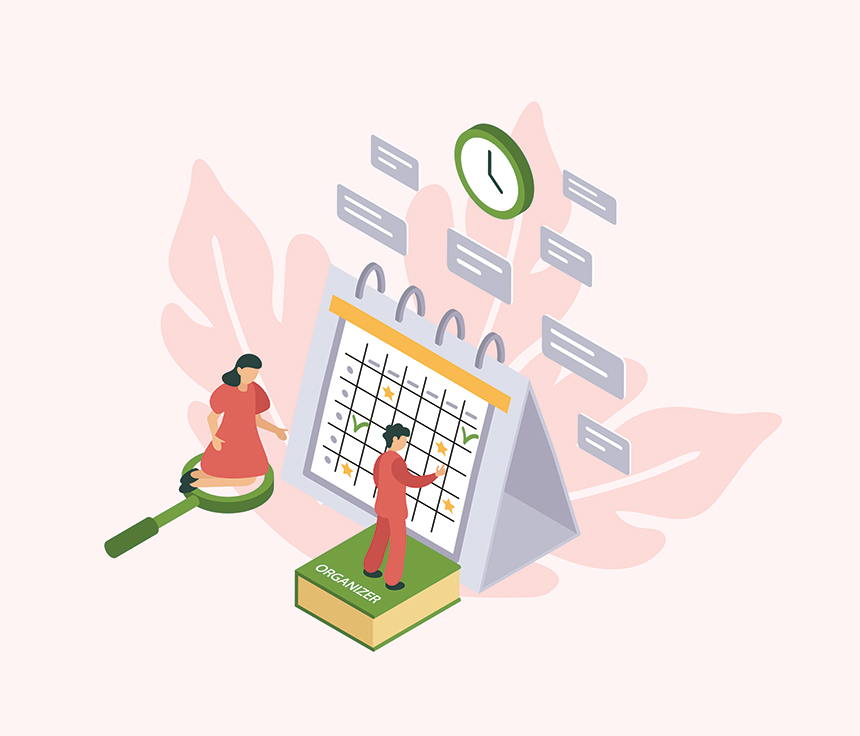 Balancing the best interests of your customers, your agents, and your organization, all while trying to avoid over-complicating your own role as the contact center manager, can be difficult. In fact, it may seem near impossible at times. But if...
The 9 Best Questions to Ask When Evaluating Contact Center Vendors to Avoid Hidden Fees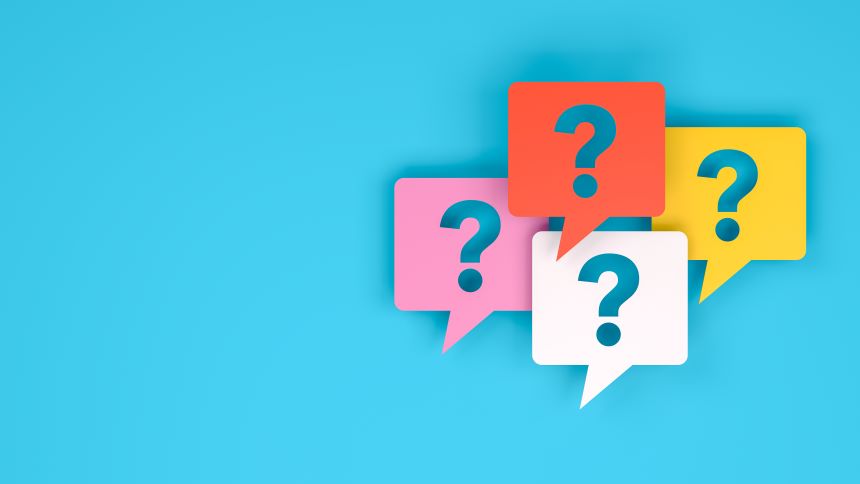 Everyone knows that great customer service is important to any business. Naturally, that means that the contact center you use for customer service is an important decision to make. With so many options out there, and the pressure of knowing...
Here's How You Can Improve Contact Center Performance Through Gamification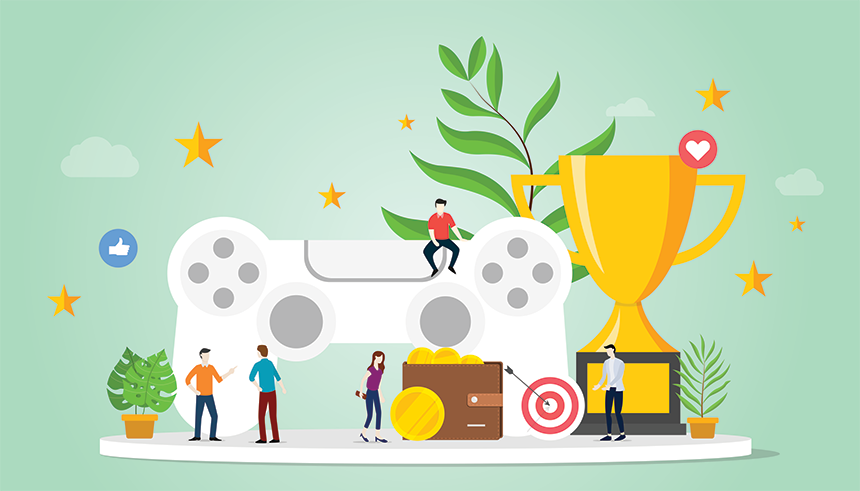 If you've ever tried making your work into a game, you've probably realized that it can make your work more enjoyable. But did you know it can actually help improve performance as well?