Social Media
Connect with your customers the way they want.
Reach customers where it is most convenient for them whether through voice, video, web chat, social media or other means. As new channels are added to your organization, agents will continue to use the same tools they are familiar with.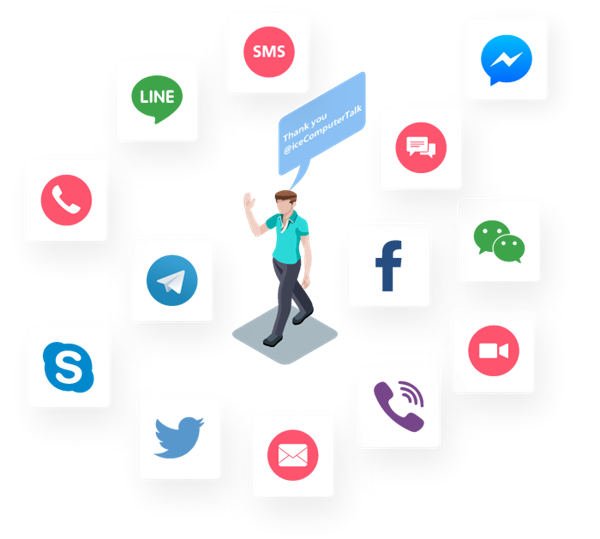 ComputerTalk is a Microsoft Impact Awards Finalist!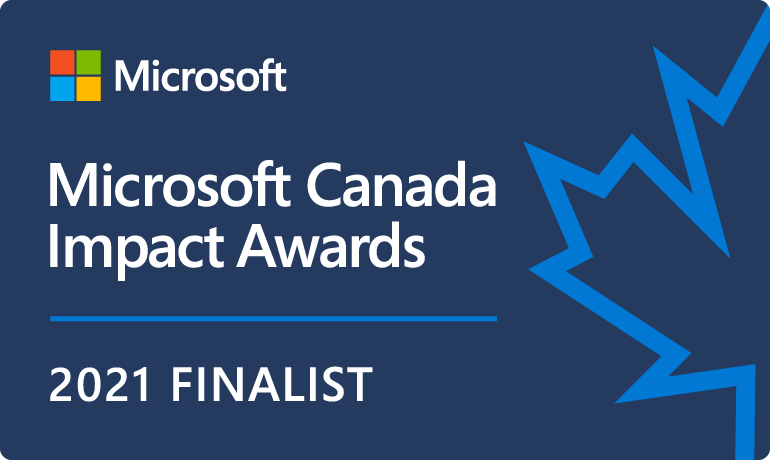 ComputerTalk is excited to announce that we have been chosen as one of the finalists for Microsoft Canada's 2021 Community Response Impact Award!
5 Benefits of Adding Chat to Your Help Desk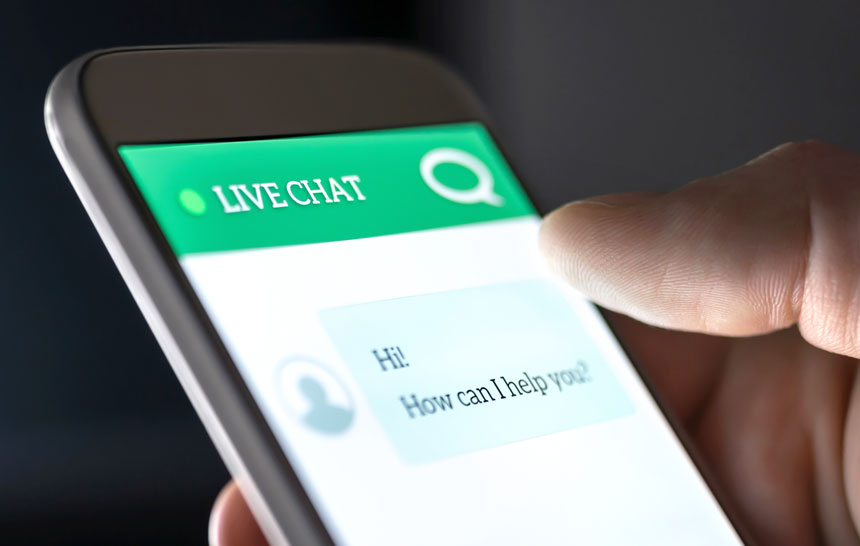 If you've ever contacted an organization for customer service, you know how beneficial it can be to have the option to use webchat instead of a voice call. However, the use of webchat can go beyond customer support. An organization's...
10 Ways to Use a Chatbot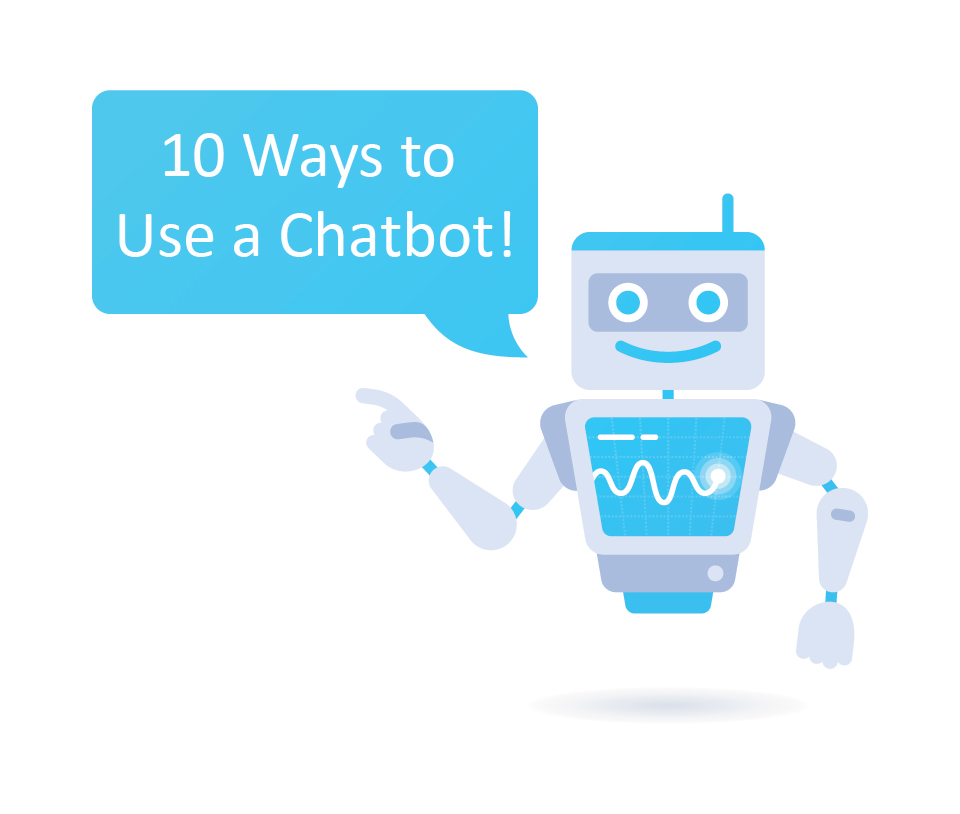 Many organizations today are realizing the value of chatbots in their contact centers. Chatbots can reduce wait times by answering questions instantly, help save agents' time for interactions that require human assistance, and provide 24/7 support, even outside of staffed...