Custom integrations
How we integrate with third parties.
ComputerTalk has dozens of pre-built connectors designed to quickly integrate a number of tools with ice Contact Center. If you don't see an integration for the tools that you use, don't worry. We will work closely with you to build a connector for any third party or homegrown platform that you use. The ice Contact Center platform can take advantage of any data source integration, made possible through a custom connector. Reach out to us today to build an exciting integration.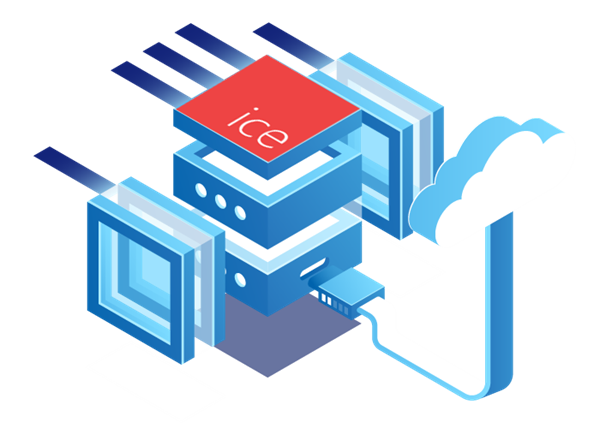 7 Customer Service Tips for Optimizing Your Contact Center this Holiday Season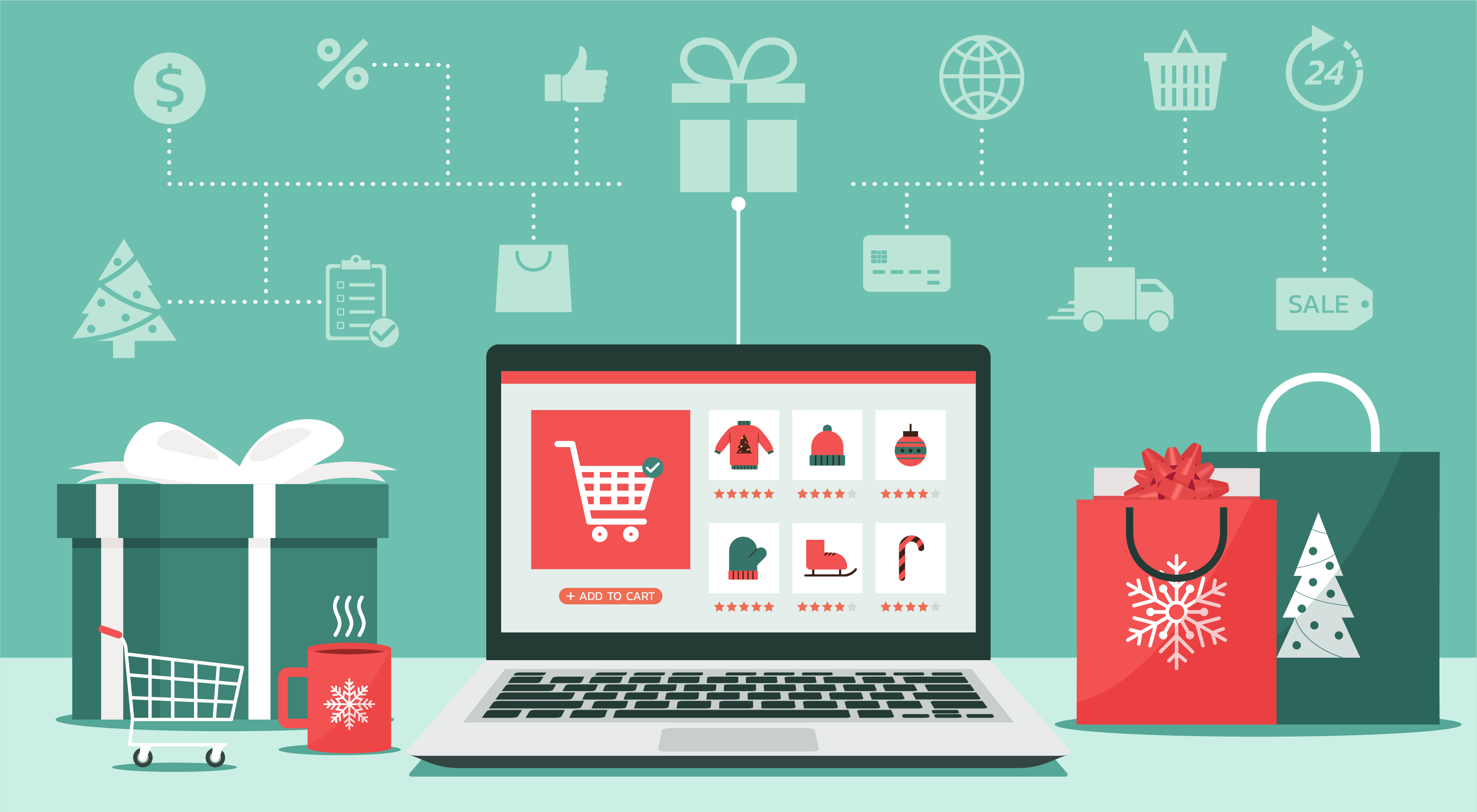 The end-of-year holiday season is often one of the most joyous seasons for celebrating with family and friends. However, it is also one of the busiest and most important seasons of the year for customer service. High volumes of holiday...
The Four Pillars of Customer Service: Process Orchestration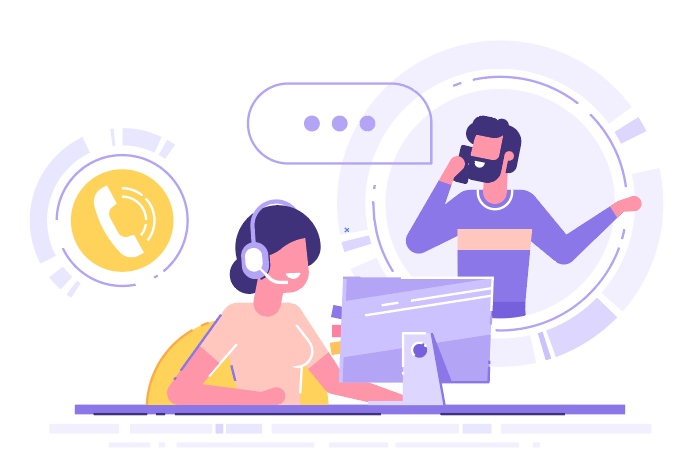 Customers expect organizations to provide efficient and convenient service whenever they need it, and these expectations only continue to rise. Thankfully, there are multiple ways to enhance customer service at your organization.
Contact centers: Protecting sensitive data with critical security controls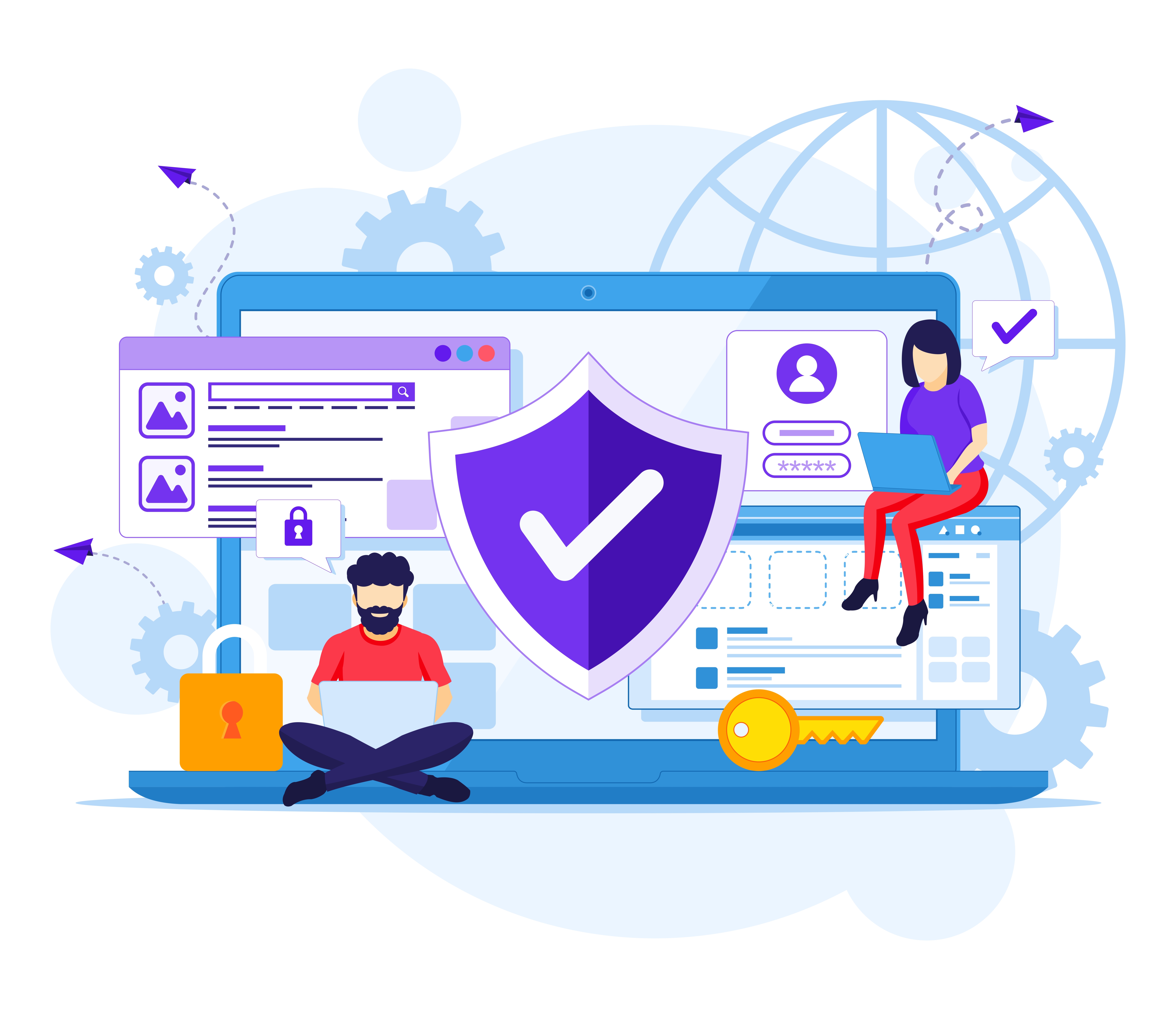 Contact centers continually generate user data through various media channels. Therefore, it is essential for cloud-based contact center providers to establish and maintain industry-standard security controls to support the handling and storage of sensitive information. Maintaining a secure contact center...