About Us
ComputerTalk helps organizations deliver outstanding customer experiences across every communications channel.
ice delivers cost savings and productivity enhancements that the market demands.

Our solutions improve contact center efficiencies and integrate the contact center with the rest of the organization so companies can truly leverage their knowledge workers.
ComputerTalk is a global provider of enterprise-class contact centers and advanced IVR solutions powered by an application designer tool. This tool empowers organizations to build their own custom applications that transform the way they interact with customers.

As a Microsoft Teams native contact center solution, ice allows users to handle all interactions within a single interface. Each ice Contact Center is unique, designed and configured to fit our clients' organizational needs.
ice Contact Center is available in a private PCI and SOC 2, Type 2 compliant cloud, on-premises, or hybrid.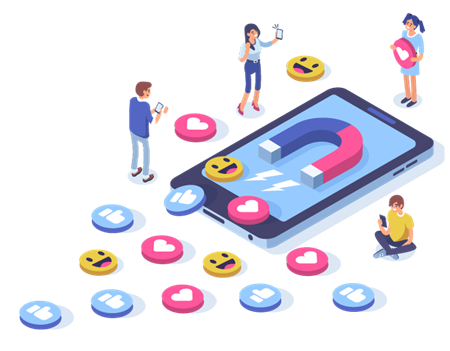 Founded in 1987 and headquartered in Markham, Canada, ComputerTalk powers contact centers across the globe. ComputerTalk is a member of several Microsoft Technology Adoption Programs (TAP), part of the Co-Sell program, has completed the Microsoft Teams Connected Contact Center certification, and has six  gold competencies in Application Development, Application Integration,  Cloud Platform, Communications, Windows and Devices, and Datacenter.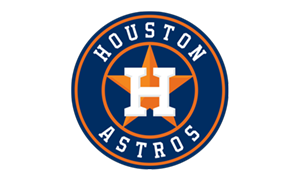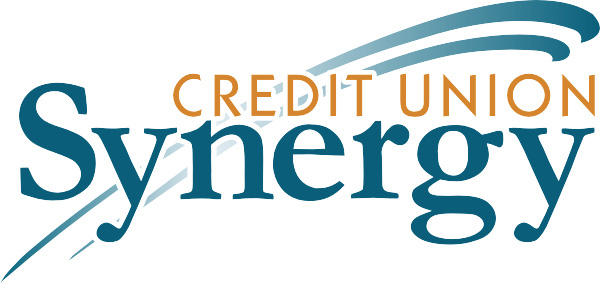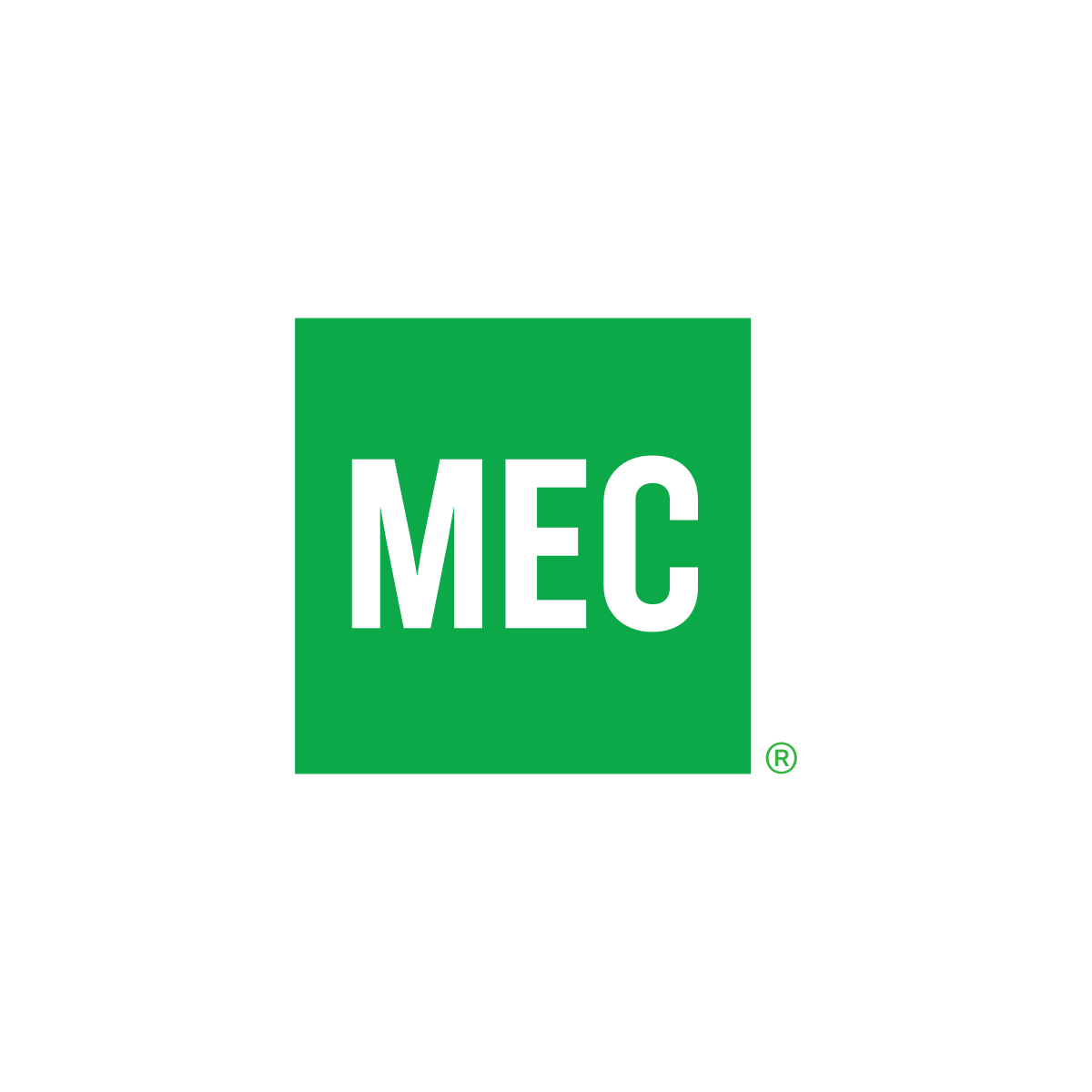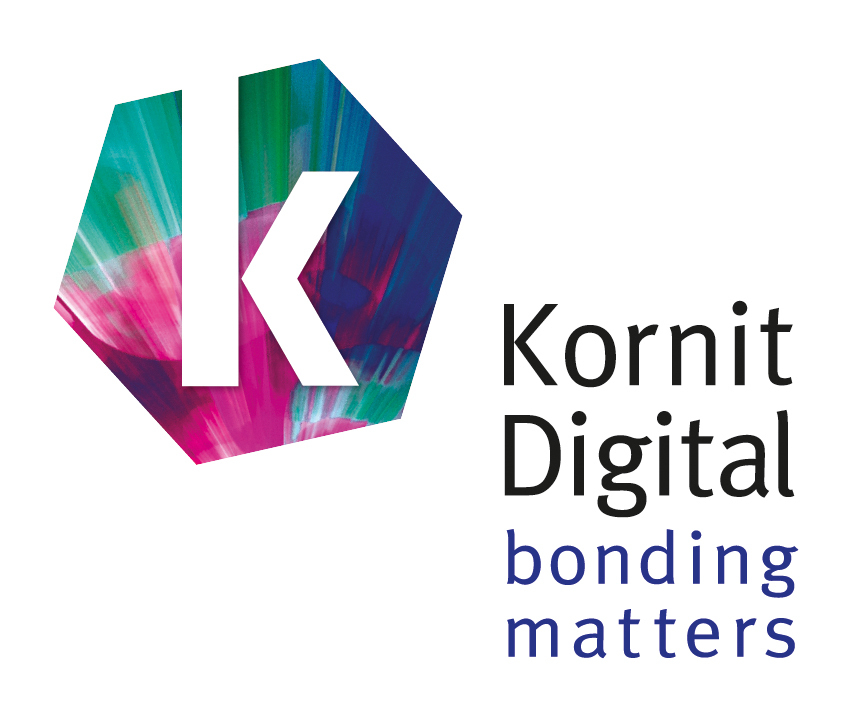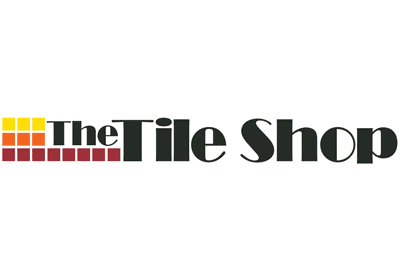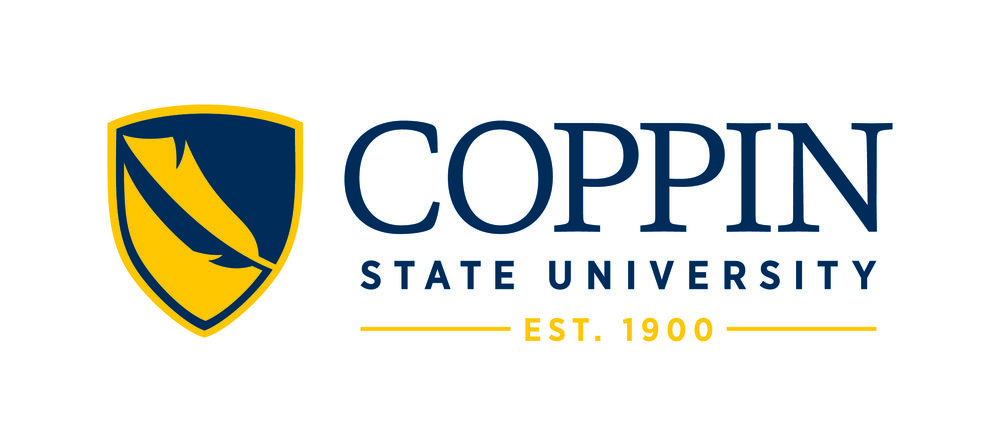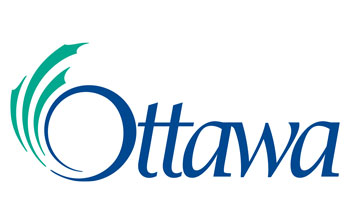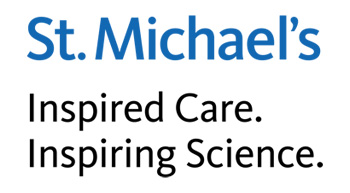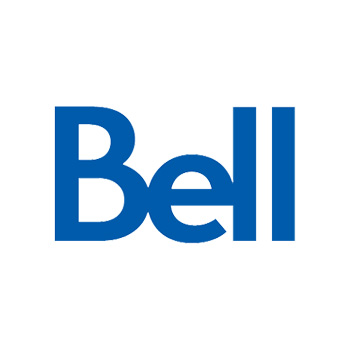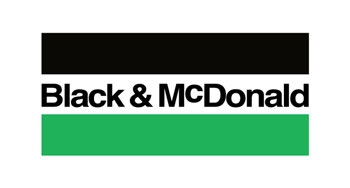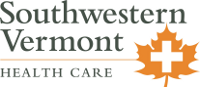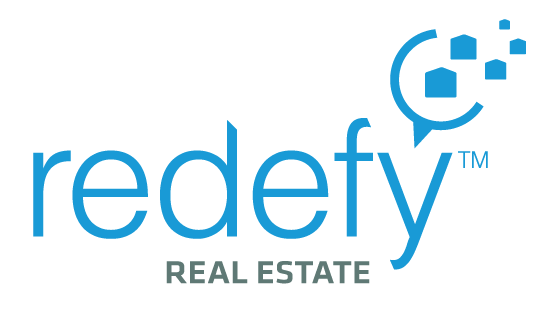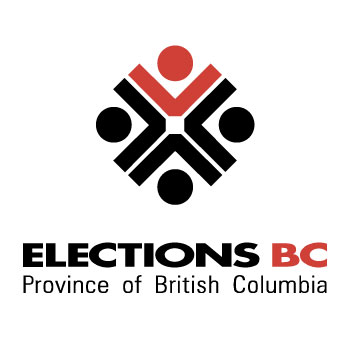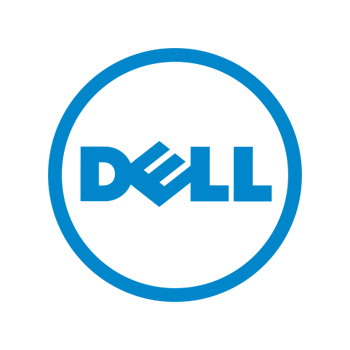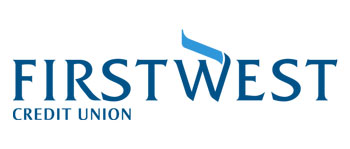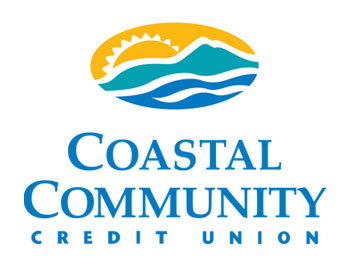 Connected Contact Center for Microsoft Teams Certification

ice is a certified contact center solution for Microsoft Teams. The Connected Contact Center for Microsoft Teams Certification involved rigorous review and testing by Microsoft. This designation ensures that certified Teams contact centers are reliable, high quality, and compatible solutions that customers can trust. This provides an extra level of assurance when utilizing Teams with your contact center. ComputerTalk will have a unified support model with Microsoft, which increases the visibility of ice in the Microsoft 365 Support team, enabling the smooth transition of support for mutual customers.
Microsoft Partner Network Competencies
Microsoft Partners with a Gold competency fulfill the requirements of being part of the Microsoft partner community. A Gold competency demonstrates best-in-class capability within a specific Microsoft solution area.
ComputerTalk has 6 Gold Competencies in Application Development, Application Integration, Cloud Platform, Communications, Datacenter, and Windows and Devices. Having obtained these competencies indicates that ComputerTalk is a Microsoft recommended solution provider.
History with Microsoft
ComputerTalk has been a Microsoft Partner since 2005, when ComputerTalk added support for Microsoft Live Communication Server (LCS), the predecessor to Office Communication Server (OCS), Lync, Skype for Business, and Teams, to our offering to deliver instant messaging for internal help desks. In 2007, ComputerTalk incorporated the next version, Office Communication Server, into the core platform and began working with Microsoft UCMA (Unified Communication Managed API) version 1.0. With early access to Lync 2010 and UCMA 3.0, ComputerTalk committed to Lync as the enabling platform.
This commitment has cemented the strong relationship between ComputerTalk and Microsoft, illustrated by being named Communication Partner of the Year in 2012. Some of our recent focuses include being part of several Microsoft Technology Adoption Programs (TAP), Co-Sell, Microsoft Teams Connected Contact Center Certification, and direct connections with the Microsoft Engineering teams in Redmond.
ice Contact Center comes packaged with dozens of pre-built connectors to your favorite platforms, including Dynamics 365, Salesforce, common ticketing software, and workforce management solutions. On top of the pre-built connectors, ice can integrate with a range of platforms, including your own homegrown software, using tailor-made connectors. These integrations help you provide personalized customer experiences while optimizing agent efficiencies.
How we
help

customers
ComputerTalk's infrastructure handled the election extremely well, as evidenced by our fully functional call center that had zero incident execution on polling day. I was able to track all calls and agents, and redirect calls to other queues or add queues when things picked up. Reports were generated so quickly - instantaneously - enabling us to monitor volumes and status at all times.

- John L. Hollins, Chief Election Officer
Elections Ontario
We're going from an environment where the phone would ring and everyone would look around to see if someone was going to answer it, or say "I'm working on something, can someone else get it?" to having the capabilities and visibility that our supervisor and tier 2 team can watch and step in and help as needed.

- Crystal Goodwill
Administrative Assistant for Aftermarket Services at Magnetek
ice Contact Center for Microsoft Teams completely ties into email and everything Microsoft 365 offers. All the hooks for our entire ecosystem are there. Where before it was 3 or 4 systems you had to work around in, now it's all connected.

Randy Robbins, Director of Information Technology
Bob Barker Company
We brought in ice knowing we could connect with our CRM. Building something that truly integrated the CRM and contact center sounded nice in theory, but it is even better in practice.

- Crystal Goodwill
Administrative Assistant for Aftermarket Services at Magnetek
Find out 6 ways you can reduce customer churn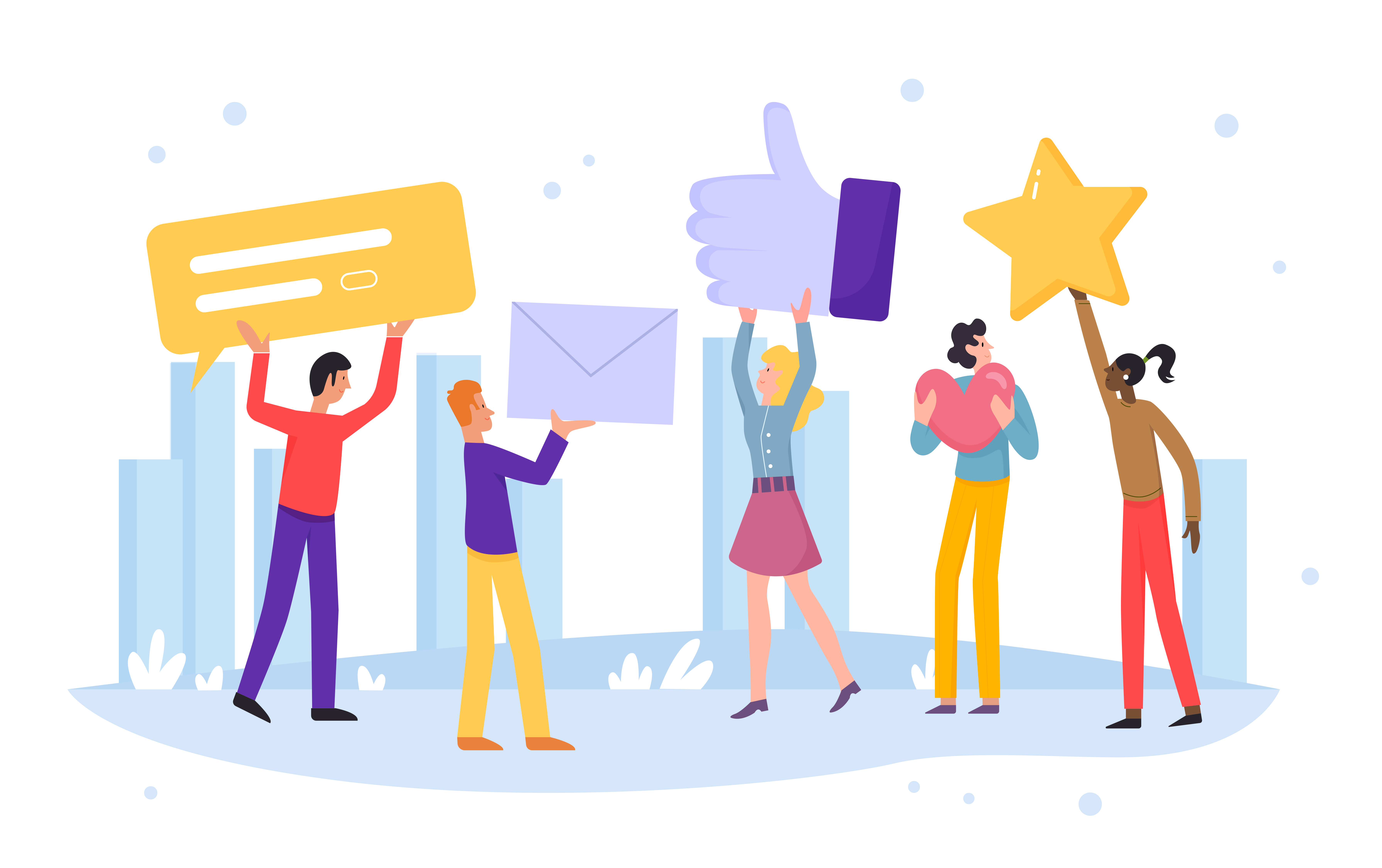 Businesses invest significant resources to generate new leads and convert them into customers. While generating new leads is important for organizations, reducing customer churn for existing customers is just as crucial to any organization's success.
8 Benefits of moving your contact center to the cloud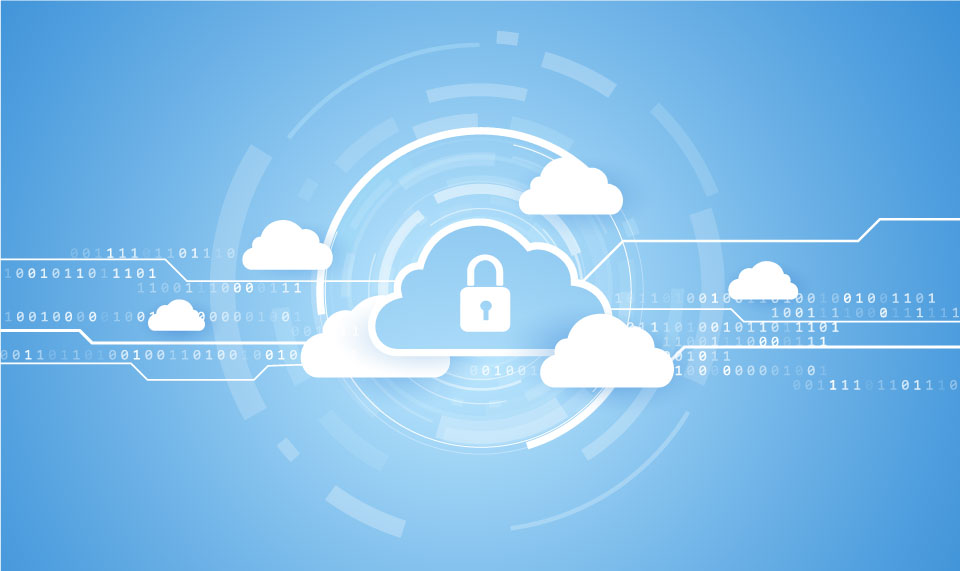 Are you considering moving to the cloud, but hesitating because of concerns about costs, security, or reliability?
ComputerTalk is a Microsoft Impact Awards Finalist!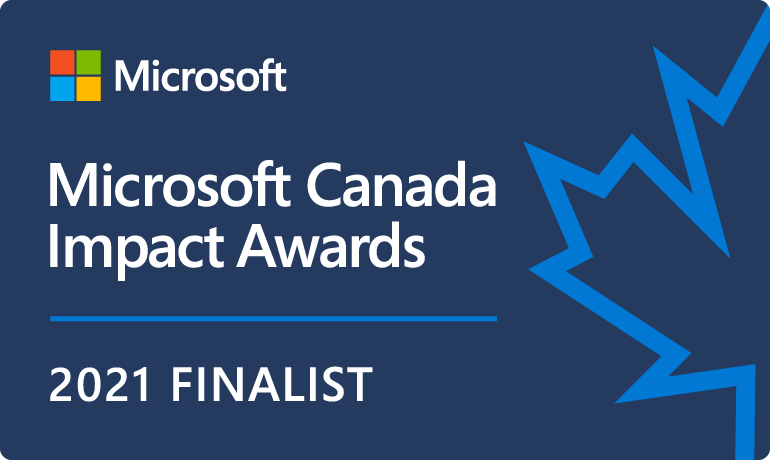 ComputerTalk is excited to announce that we have been chosen as one of the finalists for Microsoft Canada's 2021 Community Response Impact Award!