iceWorkflow Designer
Create a seamless customer journey into your organization and across every channel and modality.
iceWorkflow Designer is a powerful and flexible tool that makes it easy to construct customer experience flows across multiple channels of communication – including voice, email, web chat, IM, SMS, and social media.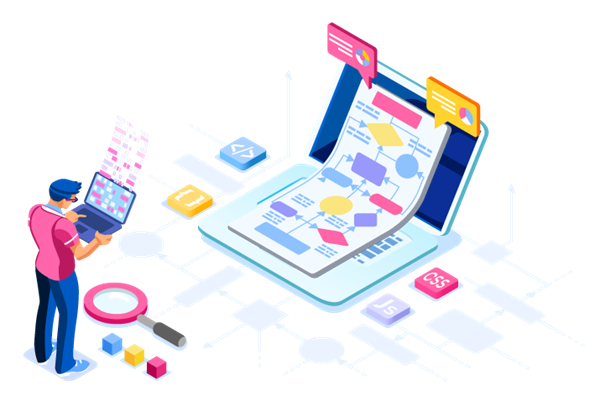 Make instant changes or build entirely new applications to meet your evolving business needs.
The intuitive iceWorkflow Designer equips you with the capability to make instant changes or build entirely new applications to meet your evolving business needs. Combine elements of conditional call routing, skills-based routing, self-service automation, and intelligent queueing to build seamless interaction flows across multiple communication channels. Details of every interaction handled by iceWorkflow Designer are logged and reported on, and the interaction's media stream can be archived for compliance or quality assurance.
The tool's intuitive graphics allow you to visualize development as it happens; simply 'drag and drop' icons to create your own workflows.
iceWorkflow Designer benefits.
Our powerful drag-and-drop graphical editors make it easy to design and change processes based on your changing organizational needs, without the need of an application developer.
Customize all of your interaction flows across all modality channels in one tool.
iceWorkflow Designer features.
Visio-like UI allows you to visualize the interaction path.
With advanced training, configure applications such as self-service automation, CRM interoperability and screen pops, and enabling speech-driven caller experiences.
Archivable media stream for compliance or quality assurance purposes.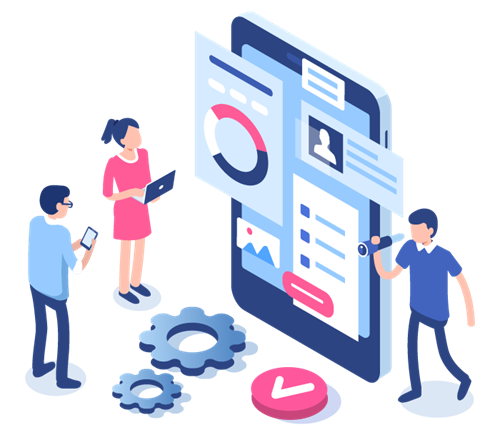 Queuing and overflow for any modality (Voice, email, IM, web chat, video, social media, SMS)
Time of day routing
DNIS routing
Priority queueing
Queued call treatment
Voicemail in queue
Call back in queue
Provide estimated wait time and position in queue
Auto-attendant
Night mode
Broadcast message activation/deactivation/maintenance
Remote pre-recorded message maintenance
Skills routing
Quality random recording
Database query and update
7 Customer Service Tips for Optimizing Your Contact Center this Holiday Season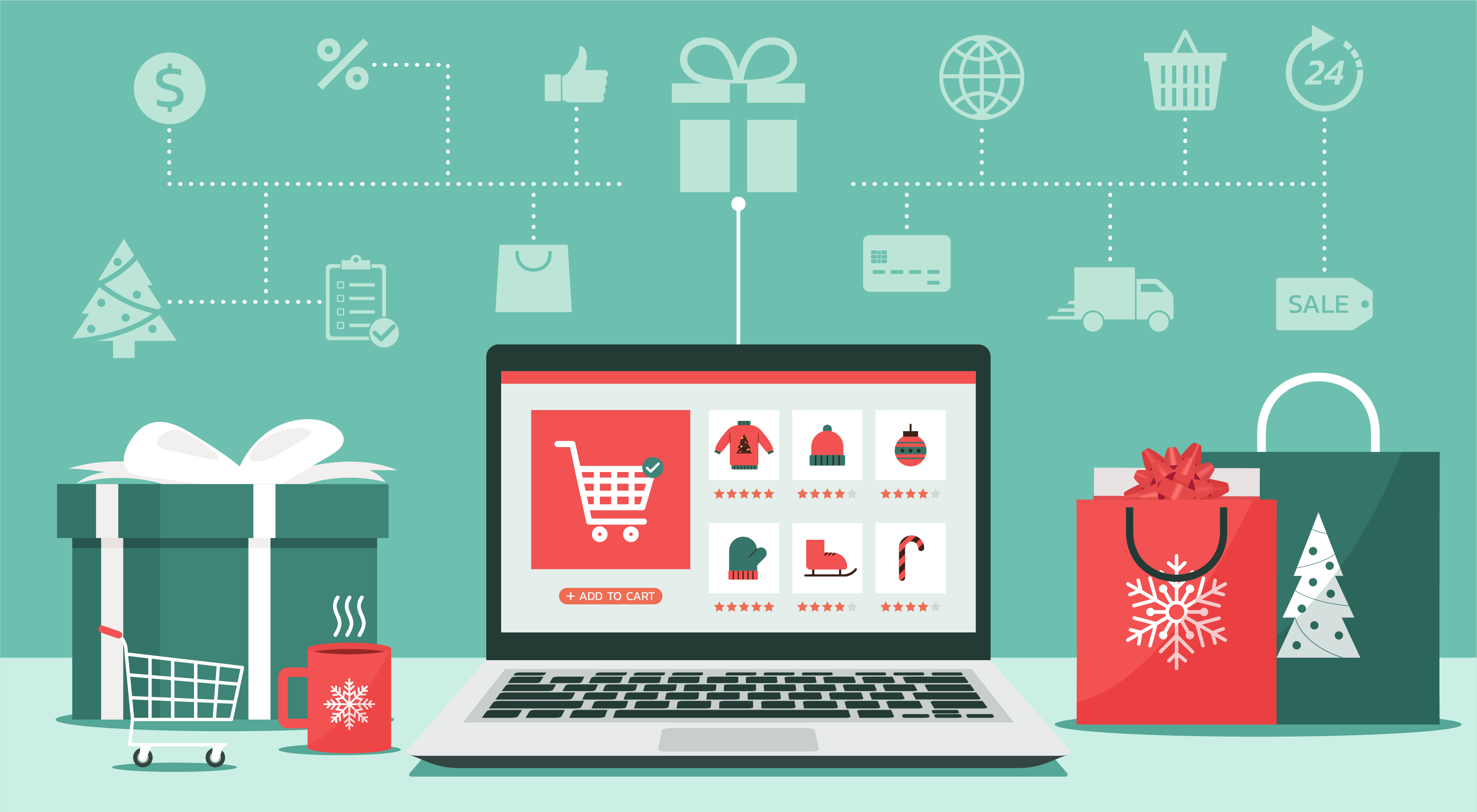 The end-of-year holiday season is often one of the most joyous seasons for celebrating with family and friends. However, it is also one of the busiest and most important seasons of the year for customer service. High volumes of holiday...
8 Benefits of moving your contact center to the cloud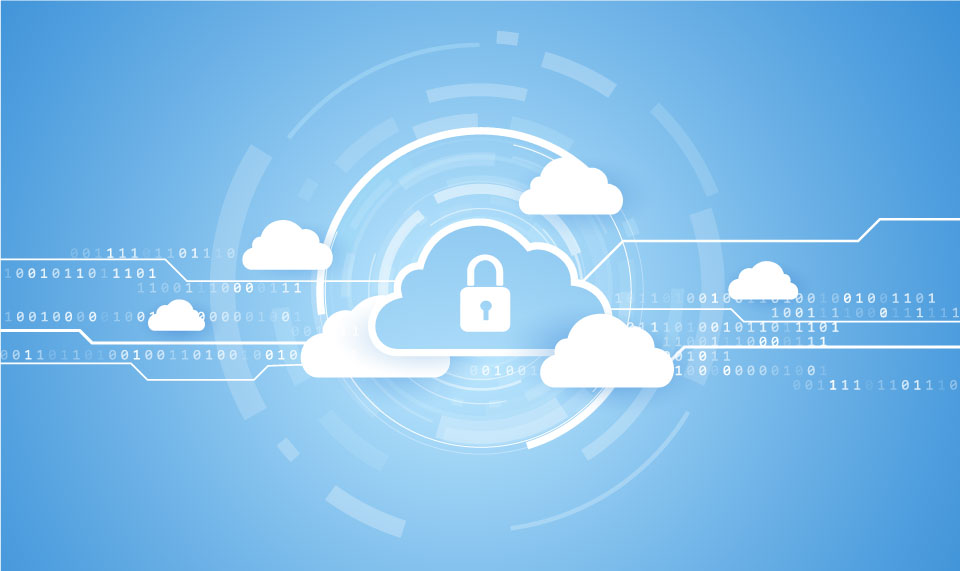 Are you considering moving to the cloud, but hesitating because of concerns about costs, security, or reliability?
The Four Pillars of Customer Service: Knowledge and Insights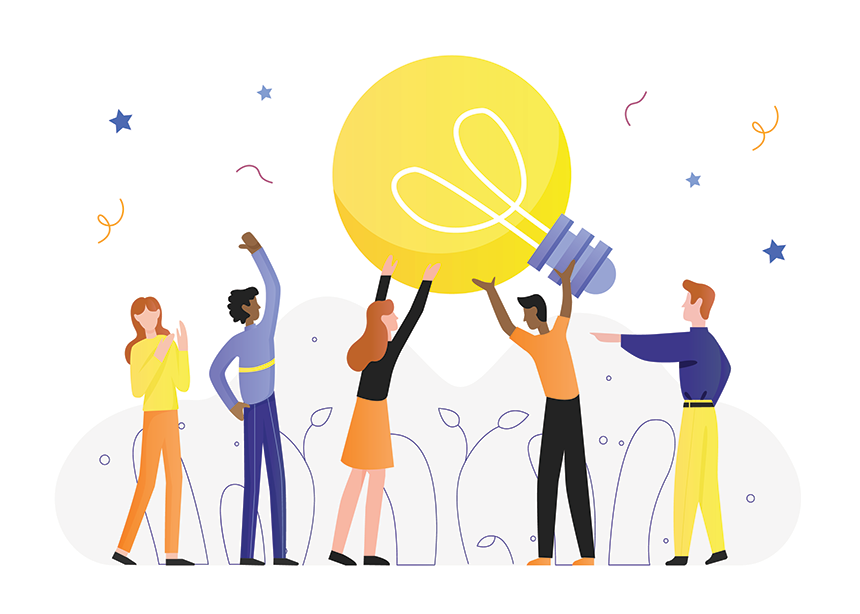 Excellent customer service is more than just providing quick, accurate responses to customer inquiries. From chatbots to personalized experiences using CRM integrations and beyond, there are plenty of ways that your contact center can help you take your customer service...