Training & Support
We want to ensure that you get the most out of the powerful ice Contact Center.
A contact center is nothing without its agents. You want to ensure that your agents are equipped to handle any and all contact center interactions. We want to ensure that you get the most out of the powerful ice Contact Center. Our training and support teams are responsible for equipping you to succeed.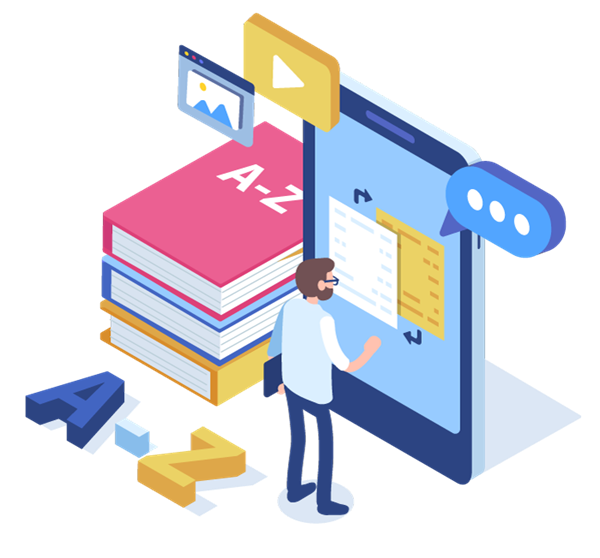 We provide extensive training on the features and functionalities of ice Contact Center. Our training team will demonstrate the experience for agents, team leads, supervisors, and administrators. The detailed training program ensures that agents are equipped to handle the most complex interactions on day one. Accompanying the training program are eLearning courses that guide agents through an interactive learning experience.
The ComputerTalk Service Desk is accessible 24 hours-a-day, 7 days-a-week, 365 days-a-year and is the primary point of contact for reporting issues and requesting updates on open tickets. We offer support services in English and French. When you contact ComputerTalk for technical support, you can be confident knowing that we have the expertise to solve your problems right away.
For urgent technical support issues, please call:
905-882-5500 (toll free 1-800-563-4822)

For non-urgent support issues, please submit the following form:
The HowTo team is dedicated to answering any and all questions related to the ice products. If you are you wondering how to use specific features or whether certain functionality exists, the How-To team can help. We can also help you find the best option within the tools we provide. For example, how to create thresholds in iceMonitor, how to modify a not ready reason code, or which report will best provide the information you are looking for.
For any questions regarding training or products please submit your questions via the following form: