Salesforce
Adding automation and personalization.
ice Contact Center integrates seamlessly with all versions of Salesforce, including Classic and Lightning. Using a pre-built connector, ice connects to key integration points in Salesforce to leverage the powerful information source. The data is fed into ice Contact Center in real time to optimize the customer journey and empower agents to better serve customers.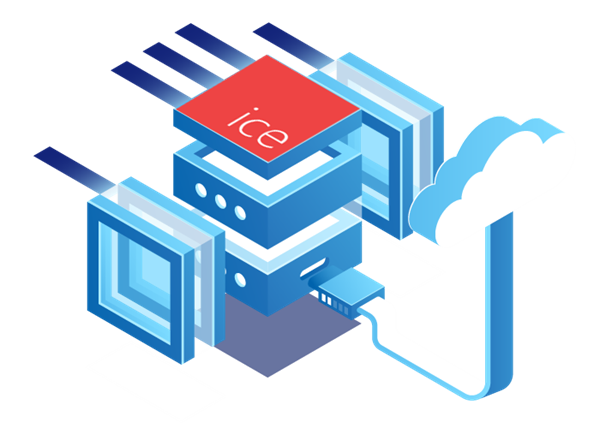 When you use ice with Salesforce, you connect with customers in a more meaningful way.
ice adds automation and personalization, which improves the interaction experience across various communication channels and streamlines the customer service delivery.
Ways ice Contact Center adds value.
When you use Salesforce to drive the customer engagement process and implement best practices across your sales, marketing, and service teams, you reap the benefits of increased customer retention and more sales. ice enhances the benefits that Salesforce brings by adding context to the interactions you have with customers, prospects, and partners and by creating powerful applications that close process gaps and drive customer satisfaction.
ice brings context to the conversation through Agent Desktop Automation.
Agent Desktop Automation includes.
Screen pops containing information in Salesforce, which can be triggered by any media types.
The ability to link a copy of interaction history to a Salesforce record.
Click-to-dial numbers from within Salesforce.
Screen pops equip agents with the information they need to handle interactions properly.
ice closes process gaps and drives customer satisfaction with IVR treatment applications. These applications extend self-service and caller-directed routing to all media types (calls, web chat, email, tweets).
Some examples of IVR treatment applications include.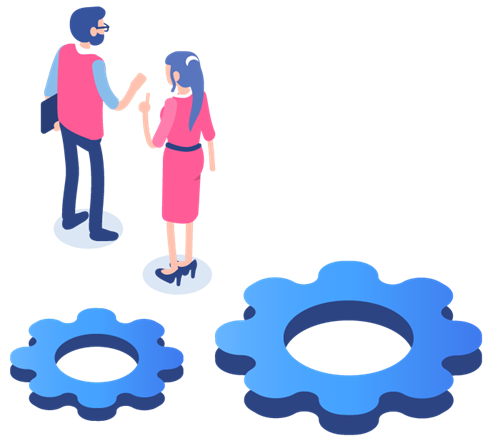 Identity verification
Information playback
Information update in Salesforce
Different treatment based on customer information in Salesforce
By enabling self-service capabilities, you automate processes that can be automated and free up resources. By enabling conditional treatment, you can ensure that all questions, requests, and complaints are treated by the appropriate department and that none fall through the cracks.