COVID-19 Support
This year has been a difficult and unprecedented time for many organizations. At first, ComputerTalk saw customers rushing to support employees working remotely and equipping themselves to handle larger than normal call volumes. We then witnessed customers quickly setting up contact centers to support COVID-19 programs with new requirements for large vaccine roll-out programs.
ComputerTalk supports our customers every step of the way as their needs change with the evolving requirements for COVID-19.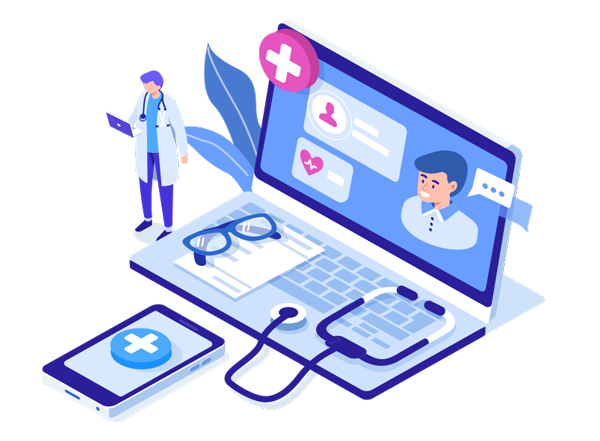 Supporting vaccine distribution
As the world enters the next phase of the pandemic, ComputerTalk is already engaged with governments and healthcare providers to support these new vaccine distribution programs. ComputerTalk enables rapid deployments with large call volumes in a very secure environment with compliance requirements such as; PCI, SOC 2, HIPAA, PIPEDA, and PIPA.
Sample applications
Information on COVID-19 benefit programs
COVID-19 test bookings
COVID-19 test results
Distribution and logistics
Pre-appointment health screening
Vaccine appointment bookings
Vaccine appointment reminders
Supporting remote workers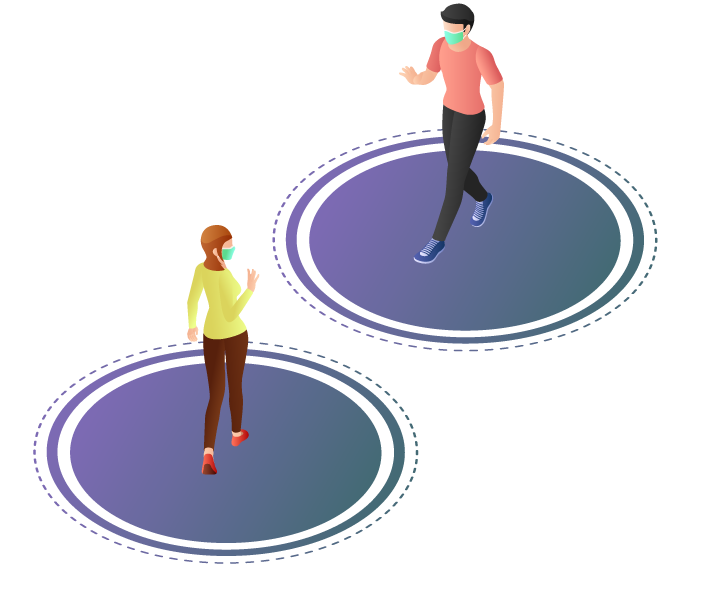 Since the COVID-19 pandemic, a global shift is occurring with employees now working remotely from the safety of their homes rather than their regular office space.
What started as a potential solution for employee work-life balance has rapidly evolved into a new, permanent way of working altogether. ice contact center allows contact center operations to run smoothly and seamlessly as agents migrate from the office to their home or remote environments—efficiently and safely!
How ice can help your organization transition to working remotely
Connect to ice Contact Center software from anywhere with an internet connection using any device
Increase user capacity / agent licenses
Add new communication channels
Easily update broadcast messaging
Add a chatbot to handle frequently asked questions 24/7
Utilize video conferences and screen sharing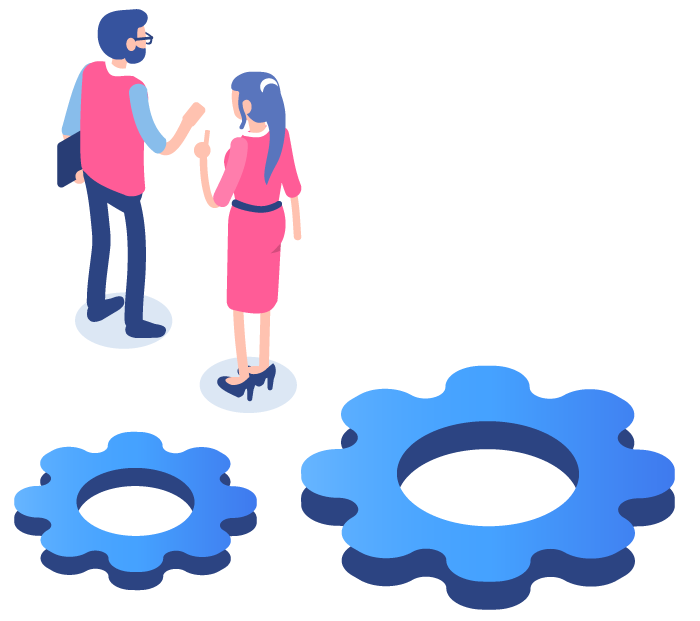 Quick deployments during the pandemic
When the global COVID-19 pandemic began, ComputerTalk successfully completed a number of emergency orders to accommodate clients' quickly changing needs. Such changes included increasing capacity up to 400% of regular capacity and deploying a number of new contact centers in just days. From creating a new, public-facing contact center enforcing travel restrictions, to increasing interaction capacity for credit unions experiencing unusually high call volumes, ComputerTalk successfully supported emergency orders while ensuring the ice contact centers performed exactly as designed.
COVID-19 test results
A health provider was challenged with the requirement for widespread COVID-19 testing. Hundreds of thousands of patients needed easy access to receive test results—and needed it quickly! For years, this heath organization has been using ComputerTalk's iceAlert for appointment reminders and public health campaigns reminding parents to schedule vaccinations for their children. The organization decided to use iceAlert to deliver COVID-19 test results to patients by SMS. The health system quickly scaled-up their usage, taking full advantage of iceAlert's rapid scalability to quadruple monthly output with no downtime. iceAlert now delivers test results to people who opted in to receive results by SMS which greatly reduces communication times and eliminates the need for phone calls.
Remote telethon fundraiser
During the COVID-19 pandemic, a children's hospital's much needed annual telethon faced an unprecedented challenge trying to handle calls with agents required to work remotely. After operating their telethon in-person for over 30 years, the foundation worked with ComputerTalk to recreate their telethon setup allowing staff and volunteers to handle calls from the safety and comfort of their homes. The foundation received up to 600 simultaneous calls and staff and volunteers were continuously handling a large volume of calls for 4 hours. The foundation's staff were able to connect directly to donors and hear firsthand their stories of why they support the foundation. The staff said this experience was very special for them and they were thrilled that ice Contact Center made it possible.