Empower your Contact Center with Artificial Intelligence (AI)
Maximize your contact center productivity and enhance the customer experience by adding automation across all communication channels with artificial intelligence.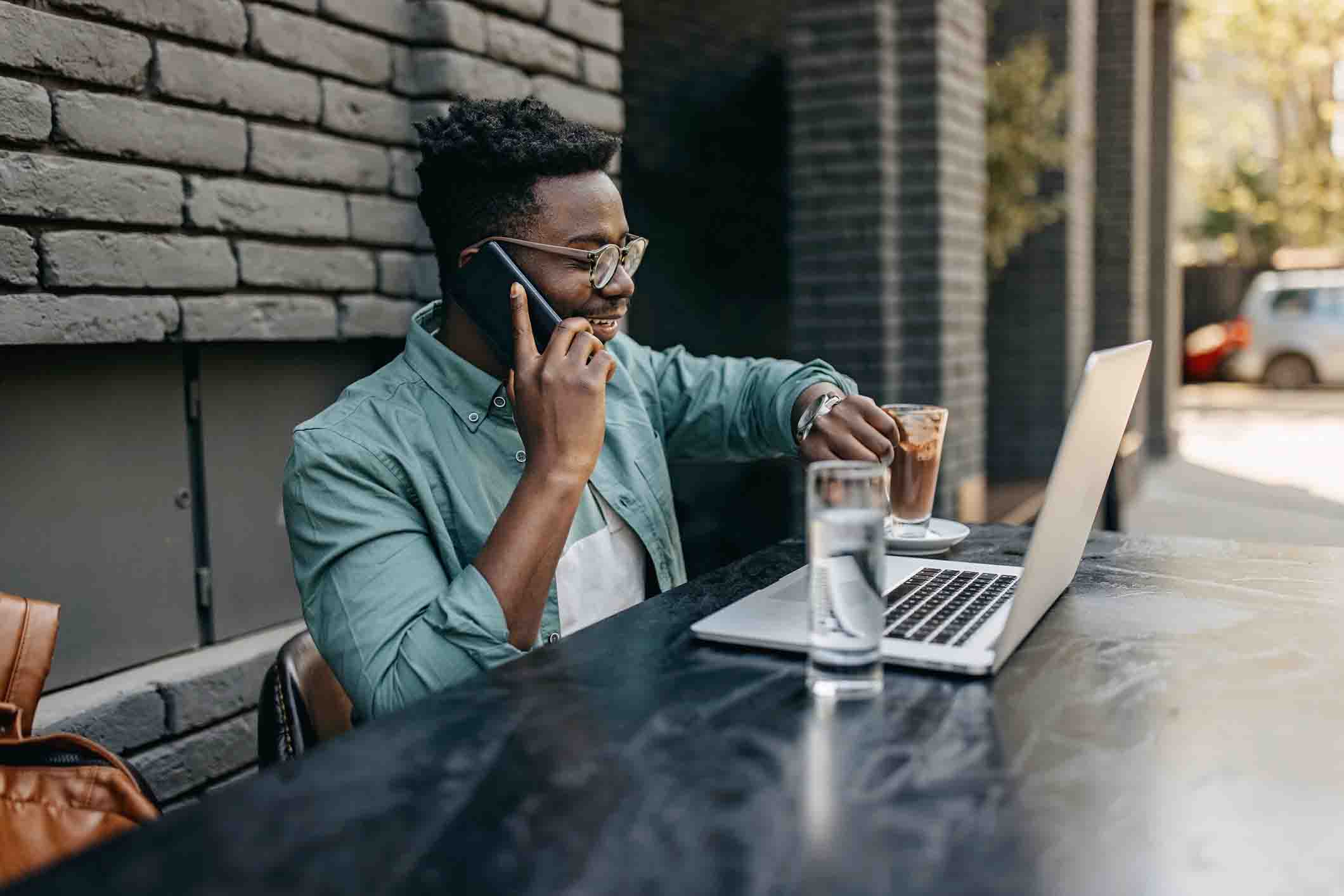 Reduce customer wait times
Answer more customers' inquiries with fewer agents. Let customers instantly receive answers to frequently asked questions (FAQs) or perform routine tasks immediately with a chatbot or voicebot. Freeing up agents' time reduces the wait time for customers with complex inquiries. Assist agents in providing quick and accurate information to customers by using AI to provide suggested responses or links to resources.
Enhance the customer experience
Provide customers with self-service options so they can interact with your organization at their own pace and be transferred to an agent if needed. Extend your business hours by offering 24/7 self-service availability.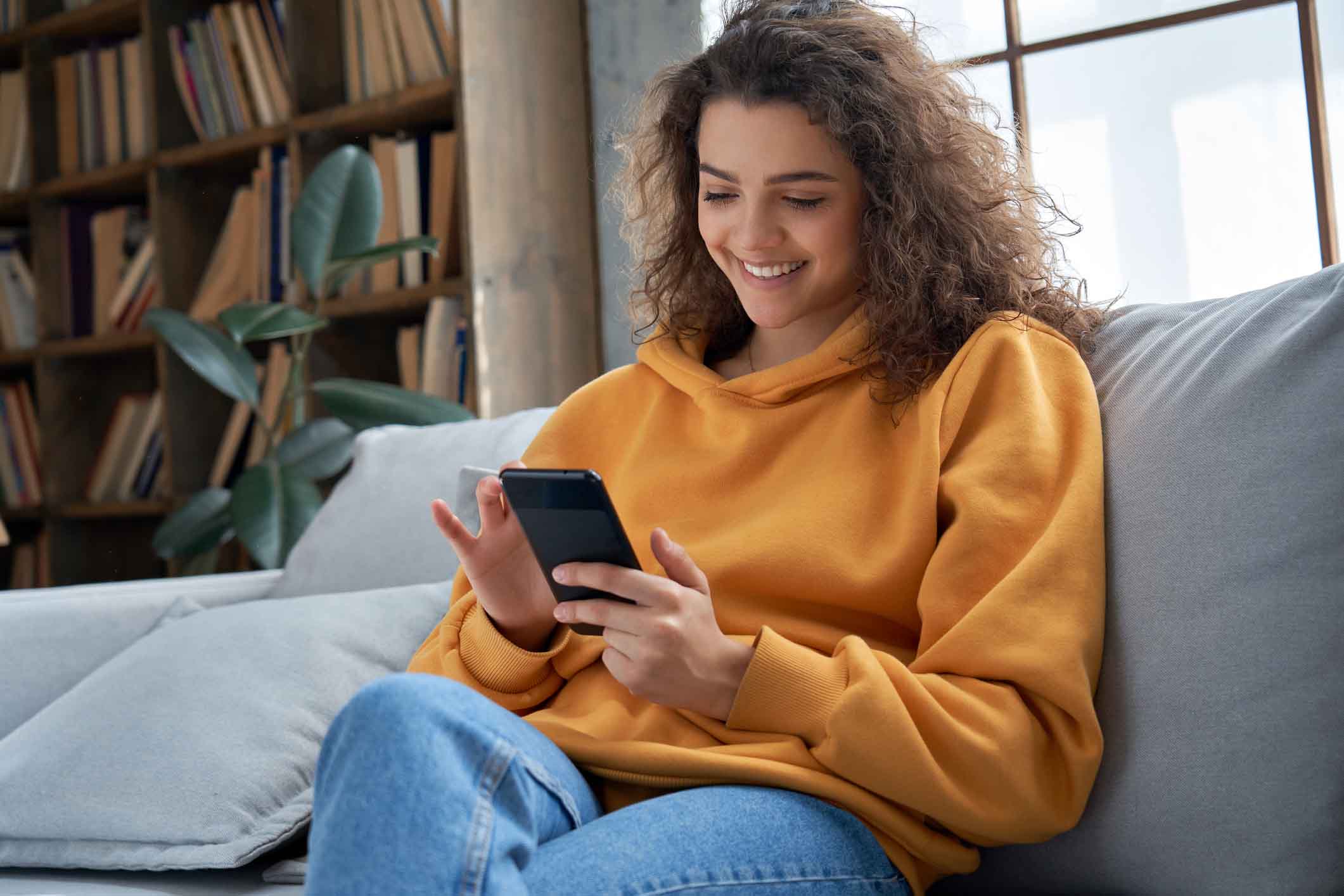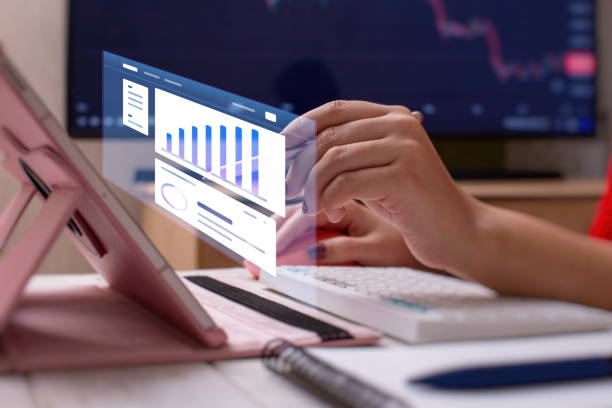 Improve contact center efficiencies
Use AI to streamline your contact center. Automate the analysis of your interactions, ensure you comply with standards, search for keywords in interaction transcriptions, and identify issues as they arise.
Boost Contact Center Productivity with AI
Engage in Smarter Interactions with AI
Ensure your customers are getting the service they need with no or minimal wait times. Conversation bots are available 24/7, 365 days a year. They enable customers to perform self-service tasks, speak their needs, obtain the information they are looking for, and/or get directed to the appropriate agent. By offloading common requests to bots, you can free up agents' time to handle the more complex inquiries.
Eliminate the need to hire the same voice talent or have multiple voices in an IVR system when messages need to be updated or changed. Use AI text-to-speech to easily update messages while maintaining a unified voice. These voices are 100% natural sounding with no hint of robotic utterance.
When customers and organizations speak different languages, there is a communication barrier preventing customers from getting the assistance they need. With translation, customers can type in any language, and a chatbot will be able to help them. Customers can converse with the bot in their preferred language, reducing the need to hire agents who speak additional languages.
Customers no longer need to go through the lengthy process of answering multiple questions to identify themselves. With speaker verification, they can confirm their identity using a passphrase. This also prevents imposters from answering another person's security questions.
Discover emerging trends within conversations and react quickly, analyze a customer's sentiment to find out how the exchange went, automatically tag interactions, ensure you are complying with standards, and more.
Harness the Full Potential of ComputerTalk's Array of Powerful Capabilities

Streamline agent interactions across multiple channels with the user-friendly contact handling toolbar interface.
Intelligent Voice Response (IVR)
Leverage IVR as the first line of response for both voice and digital channels, without a live agent.
Ensure regulatory compliance and process customer payments securely in your contact center with our PCI-compliant payment solution.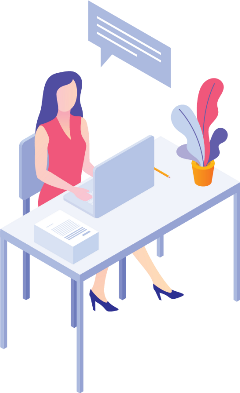 Revolutionize your contact center with artificial intelligence.
| Recent News and Articles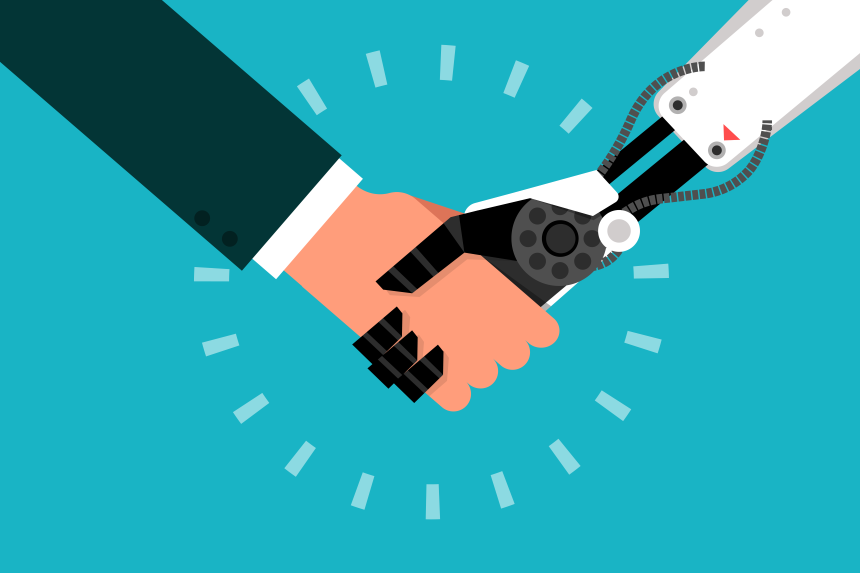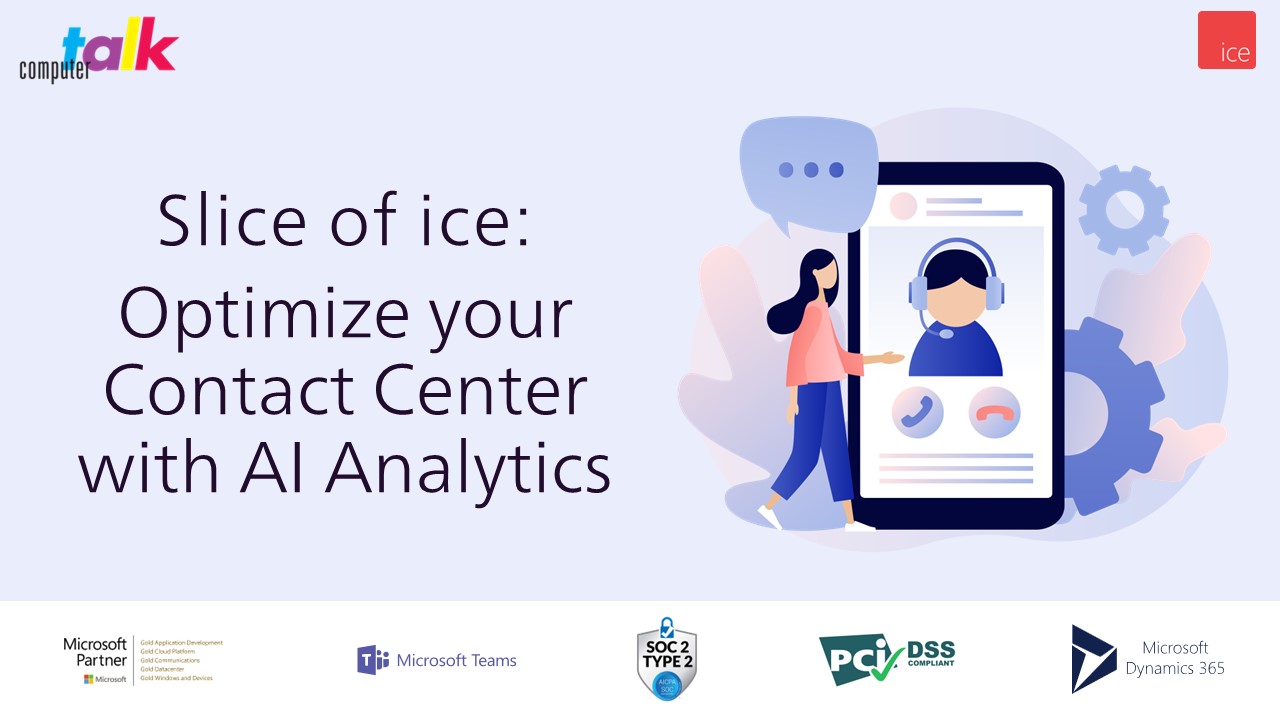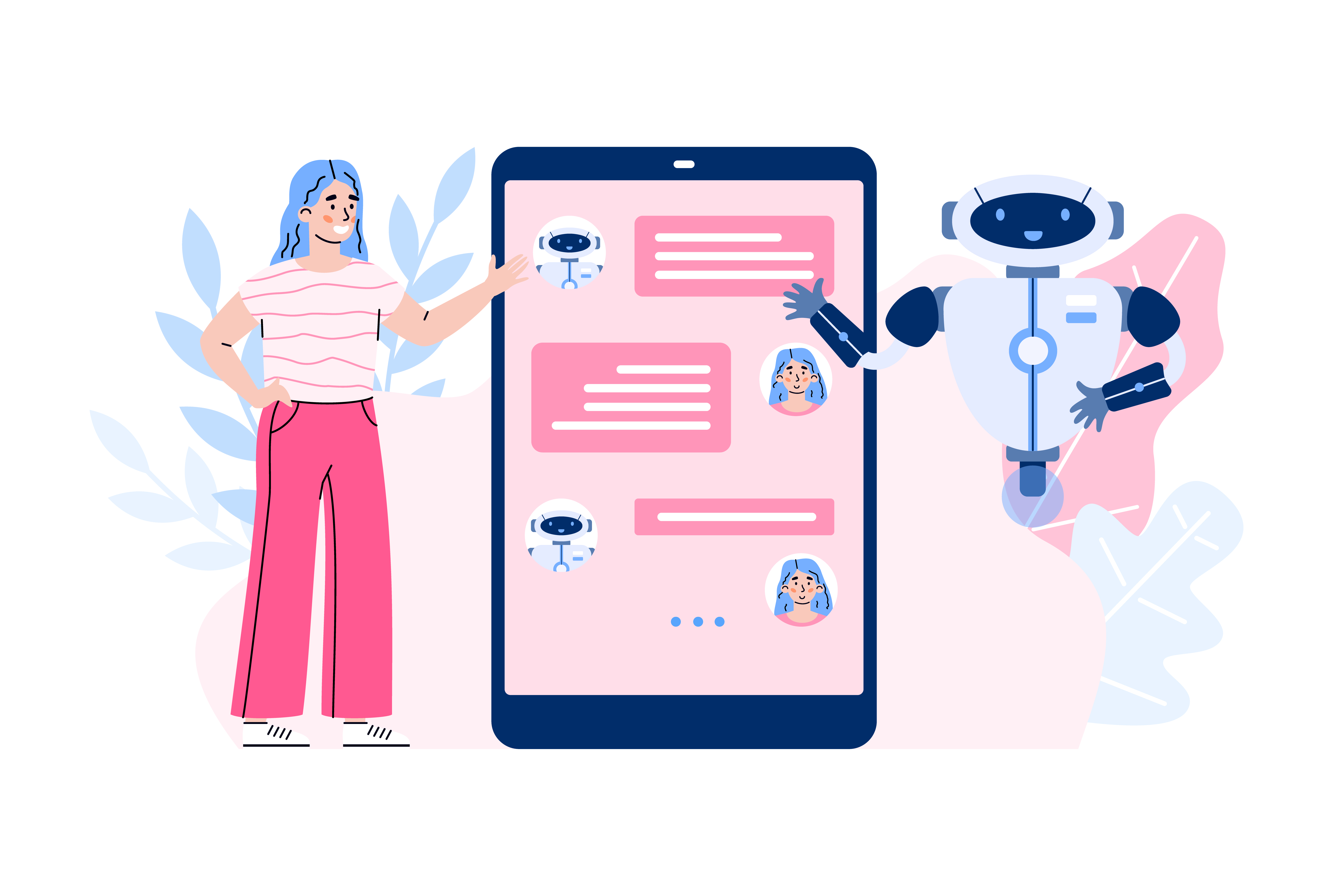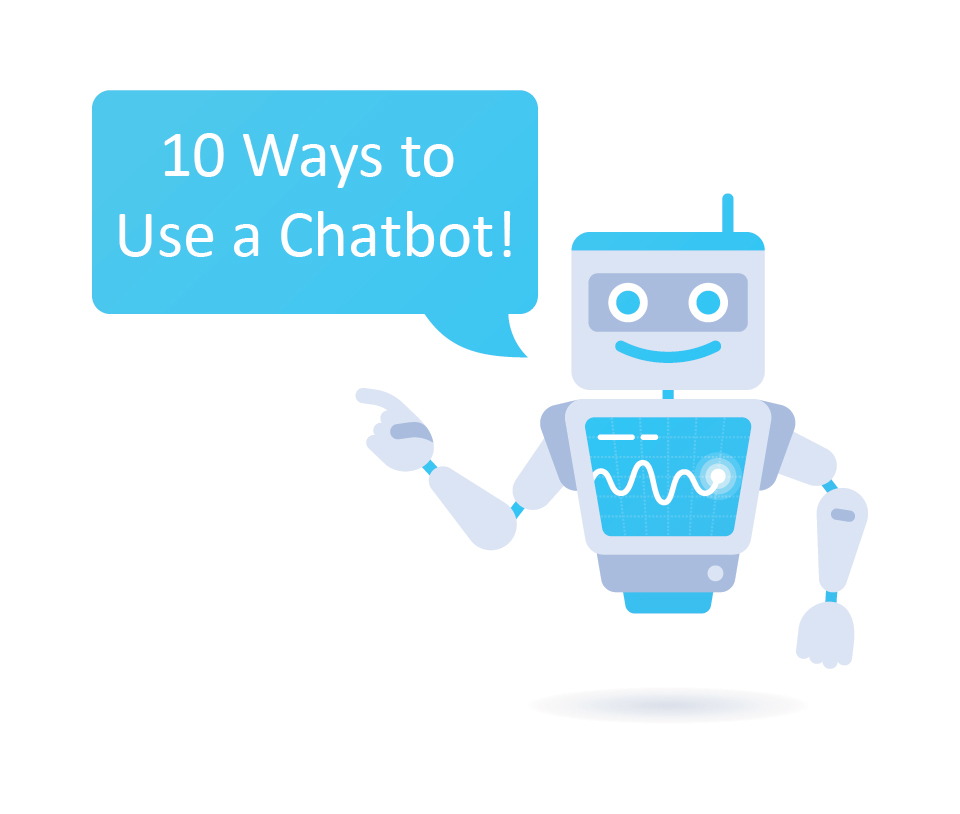 Stay Ahead of the Game
Get the latest contact center news, trends, and industry updates by subscribing to our newsletter.