Professional Services
Your business needs are unique. Our professional services team is one-of-a-kind.
Together, we create exciting contact center experiences..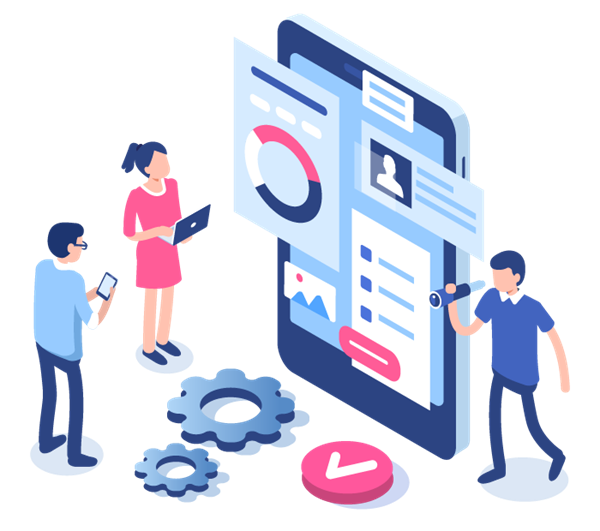 Our quality professional services are at the core of every ice Contact Center deployment.
ice is a highly customizable platform, which means that the solution is able to meet the most complex of business requirements. In order to deliver a contact center that meets these requirements, you have to understand what the requirements are, what is required to meet them, and the steps to creating an application that can do so.
DESIGN
Custom Application Design
Technical Implementation
Support
Our team provides end-to-end solutions from design to support for your contact center. We work closely with your organization to ensure that the solution helps you transform your business and maximize the benefit of your communications investment.
Changing business requirements? No problem!
Our work doesn't end when the contact center is deployed. Your requirements are always changing - you may need to scale your operations up or down, modify your IVR or even deploy new contact centers. Our professional services team will help you manage these changing needs and adapt to a modern business environment.