Microsoft Omnichannel for Customer Service:
A Dynamics 365 Contact Center
Microsoft Dynamics 365 Contact Center (Also known as, 'Omnichannel for Customer Service') is a suite of applications that enable businesses to deliver customer service. These applications connect customers through various communication channels and leverage the power of Dynamics 365 at the same time.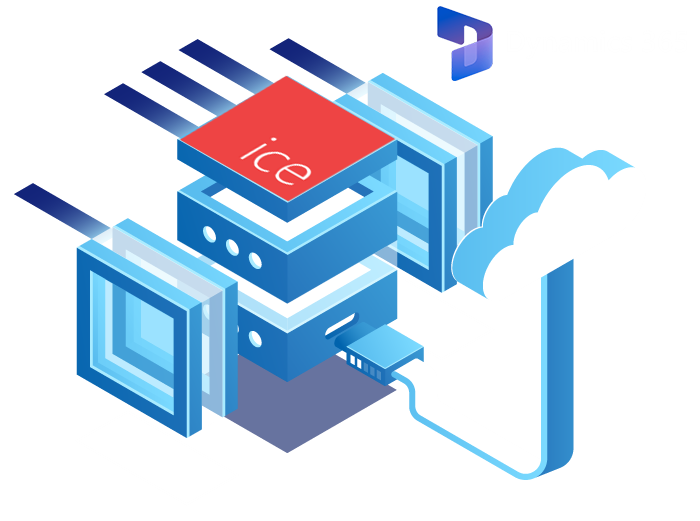 Omnichannel for Customer Service
The solution offers various add-on channels that enable organizations to instantly connect with customers. Some of these channels include Live Chat, SMS, Voice and more!
Live Chat
Respond to your prospects and customers so they can get their issues and inquiries resolved right away.
SMS
Communicate with your customers through their mobile devices, even when they don't have an internet connection.
Voice
Receive and place calls to your customers who require more assistance with complex issues.
Leverage Dynamics 365 with Omnichannel for Customer Service by unifying information from a centralized knowledge base management solution. Additionally, provide contextual information from previous interaction history, allowing your employees to understand and personalize each of your customers' journeys.
Industry Leading Provider
Choose ComputerTalk as your Contact Center Transformation Partner
Whether you are looking to implement Omnichannel for Customer Service in your contact center or you are unsure where to start, ComputerTalk can find a solution that fits your business requirements.
Love Dynamics 365 but not sure if Omnichannel for Customer Service has everything you need for a contact center? Consider ice —
ice is an all-in-one omnichannel contact center with feature-rich solutions. ice Contact Center is highly configurable and can be integrated with various business applications including Dynamics 365, Power Apps, and Microsoft Teams. With customizations performed by our top-notch deployment team, every ice Contact Center solution is unique and tailored to meet your specific organizational needs.
With over 30 years of experience, ComputerTalk has the industry expertise and knowledge to configure a contact center that fits your needs so you can focus on what really matters – your customers.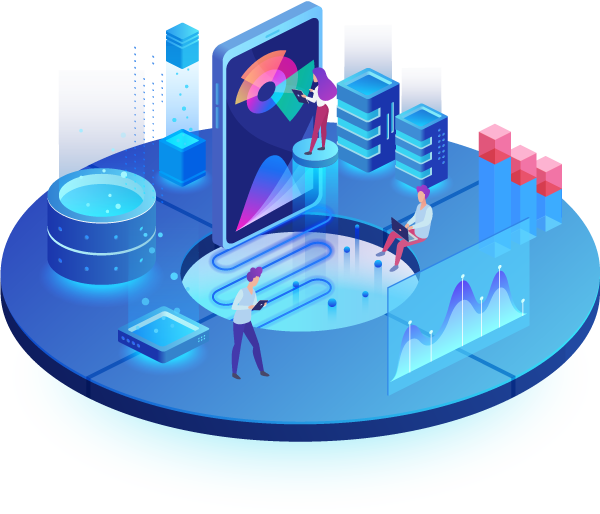 ComputerTalk wants to help
Our in-house experts can assist with
Determining the best contact center solution for your business.
Leveraging Dynamics 365 in your contact center to increase customer satisfaction and loyalty.
Ensuring agents and customers have a seamless experience across engagement channels.
Discover why you should choose ComputerTalk to transform your call center
Integrate 3rd Party Applications for Personalized Customer Experience
Industry Experience
Founded in 1987, ComputerTalk has over 30 years of contact center knowledge and experience. As a provider of enterprise-class contact centers, ComputerTalk develops solutions to fit any organization's needs.
Microsoft Partner
Since 2005, ComputerTalk has been committed to our partnership with Microsoft, earning multiple Gold Competencies and collaborating with the Teams product engineering team. Our expertise in leveraging Microsoft service offerings has enabled businesses to gain an advantage.
Dynamics 365 Experts
For years, ComputerTalk has helped organizations integrate ice Contact Center with Dynamics 365. We have enabled businesses to take full advantage of Dynamics 365 by offering extensive integration capabilities to ultimately enhance organizations' customer service.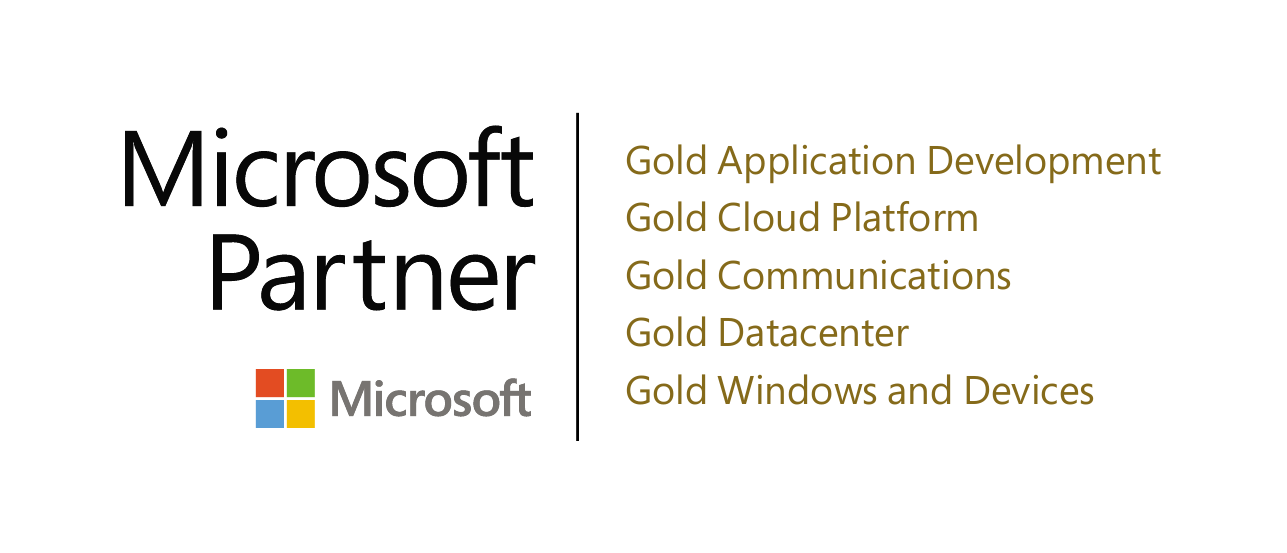 Discover why organizations are modernizing their call center with ice Contact Center
Connect today and let us show you how ice Contact Center can help your business.