LCS to Teams: A History of ice Contact Center with Microsoft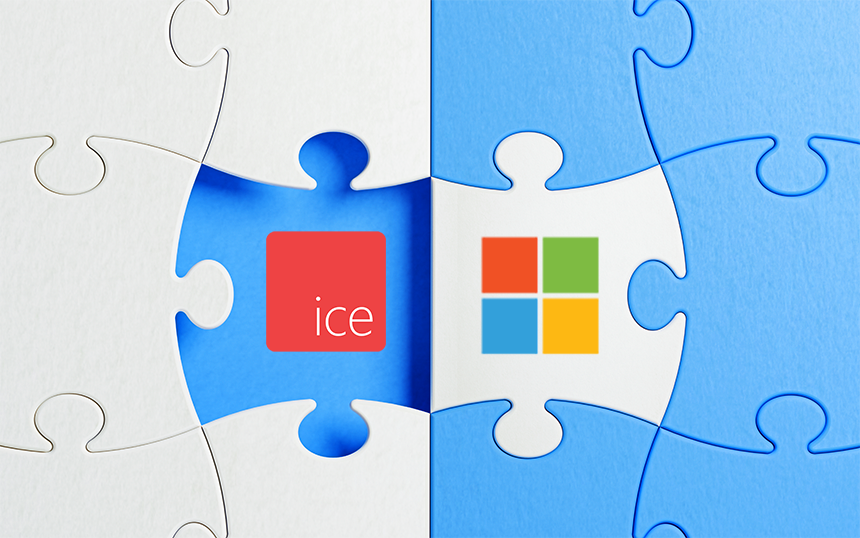 From the early 2000s to our Teams Contact Center Certification earlier this year, ComputerTalk has been working alongside Microsoft for a long time to build the best products and integrations that we can for our customers.
6 Ways to Support Your Contact Center Employees Working from Home Recreate the Office Environment, Skip the Commute
The Four Pillars of Customer Service: Resource Management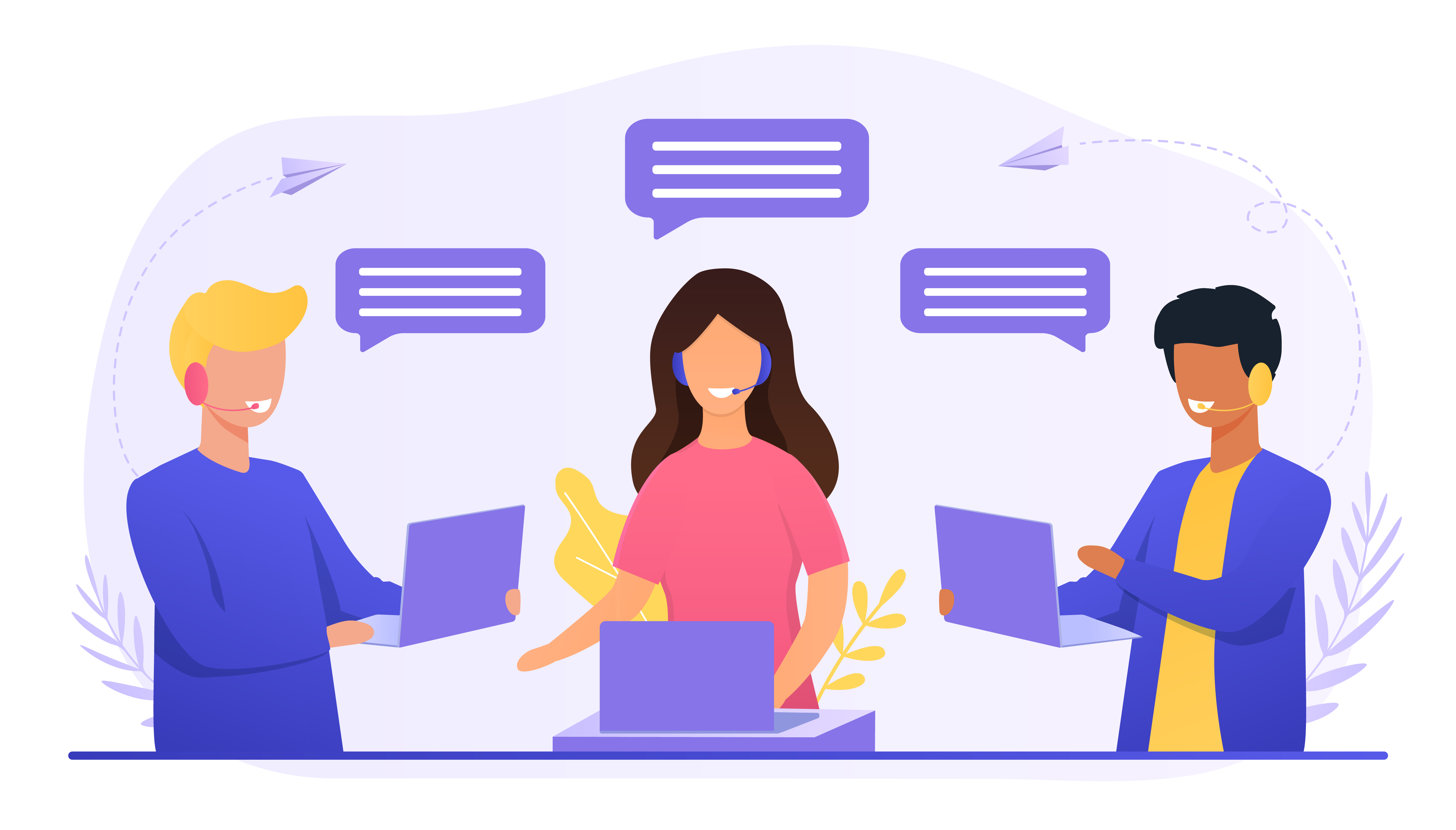 Oftentimes, we hear organizations emphasizing the importance of customer experience. While the customer experience plays a dominant role for organizations, the employee experience usually gets overlooked.