LCS to Teams: A History of ice Contact Center with Microsoft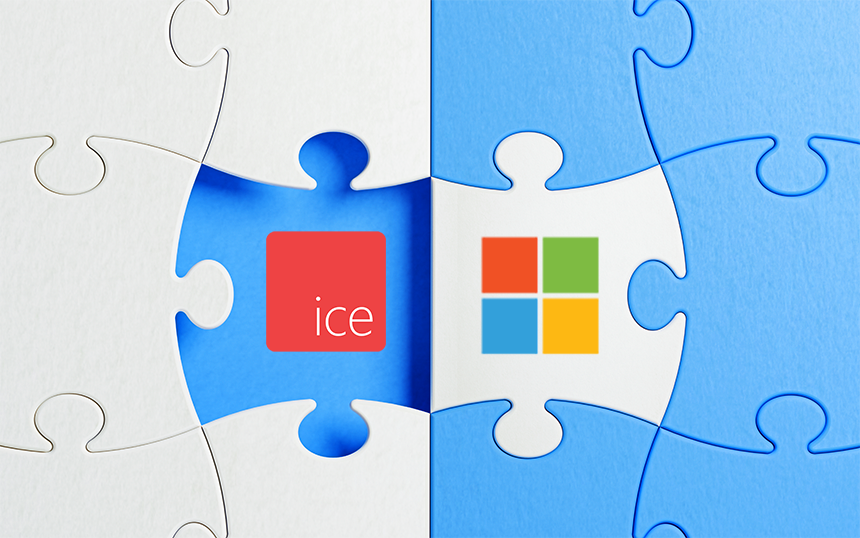 From the early 2000s to our Teams Contact Center Certification earlier this year, ComputerTalk has been working alongside Microsoft for a long time to build the best products and integrations that we can for our customers.
Find out 3 ways a modern contact center solution reduces operating costs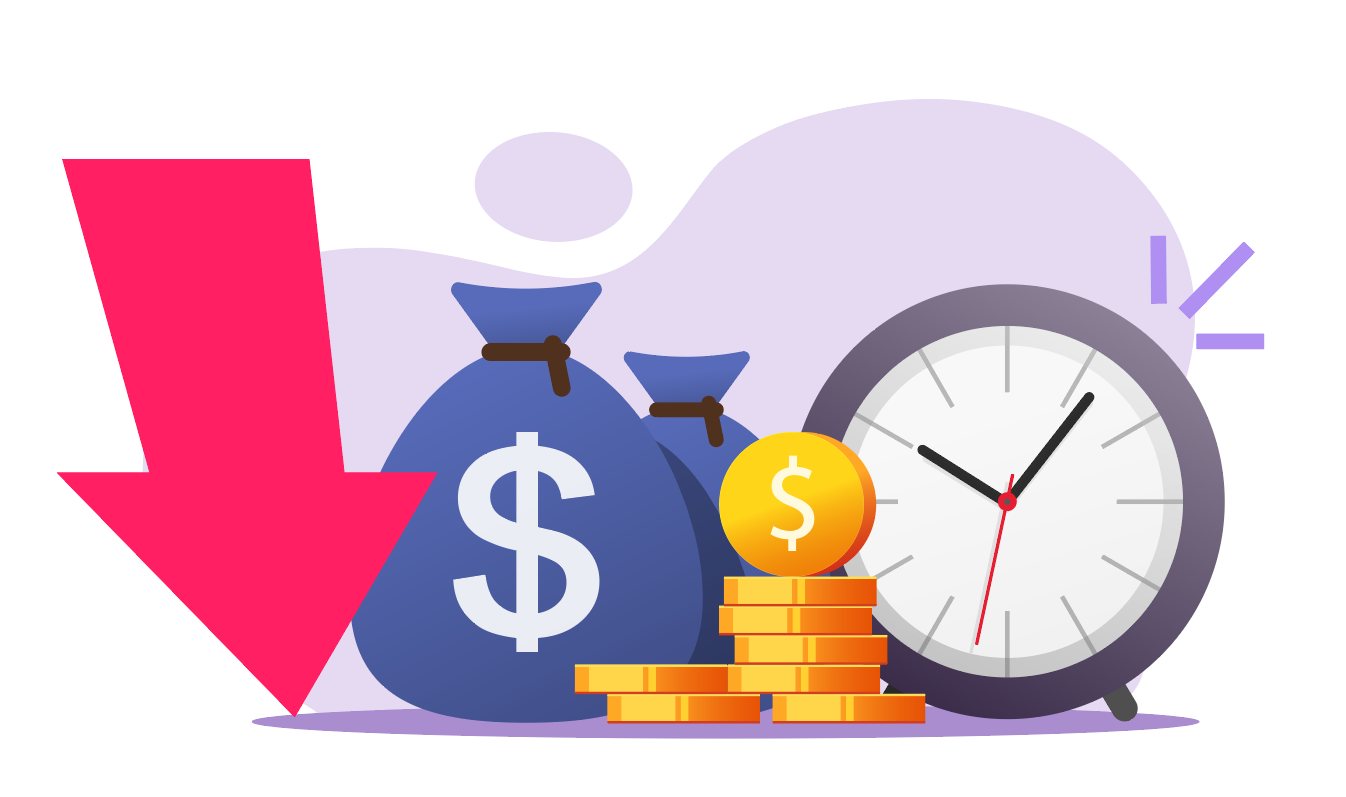 Whether businesses handle 100 or 10,000 inquiries a day, a modern contact center is a must to effectively streamline communication. There are several ways contact center solutions allow you to operate more efficiently, which leads to reduced costs. Keep reading...
How to Reduce Agent Churn in the Era of Remote Workers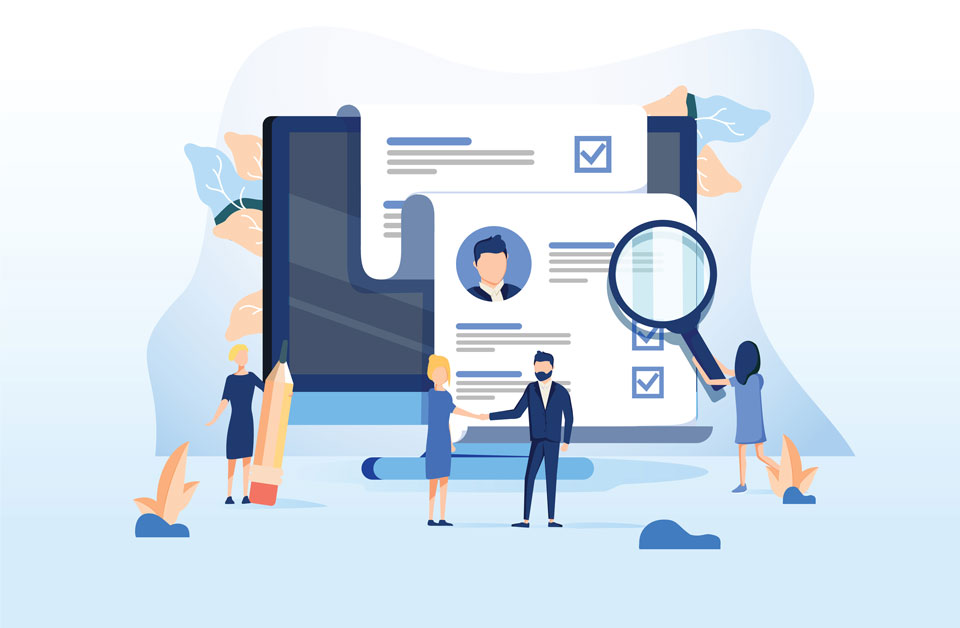 It takes a certain kind of person to be able to thrive in a customer service position. Contact center agents need to have excellent communication skills, thick skin, a calm demeanor, and strong organizational skills to succeed. Even though an...