Find out 6 ways you can reduce customer churn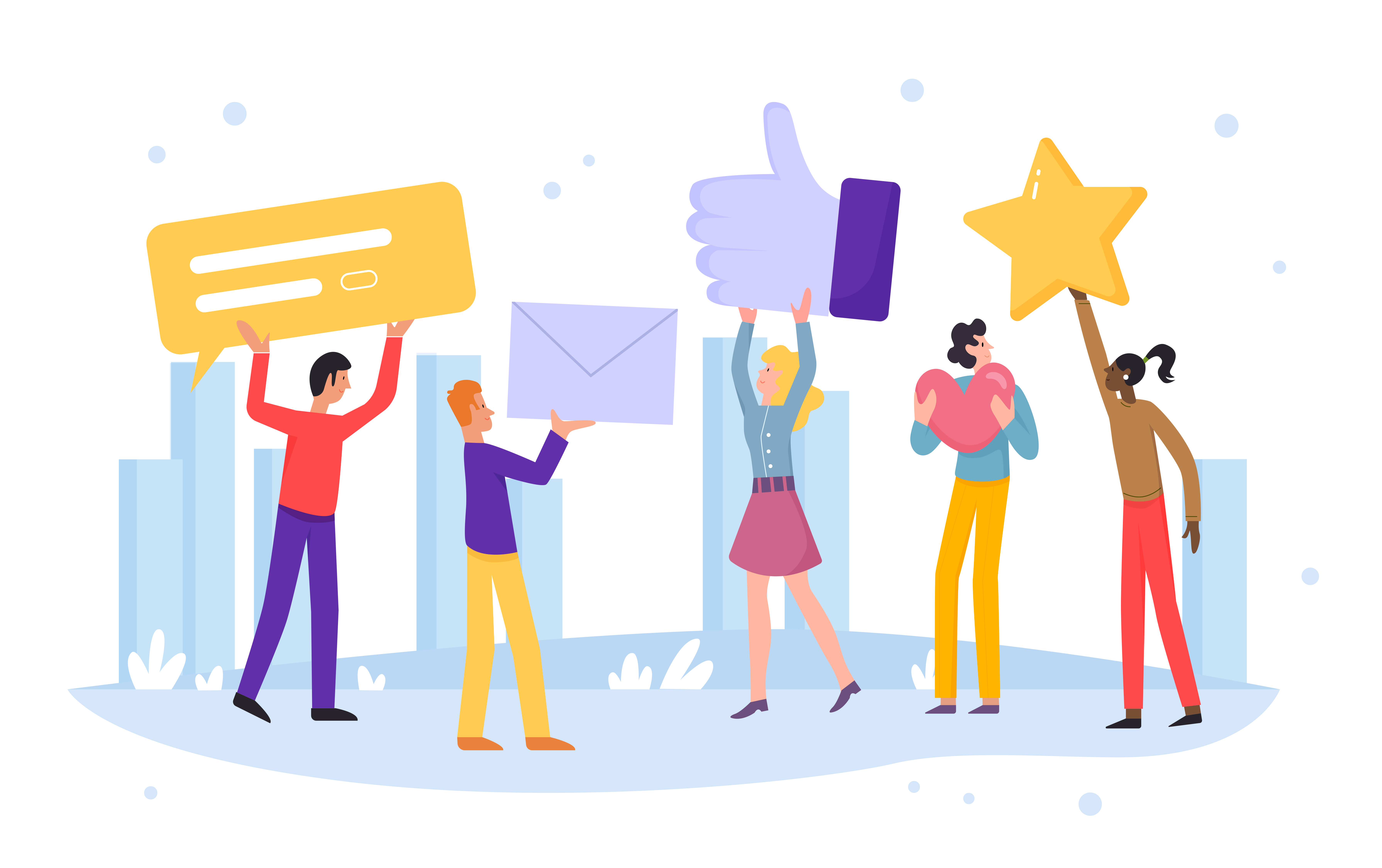 Businesses invest significant resources to generate new leads and convert them into customers. While generating new leads is important for organizations, reducing customer churn for existing customers is just as crucial to any organization's success.
Here's How Technology Can Solve 4 Major Operational Problems in Healthcare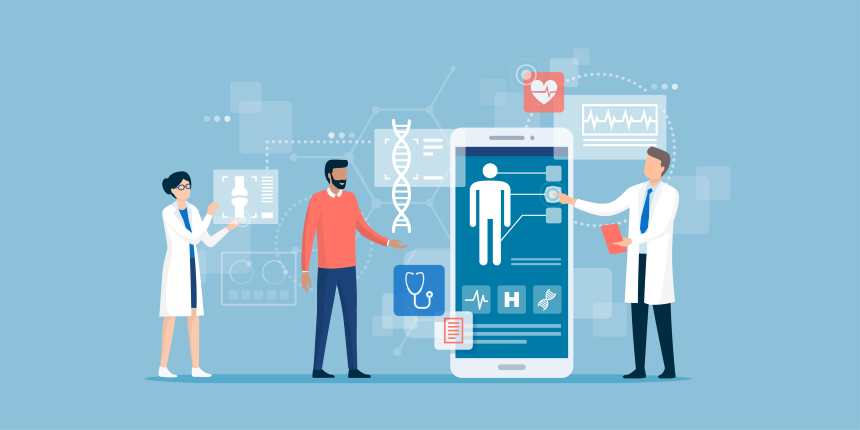 In a society heavily impacted by a recent global pandemic, hospitals have been under a strain unlike any seen before in our lifetime. With this and the day-to-day strains of staff shortages and an aging population, the healthcare industry needs...
Here's Why You Should Integrate Social Media Within Your Contact Center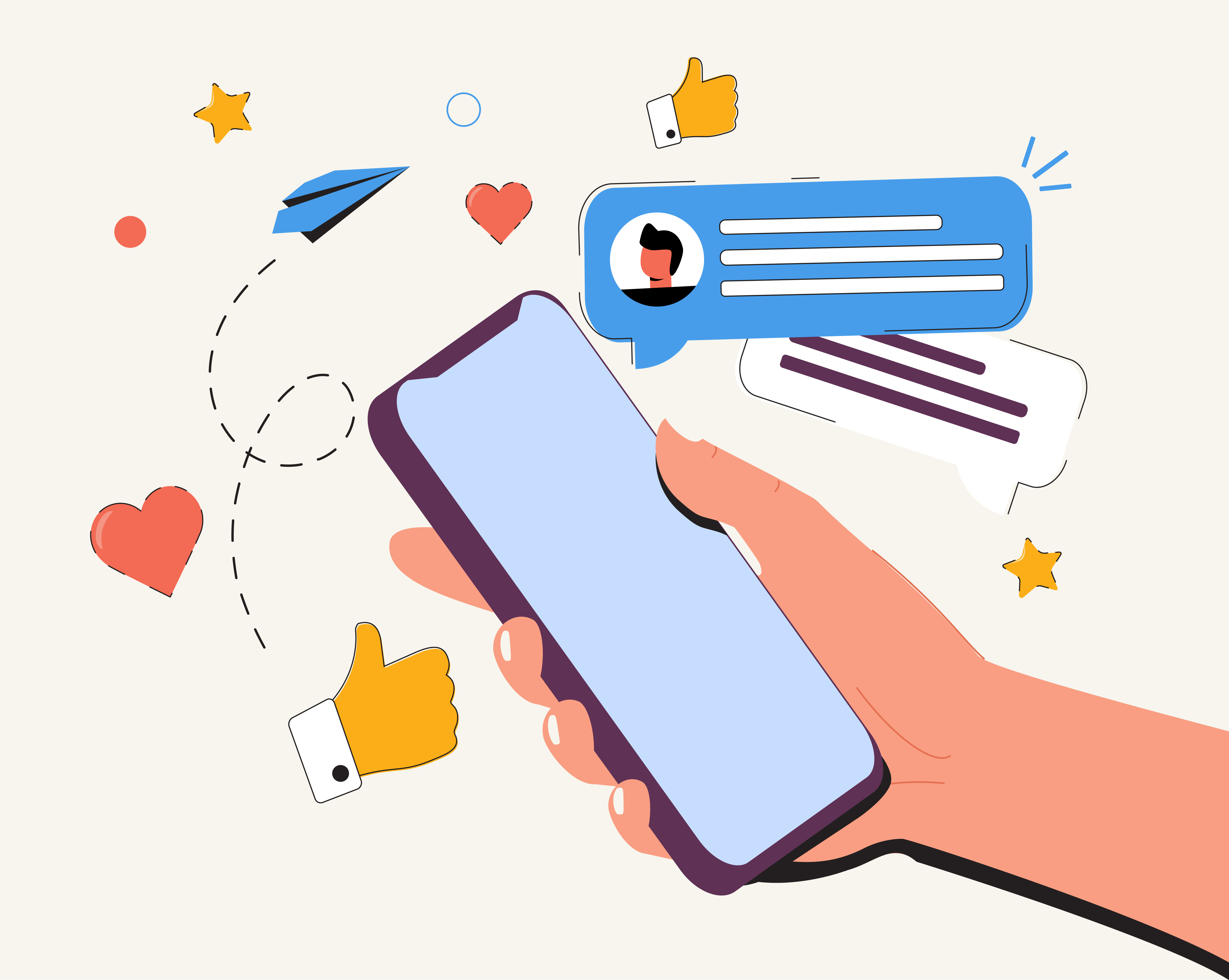 Social media is more than replaying cute cat videos, learning recipes from 20-second clips, and discovering trending memes on Twitter. For many organizations, social media is a highly effective tool that can be leveraged as a competitive advantage for their...