Staff Spotlight: Lois Graham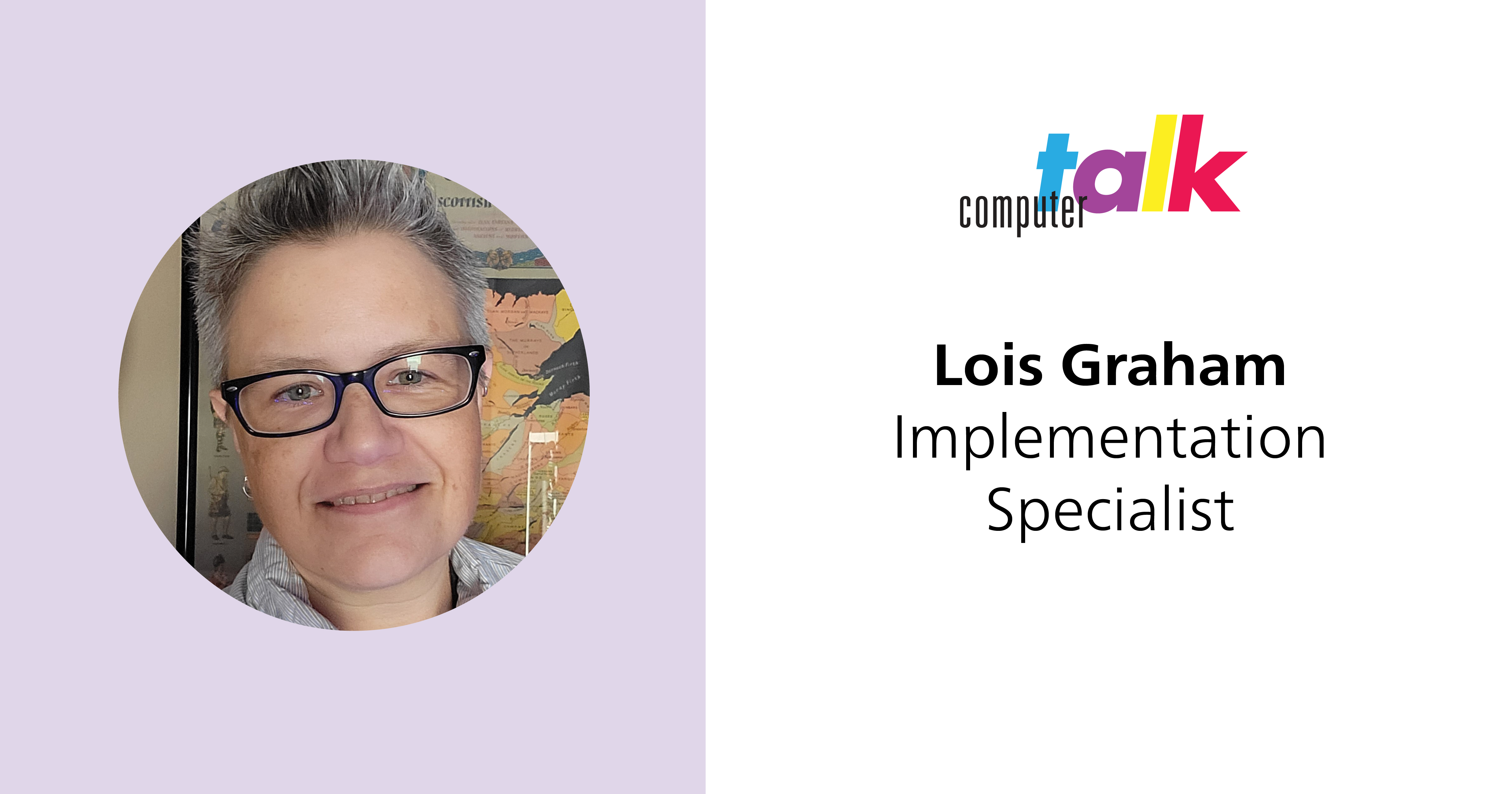 In this Staff Spotlight, Lois talks about what she does as an Implementation Specialist, how she got to where she is today, and what she loves about working at ComputerTalk.
How ice Contact Center is Addressing Businesses' Top Customer Service Challenges – Part 2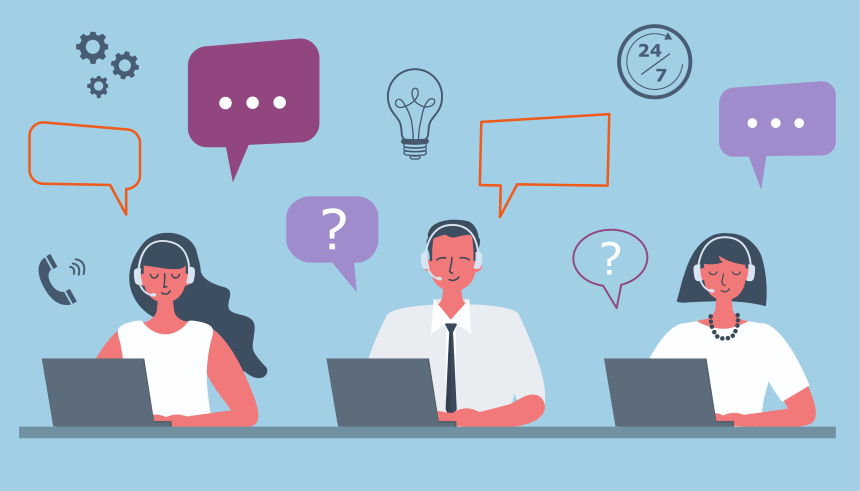 A 2022 Gartner publication identified some of the top customer service challenges that organizations expect to face. Learn how ice Contact Center can help organizations address these challenges.
The 12 ice Tips of Christmas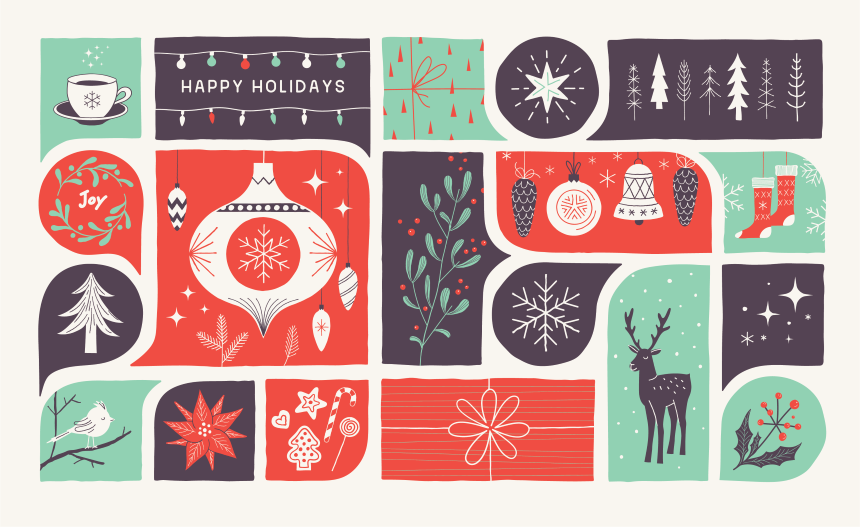 If you're familiar with the song, The 12 Days of Christmas, you know that the singer's true love gives them some pretty useless gifts. Sure, five gold rings may be nice, but every other gift seems loud, inconvenient to take...