iceAdministrator
iceAdministrator is the home for all of your contact center management tools.
This interface provides you complete control over your users and queues. Within iceAdministrator, you can add and remove users and queues, as well as managing all the necessary settings. You can change settings on the fly to ensure that contact center operations are running smoothly. iceAdministrator also provides access to iceWorkflow Designer, a visual tool that enables you to create and modify workflows for your contact center queues.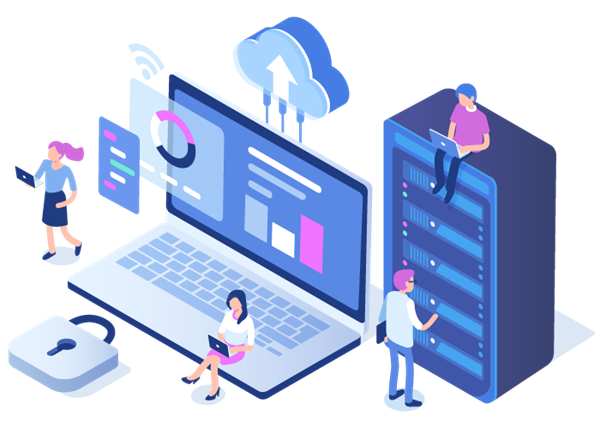 Reduce costs
Manage contact center administration in-house. Add, modify, or delete a user based on changing staffing needs.
Save time
One location to make any administration changes to your contact center. iceAdministrator offers a holistic view of queues, users and switches.
iceAdministrator features.
Single sign-on.
Add, change, and delete users, teams, queues, and skills.
Import multiple users.
Define call distribution.
Priority queuing.
Set class of service features.
Add, edit, and delete audio messages.
Schedule operating dates and hours.
Configure outbound calling.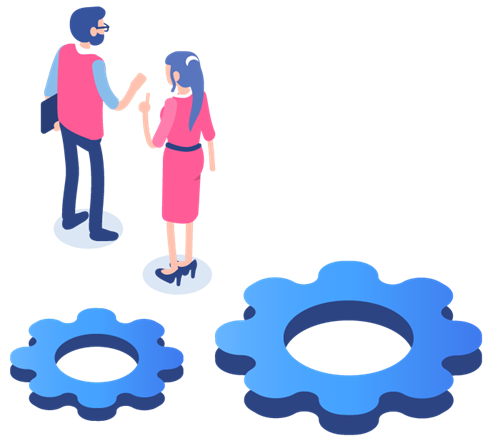 Slice of ice Recap: Expanding your Contact Center with iceChat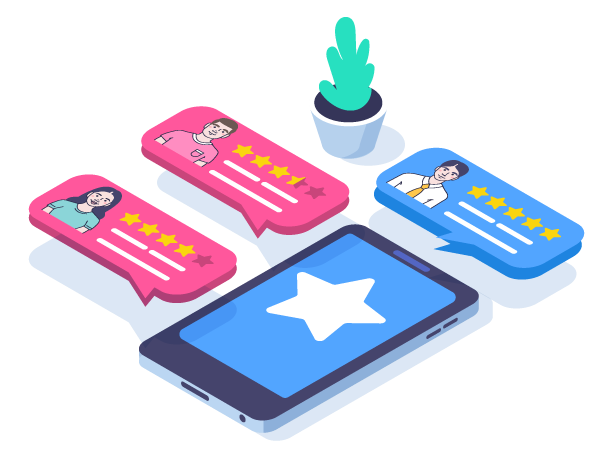 On Wednesday, June 16th, ComputerTalk presented our latest Slice of ice webinar, Expanding your Contact Center with iceChat. During this session, our Training Specialist, Kathika Uthayakumar, discussed challenges faced by organizations and customers, how iceChat works, how it can help...
Find Out How to Reduce Appointment No-Shows by 85%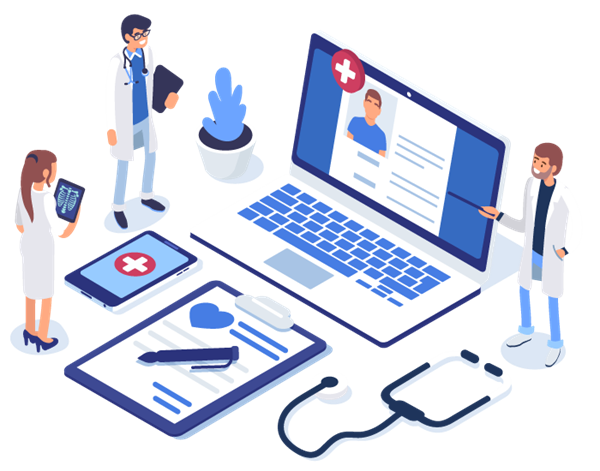 We all forget things every now and then. Sometimes, the consequences are as minor as leaving your house a couple minutes later than planned because you couldn't remember where you left your keys. But when people forget about appointments, it...
ComputerTalk is a Microsoft Impact Awards Finalist!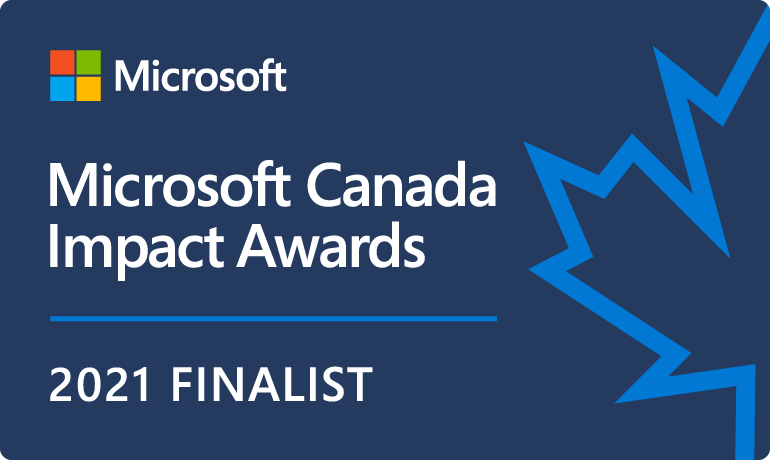 ComputerTalk is excited to announce that we have been chosen as one of the finalists for Microsoft Canada's 2021 Community Response Impact Award!