iceSurvey
Design, test, publish, and analyze surveys with ice Contact Center to gain actionable insights and understand customers' needs across several communication channels
Attract and retain customers by listening and understanding their needs. iceSurvey provides contact center administrators with the power to create surveys for voice, IM, and email using simple, browser-based tools. By listening to customers, your organization can identify the service gaps and make enhancements to your contact center operations.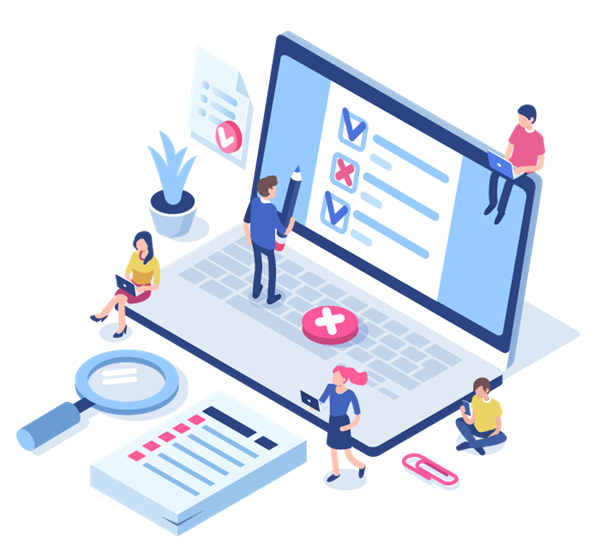 Enhance customer experiences by listening to your customers
Send surveys on multiple communication channels
Reduce costs through survey automation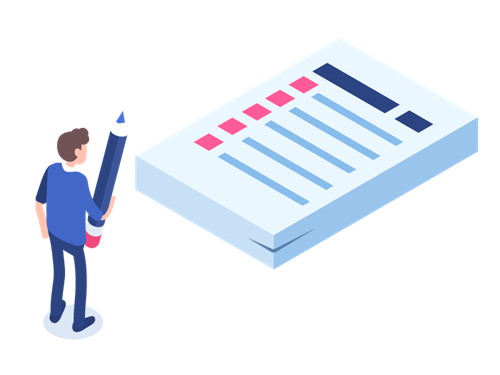 Web interface for administrating and managing surveys
Dynamically create surveys from templates
Design, test, publish, and analyze surveys on one single platform
Surveys can be conducted through voice, IM, and email
Supports 7 distinct styles of questions
Sophisticated answer-based design logic (if customer answers yes, proceed to this question; if the customer answers no...)
Multiple survey specific reports
Deliver voice surveys during calls, at the end of calls, or with a callback
5 Ways to Learn More About ice Contact Center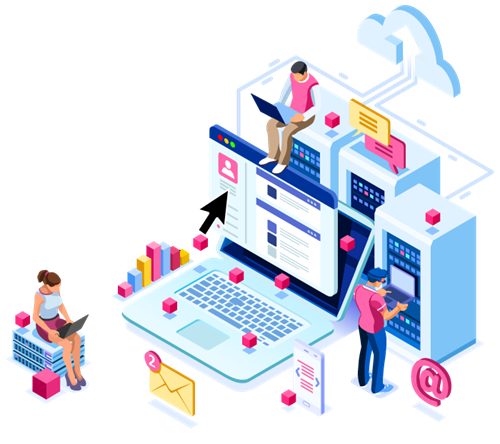 During our last Slice of ice webinar, we announced that we would be taking a break from the monthly format for our Slice of ice series. While we won't be hosting a new webinar for the next few months, we...
Slice of ice Recap: iceSurvey for ice 11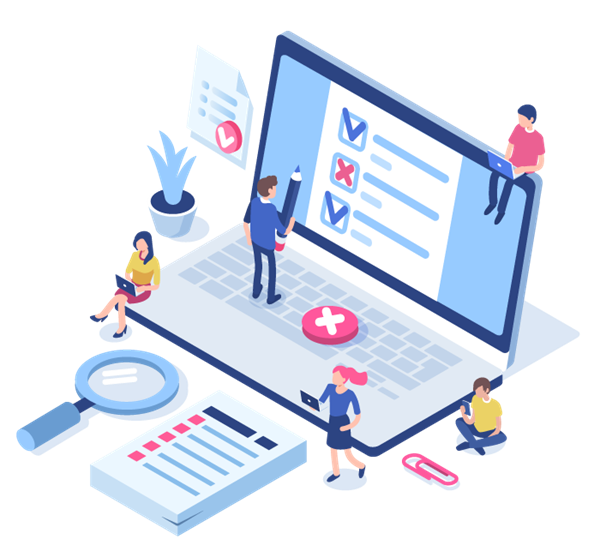 On Wednesday, July 21st, ComputerTalk presented our latest Slice of ice webinar, iceSurvey. During this session, our Training Specialist, Kathika Uthayakumar, provided an overview of iceSurvey (version 11), explained how to create survey questions and survey runs, showed examples of...
8 Ways to Increase Revenue Through Your Contact Center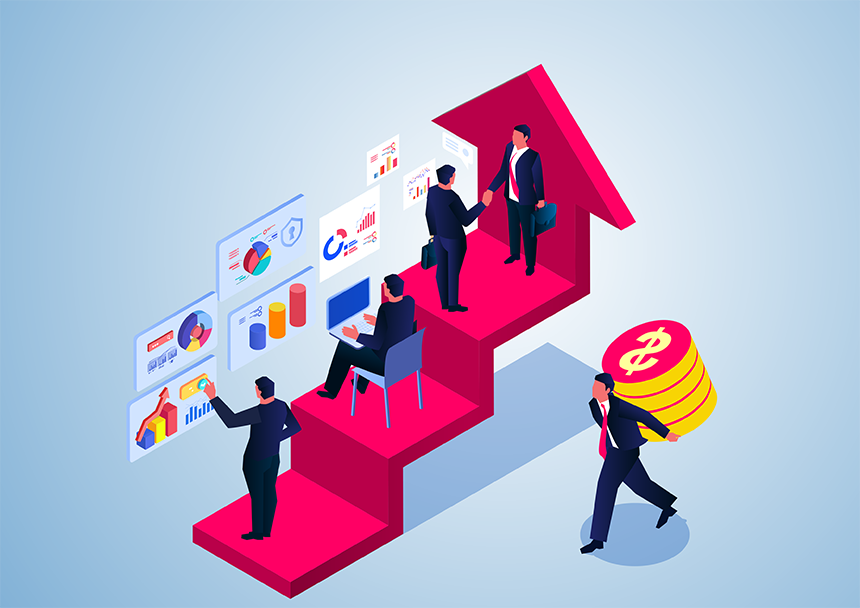 Traditionally, contact centers have been viewed as cost centers - a necessary part of the organization that supports revenue-generating activities but does not itself generate revenue. But they don't have to be.