iceSurvey
iceSurvey provides contact center administrators the power to create surveys using simple, browser-based tools.
Surveys can be played during a call, at the end of a session, or as a callback. For callers, it's easy and natural; they stay on the call for a little longer and respond to recorded questions by speaking their answers or pressing keys. iceSurvey allows organizations to easily design, test, publish, and analyze their surveys to gain actionable insights. Attract and retain customers by listening and understanding their needs.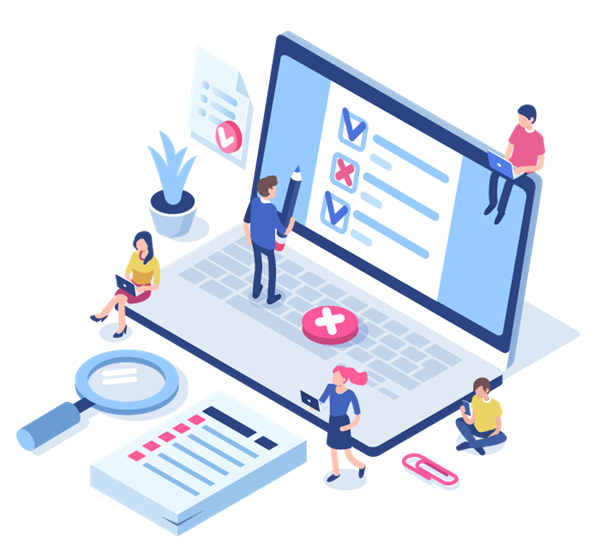 Reduce costs through survey automation.
Improve business operations through benchmarking customer satisfaction levels.
Increase customer service by understanding their needs.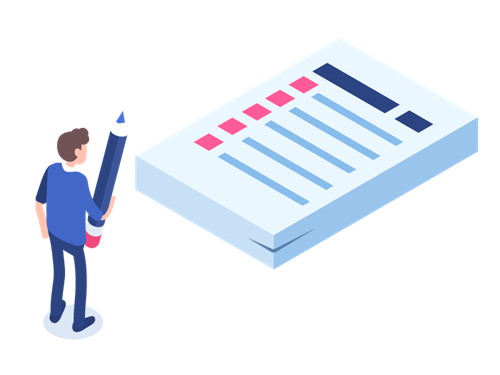 Web interface for administrating and managing surveys.
Dynamically create surveys from templates and build a database of re-usable questions.
Archive and re-use questions.
Deliver surveys during calls, at the end of calls, or with a callback.
Supports 7 distinct styles of questions.
Sophisticated answer-based design logic (If customer answers yes, proceed to this question; if the customer answers no...).
Multiple survey specific reports.
Offer surveys during or right after the call.