iceReporting
Versatile reporting tool that provides access to over 100 customizable reports.
These reports provide information on queues, users, teams, contacts, and more. You can generate reports that are customized to any number of fields, including time period, queues, users, contacts, and much more. Reports can be viewed immediately, printed and even sent to specific email addresses. Report scheduling allows you to generate reports at specific intervals or recurring across any time period. Once reports are scheduled, they can be modified on the fly to keep your reporting up to date.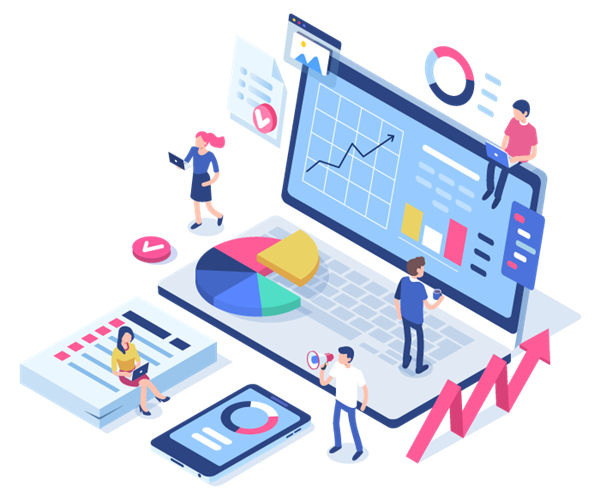 Report on customer experience strategies in-real time.
With iceReporting, you organization can iterate, test, and report on customer experience strategies in real time. Small or large tweaks to your strategy can be tested in a single location. As the change is made, your organization can see the real-time impact of the modification and continue to iterate and optimize your strategy. When the change is finalized and approved, it can be instantly rolled out to the rest of your organization's contact centers and users. The ability to test new strategies is invaluable to a global organization, especially when it comes to adapting to changes in the customer landscape.
Reports equip you with the data you need to make informed business decisions and effectively strategize for the future.
Reports are fully customizable and can be scheduled to run at certain times and scheduled to be emailed to specific email addresses.
ComputerTalk can work with you to build custom reports based on your needs.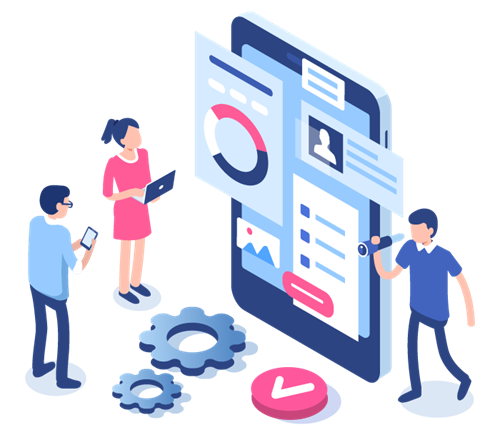 Over 100 customizable reports
Reports can be generated in different file formats such as Crystal Reports, Microsoft Word, Excel, PDF, HTML, and RTF
Automated reporting using scheduling and delivery of reports in a number of formats
General and specific reports provide relevant level of detail
ComputerTalk is a Microsoft Impact Awards Finalist!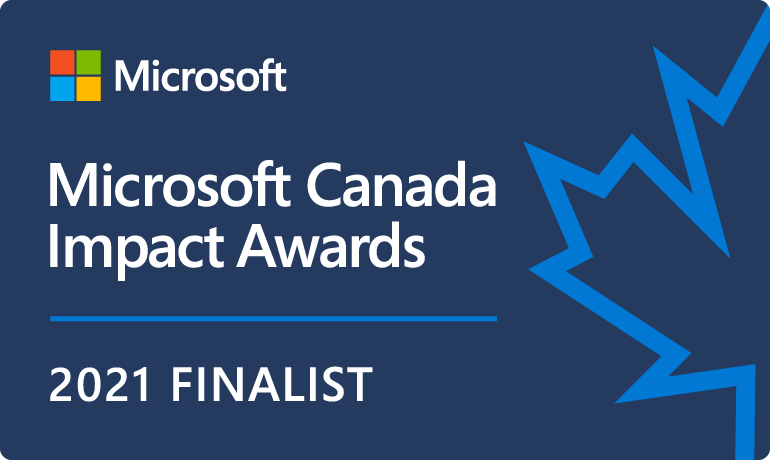 ComputerTalk is excited to announce that we have been chosen as one of the finalists for Microsoft Canada's 2021 Community Response Impact Award!
How to Make the Best Use of Your Contact Center Dashboard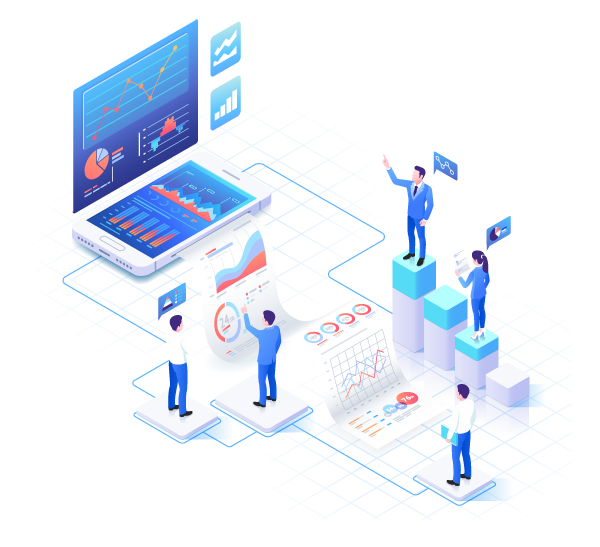 On Wednesday, April 21st, ComputerTalk presented our April Slice of ice webinar: Navigating iceMonitor 11. In this session, Training and Documentation Specialist Kathika Uthayakumar provided an overview of iceMonitor 11, discussed the new grid view and iceMonitor settings, and provided...
3 Tools to Add to Your Contact Center Today to Improve Efficiency and Drive Customer Engagement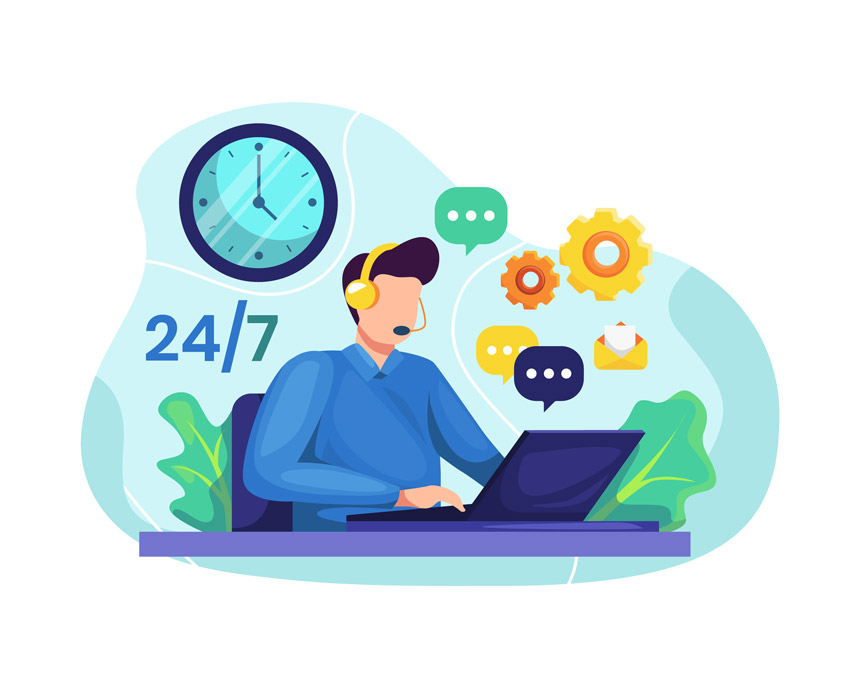 If you've ever reached out to a business and experienced long wait times as a customer, you know how annoying and frustrating it can be. As a contact center manager, that is not the experience you want your customers...