Top 10 Training Methods to Increase Agent Productivity and Customer Experience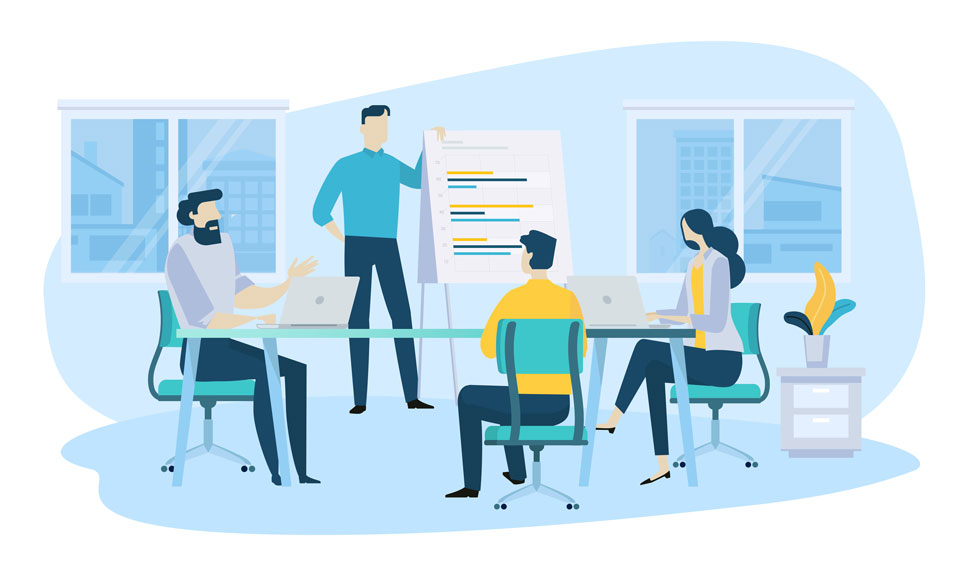 Contact centers are the direct point of communication between you and your customers. They influence the perception of your organization and play a role in customer satisfaction with your product or service, directly influencing if customers are going to recommend...
What are the Differences Between a Call Center and a Contact Center?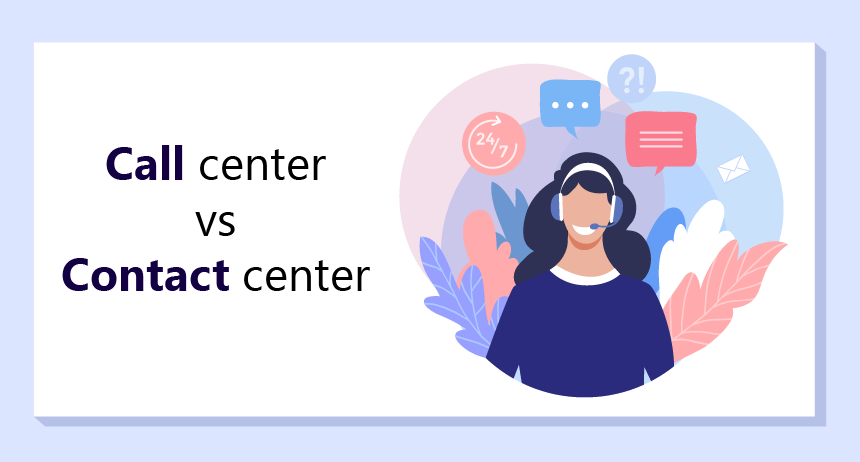 The terms call center and contact center are commonly thrown around in the industry. But what are the actual differences between the two?
Discover 8 ways manufacturers can leverage contact center technologies to enhance their client experience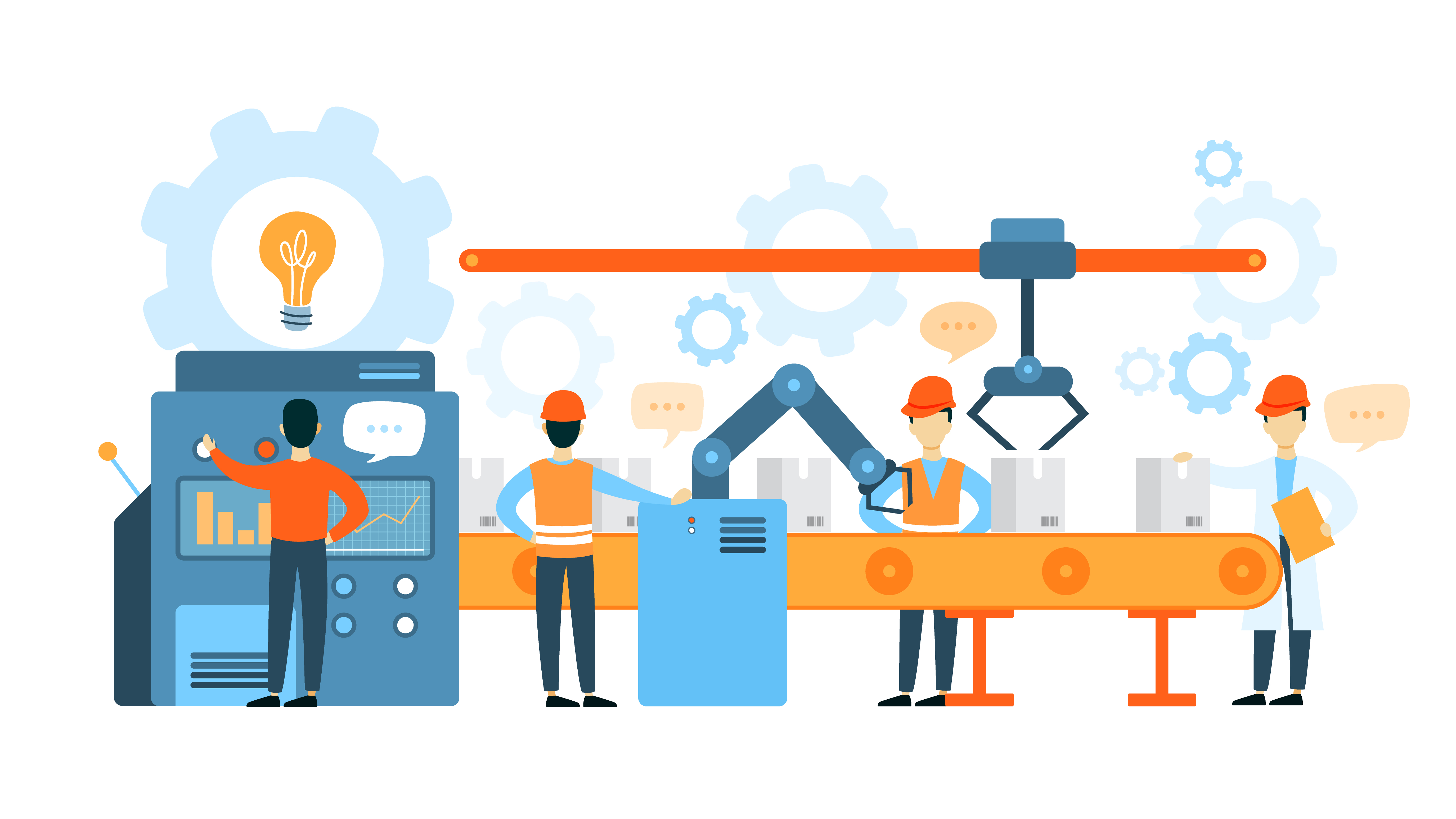 Traditionally, manufacturers mainly focused on cost-effective production. However, in an era of rising global competition, manufacturers struggle to compete on price alone. Thankfully, they can differentiate themselves from competitors through excellent communication and contact center technologies.