How ice Contact Center is Addressing Businesses' Top Customer Service Challenges – Part 2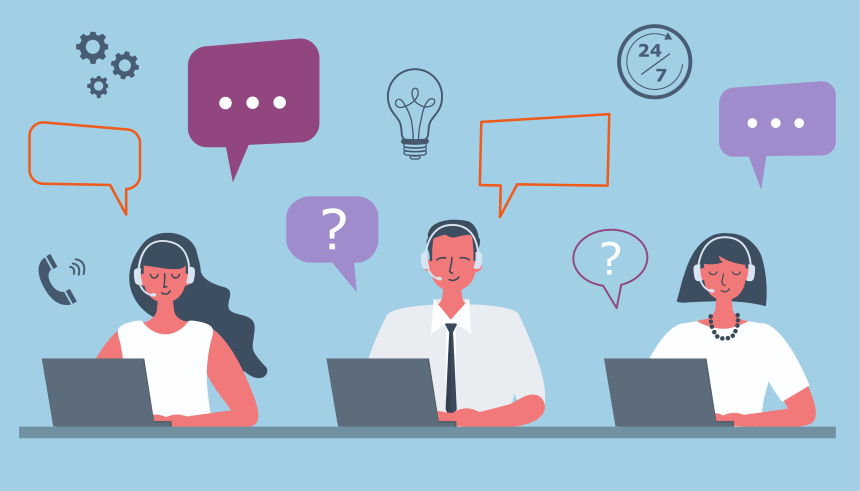 A 2022 Gartner publication identified some of the top customer service challenges that organizations expect to face. Learn how ice Contact Center can help organizations address these challenges.
With extreme weather events on the rise, here are 6 ways organizations can leverage contact centers to protect the public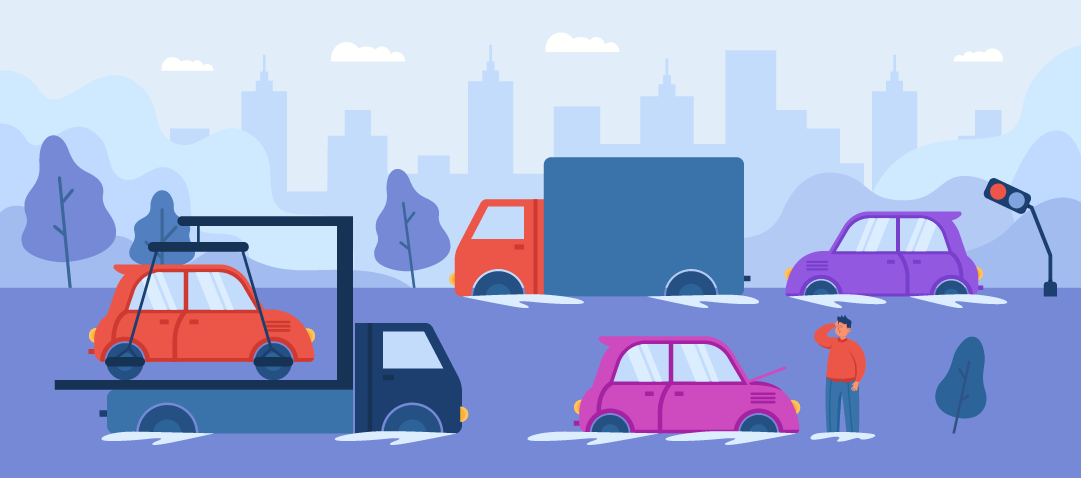 With extreme weather events on the rise, there are ways organizations can take steps to keep their customers safe. Contact centers play an important role in preparing people and ensuring their safety by maintaining timely communication.
Find out 3 ways a modern contact center solution reduces operating costs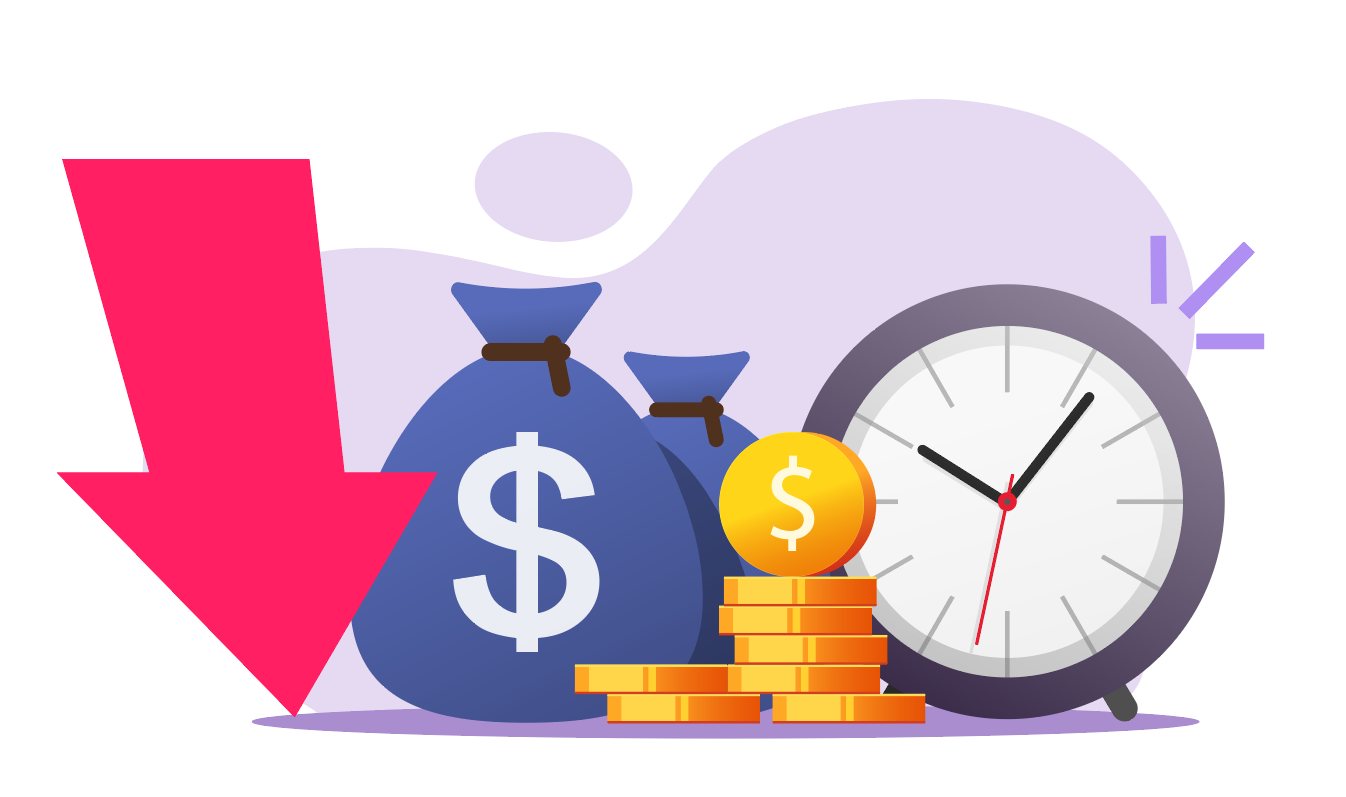 Whether businesses handle 100 or 10,000 inquiries a day, a modern contact center is a must to effectively streamline communication. There are several ways contact center solutions allow you to operate more efficiently, which leads to reduced costs. Keep reading...