Find Out How to Reduce Appointment No-Shows by 85%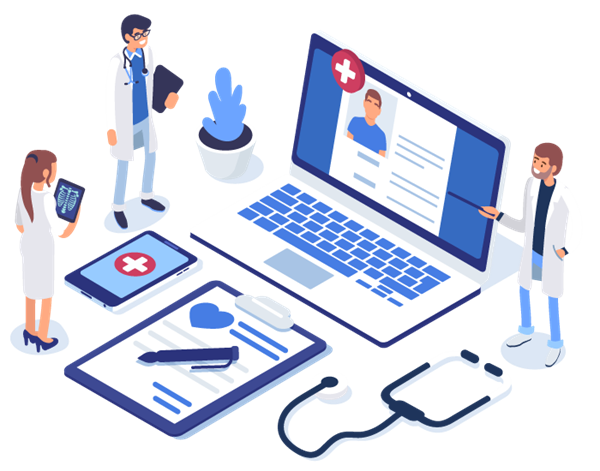 We all forget things every now and then. Sometimes, the consequences are as minor as leaving your house a couple minutes later than planned because you couldn't remember where you left your keys. But when people forget about appointments, it...
Find out 3 ways a modern contact center solution reduces operating costs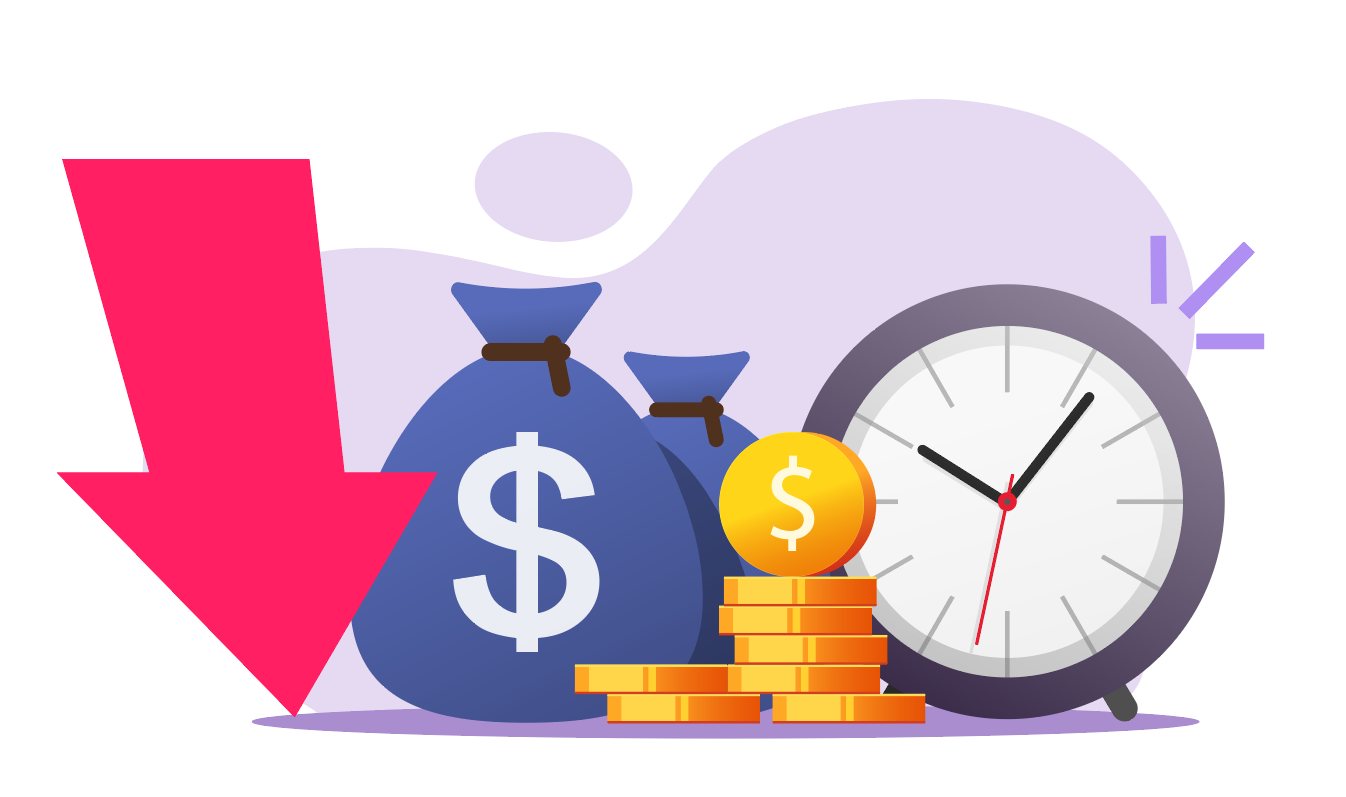 Whether businesses handle 100 or 10,000 inquiries a day, a modern contact center is a must to effectively streamline communication. There are several ways contact center solutions allow you to operate more efficiently, which leads to reduced costs. Keep reading...
8 Reasons You Should Integrate Your CRM With Your Contact Center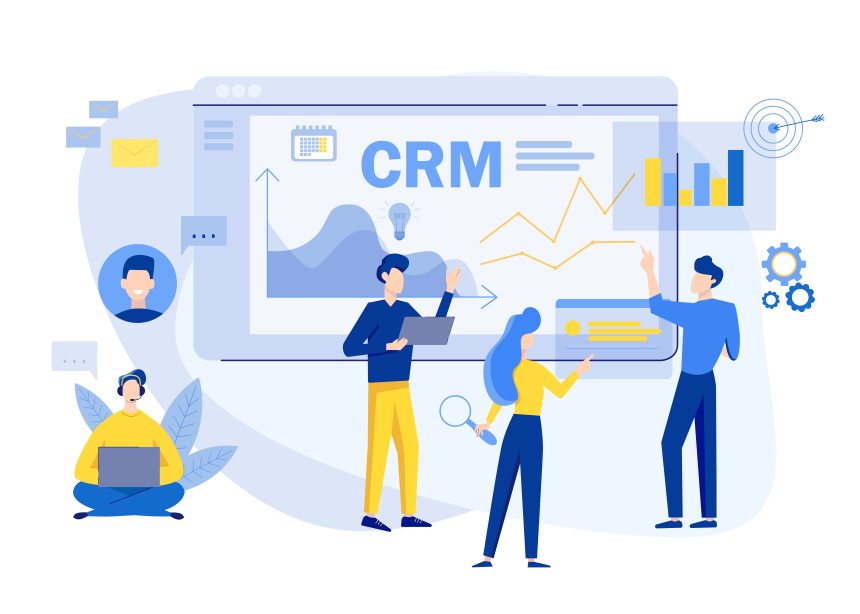 Your contact center and your Customer Relationship Management (CRM) tool are a lot like peanut butter and jelly – both great on their own, but even better together.