Check out these 6 Cool Features to Enhance Your Microsoft Teams Experience (Part 2)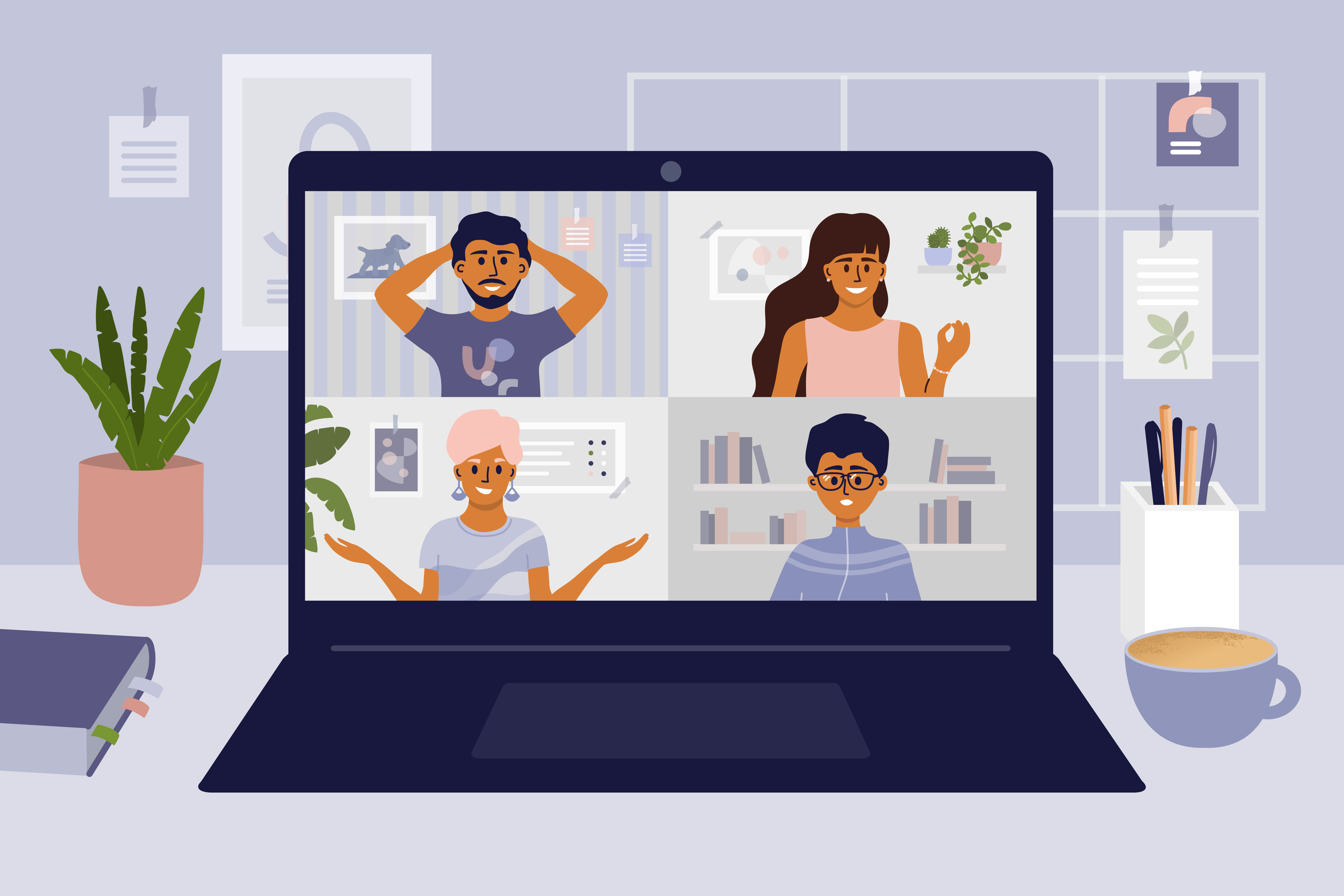 Microsoft Teams offers a variety of intuitive features to enhance collaboration and communication. Yet there are various features many Teams users are not aware of. Check out these 6 helpful features so you can further enhance your Teams experience!
ComputerTalk has Secured the Top Position as the Preferred Support Provider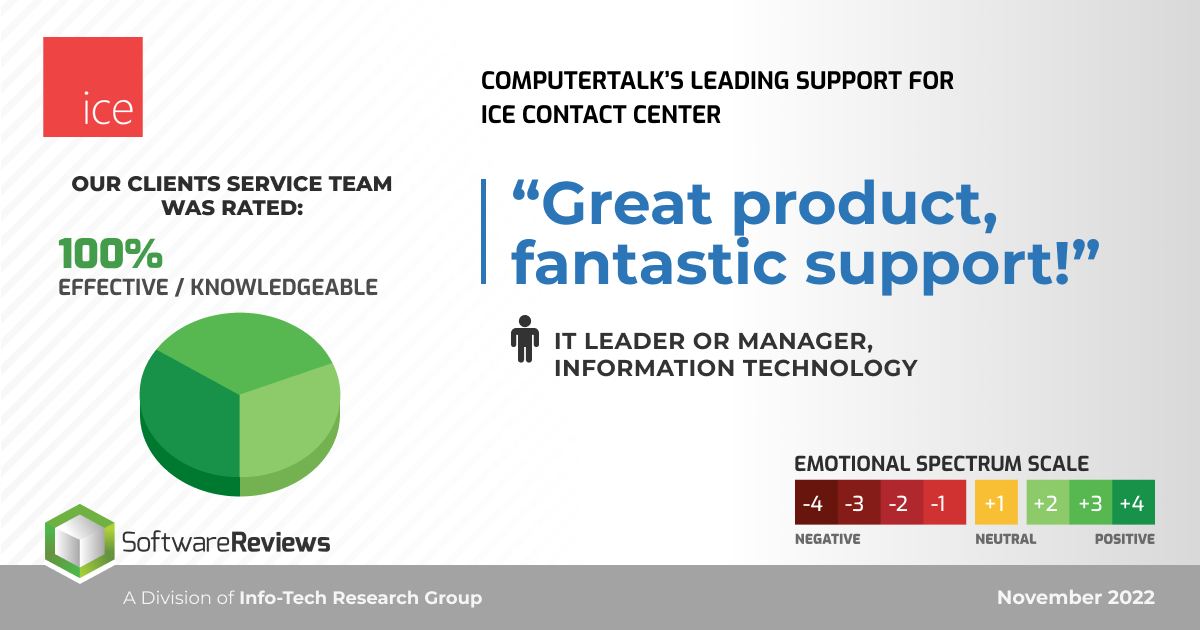 ComputerTalk is excited to share that our customer service team has been rated as 100% effective and knowledgeable by our customers in Info-Tech Research Group's SoftwareReviews report.
Find Out How to Reduce Appointment No-Shows by 85%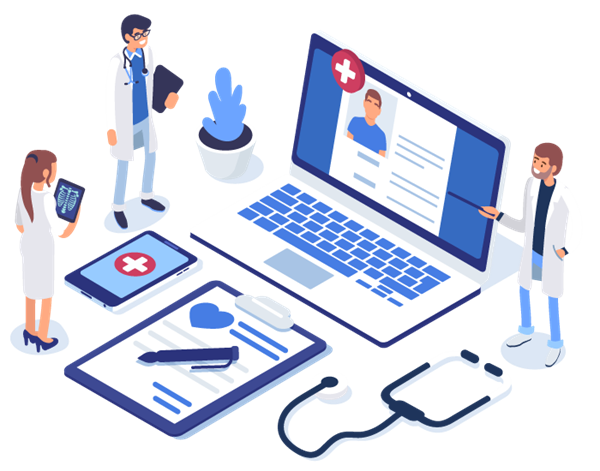 We all forget things every now and then. Sometimes, the consequences are as minor as leaving your house a couple minutes later than planned because you couldn't remember where you left your keys. But when people forget about appointments, it...