Lunch and Learn: Supporting Remote Workers with ice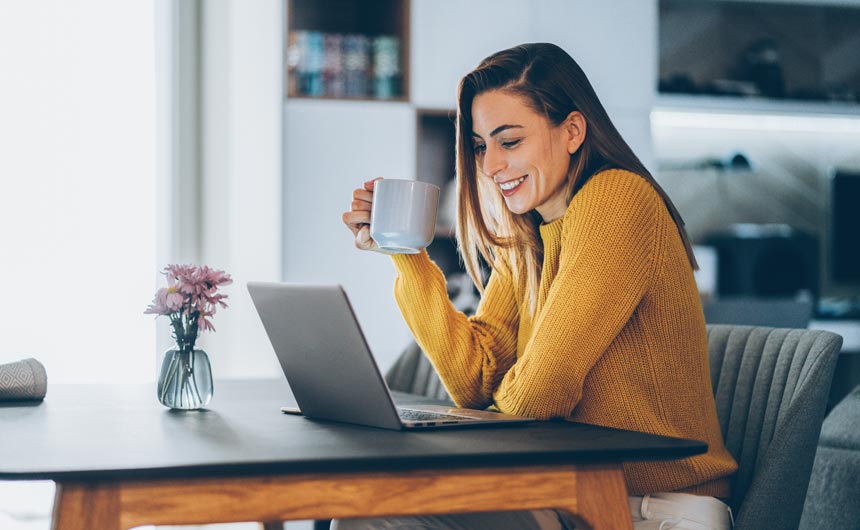 On Wednesday, April 22nd, ComputerTalk hosted the first of its series of COVID-19 related Lunch and Learn webinars. The topic was Supporting Remote Workers with ice.
Slice of ice Recap: iceSurvey for ice 11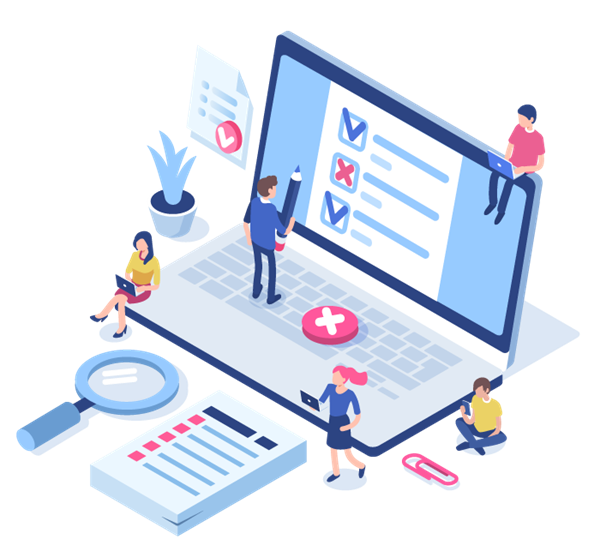 On Wednesday, July 21st, ComputerTalk presented our latest Slice of ice webinar, iceSurvey. During this session, our Training Specialist, Kathika Uthayakumar, provided an overview of iceSurvey (version 11), explained how to create survey questions and survey runs, showed examples of...
ComputerTalk Announces General Availability of ice 11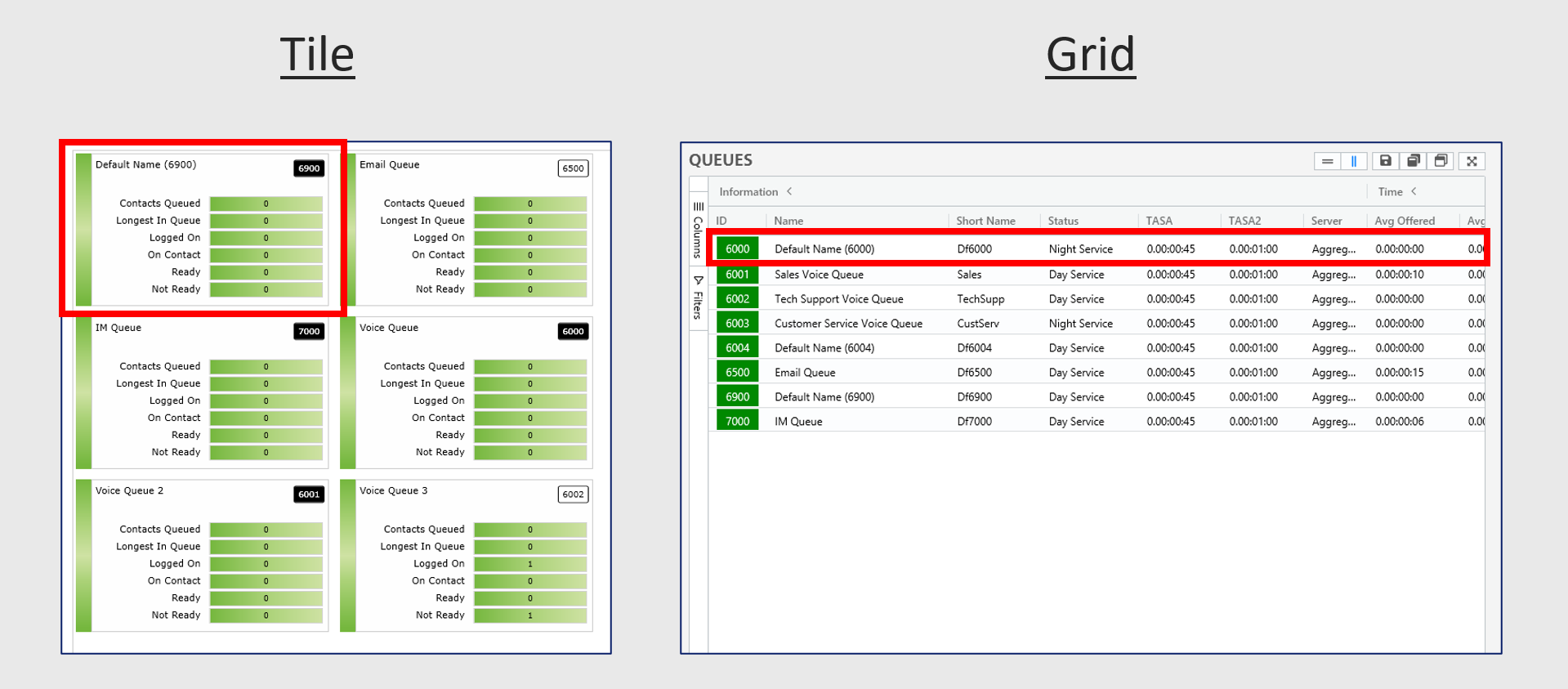 It's finally here! We at ComputerTalk are excited to announce the general availability of ice Contact Center 11, our latest version.