ComputerTalk's #bigUCupdate: 6 Recent Contact Center Trends That Are Here to Stay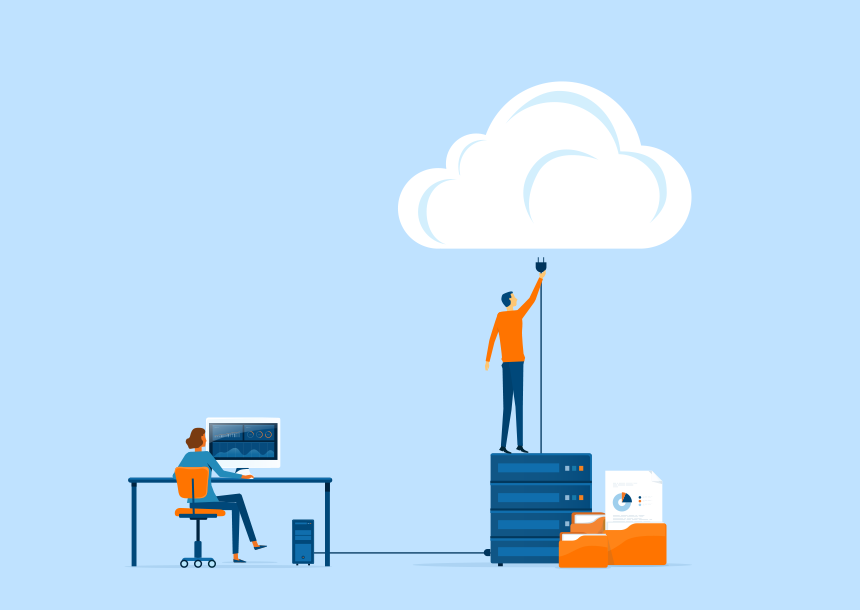 This week, ComputerTalk was excited to participate virtually in UC Summit 2022, an event that brought together industry experts to discuss a range of topics related to Unified Communications (UC).
Staff Spotlight: Jennifer Sutcliffe
I am the 7th child out of an 8 child family. I learned early on that I was part of not just a family but a team. There was a big age difference, but that did not stop us from...
Slice of ice Recap: iceSurvey for ice 11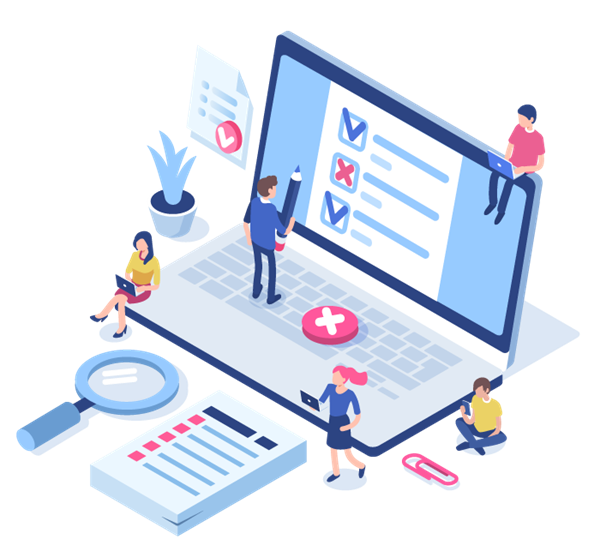 On Wednesday, July 21st, ComputerTalk presented our latest Slice of ice webinar, iceSurvey. During this session, our Training Specialist, Kathika Uthayakumar, provided an overview of iceSurvey (version 11), explained how to create survey questions and survey runs, showed examples of...