Staff Spotlight: Dave Komaromi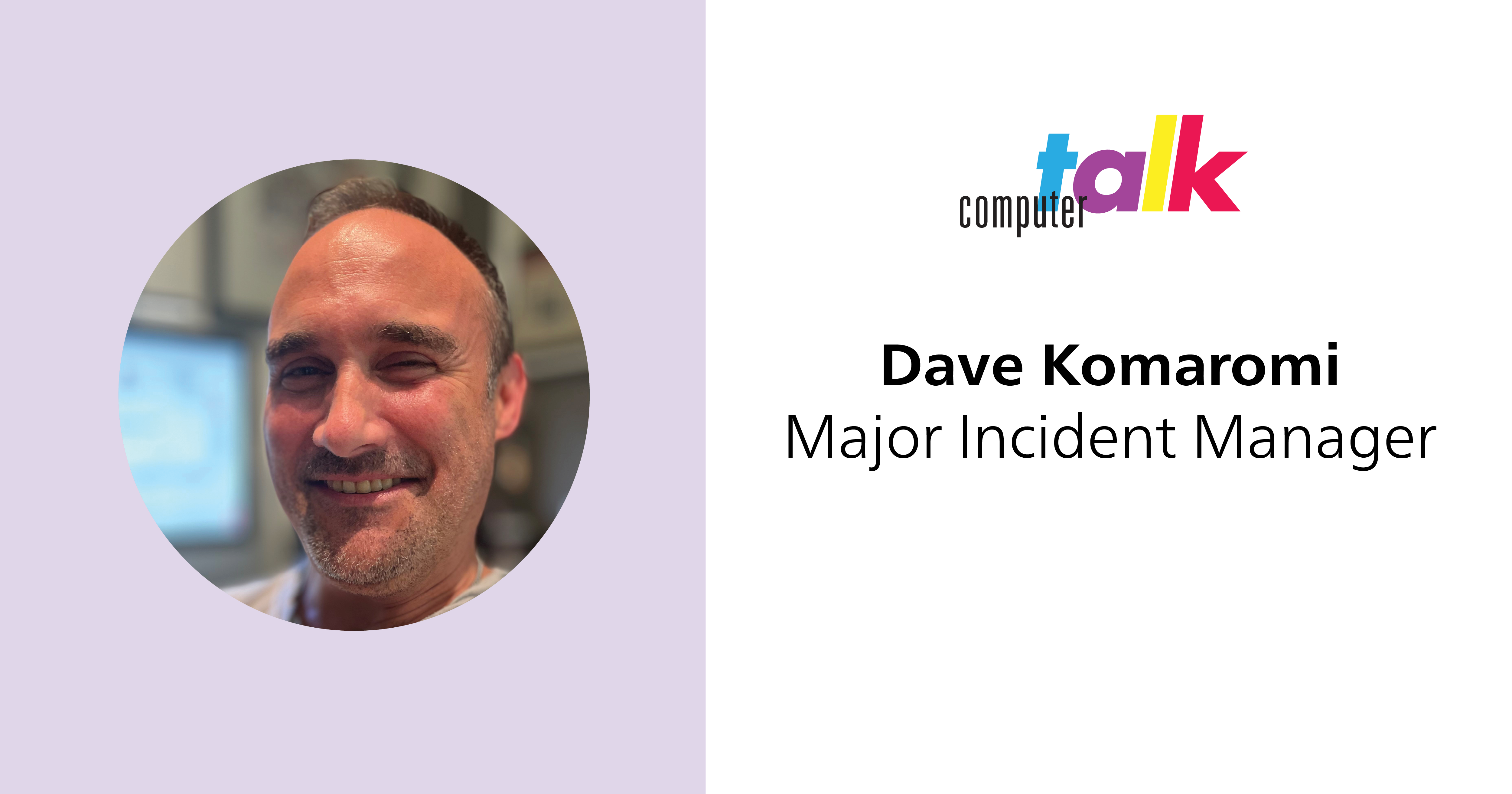 It is hard to believe 5 years have flown by and I am deeply rooted in the world of Major Incident Management and Business Continuity Planning at ComputerTalk. After spending 20+ years within the large corporate law firm environment,...
ComputerTalk's #bigUCupdate: 6 Recent Contact Center Trends That Are Here to Stay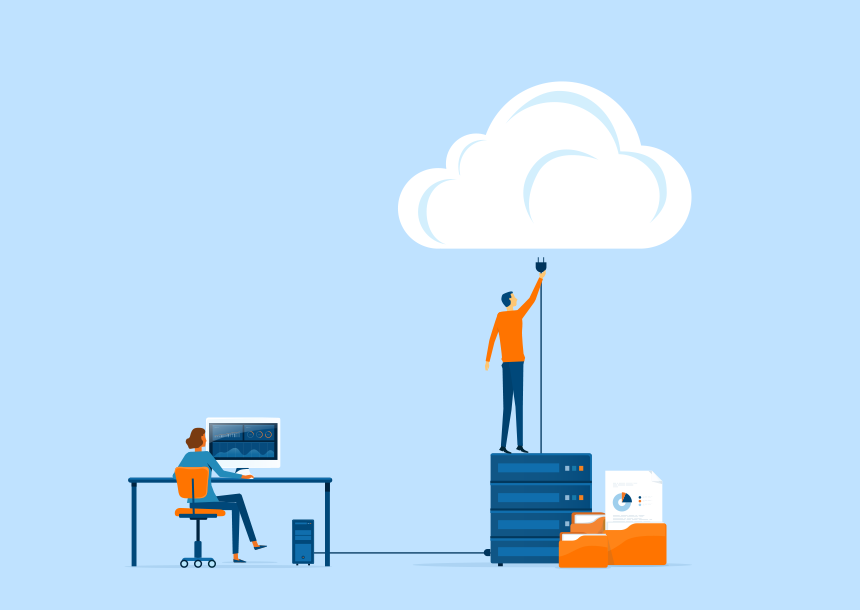 This week, ComputerTalk was excited to participate virtually in UC Summit 2022, an event that brought together industry experts to discuss a range of topics related to Unified Communications (UC).
Lunch and Learn: Supporting Remote Workers with ice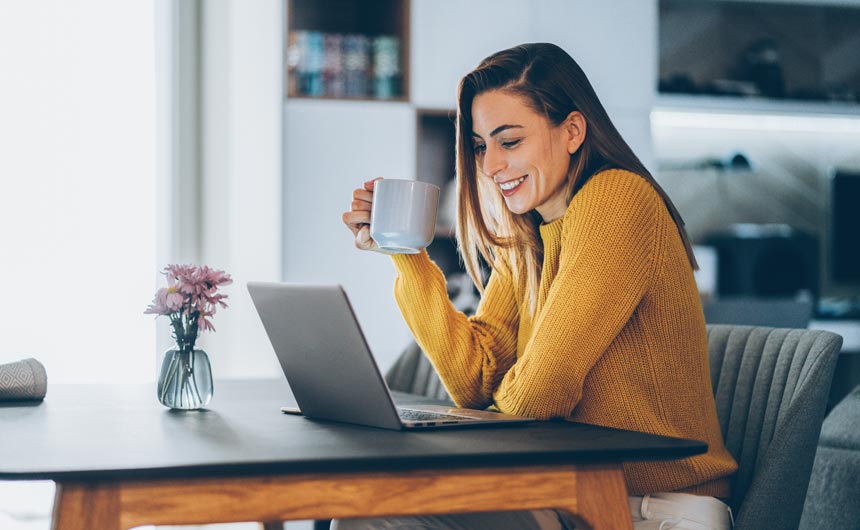 On Wednesday, April 22nd, ComputerTalk hosted the first of its series of COVID-19 related Lunch and Learn webinars. The topic was Supporting Remote Workers with ice.