The valuable role of a contact center at banking and financial institutions
by Erina Suzuki | Feb 3, 2022, 09:49 AM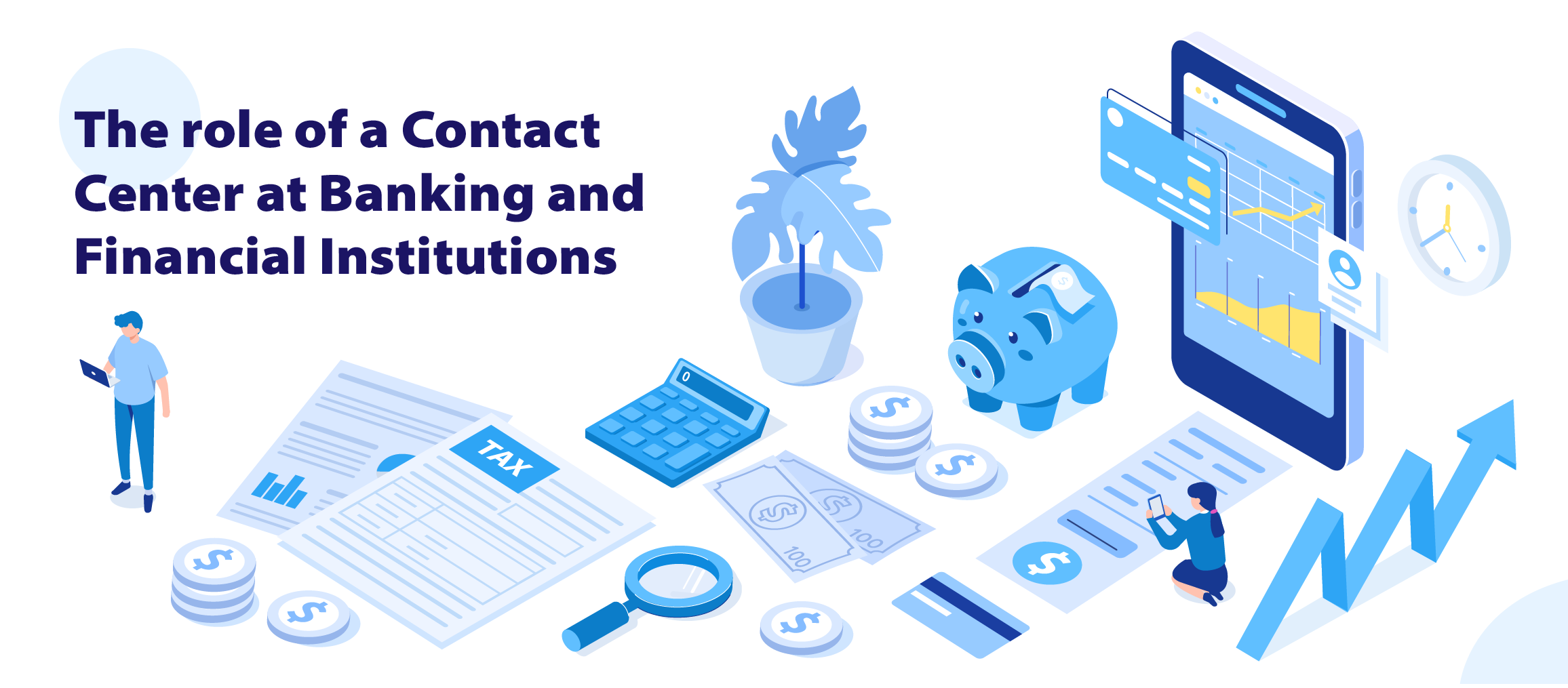 Financial institutions have been the pioneers in the adoption of technology to service their clients and provide personalized customer experiences. Providing excellent customer service helps to build customer loyalty.
Since the pandemic began, customers have come to expect full service through the contact center without losing the personal touch that banks have traditionally provided in-person. Thankfully, contact center capabilities enable these expected experiences. Consider these few ways to ensure each client gets the best experience possible:
Contact centers play a huge role in facilitating excellent customer service at financial service organizations. By using modern applications, banks and financial institutions will provide excellent service to their clients and increase customer satisfaction and loyalty to their organization.
For information on how to make the most of your contact center during the COVID-19 pandemic, check out ComputerTalk's past blog or sign up for our newsletter!
ComputerTalk and Tethr Slice of ice Recap – Optimize Your Contact Center with AI Analytics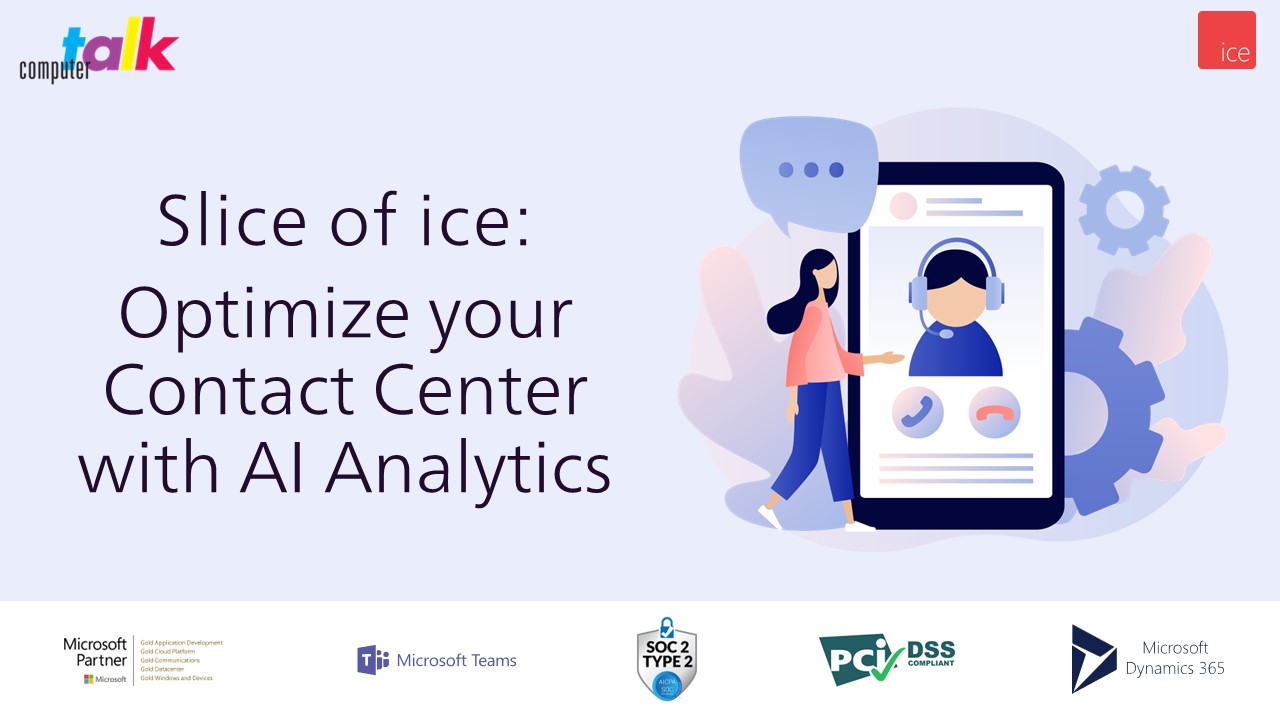 On Wednesday, May 3rd, ComputerTalk, in partnership with Tethr, presented our latest Slice of ice webinar, Optimize Your Contact Center with AI Analytics.
How to Overcome Your Customers' Frustrations When Contacting Your Organization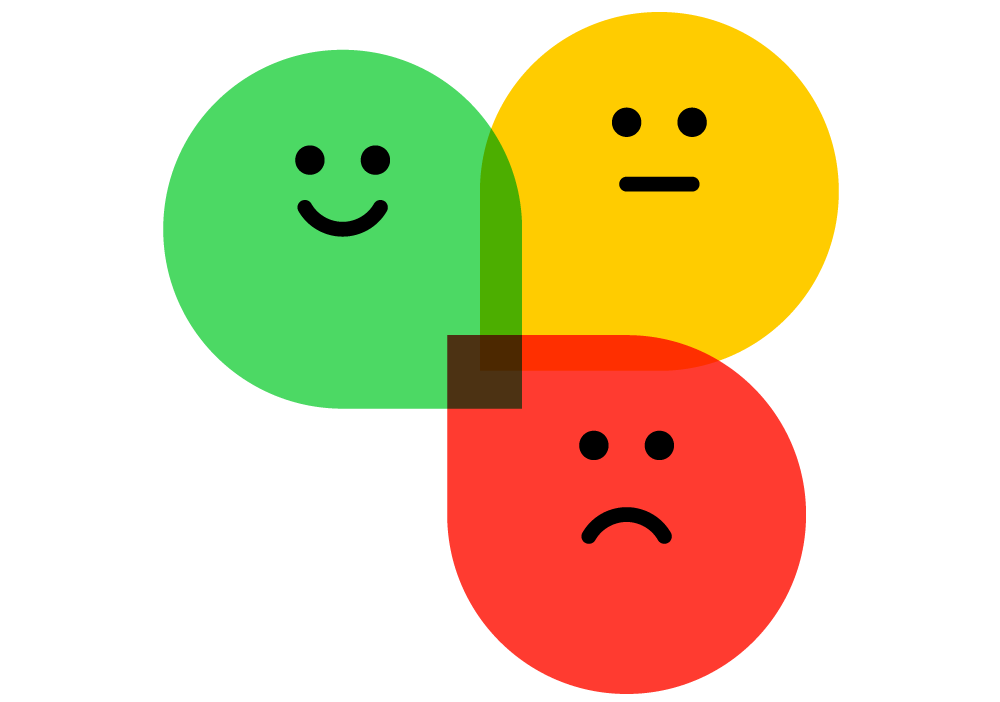 Last autumn, my colleague and I conducted an internal survey asking ComputerTalk staff, "What is your biggest pain point when contacting an organization?" We found that many pain points can easily be solved with simple contact center features...
Elevate Your Customer Service Through Reporting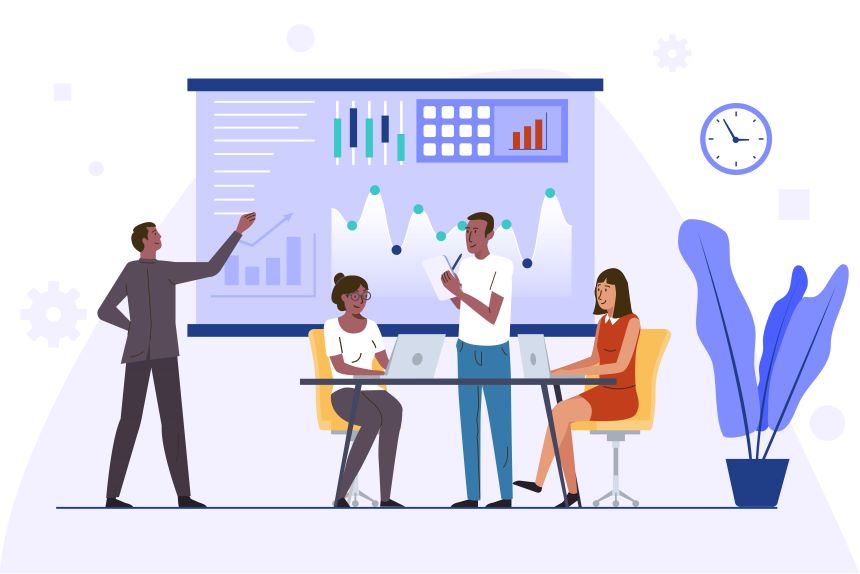 Trying to make a good strategic decision without data-based insights to back it up is like trying to ride a bike without wheels: difficult and potentially disastrous. When it comes to customer service, one of the best ways to get...