The valuable role of a contact center at banking and financial institutions
by Erina Suzuki | Feb 3, 2022, 09:49 AM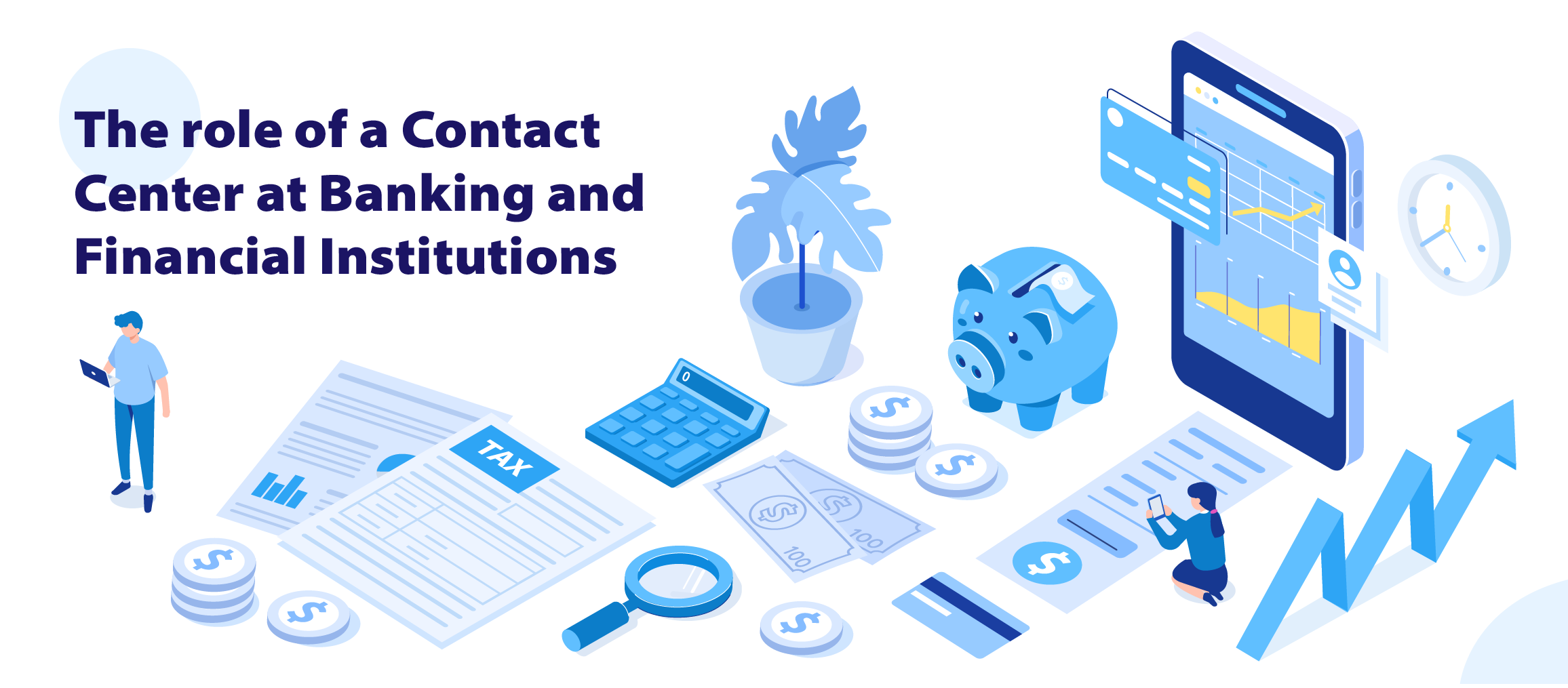 Financial institutions have been the pioneers in the adoption of technology to service their clients and provide personalized customer experiences. Providing excellent customer service helps to build customer loyalty.
Since the pandemic began, customers have come to expect full service through the contact center without losing the personal touch that banks have traditionally provided in-person. Thankfully, contact center capabilities enable these expected experiences. Consider these few ways to ensure each client gets the best experience possible:
Contact centers play a huge role in facilitating excellent customer service at financial service organizations. By using modern applications, banks and financial institutions will provide excellent service to their clients and increase customer satisfaction and loyalty to their organization.
For information on how to make the most of your contact center during the COVID-19 pandemic, check out ComputerTalk's past blog or sign up for our newsletter!
Find out the 6 best practices you need to be using to handle challenging customers today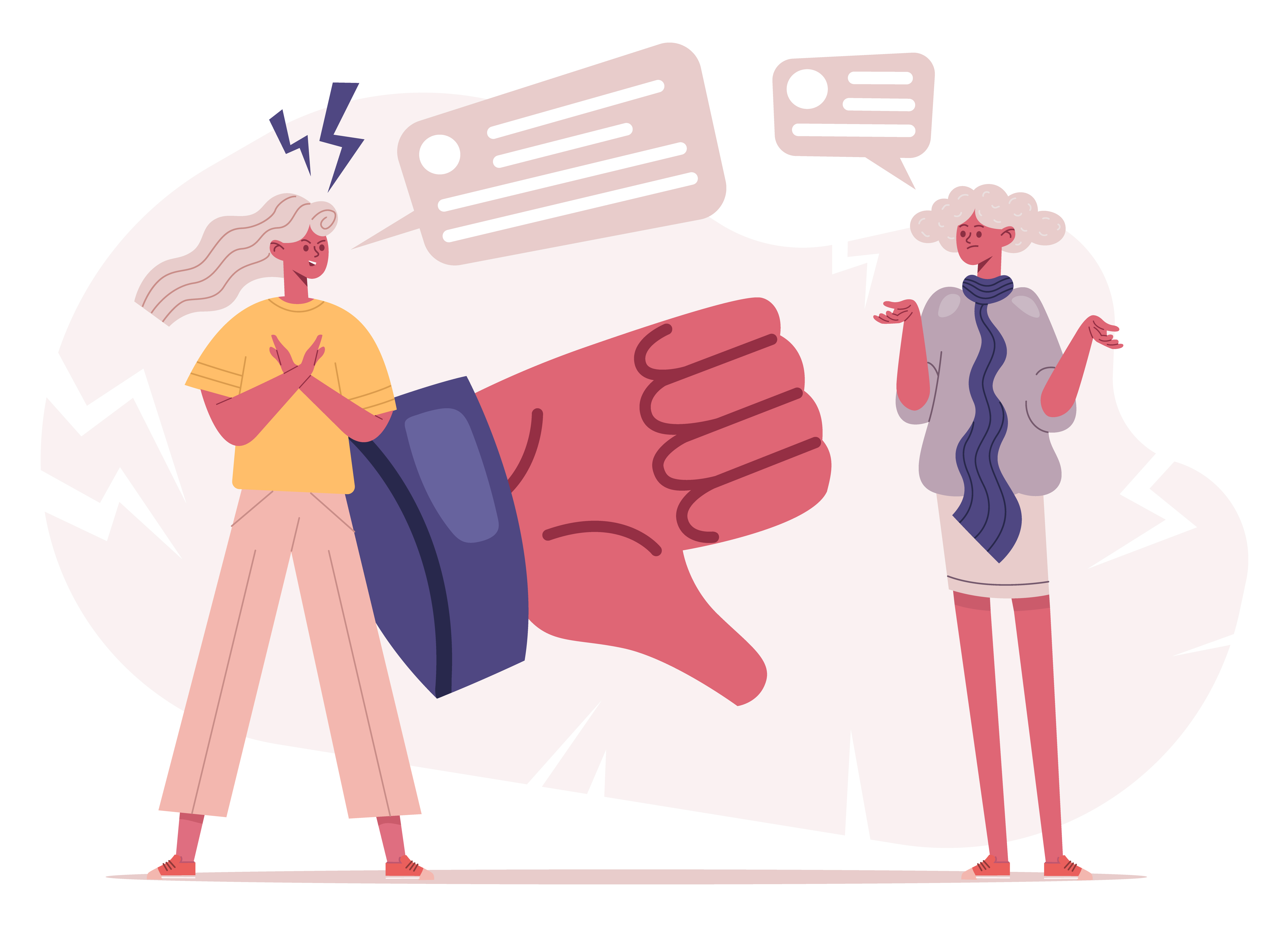 If you work at a contact center, then you've probably encountered angry and frustrated customers from time to time. These customers are even more challenging when they start taking their frustrations out on you. But don't worry – take this...
Staff Spotlight: Lois Graham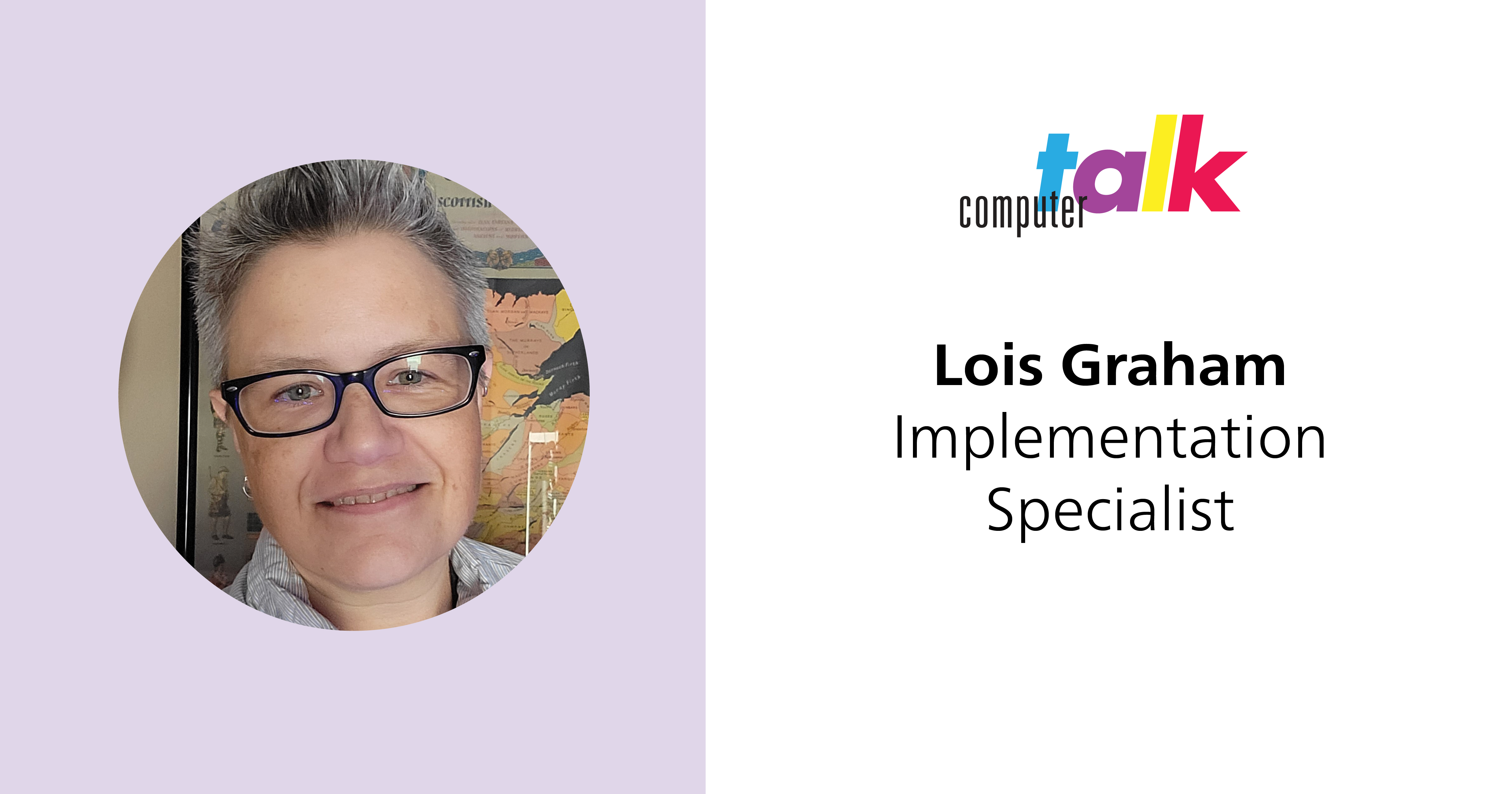 In this Staff Spotlight, Lois talks about what she does as an Implementation Specialist, how she got to where she is today, and what she loves about working at ComputerTalk.
The Complete Guide to Preventing Agent Burnout in Call Centers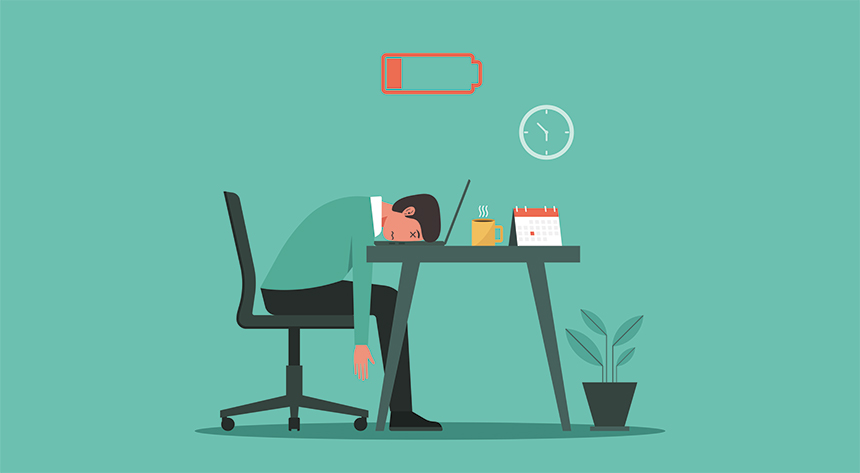 The term "burnout" has been thrown around a lot in recent years. It seems like everyone, from big celebrities to the person in the cubicle next to yours, is talking about it. But what exactly is burnout? Why is it...