The valuable role of a contact center at banking and financial institutions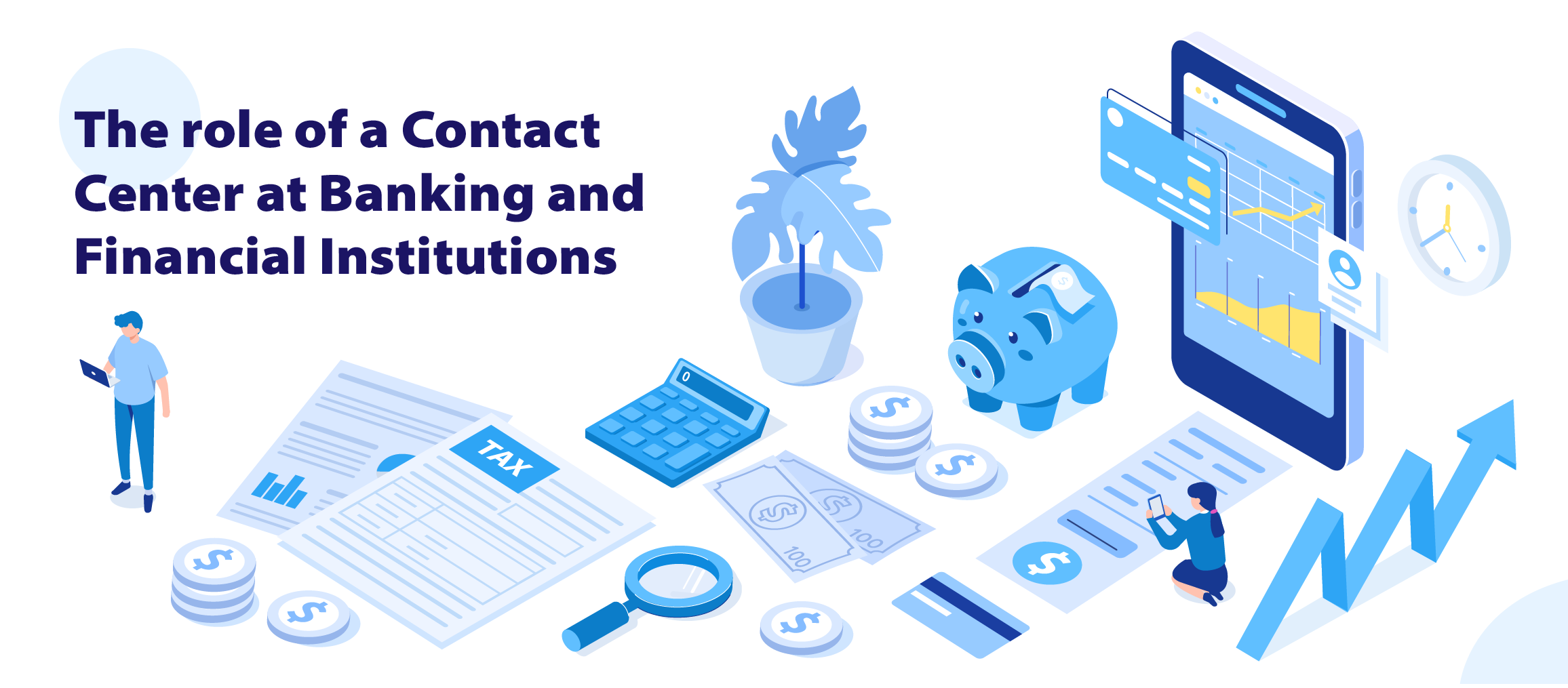 Financial institutions have been the pioneers in the adoption of technology to service their clients and provide personalized customer experiences. Providing excellent customer service helps to build customer loyalty.
Find out 6 ways you can reduce customer churn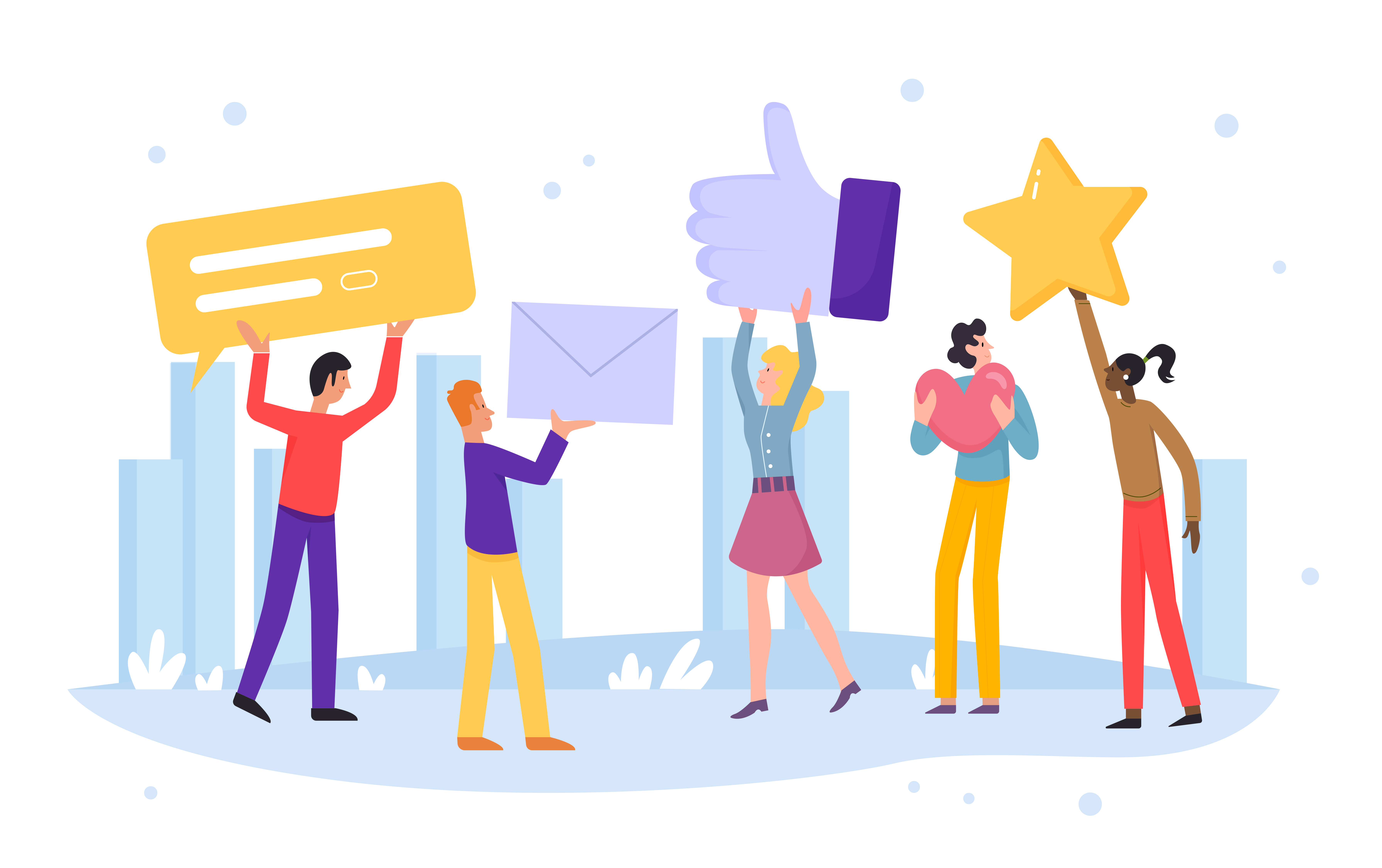 Businesses invest significant resources to generate new leads and convert them into customers. While generating new leads is important for organizations, reducing customer churn for existing customers is just as crucial to any organization's success.
3 Ways to Improve Efficiency in Your Contact Center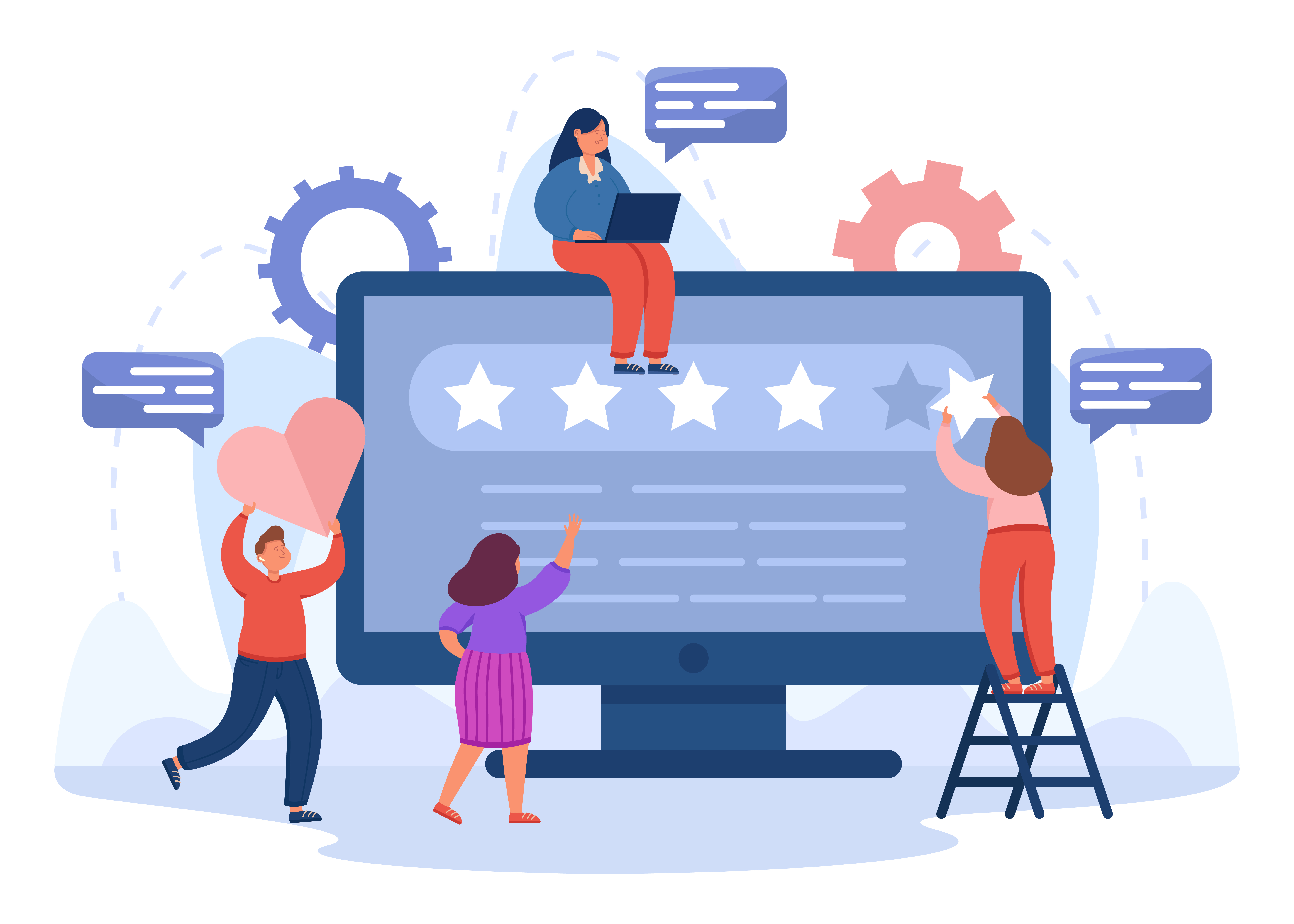 Suppose an organization had unlimited resources. They would be able to hire as many contact center agents as they needed to ensure that no customers ever had to deal with long wait times or poor service. Unfortunately, such organizations don't...