6 Ways to Spread Love to Your Customers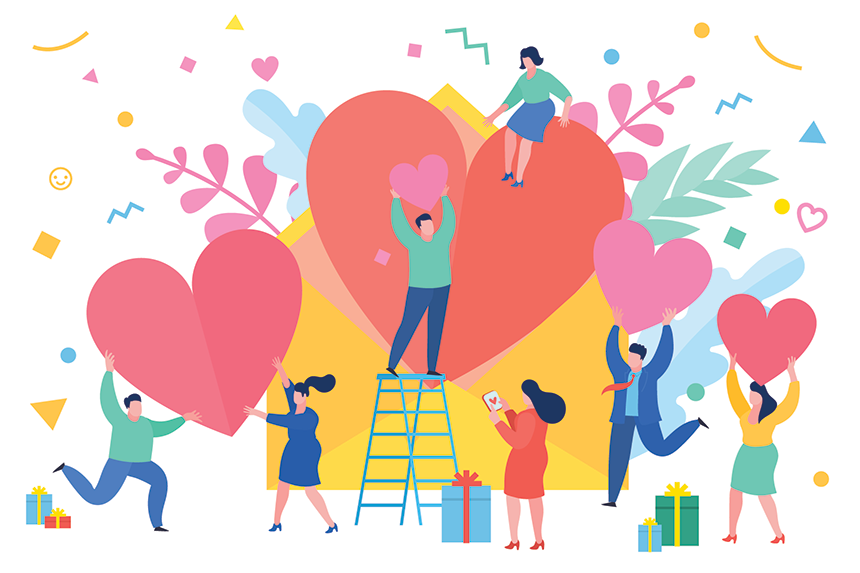 It's Valentine's Day and love is in the air! While you're thinking about ways to make your loved ones feel special, don't forget the importance of making your customers feel special too. Businesses can't exist without customers to support them,...
8 Ways to Increase Revenue Through Your Contact Center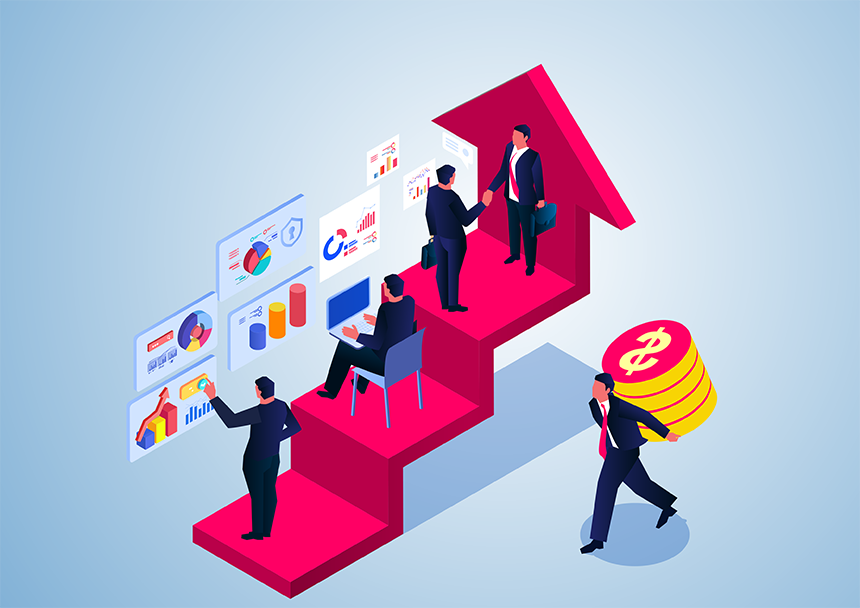 Traditionally, contact centers have been viewed as cost centers - a necessary part of the organization that supports revenue-generating activities but does not itself generate revenue. But they don't have to be.
Contact centers: Protecting sensitive data with critical security controls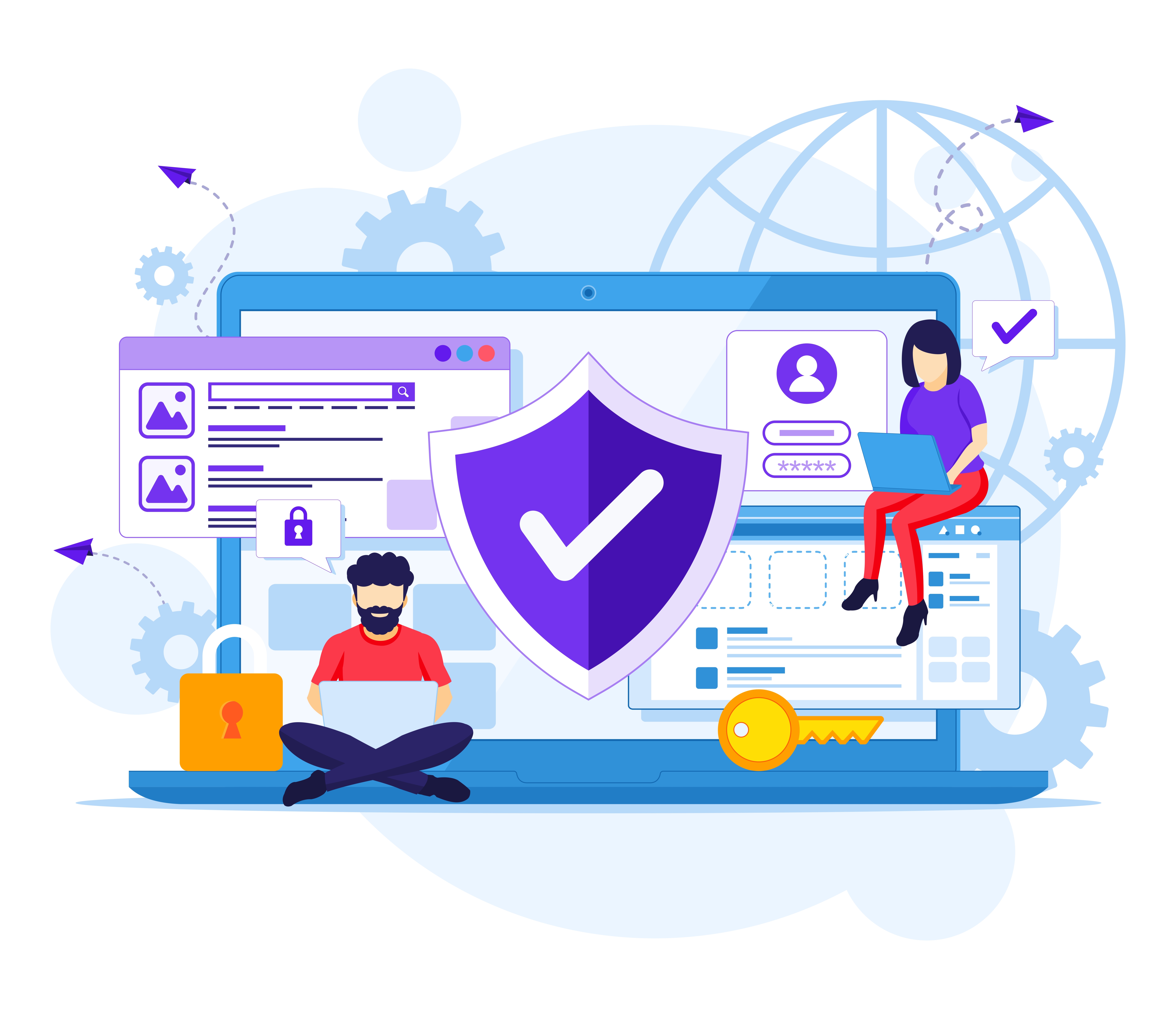 Contact centers continually generate user data through various media channels. Therefore, it is essential for cloud-based contact center providers to establish and maintain industry-standard security controls to support the handling and storage of sensitive information. Maintaining a secure contact center...