Troubleshooting Tips for ice (Part 2)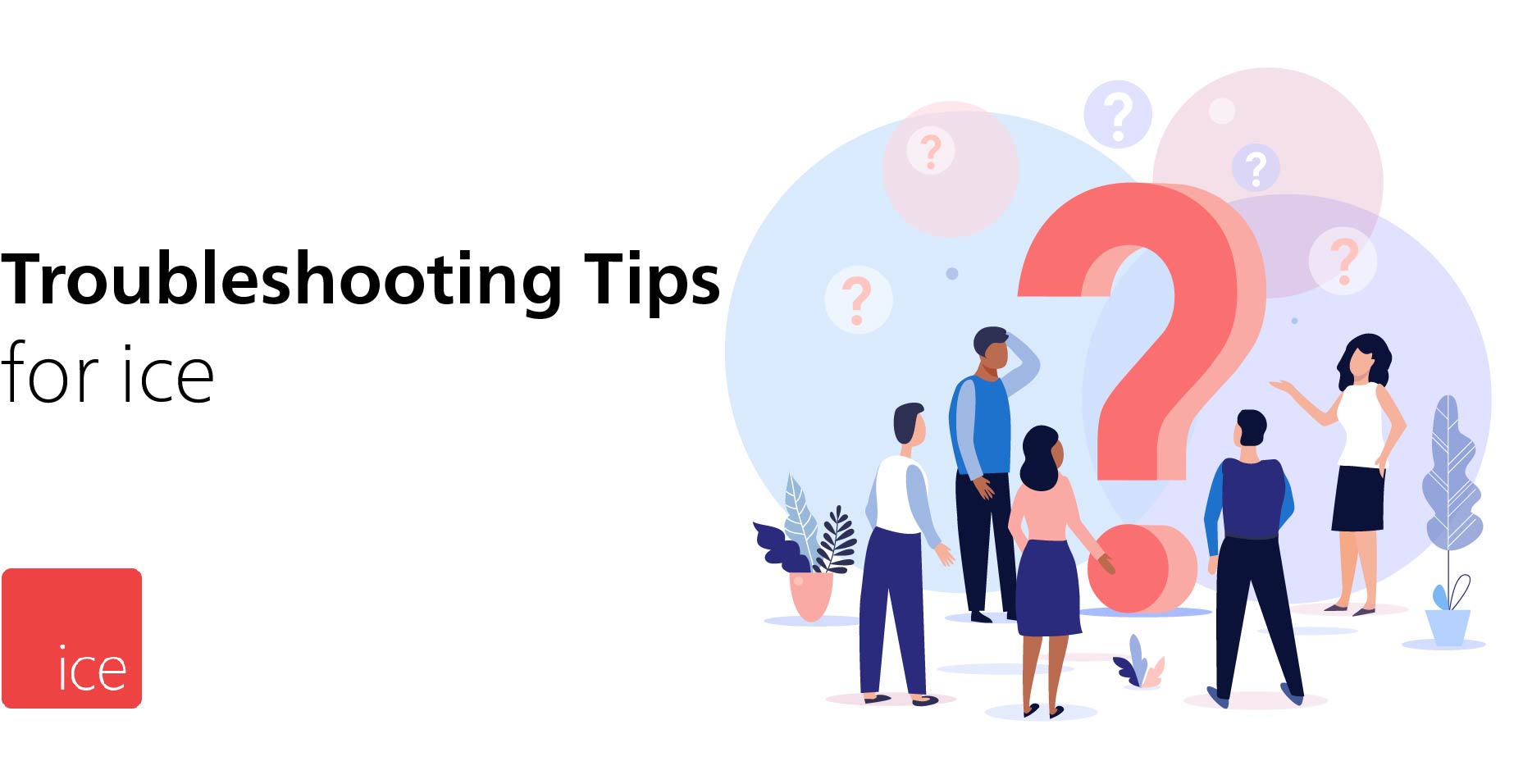 For this week's blog, Robert Luciani, Client Support Function Owner at ComputerTalk, will guide us through several troubleshooting tips for both users and supervisors. First, we will address common inquiries regarding iceBar. Inquiries include resetting iceBar and error messages users...
10 Essential Contact Center KPIs to Monitor for Agent Productivity & a Positive Customer Experience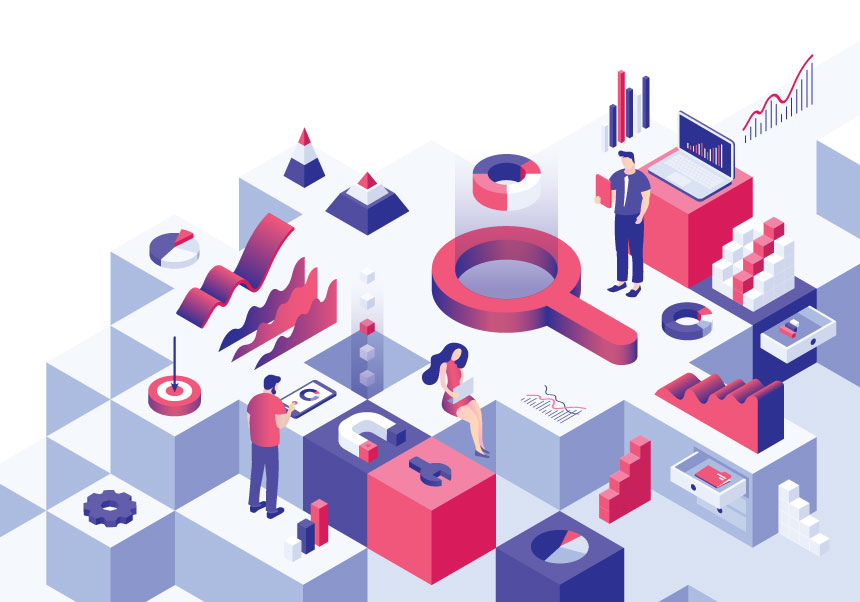 Managing a contact center can be a difficult task. Between managing queues, de-escalating customer situations, and supervising agents, it can be almost impossible to find the time to drive improvements and find efficiencies to optimize your contact center. Some of...
8 Benefits of moving your contact center to the cloud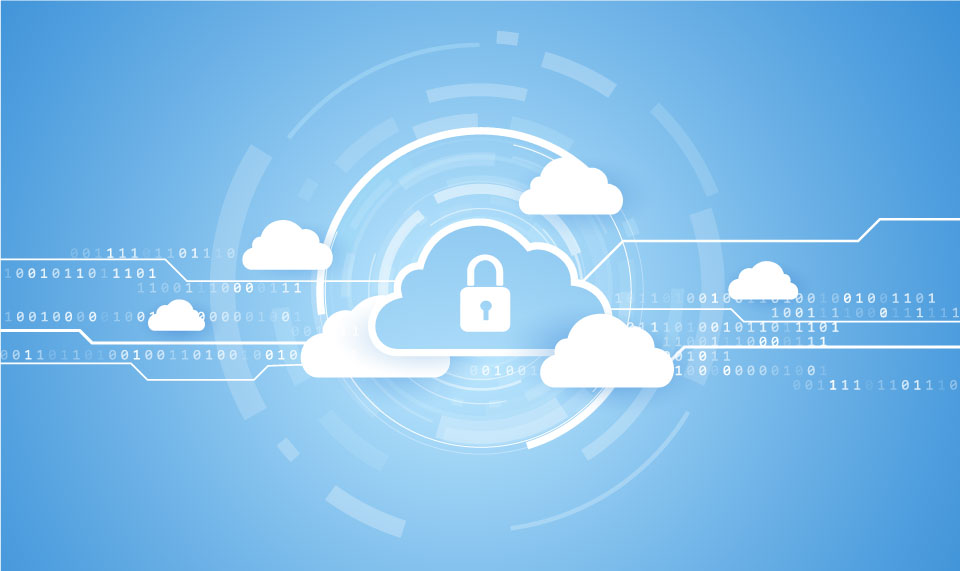 Are you considering moving to the cloud, but hesitating because of concerns about costs, security, or reliability?