The Four Pillars of Customer Service: Process Orchestration
by Erina Suzuki | Dec 17, 2021, 03:17 PM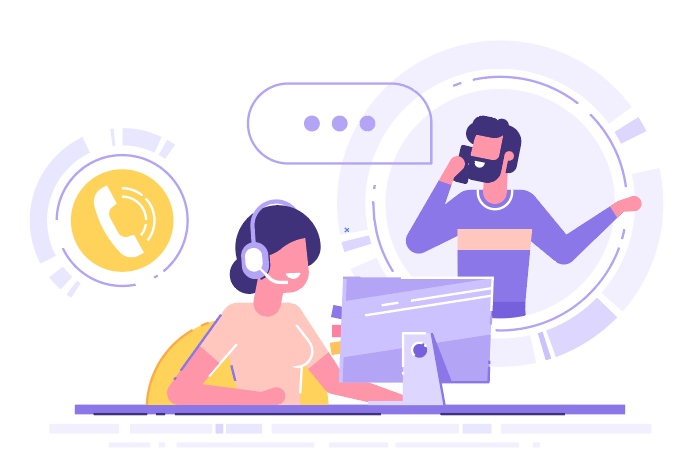 Customers expect organizations to provide efficient and convenient service whenever they need it, and these expectations only continue to rise. Thankfully, there are multiple ways to enhance customer service at your organization.
Customers expect organizations to provide efficient and convenient service whenever they need it, and these expectations only continue to rise. But there are multiple ways to enhance customer service at your organization.
Gartner, the world's leading research and advisory company, breaks customer service down into four pillars: Getting Connected, Process Orchestration, Knowledge & Insight, and Resource Management. These pillars together form the components of excellent customer service and provide a framework for organizations to focus on and evaluate when planning customer service initiatives.
In last week's blog, we discussed the first pillar of customer service, Getting Connected. The rise of digital channels has made it more challenging for businesses to engage their customers through voice alone. But modern contact center features and capabilities have improved organizations' abilities to interact and build customer connections. Read last week's blog on the Four Pillars of Customer Service: Getting Connected to learn how contact centers facilitate connections between your organization and customers. This week, we will discuss the second pillar of Customer Service, Process Orchestration.
Process Orchestration
The second of Gartner's four pillars, Process Orchestration, highlights the importance of delivering proactive customer service. Traditional reactive support waited for customers to reach out with inquiries or issues, whereas proactive support anticipates and addresses customers' needs. This provides customers with faster and more personalized experiences. Organizations can anticipate customers' needs and send out notifications, predict why they are contacting the company, and proactively supply agents with the necessary information.
How to provide proactive customer service
For excellent customer service, proactive support is essential. Below are some ways in which you can enhance your process orchestration, which leads to improved customer service:
Provide personalized customer experience– Anticipate why a customer might be calling in and prevent them from repeating information by screen popping CRM. Customer information is retrieved from the CRM and sent to the agent based on past interactions.
Automate interaction records– Automatically compile customers' previous interaction information to maintain a consistent and personalized experience. The next time the customer contacts the organization, the agent will have all their prior information. This saves the agent time from manually entering the data into a CRM. Previous interaction information is crucial to offering an enhanced customer experience as it equips agents with relevant information about each customer.
Provide instant responses with self-service IVR– Reduce wait times by deploying IVR as the first line of response for both voice and digital channels. Customers can receive answers to frequently asked questions, hours of operation, receive updates on tickets, or make changes to accounts. Anticipating customers' FAQs reduces the need for assisted human engagement, freeing contact center agents for more complex issues.
Extend support availability through bots– Bots take your self-service IVR to the next level by adding natural language. Rather than selecting an option from a menu, customers can speak or type what they are looking for. This can reduce the number of IVR menus they need to go through and provide quick answers to their inquiries. Voice and chatbots free human agents from repetitive basic tasks for more complex questions and provide customers with immediate and relevant information.
Automate reminders to avoid missed appointments– Outbound notifications proactively remind customers of their upcoming appointments to prevent missing them. Automatically send out reminders and messages through texts, calls, or emails instead of manually sending them out. Automatically delivering information and updates not only supports proactive customer service but also assists with effective communication between customers and agents.
Proactively reach out to customers– Proactively reach out to customers, rather than waiting for them to reach out to you. Enable agents to easily make calls through an efficient and reliable process. Rather than manually entering contact information, click-to-call capabilities from a CRM reduce chances of error, enhancing the agents' experience.
The second pillar of customer service, Process Orchestration, encourages organizations to implement proactive customer service. Customers continue to expect instant, relevant, and accessible support from organizations. As these expectations continue to grow, the topic of Process Orchestration becomes a critical component of your organization's customer service to consider. It highlights the importance of streamlining your organization's communication and information. To accomplish successful customer service at your organization, implement proactive customer service capabilities.
To learn more about the pillars of customer service, look out for our next blog on Knowledge and Insight. In case you missed last week's blog, we discussed the first pillar of customer service: Getting Connected.
Teams Auto Attendant and Call Queues vs. Teams Certified Contact Center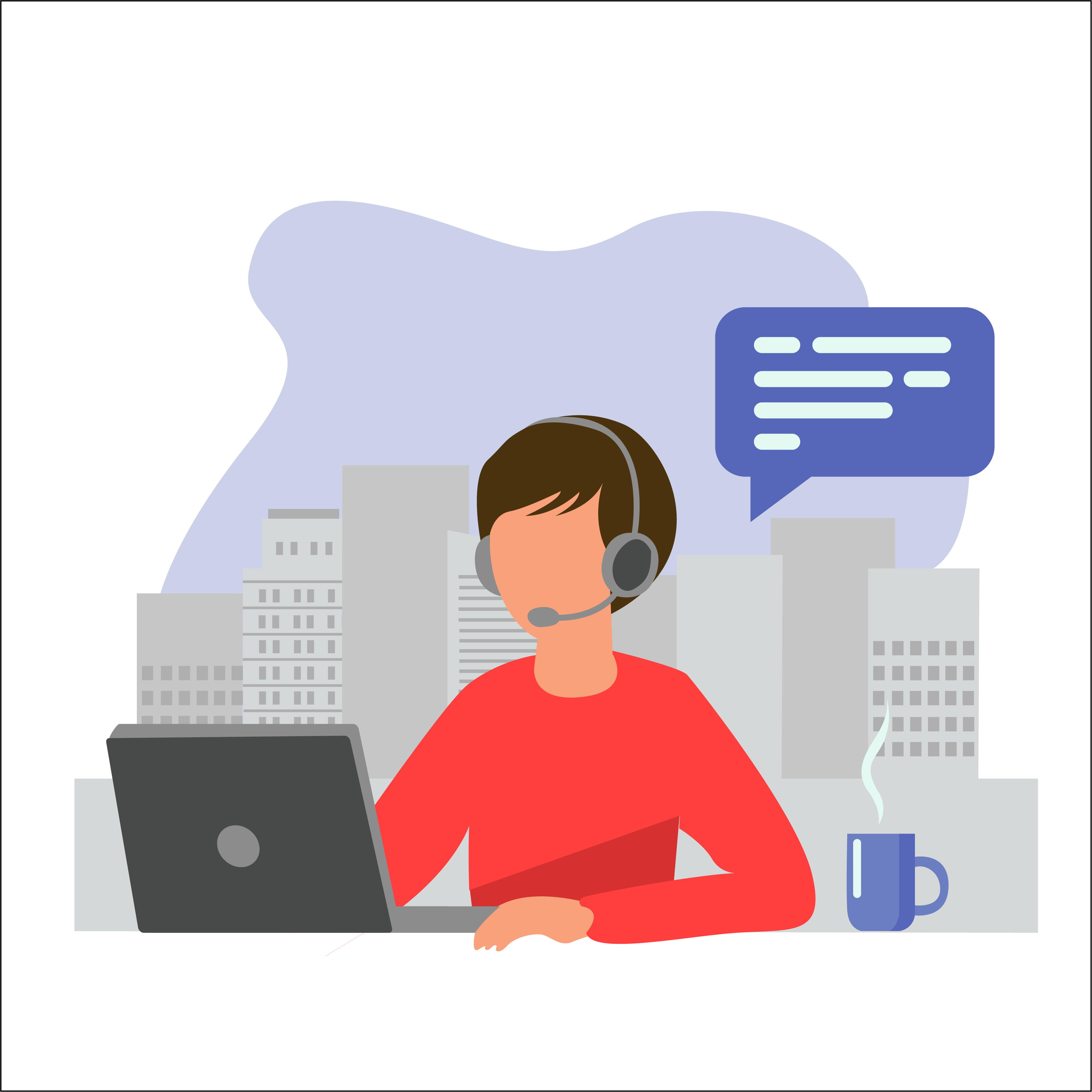 You probably know what Microsoft Teams is and you've likely used it for internal communication within your organization. But if you're reading this now, you might be wondering about its capabilities and limitations for external communication, particularly in a customer...
Introducing ComputerTalk's NEW mobile app!
ComputerTalk has recently launched our iceChat mobile app. The iceChat app demonstrates ComputerTalk's iceMobile Connect capabilities by allowing you to connect to our Sales and Support teams or a self-service demo.
Microsoft Ignite 2022 Review: Changes, Insights, and Looking Towards the Future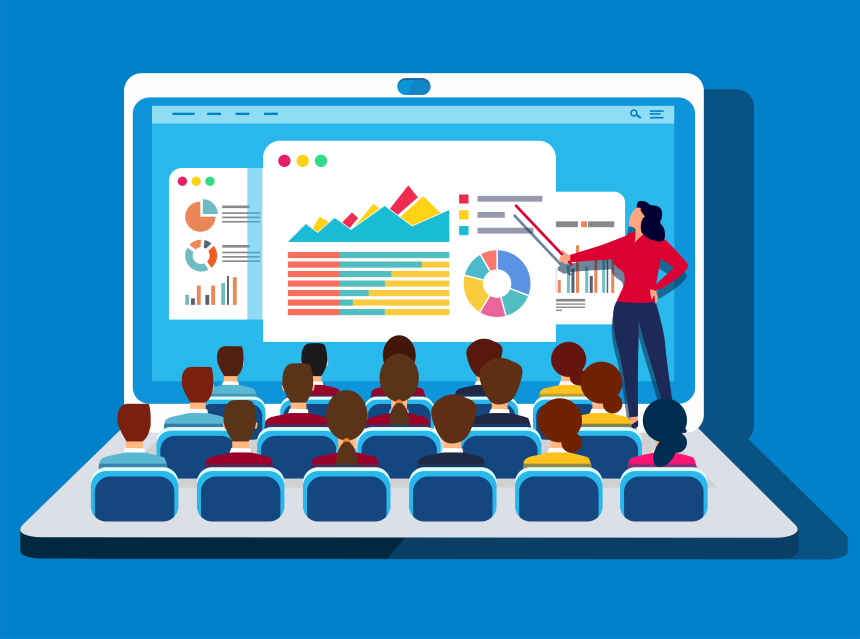 As someone who has been going to in-person Microsoft conferences for 15 years, the last couple of years have been a real change in routine. There was always a regular cadence of two or three events a year, typically Build...