The Four Pillars of Customer Service: Knowledge and Insights
by Shaundalee Carvalho | Dec 23, 2021, 08:35 AM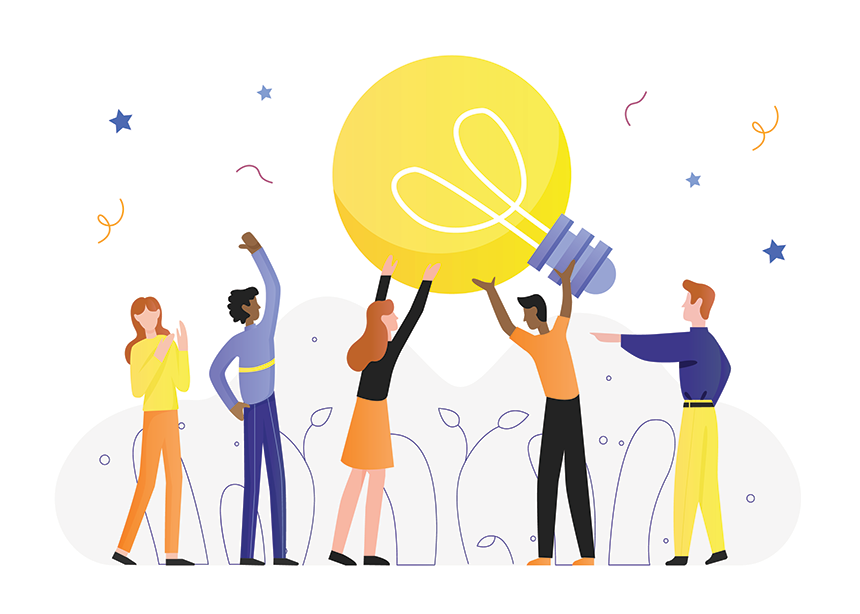 Excellent customer service is more than just providing quick, accurate responses to customer inquiries. From chatbots to personalized experiences using CRM integrations and beyond, there are plenty of ways that your contact center can help you take your customer service to the next level.
Gartner, the world's leading research and advisory company, breaks customer service down into four pillars: Getting Connected, Process Orchestration, Knowledge & Insights, and Resource Management. These pillars together form the components of excellent customer service and provide a framework for organizations to focus on and evaluate when planning customer service initiatives. So far, we have discussed Getting Connected and Process Orchestration. Today, we'll be focusing on Knowledge and Insights.
Knowledge and Insights
Gartner's third pillar of customer service, Knowledge and Insights, involves "The management and real-time availability of contextually relevant information to assist in interactions" (Gartner). In order for organizations to successfully nurture customer relationships, they must engage in insightful, relevant and timely communications across multiple channels over numerous devices (Gartner). Additionally, relevant insights should guide overall customer service strategies in the long run.
Benefits of Knowledge and Insights
Using available knowledge and insights in your customer service initiatives can greatly benefit your customers and your organization. The types of valuable insights that can provide these advantages can come from contact center features directly or from contact center integrations with other tools. Read on to see how your customers and your organization can benefit from the knowledge and insights provided by various contact center features and capabilities:
Optimize agent management with real-time monitoring – Supervisors can improve customer and agent experience by using real-time monitoring tools to optimize agent management. Real-time dashboards that let supervisors view current statuses of various agents, queues, and teams can help them address issues as they arise. By monitoring statistics like average time in queue and more, supervisors can decide what actions should be taken and when. For example, they can see when to allow breaks or reassign agents to different queues, preventing overloaded queues and reducing customer wait times and agent stress levels. They can even set up alerts to know when critical thresholds are being approached, even if they're not actively watching the dashboard.
Improve strategic decision-making with historical reporting – While real-time monitoring is helpful for on-the-fly decisions, historical reporting is important for longer-term strategic decisions. Using contact center reports to view data over a longer period of time can help predict seasonality, guide decisions on staffing levels, test the effectiveness of new strategies, and more. Reporting tools ultimately help guide strategic decisions to maximize efficiency and optimize all customer service efforts.
Enhance training efforts with recordings and transcripts – Contact centers can provide valuable insights and learning opportunities with recordings and transcripts. Supervisors can use these records for agent evaluations, allowing them to manage performance and see where additional training may be required. Recordings and transcripts can even be used as examples in training scenarios, helping new hires to learn best practices. These various use cases can improve customer service by helping to optimize agent performance.
Help agents reach their maximum potential with evaluations – Supervisors can help agents improve their performance through contact center evaluation tools. By providing an external source of feedback and identifying areas for improvement, supervisors using evaluation tools can help agents to reach their maximum potential and serve customers better.
Promote agent learning and enhanced service with artificial intelligence – Modern contact centers can use artificial intelligence (AI) to take customer service to the next level via knowledge and insights. AI can automatically perform key phrase and sentiment analysis and recommend next best actions to agents, providing learning opportunities to them, and improved service to their customers. AI can even provide automated call scoring after a call is completed.
Unify data islands with PowerBI integrations – Provide more ways to view and analyze data by integrating your contact center with Power BI. Users can bridge the information between the contact center, CRM, WFM, CSAT, and more, enabling them to create custom dashboards for visualizing data in a user-friendly way.
Standardize and elevate service with screen pops to knowledge bases – Automatically provide agents with critical information by screen popping information from knowledge bases, based on what the agent or caller is saying. This may include scripts for handling certain types of interactions, product information or policies a customer is asking about, and any other internal shared information that can help an agent to better serve the customer they're interacting with.
Enable continuous improvement with survey tools – Continuously improve your customer service by collecting regular feedback that identifies strengths and weaknesses in individual agents and the organization as a whole.
There are many ways to gather knowledge and insights using your contact center, and even more ways that knowledge and insights can help you to optimize your customer service. Be sure to take advantage of all the tools that your contact center offers to truly make the most of knowledge and insights for customer service.
For more information on Gartner's four pillars of customer service and how contact center features can help you to optimize them, check out our past blogs on Getting Connected and Process Orchestration and watch out for our next blog on Resource Management.
Find out 6 ways you can reduce customer churn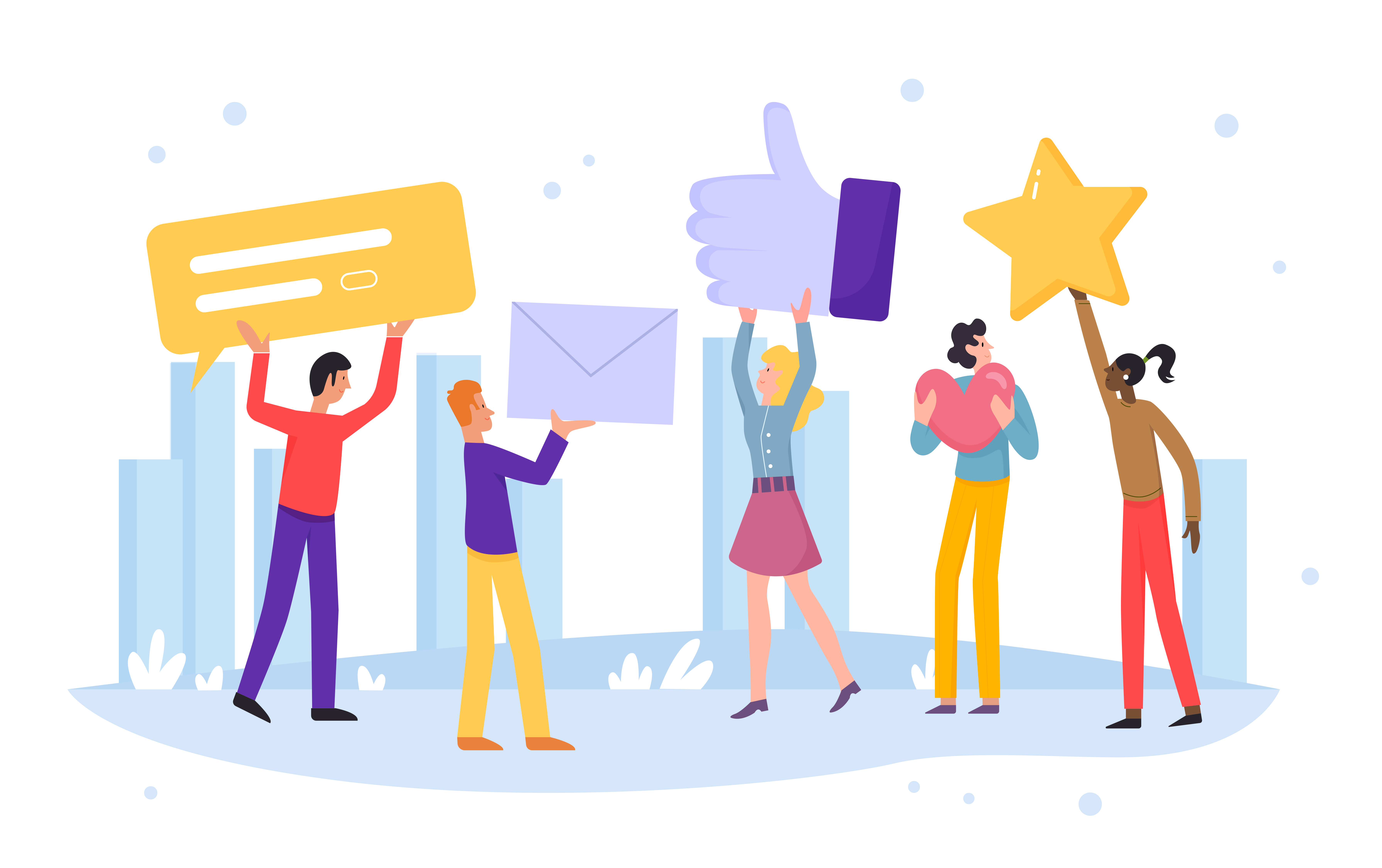 Businesses invest significant resources to generate new leads and convert them into customers. While generating new leads is important for organizations, reducing customer churn for existing customers is just as crucial to any organization's success.
12 Resources to Help you Maximize your ice Contact Center Investment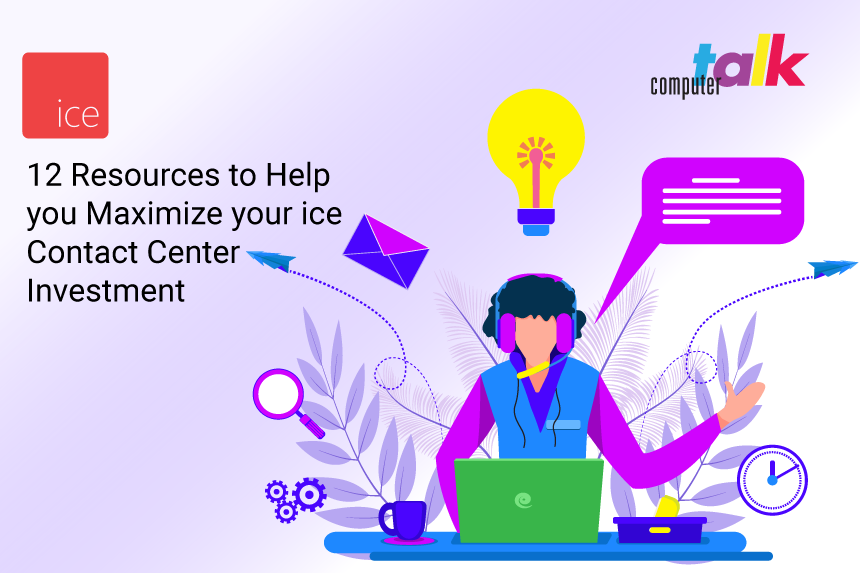 It has now been a year since the COVID-19 pandemic began and almost a year since ComputerTalk began our Lunch and Learn/Slice of ice webinar series. The series began with a single webinar devoted to supporting contact centers through the...
How ice Contact Center is Addressing Businesses' Top Customer Service Challenges – Part 2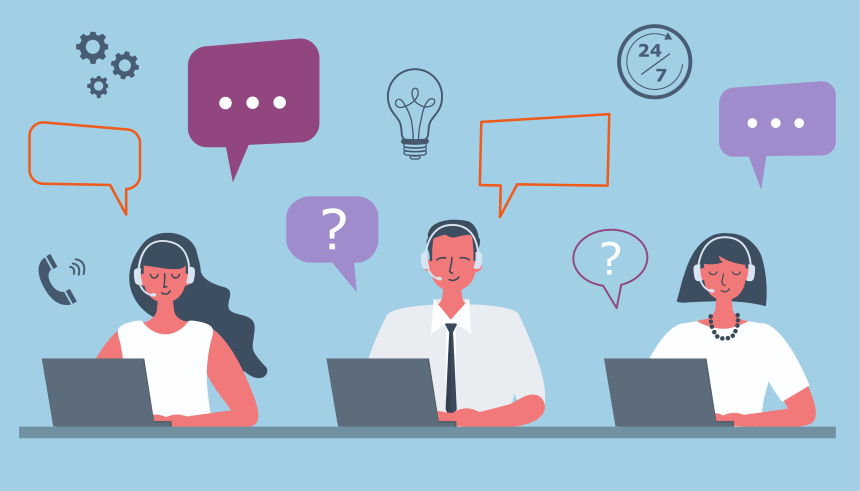 A 2022 Gartner publication identified some of the top customer service challenges that organizations expect to face. Learn how ice Contact Center can help organizations address these challenges.