The Complete Guide to Preventing Agent Burnout in Call Centers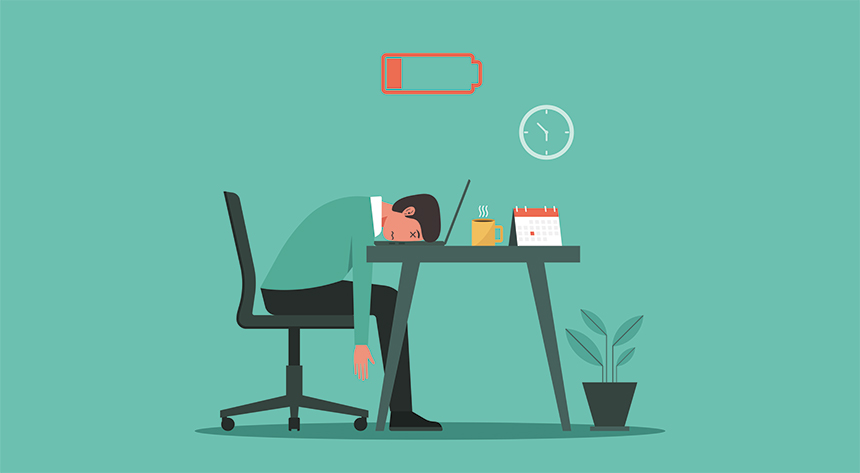 The term "burnout" has been thrown around a lot in recent years. It seems like everyone, from big celebrities to the person in the cubicle next to yours, is talking about it. But what exactly is burnout? Why is it...
The 9 Best Questions to Ask When Evaluating Contact Center Vendors to Avoid Hidden Fees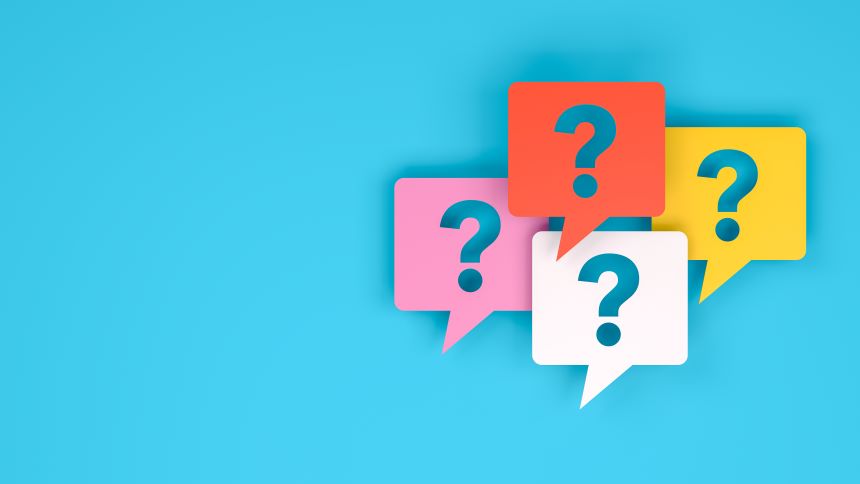 Everyone knows that great customer service is important to any business. Naturally, that means that the contact center you use for customer service is an important decision to make. With so many options out there, and the pressure of knowing...
What are the REAL costs of no-shows to Healthcare Organizations?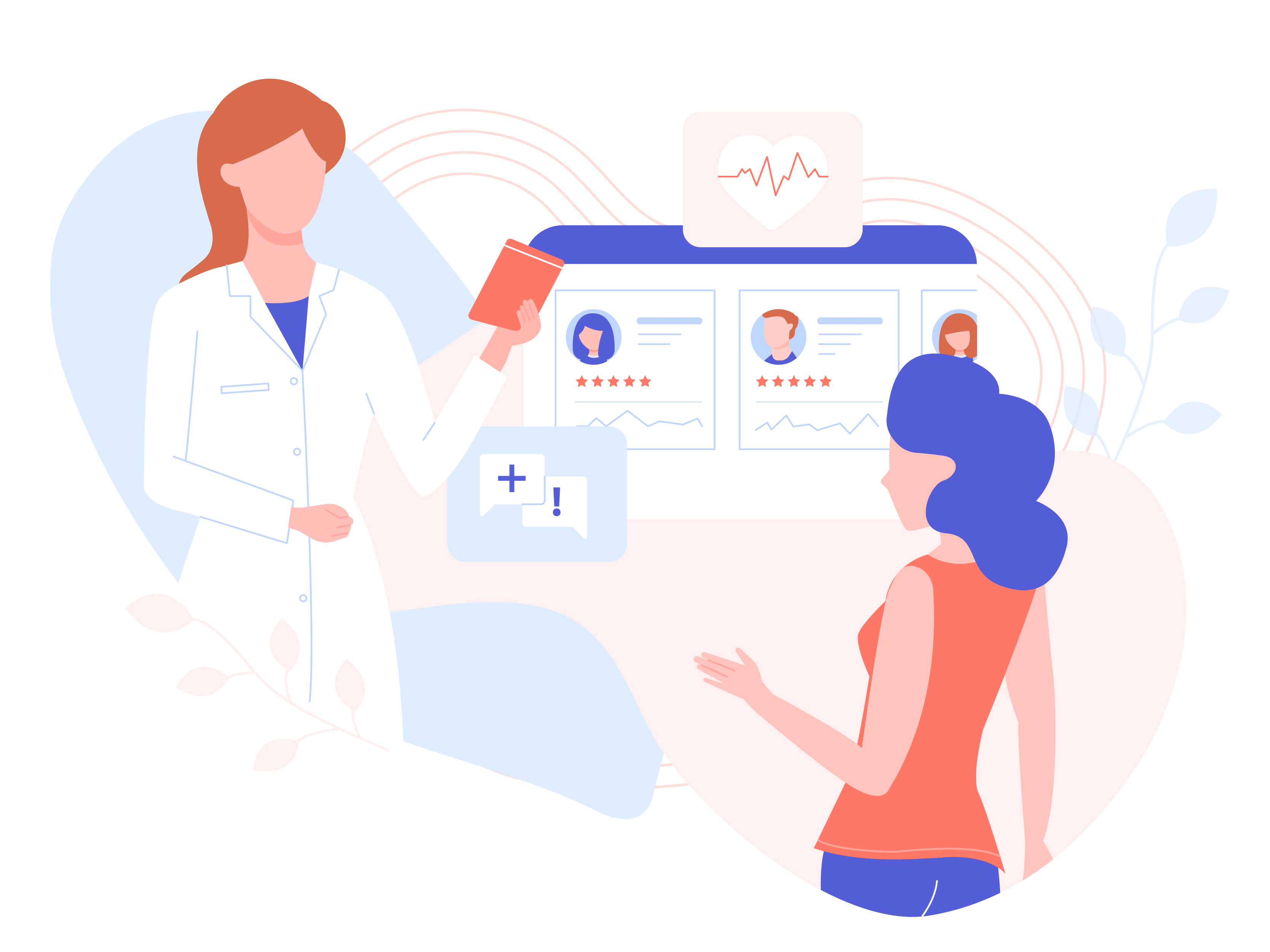 Due to busy schedules, it is common for patients to forget about upcoming appointments. Unfortunately for healthcare organizations, it is more complicated than just another missed appointment. For them, it can have several negative consequences.