3 Tools to Add to Your Contact Center Today to Improve Efficiency and Drive Customer Engagement
by User Not Found | Jun 17, 2021, 10:58 AM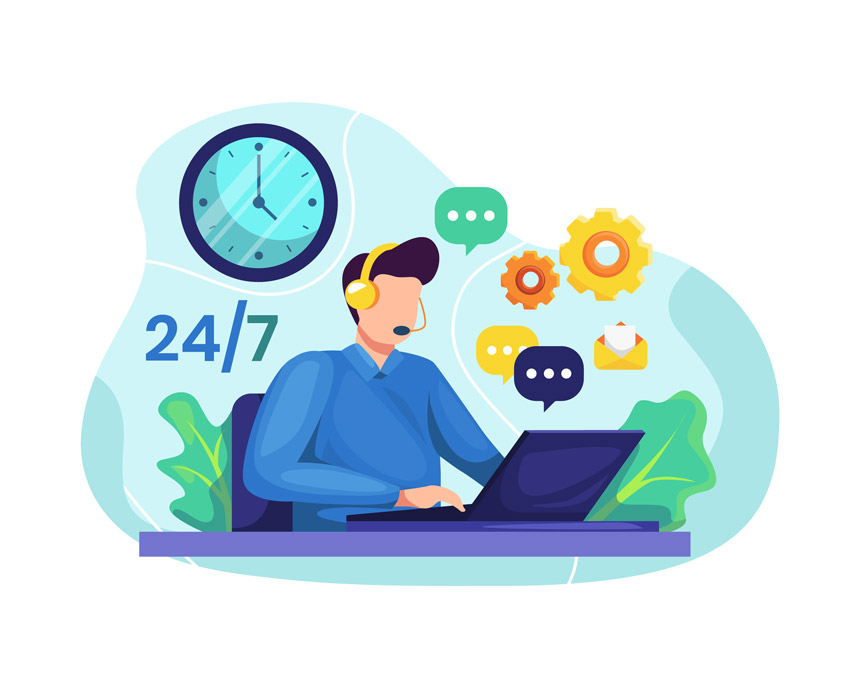 If you've ever reached out to a business and experienced long wait times as a customer, you know how annoying and frustrating it can be. As a contact center manager, that is not the experience you want your customers to have. What you might not know is how to prevent it. Fortunately, there are a number of tools you can take advantage of to improve efficiency and help keep those wait times down. Read on to learn about our 3 most popular features.
Call back

This feature gives customers the option to leave their name and number and maintain their place in the queue without waiting on the phone. When this feature is enabled, customers have a better experience because they don't have to wait on hold. When the customer experience is improved, agents encounter less unpleasant customers. This feature can reduce your abandon rate and average time in queue.


Updated workflow routing

Workflow routing includes routing customers to the best possible destination to resolve their issues. Through appropriate workflow routing, agents can improve the customer experience by reducing the time in queue. Routing customers to the proper agent the first time allows agents to solve customer issues quickly and efficiently without transferring the customer to another department. Adding skills to your workflow enables agents with a specific skill to answer the call, minimizing transfers and hold times. If you're interested in learning more about adding skills to your workflow, check out this webinar.

LOB codes

LOB codes, also known as line of business codes, are pre-recorded codes used to quickly categorize customer interactions by the primary reason for the customer interaction. LOB codes reduce the amount of paperwork agents need to complete after the call and can help to quickly identify top customer concerns.
Tools like these can be extremely useful for keeping your contact center running efficiently and ultimately keeping customers happy. For more tips on keeping your contact center running at its best, check out our blog on Top 10 Training Methods to Increase Agent Productivity and Customer Experience.
ComputerTalk announces general availability of ice for Microsoft Teams with Direct Routing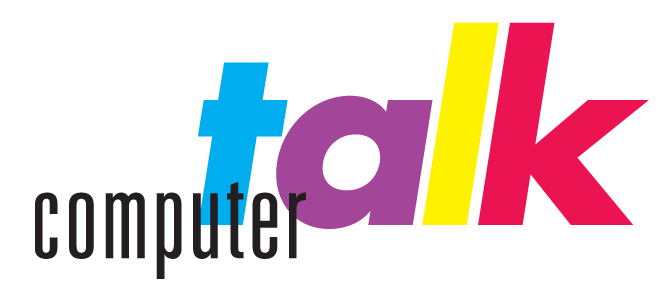 TORONTO, CANADA (PRWEB) MAY 28, 2020 Computer Talk Technology Inc. ("ComputerTalk") today announces that Direct Routing for ice Contact Center with Microsoft Teams is generally available in our North American cloud sites. This new capability gives customers an alternative to...
The Ultimate Duo: Everything You Need to Know About Enhancing Your Customer Service with a Chatbot or Live Chat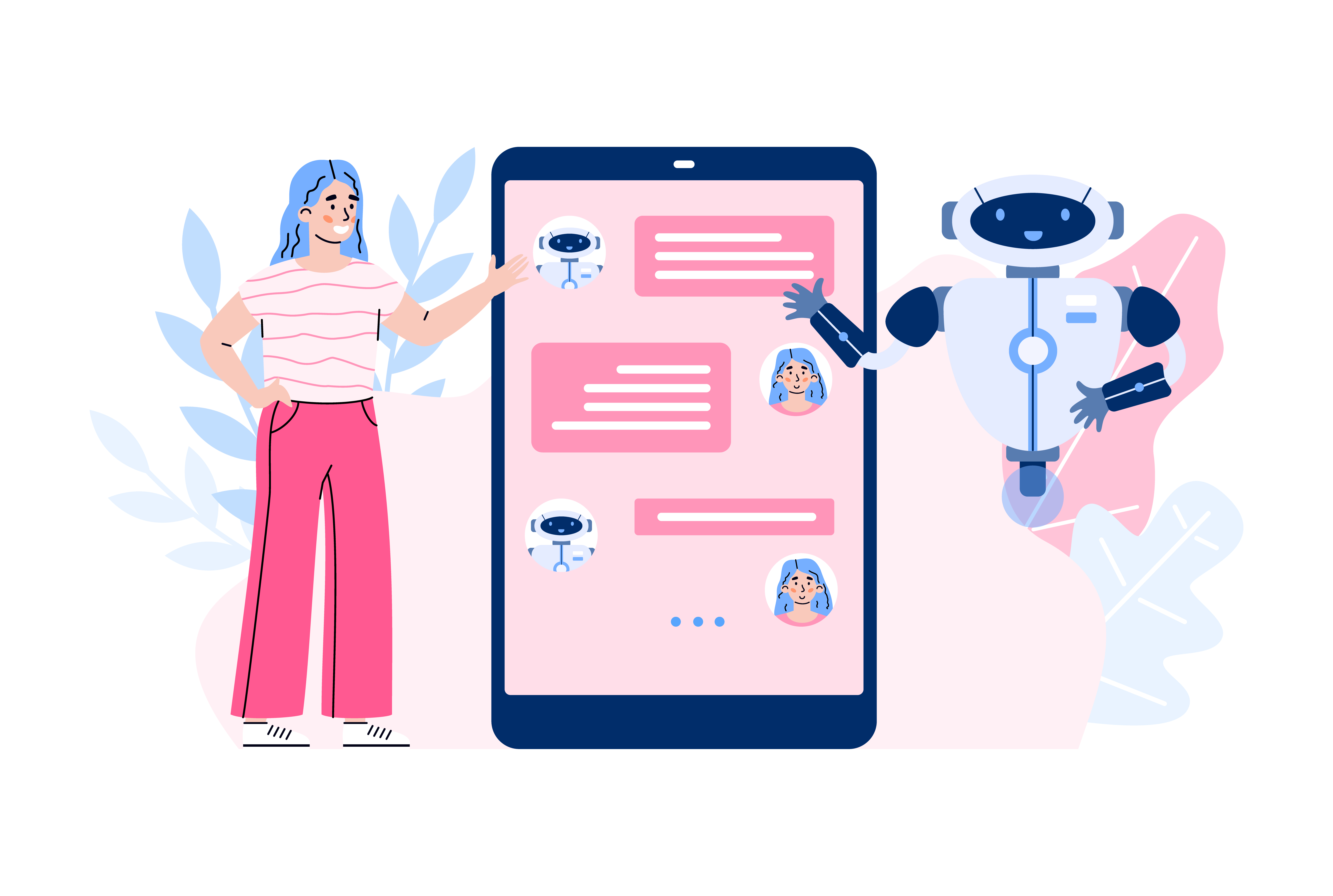 To maximize the benefits of Chatbot and Live Chats to achieve your overall customer service goals, you need to understand what they are and each of their benefits.
8 Benefits of moving your contact center to the cloud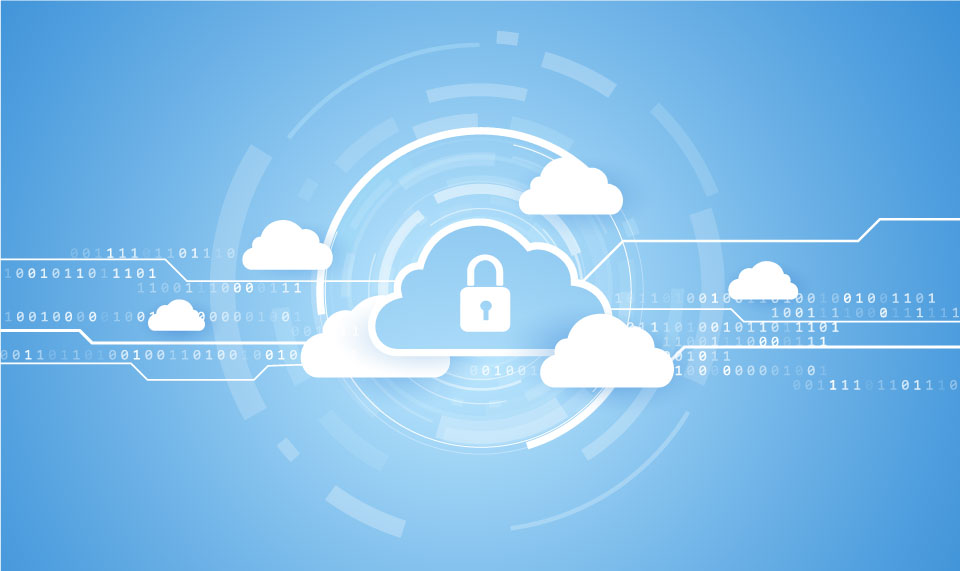 Are you considering moving to the cloud, but hesitating because of concerns about costs, security, or reliability?