The Four Pillars of Customer Service: Getting Connected
by Shaundalee Carvalho | Dec 10, 2021, 09:39 AM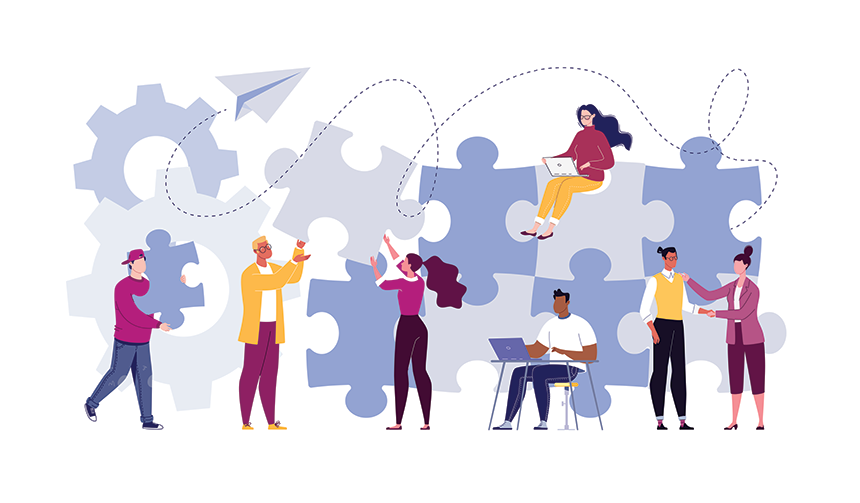 Good customer service is often thought of as simply responding to questions promptly and accurately, which is a good place to start. But when it comes to providing excellent customer service, there's more to it than that.
Gartner, the world's leading research and advisory company, breaks customer service down into four pillars: Getting Connected, Process Orchestration, Knowledge & Insight, and Resource Management. These pillars together form the components of excellent customer service and provide a framework for organizations to focus on and evaluate when planning customer service initiatives. In the coming weeks, we will be diving deeper into each of these four pillars, discussing what each means and what contact center features can help you to reach the goals of each pillar.

Getting Connected
The first of Gartner's four pillars, Getting Connected, is all about "the ability to seamlessly connect the customer across voice and digital channels" (Gartner). This first pillar is considered the core capability of a Contact Center as a Service (CCaaS) solution (Gartner). Customer service cannot exist without some way for a customer to connect to the organization. In today's world, customers expect not only "some way," but multiple ways of getting connected. With the rise of digital engagement, connecting to customers via voice only is no longer enough.

Features and Capabilities for Getting Connected
While you may know that getting connected is essential for customer service, you may not know where to begin. How exactly should you be getting connected? Fortunately, there are numerous contact center features and capabilities that can help you optimize this pillar. Below are some capabilities to consider for enhancing the way your customers connect with your organization:

Omnichannel capabilities – As stated, a single channel for connecting with customers is no longer enough. Look for solutions that offer email, IM, webchat, SMS, video, and social media capabilities in addition to voice. Give your customers the flexibility to connect with you wherever they want. Beyond offering multiple channels, you will want to ensure that those channels are interconnected to provide a true omnichannel experience. That is, full context should be available, no matter which channel a customer connects with. For example, an agent answering a call should be able to easily see when and why the same customer reached out previously by IM, so that they have an understanding of the customer's situation and any prior issues they may have experienced.
Connections via mobile – In addition to the channels mentioned above that can be used on mobile, integrations with mobile applications can further increase reachability of the organization for the customer. Like customers, agents may also want to engage via mobile. Fortunately, contact centers that enable agents to use either their cell phone number or their Teams mobile client provide the desired flexibility for agents as well. Ensure connections between customers and agents are possible anywhere, on any device, at any time.
Ability to connect beyond the contact center – When a subject matter expert outside the contact center is required to connect with a customer, it's important that visibility into the interaction is retained for reporting purposes. This guarantees that complete and accurate reports are available to inform strategic business decisions. To ensure that your customers can connect to the right people at all times, look for contact center vendors that offer back-office user licenses so that you can avoid paying for full licenses that are rarely used.
Self-serve IVR – Customer service doesn't necessarily always require speaking to an agent. Sometimes a customer may want to change an appointment, update account or order information, or receive an answer to a frequently asked question, without waiting to speak to an agent. Self-serve IVRs offer customers an alternate (but still important) way to connect.
Chatbot – Similar to an IVR, chatbots provide customers with more options for connecting to an organization. They extend your availability, as they can provide 24/7 service, even if the contact center is closed
Callback options – In cases where an agent is required, waiting in queue may be inevitable. However, you can limit the time customers spend waiting in queue by offering callback. This prevents them from hanging up in frustration and lets them move on with their day, thus removing potential obstacles to connecting.
Voice biometrics – Contact centers using artificial intelligence (AI) can enhance connections by improving the speed with which a customer can be served. Customers want to be served as quickly as possible when they contact an organization. Having to spend time answering multiple authentication questions can frustrate customers and negatively impact their service experiences. Contact centers can avoid this by using voice biometrics to authenticate users. Using this technology typically reduces call duration by 30-60 seconds, improving speed of service and customer satisfaction levels (TechTarget).
Truly optimizing the Getting Connected pillar involves more than just taking calls. There are many other important pieces of this pillar and looking out for the features above when choosing a contact center can help make sure you cover all of them. To learn more about the pillars of customer service, watch out for our next blog on Process Orchestration. For other customer service tips, check out 7 tips for optimizing your contact center for the holiday season.
How can academic institutions leverage customer service as their competitive advantage?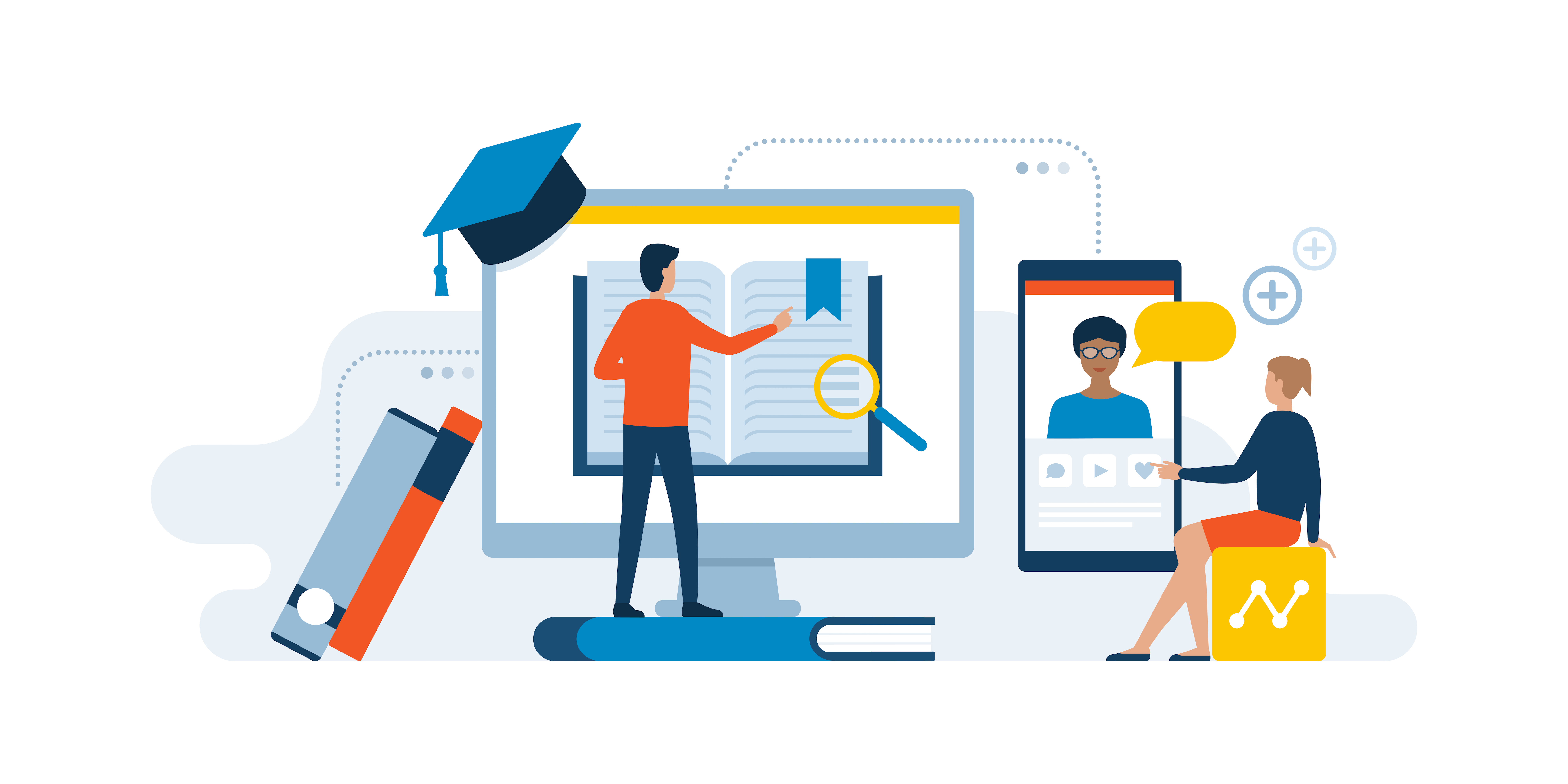 The importance of connecting with students in meaningful, effective ways cannot be overstated. If higher education providers want to succeed amongst their competitors, they need to prioritize a customer-centric strategy in their organization.
8 Ways to Increase Revenue Through Your Contact Center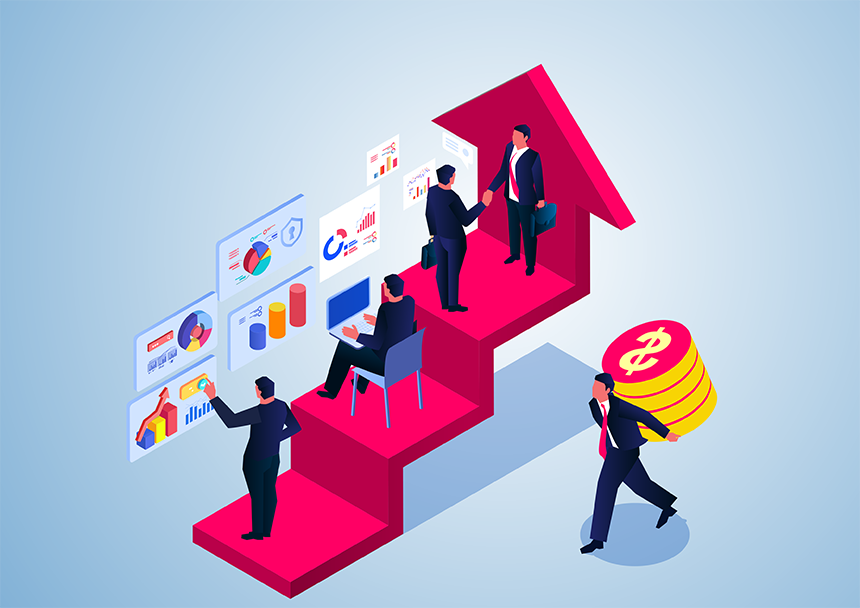 Traditionally, contact centers have been viewed as cost centers - a necessary part of the organization that supports revenue-generating activities but does not itself generate revenue. But they don't have to be.
Microsoft Ignite 2022 Review: Changes, Insights, and Looking Towards the Future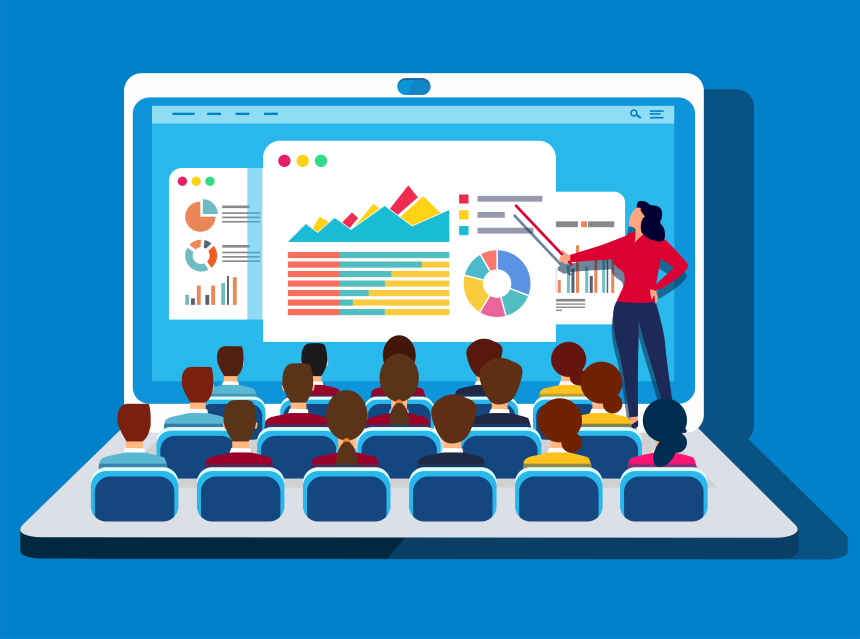 As someone who has been going to in-person Microsoft conferences for 15 years, the last couple of years have been a real change in routine. There was always a regular cadence of two or three events a year, typically Build...