The Four Pillars of Customer Service: Resource Management
by Erina Suzuki | Jan 6, 2022, 11:15 AM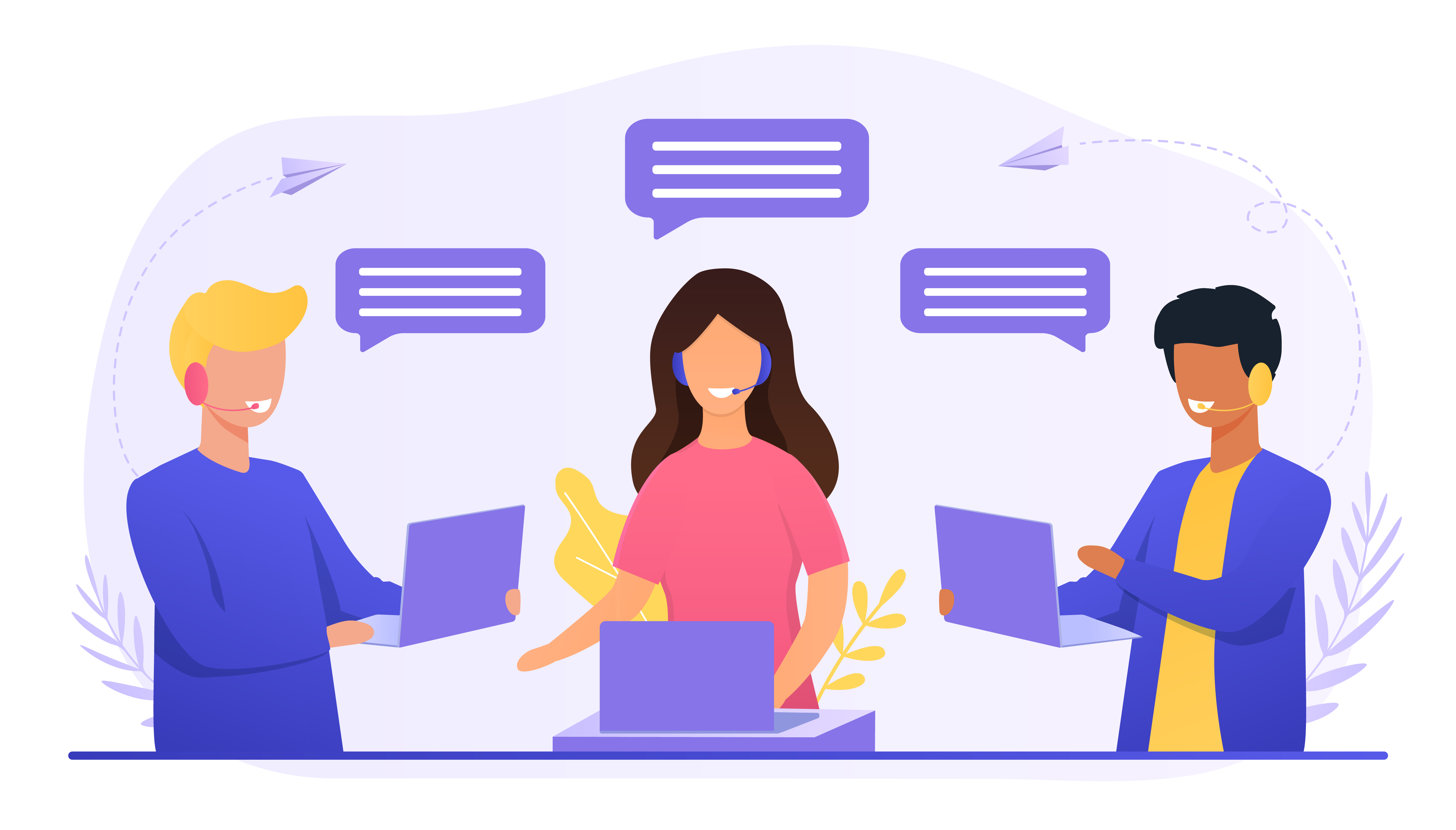 Oftentimes, we hear organizations emphasizing the importance of customer experience. While the customer experience plays a dominant role for organizations, the employee experience usually gets overlooked.
Oftentimes, we hear organizations emphasizing the importance of customer experience. While the customer experience plays a dominant role for organizations, the employee experience usually gets overlooked.
Research has shown that "Companies that excel at customer experience have 1.5 times more engaged employees than companies with poor customer experiences" (Forbes). So, how can organizations drive engagement in employees to ensure they have what it takes to make their customer service successful?
Gartner, the world's leading research and advisory company, breaks customer service down into four pillars: Getting Connected, Process Orchestration, Knowledge & Insight, and Resource Management. These pillars together form the components of excellent customer service and provide a framework for organizations to focus on and evaluate when planning initiatives. Previously, we discussed Knowledge and Insights. This week, we will discuss Resource Management.
Resource Management
Gartner's last pillar of customer service, Resource Management, highlights the importance of creating and maintaining engaged and empowered employees to ensure a more robust customer experience (Gartner). By supporting employees with the right tools, organizations can enhance the agent experience, which ultimately leads to stronger customer service.
Benefits of Resource Management
Managing resources effectively enables employees to provide enhanced customer service within organizations. Contact centers can extend the employee experience by integrating robust resource management tools. Below are some benefits organizations will experience when they effectively manage employees through contact center integrations and features.
Leverage tools that agents are familiar with: Fully customizable contact centers with various integration capabilities reduce agents' need to learn new tools. Instead, integrate with tools that agents already know- whether it is a CRM or ticketing system. Familiar tools will allow agents to have an easier time navigating a platform to fulfill customer requests successfully.

Avoid understaffing by forecasting demand: Scheduling the right number of agents at the right time prepares contact centers for any spike in interactions and prevents understaffing. Advanced Workforce Management (WFM) solutions adopt a comprehensive approach that automatically creates a schedule that determines which agents do what and when based on agent skill and historical reporting.

Give agents the autonomy to set their schedule: Advanced WFM tools that integrate with the contact center involve agents in the scheduling process. Agents can manage their schedules by requesting time off and trading shifts with other agents to better fit their workload. This avoids burnout and gives the agent the freedom to take a day off when they need it!

Support agents by screen popping relevant information: Equip agents with relevant customer information and context around requests. This enhances the experiences for agents as it reduces the need for agents to manually search for customers' information. Furthermore, relevant details prepare agents to interact with customers immediately and effectively.

Increase agents' engagement and motivation with gamification: Implement friendly competition to increase agents' engagement. Instead of training agents through presentations, create an interactive online course that includes a scoring system and fun characters. Emphasizing team or individual achievements can boost overall workforce morale.
The Resource Management pillar highlights the significance of maintaining engaged agents at your organization. By supporting your employees, you create and retain high-quality and well-equipped agents. Providing the right contact centers tools can improve agents' experience, and, in turn, they can better serve your organization's customers.
Staff Spotlight: Darren Lobo-Pires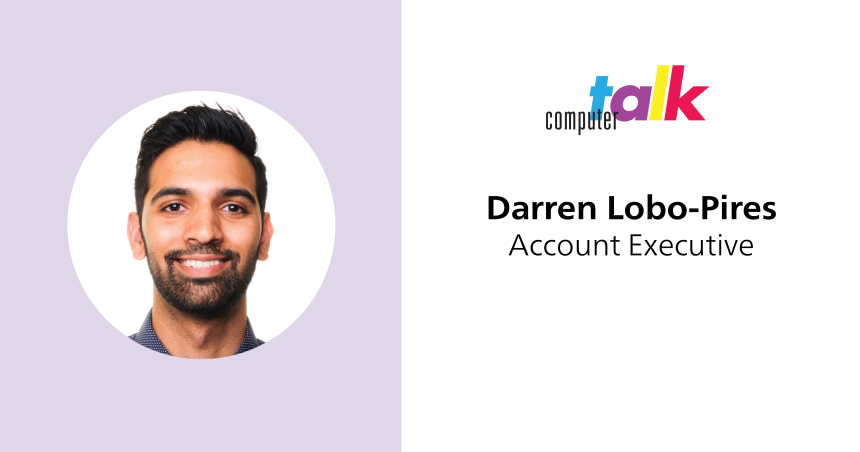 While studying physics in university, my original goal and path in life was to remain in academics, following through with my Master's and finally Ph.D. I realized when nearing the end of my undergrad that another 7+ years of schooling...
ComputerTalk's ice Contact Center vs. Genesys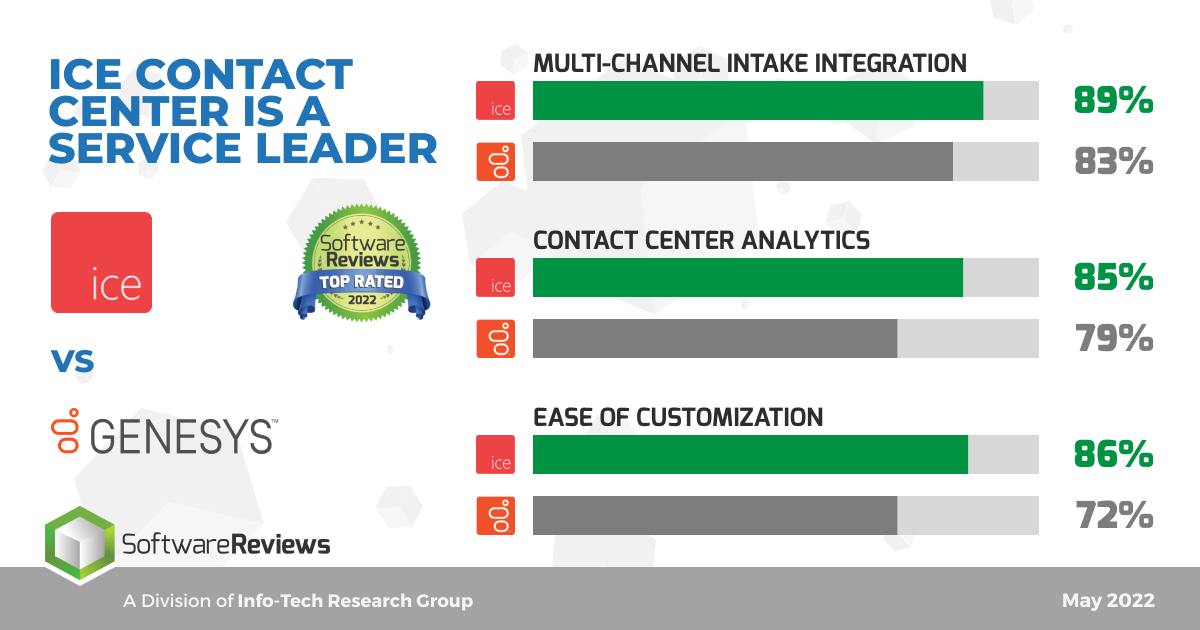 ComputerTalk is pleased to announce that we have been scored as a leader against Genesys in the InfoTech Research Group's SoftwareReviews.
Meet the ComputerTalk Team at Microsoft Ignite 2019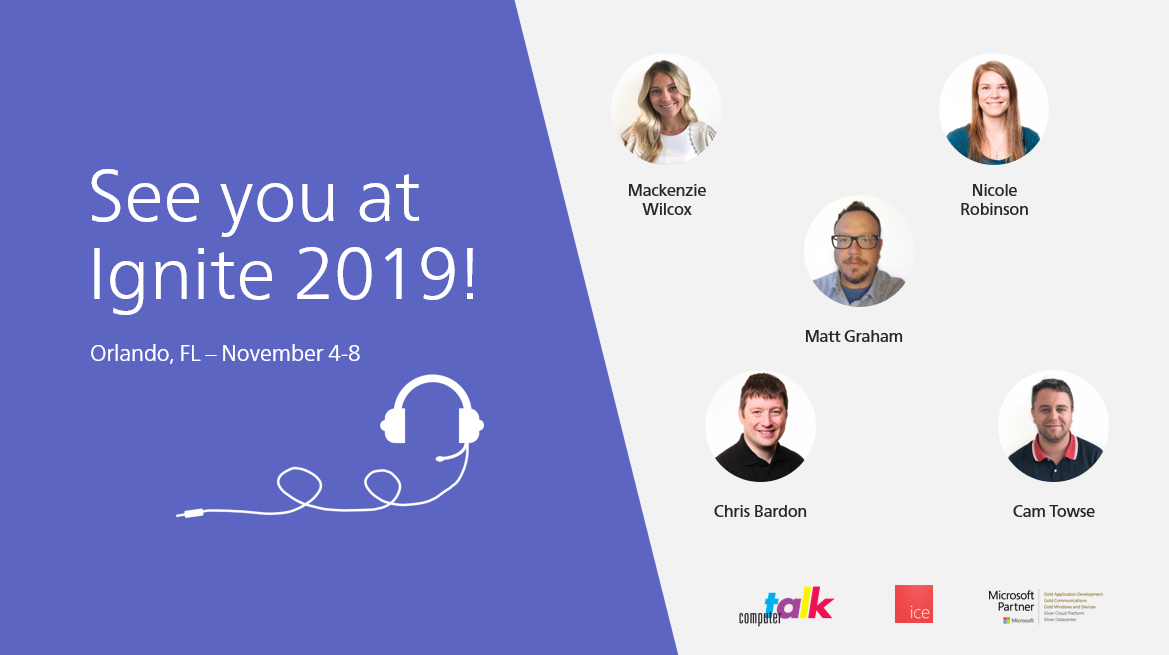 The ComputerTalk team is heading to Orlando, FL from November 4-8 for Microsoft Ignite 2019!