6 Ways to Spread Love to Your Customers
by Shaundalee Carvalho | Feb 14, 2022, 02:54 PM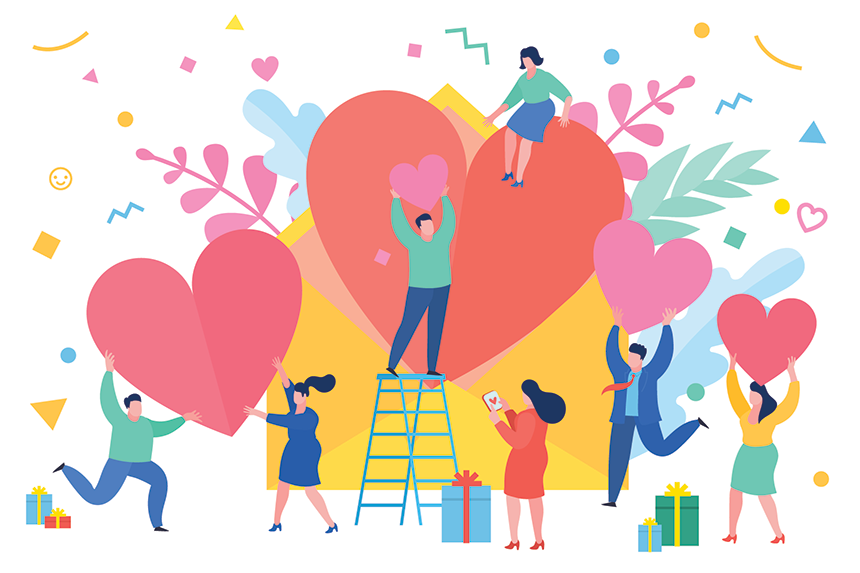 It's Valentine's Day and love is in the air! While you're thinking about ways to make your loved ones feel special, don't forget the importance of making your customers feel special too. Businesses can't exist without customers to support them, so don't forget to support them in return. Below, find 6 ways that you can make your customers feel loved, on Valentine's Day and always!
8 Benefits of moving your contact center to the cloud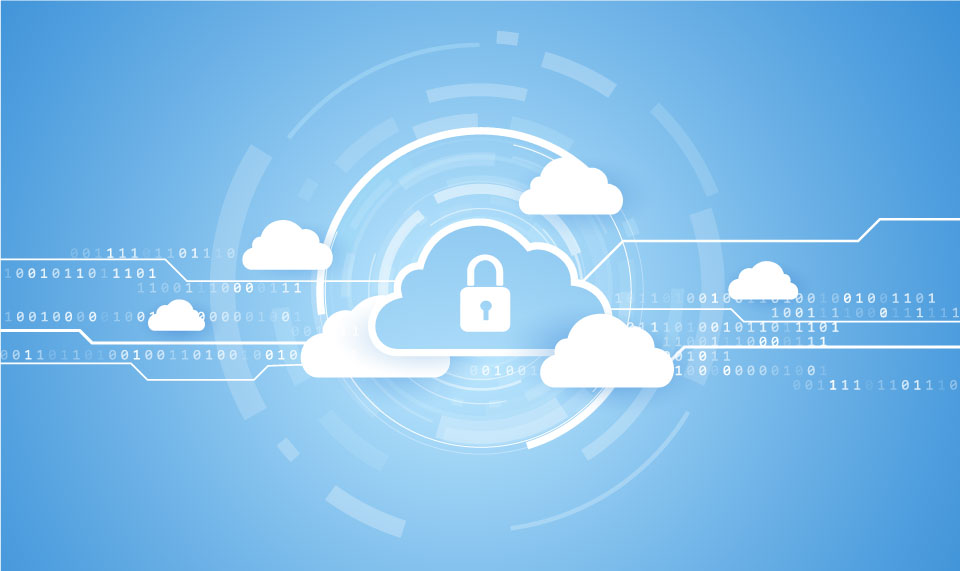 Are you considering moving to the cloud, but hesitating because of concerns about costs, security, or reliability?
Find out 6 ways you can reduce customer churn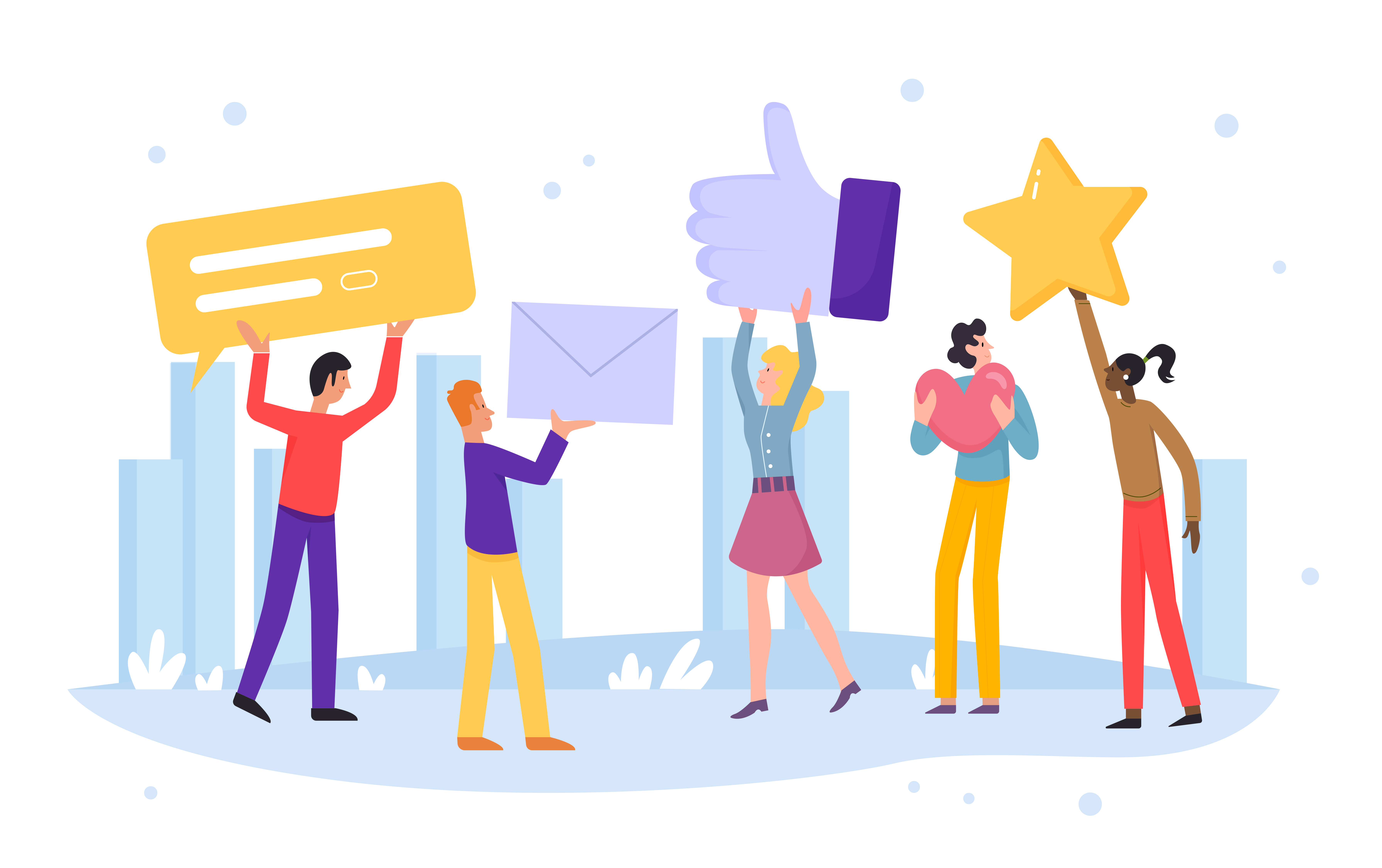 Businesses invest significant resources to generate new leads and convert them into customers. While generating new leads is important for organizations, reducing customer churn for existing customers is just as crucial to any organization's success.