6 Ways to Spread Love to Your Customers
by Shaundalee Carvalho | Feb 14, 2022, 02:54 PM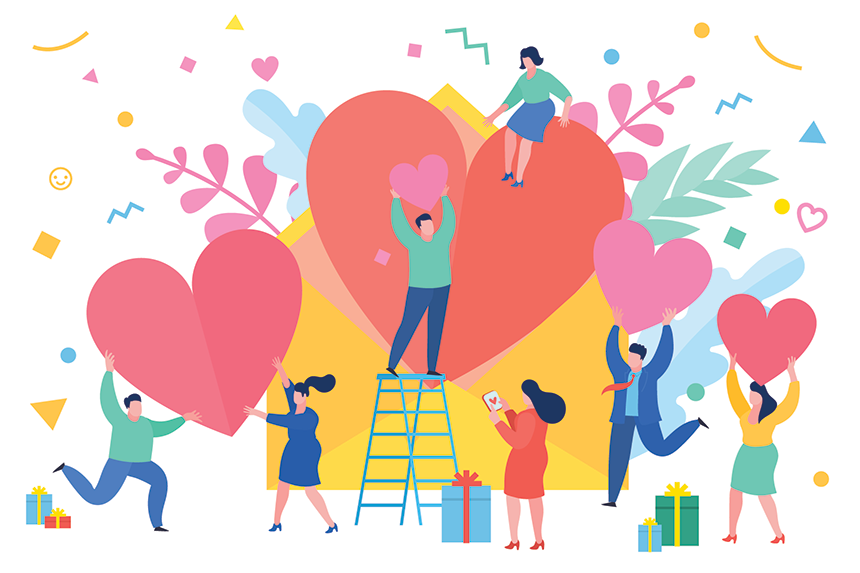 It's Valentine's Day and love is in the air! While you're thinking about ways to make your loved ones feel special, don't forget the importance of making your customers feel special too. Businesses can't exist without customers to support them, so don't forget to support them in return. Below, find 6 ways that you can make your customers feel loved, on Valentine's Day and always!
How to Meet KPIs and Boost Customer Satisfaction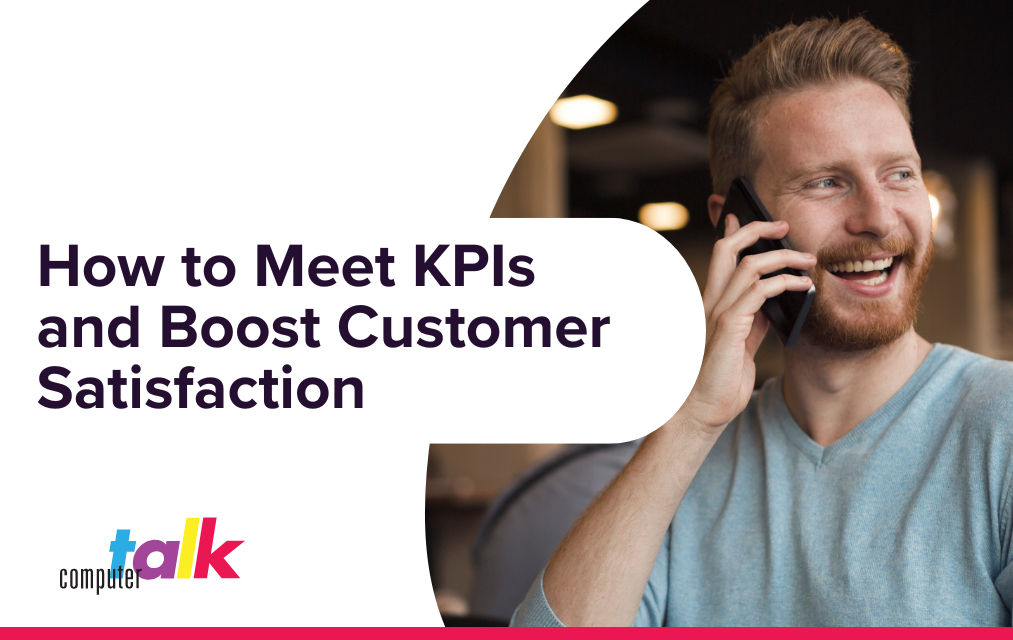 Boost customer satisfaction with call center optimization strategies. Learn how to effectively measure and meet vital KPIs to excel in today's competitive market
Can Conversational AI Redefine the Future of Contact Centers?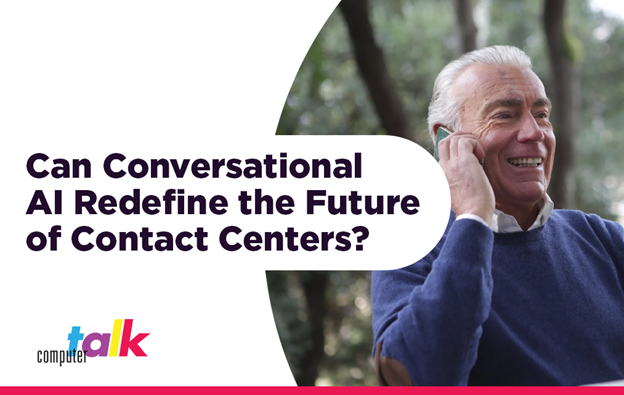 In an era where customer experience is of paramount importance, contact centers face immense pressure to deliver exceptional service while simultaneously balancing operational efficiency and cost. Modern customers exhibit higher expectations and are less patient than their predecessors, causing traditional...
6 Reasons Why You Need Employee Advocacy in Your Contact Center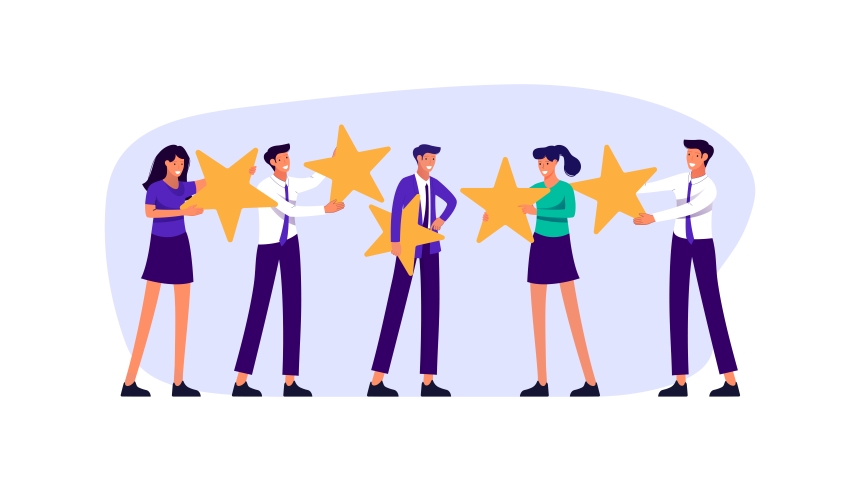 As the front line of communication with your customers, your contact center agents can be thought of as the face of your organization. If you want to put your organization's best face forward, your agents should be more than just...