New Call Center Agents Should Keep These 7 Tips in Mind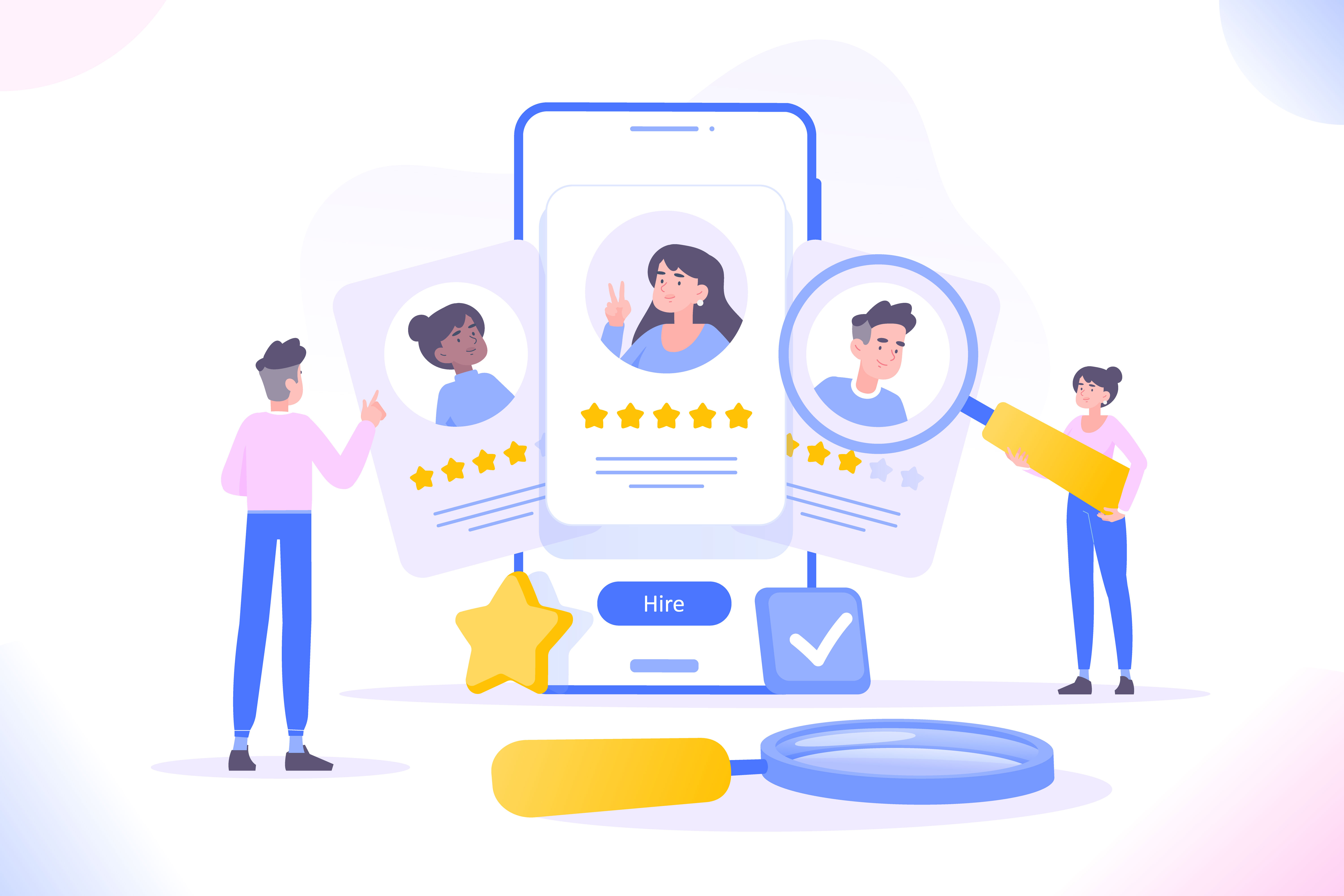 Congratulations! You nailed the interview, got the job, and your first day as a call center agent is right around the corner.
4 Reasons Why You Need a Ticketing System Integrated With Your Contact Center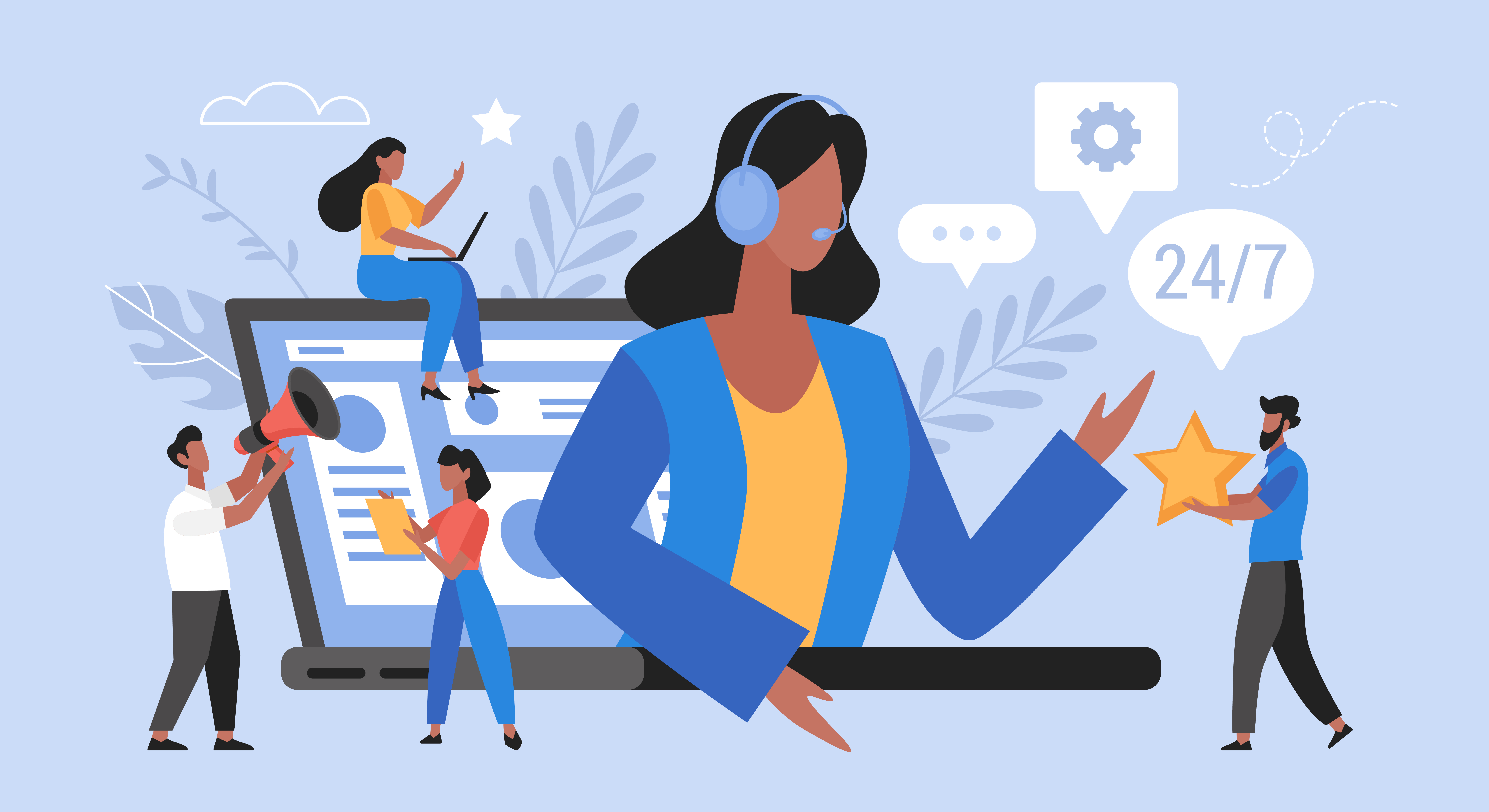 Customers reach out to organizations for a variety of reasons: to update their addresses, to follow up on orders, to change their login credentials, and so on.
What is a Contact Center?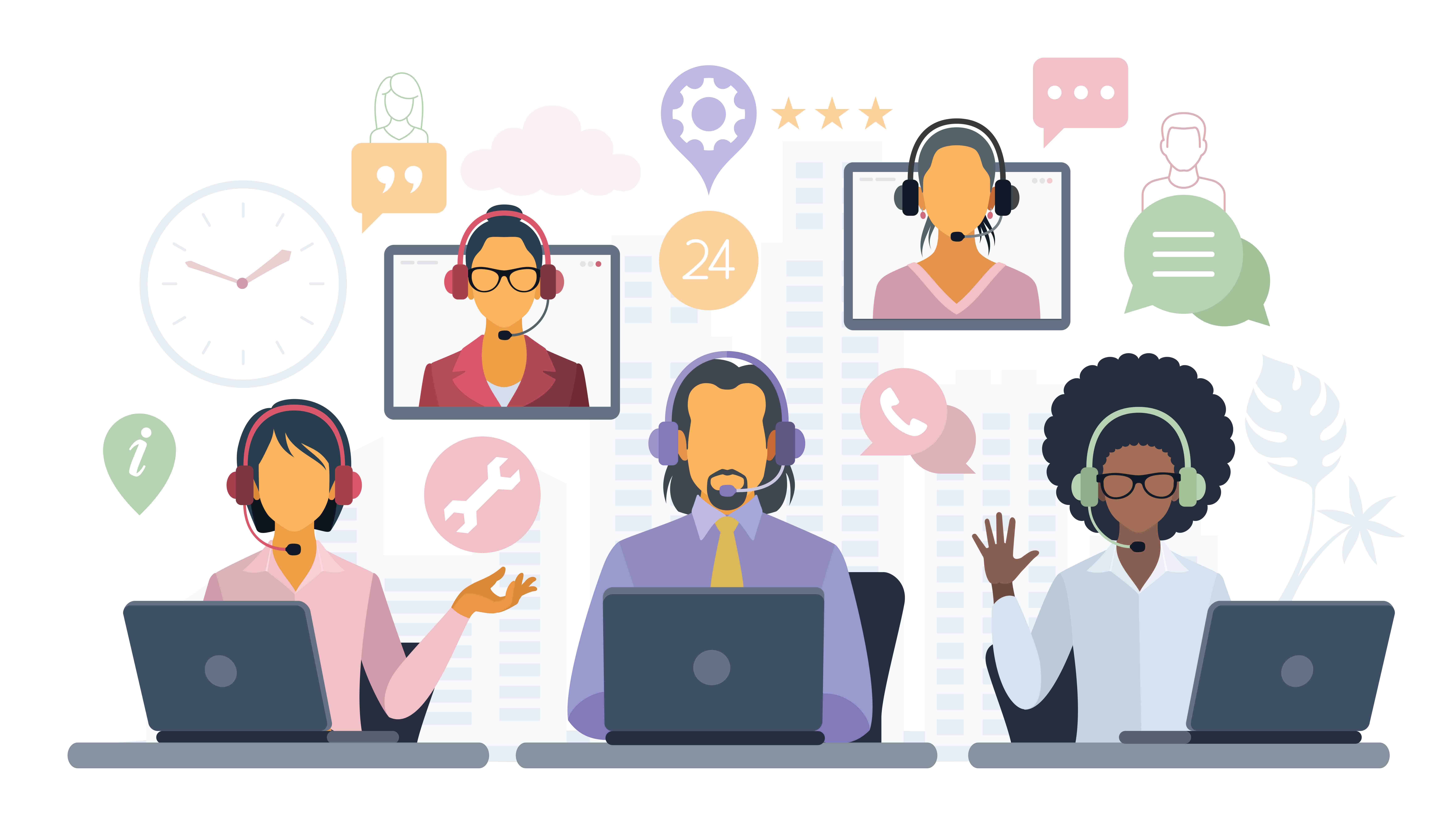 A contact center is crucial to any business, as it manages all inbound and outbound customer communications. The scope of a contact center includes channels such as email, text messages, social media platforms, and live chats.