Find out 6 ways you can reduce customer churn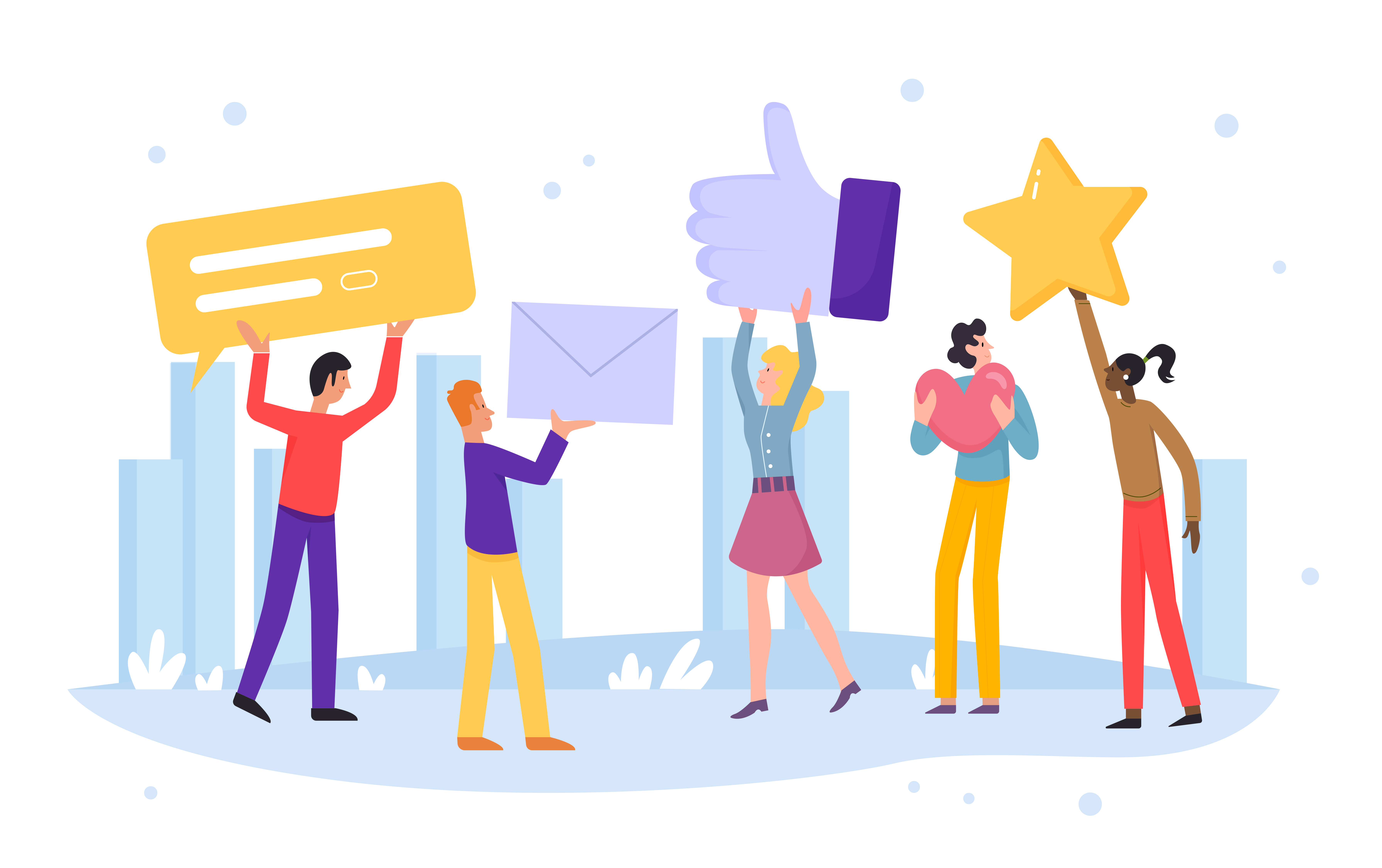 Businesses invest significant resources to generate new leads and convert them into customers. While generating new leads is important for organizations, reducing customer churn for existing customers is just as crucial to any organization's success.
The Ultimate Duo: Everything You Need to Know About Enhancing Your Customer Service with a Chatbot or Live Chat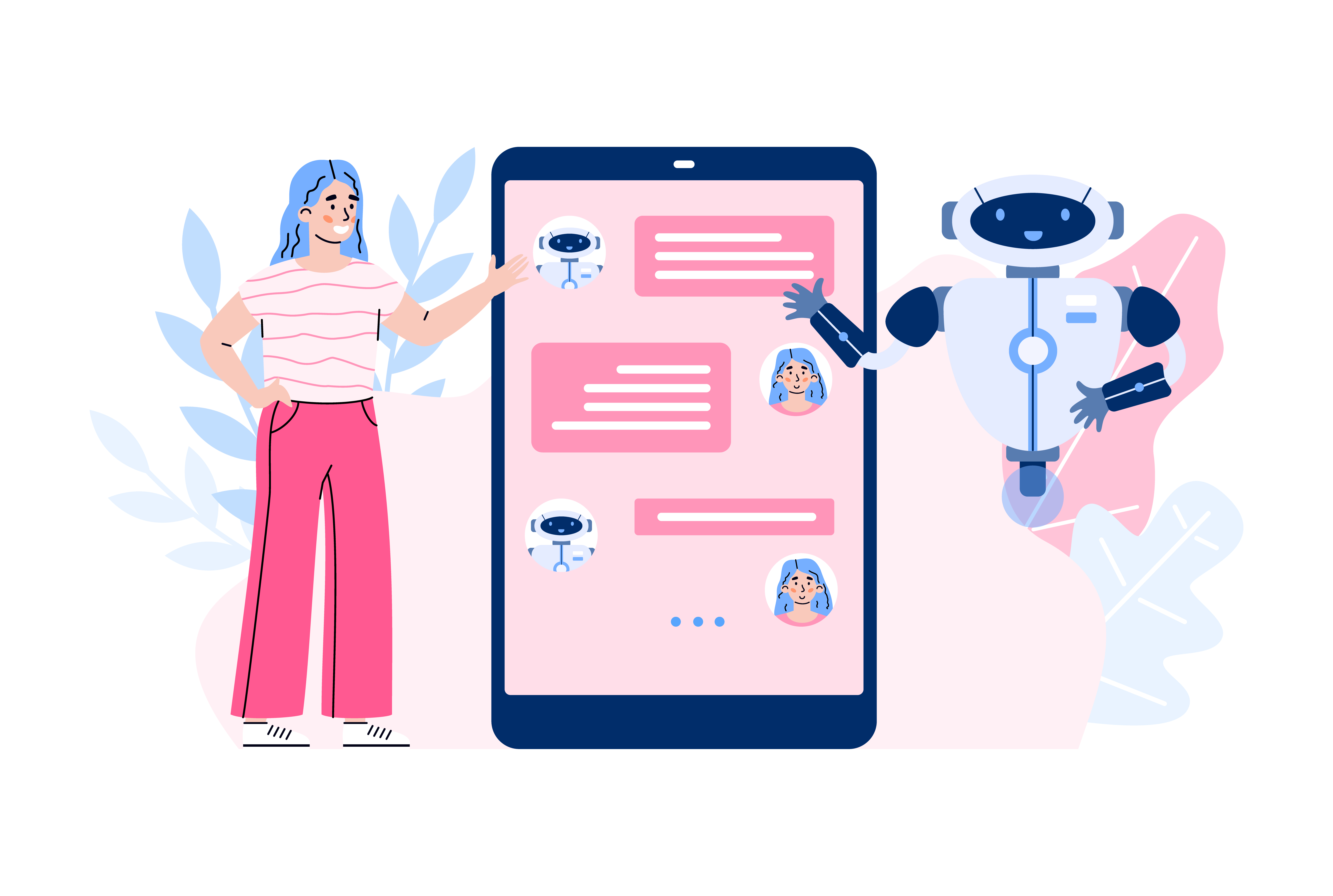 To maximize the benefits of Chatbot and Live Chats to achieve your overall customer service goals, you need to understand what they are and each of their benefits.
The Four Pillars of Customer Service: Getting Connected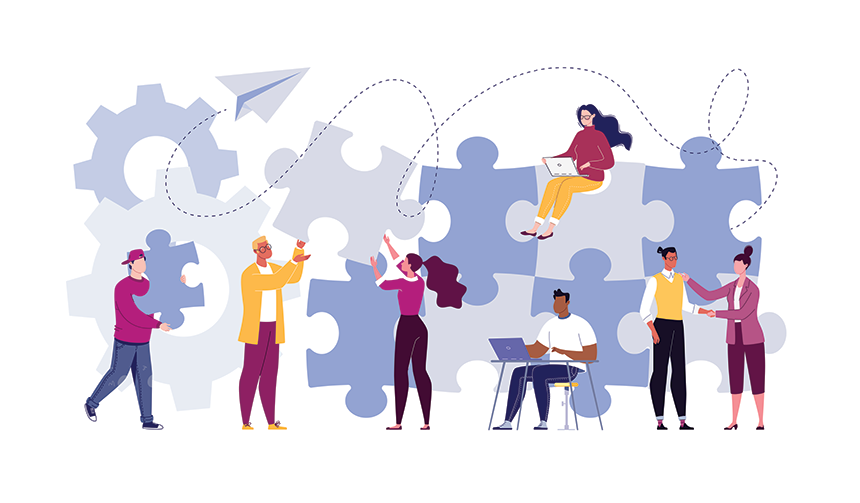 Good customer service is often thought of as simply responding to questions promptly and accurately, which is a good place to start. But when it comes to providing excellent customer service, there's more to it than that.