How ice Contact Center is Addressing Businesses' Top Customer Service Challenges – Part 2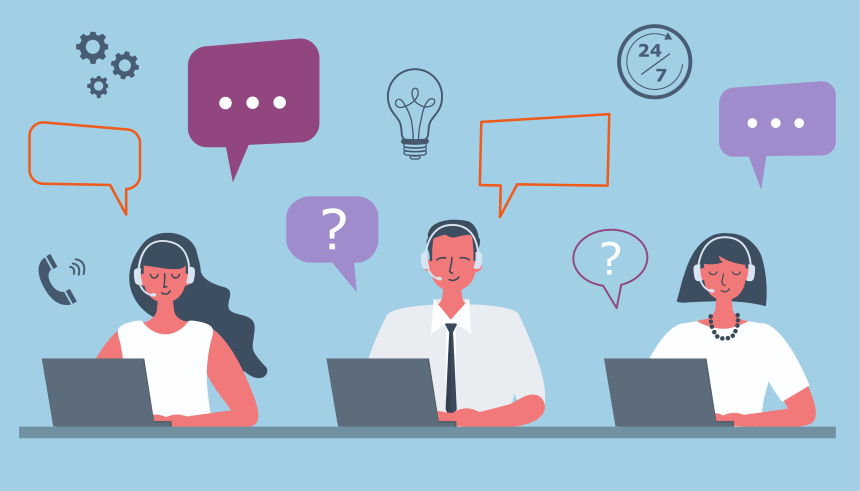 A 2022 Gartner publication identified some of the top customer service challenges that organizations expect to face. Learn how ice Contact Center can help organizations address these challenges.
6 Ways to Spread Love to Your Customers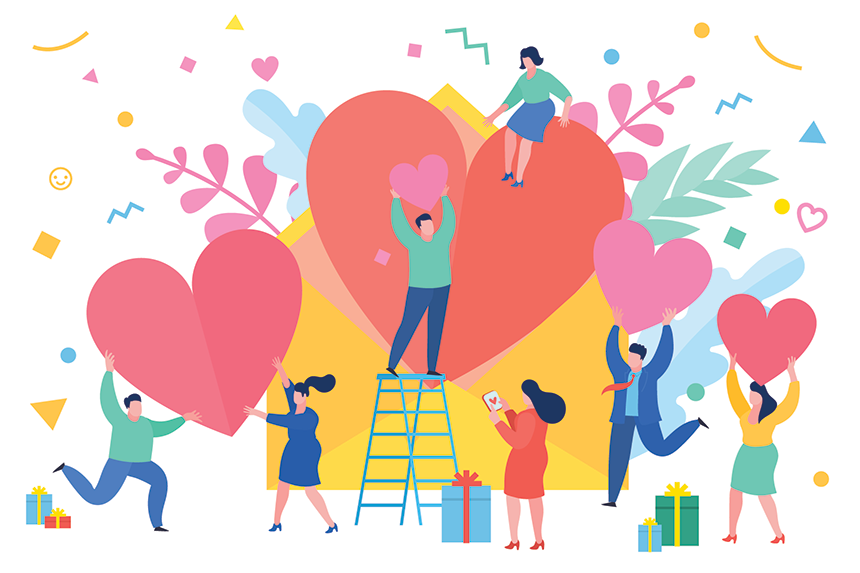 It's Valentine's Day and love is in the air! While you're thinking about ways to make your loved ones feel special, don't forget the importance of making your customers feel special too. Businesses can't exist without customers to support them,...
How to Maintain a Human Touch While Embracing Customer Service Automation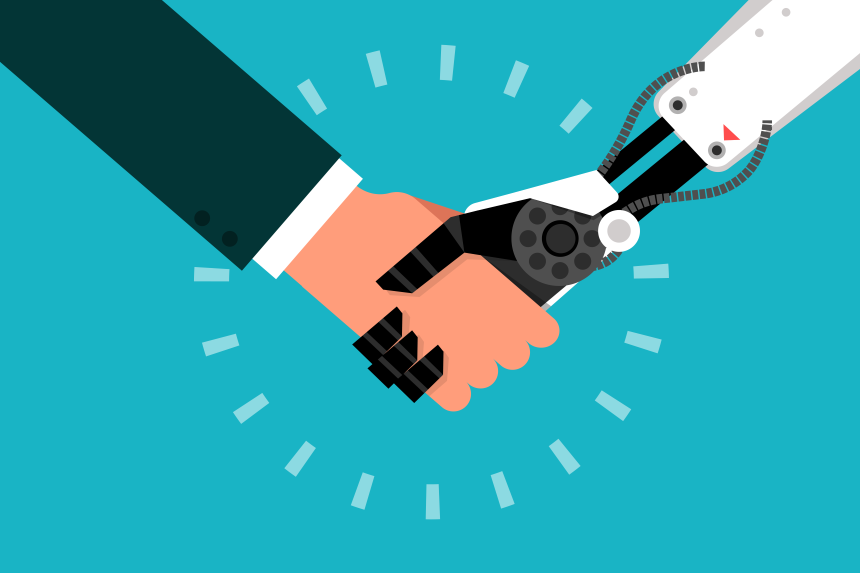 It's no secret that many areas of everyday life and business are becoming increasingly digitized.