6 Ways to Spread Love to Your Customers
by Shaundalee Carvalho | Feb 14, 2022, 02:54 PM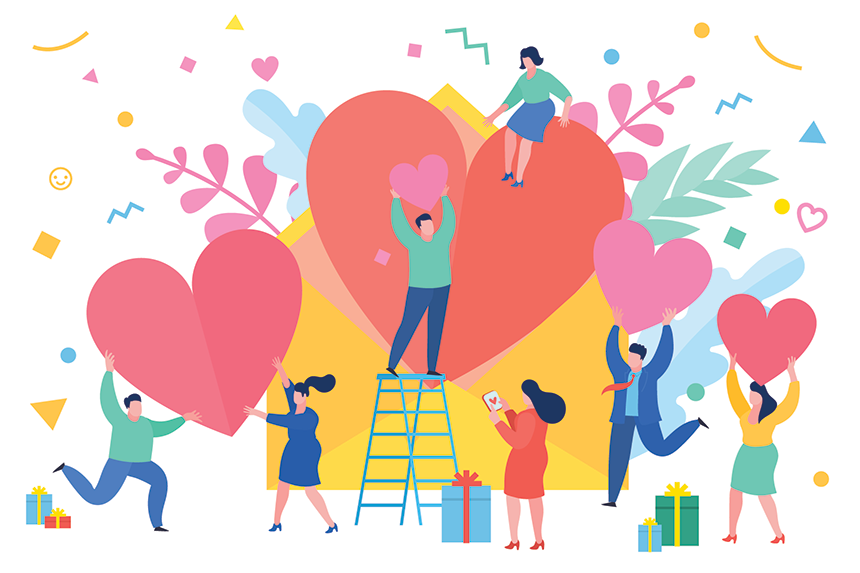 It's Valentine's Day and love is in the air! While you're thinking about ways to make your loved ones feel special, don't forget the importance of making your customers feel special too. Businesses can't exist without customers to support them, so don't forget to support them in return. Below, find 6 ways that you can make your customers feel loved, on Valentine's Day and always!
Here's How Technology Can Solve 4 Major Operational Problems in Healthcare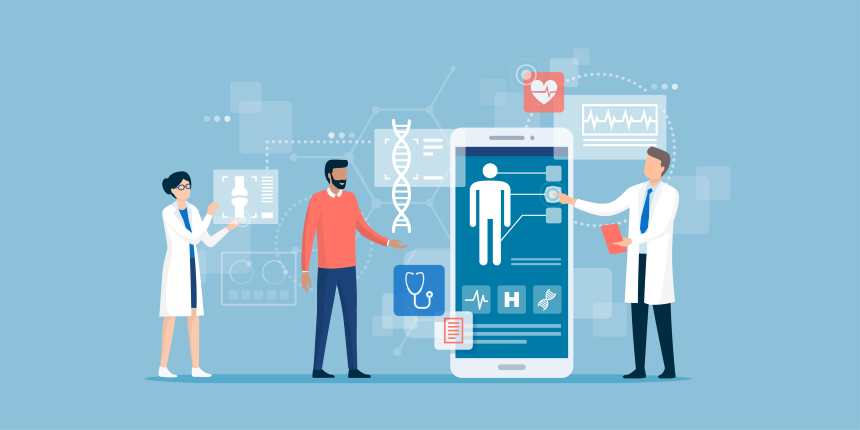 In a society heavily impacted by a recent global pandemic, hospitals have been under a strain unlike any seen before in our lifetime. With this and the day-to-day strains of staff shortages and an aging population, the healthcare industry needs...
7 Teams Features and Settings You Should be Taking Advantage of Right Now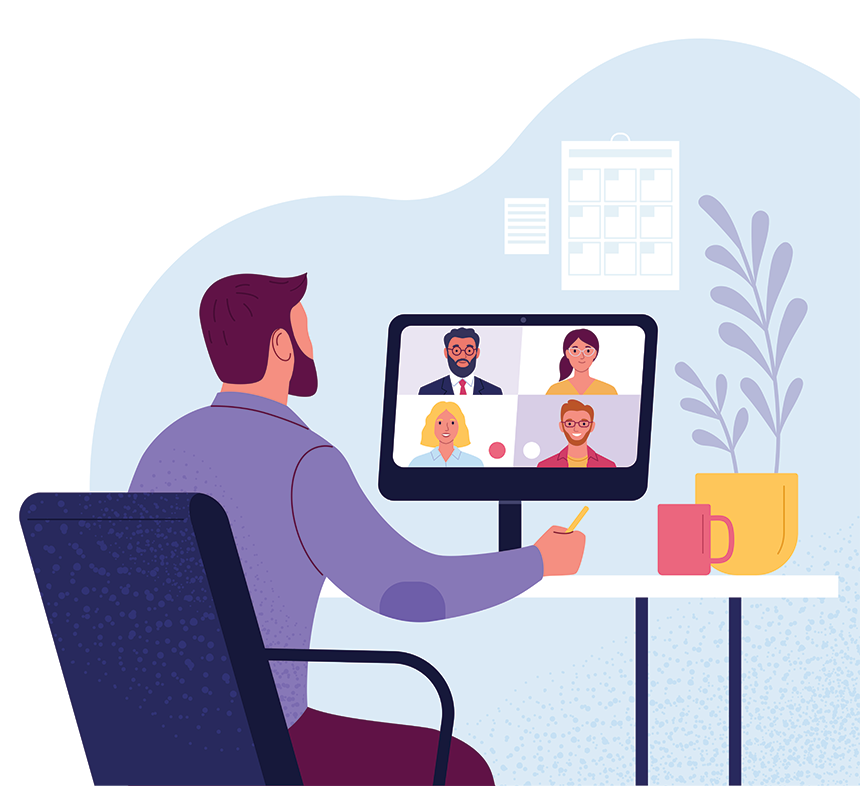 Are you using these features and settings?
15 Ways to Use a Contact Center in Various Industries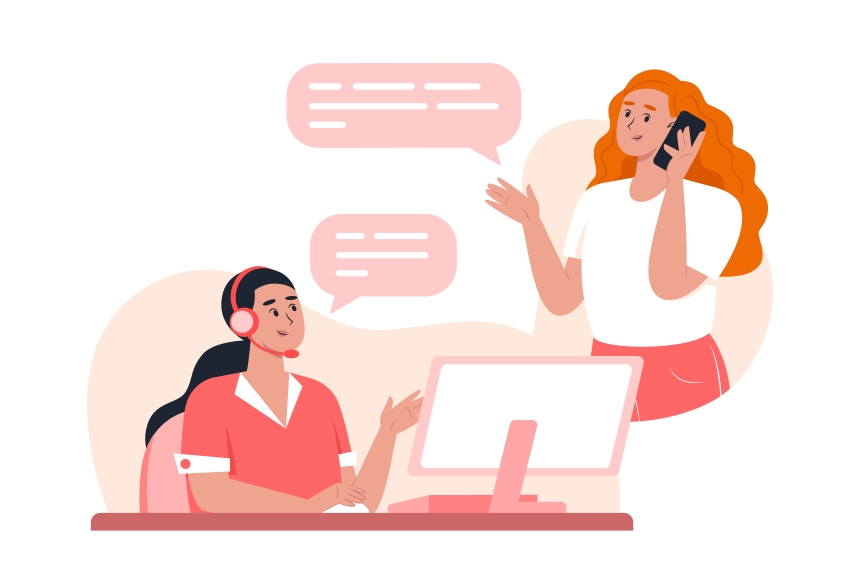 When you think of contact centers, you might just think of agents answering customers' questions. While this is one common use for contact centers, that's not all they do. From appointment booking services to help desks and everything in between,...