6 Ways to Spread Love to Your Customers
by Shaundalee Carvalho | Feb 14, 2022, 02:54 PM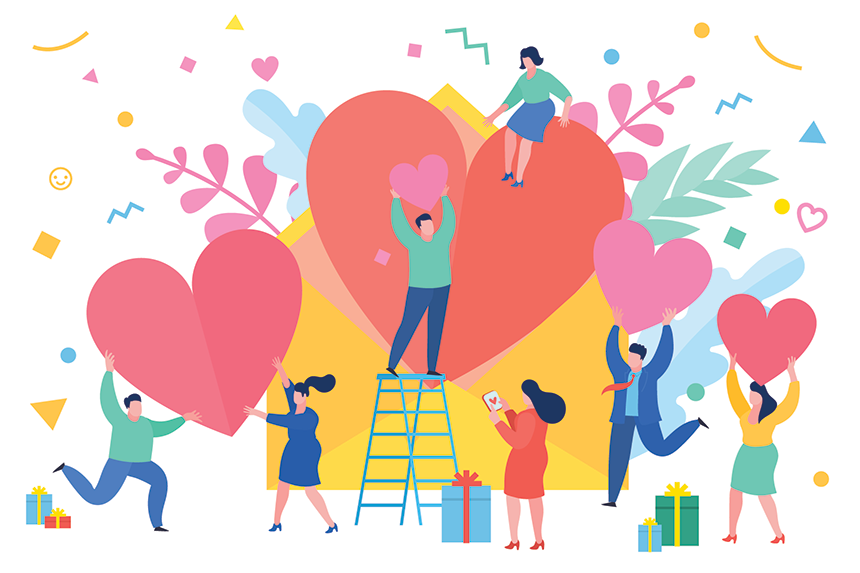 It's Valentine's Day and love is in the air! While you're thinking about ways to make your loved ones feel special, don't forget the importance of making your customers feel special too. Businesses can't exist without customers to support them, so don't forget to support them in return. Below, find 6 ways that you can make your customers feel loved, on Valentine's Day and always!
3 Benefits of Integrating Social Media with Your Contact Center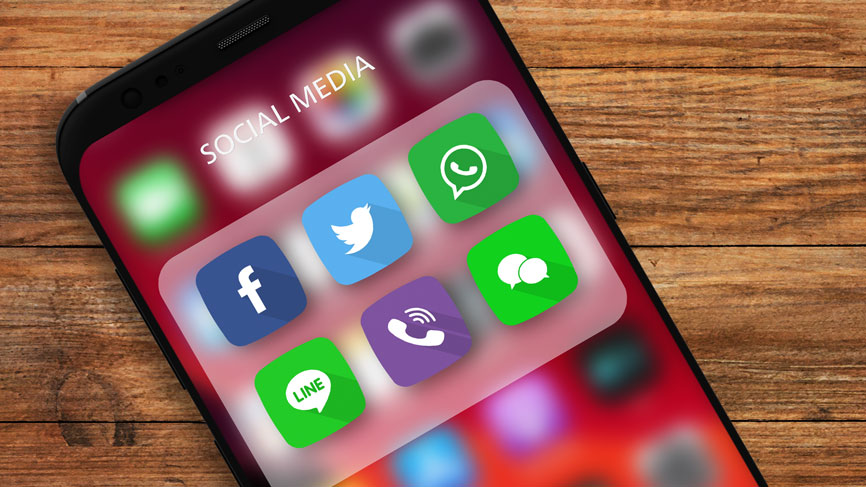 More and more customers are turning to social media when contacting an organization. They are using the communication platforms they use in their everyday lives and expect increased customer service when their issues are exposed in public. The expectations have...
Workforce Management: Your New Secret Weapon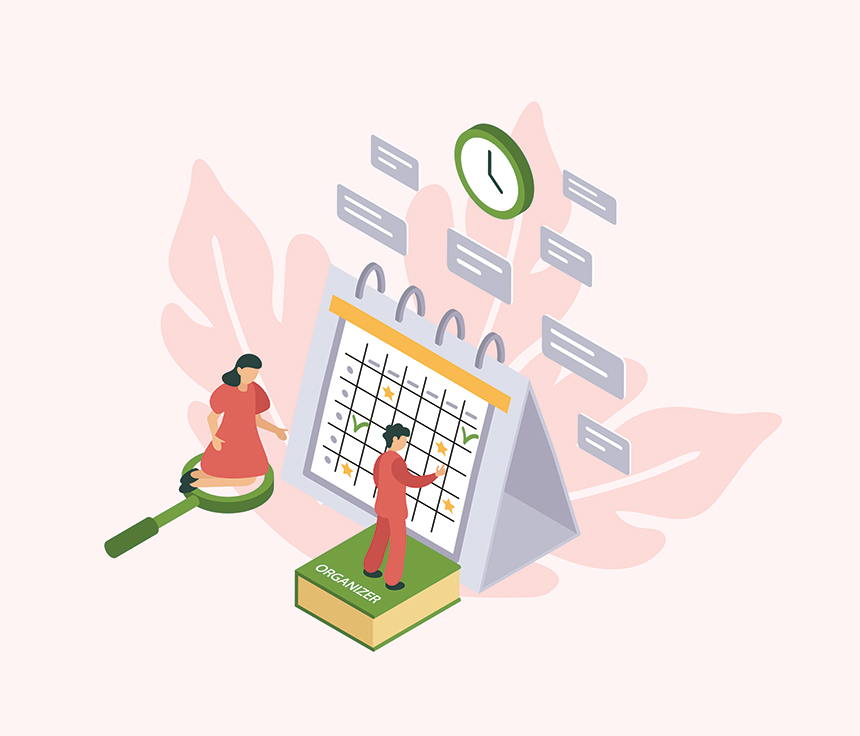 Balancing the best interests of your customers, your agents, and your organization, all while trying to avoid over-complicating your own role as the contact center manager, can be difficult. In fact, it may seem near impossible at times. But if...
What are the REAL costs of no-shows to Healthcare Organizations?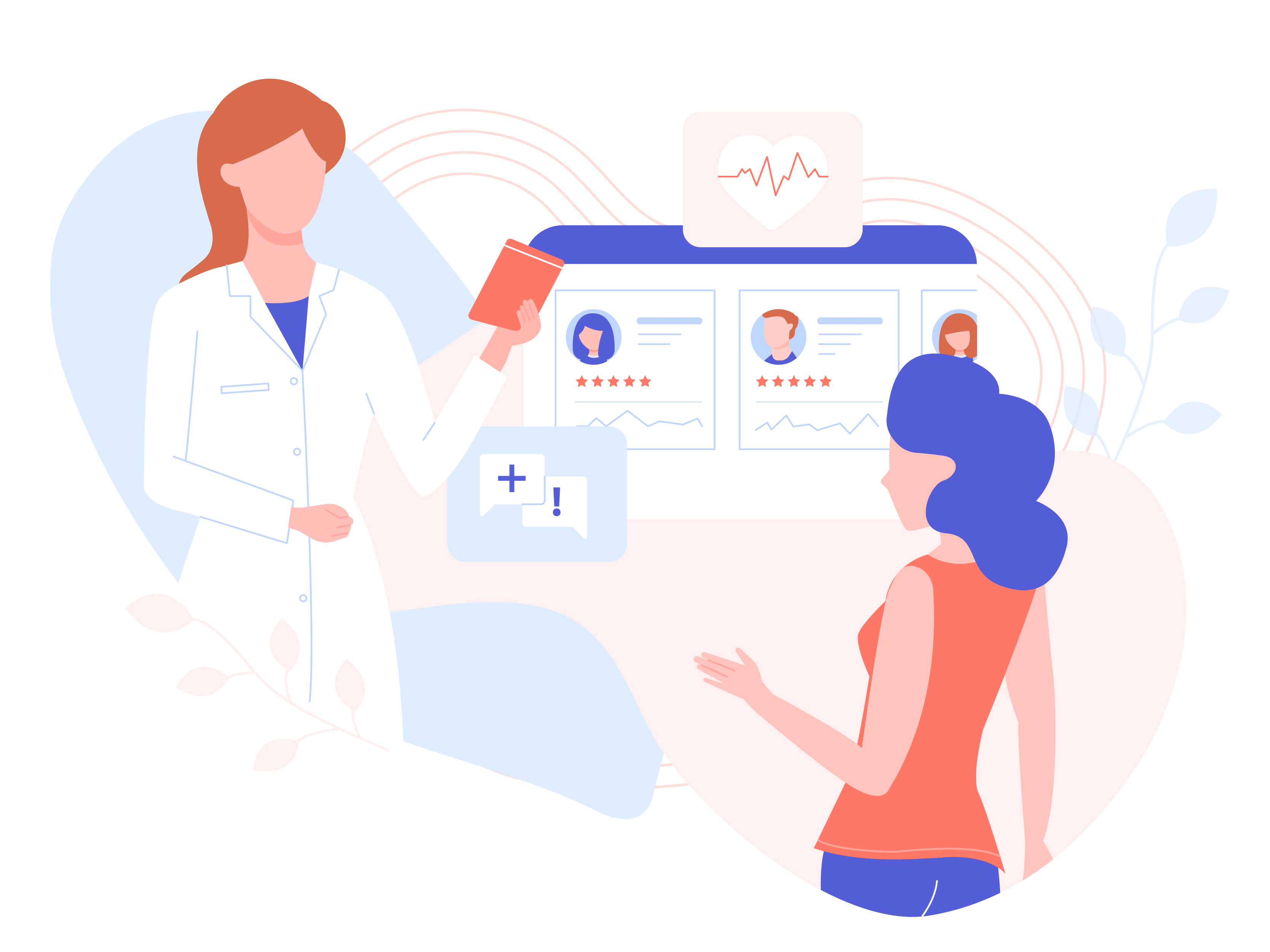 Due to busy schedules, it is common for patients to forget about upcoming appointments. Unfortunately for healthcare organizations, it is more complicated than just another missed appointment. For them, it can have several negative consequences.