6 Ways to Spread Love to Your Customers
by Shaundalee Carvalho | Feb 14, 2022, 02:54 PM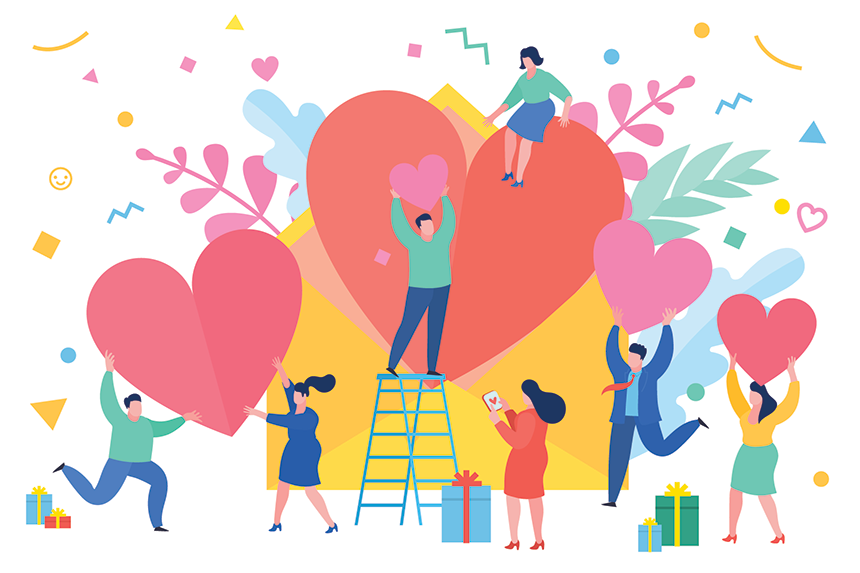 It's Valentine's Day and love is in the air! While you're thinking about ways to make your loved ones feel special, don't forget the importance of making your customers feel special too. Businesses can't exist without customers to support them, so don't forget to support them in return. Below, find 6 ways that you can make your customers feel loved, on Valentine's Day and always!
How to Maintain a Human Touch While Embracing Customer Service Automation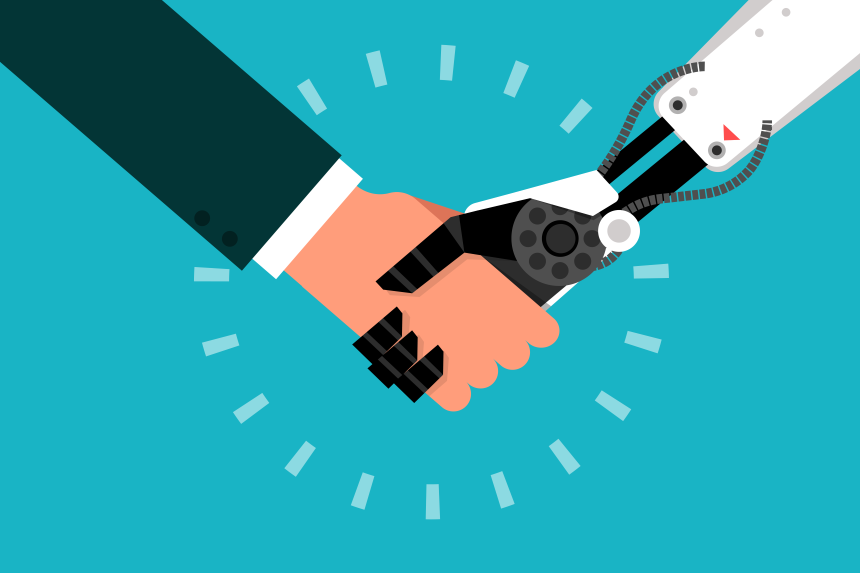 It's no secret that many areas of everyday life and business are becoming increasingly digitized.
ComputerTalk is Ready to RISE for BC's Kids!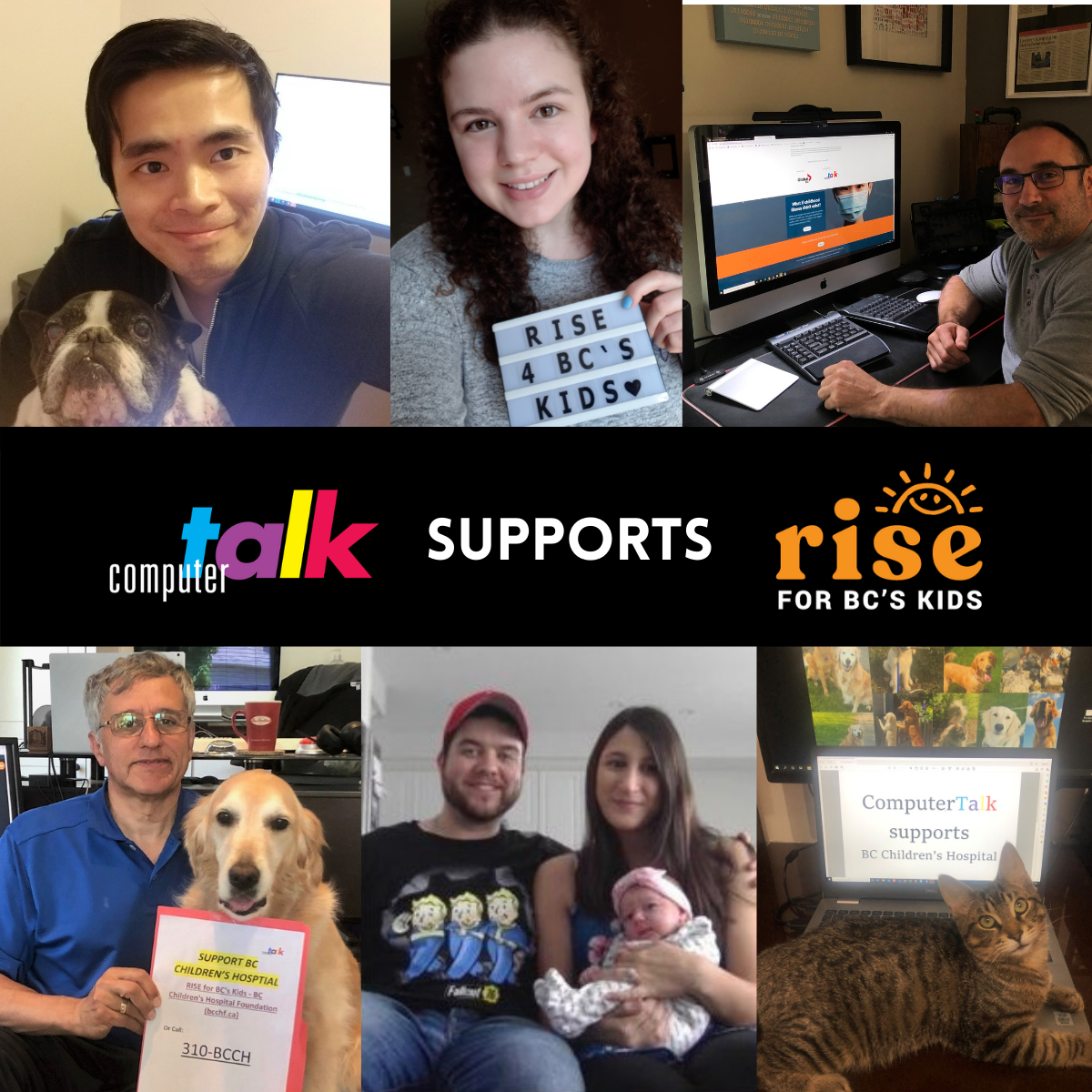 ComputerTalk is excited to announce that we will be sponsoring RISE for BC's Kids, an annual television broadcast in support of BC Children's Hospital Foundation (BCCHF).
12 Resources to Help you Maximize your ice Contact Center Investment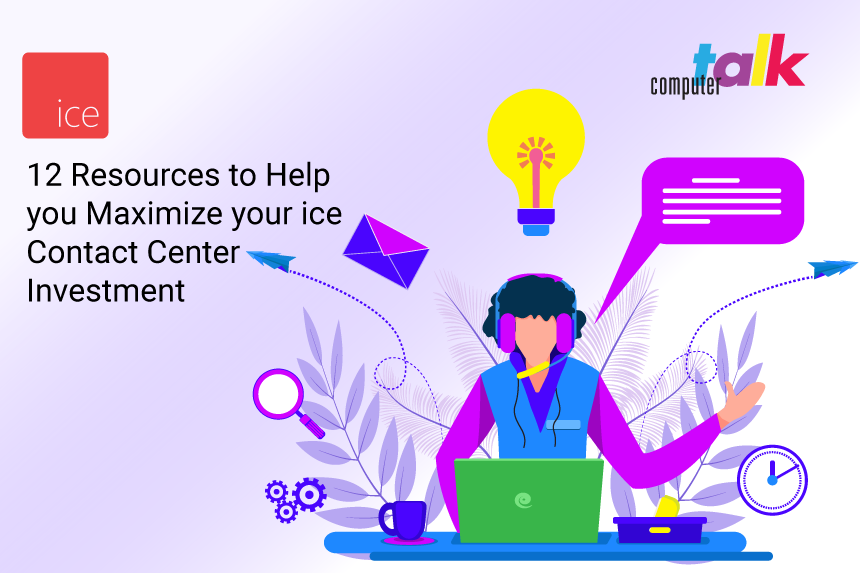 It has now been a year since the COVID-19 pandemic began and almost a year since ComputerTalk began our Lunch and Learn/Slice of ice webinar series. The series began with a single webinar devoted to supporting contact centers through the...