How can academic institutions leverage customer service as their competitive advantage?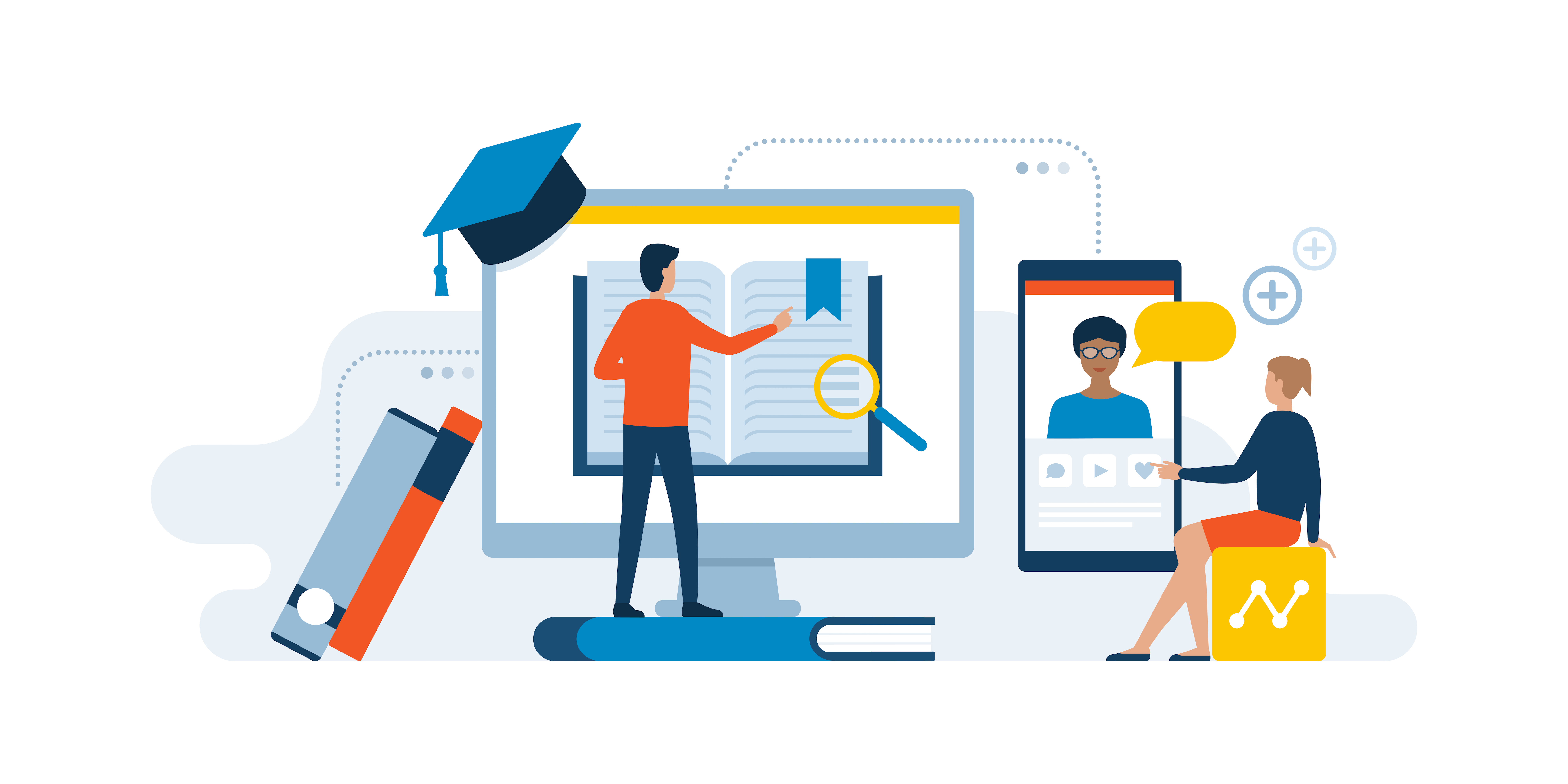 The importance of connecting with students in meaningful, effective ways cannot be overstated. If higher education providers want to succeed amongst their competitors, they need to prioritize a customer-centric strategy in their organization.
How to Reduce Agent Churn in the Era of Remote Workers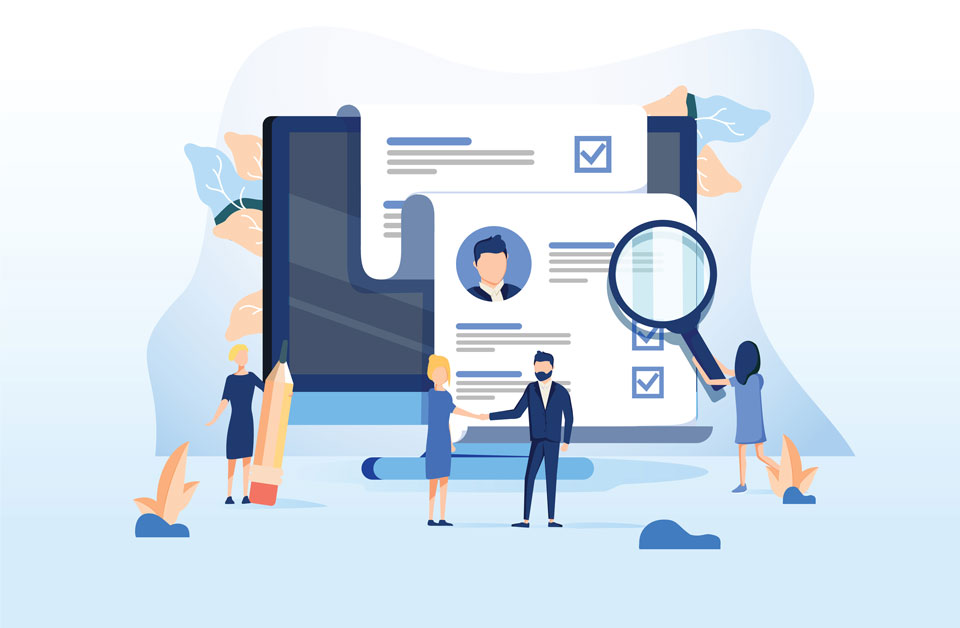 It takes a certain kind of person to be able to thrive in a customer service position. Contact center agents need to have excellent communication skills, thick skin, a calm demeanor, and strong organizational skills to succeed. Even though an...
Find out the 6 best practices you need to be using to handle challenging customers today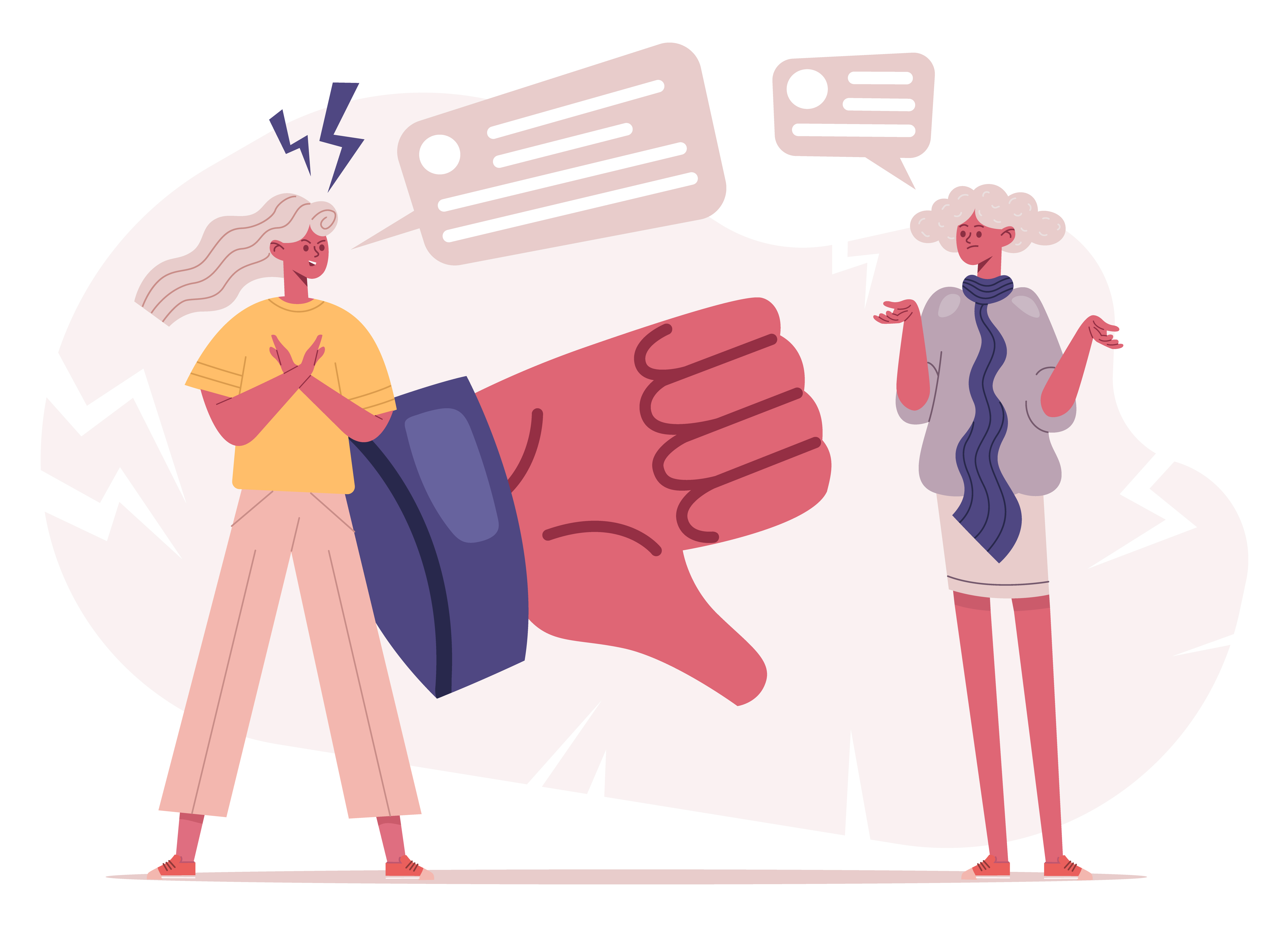 If you work at a contact center, then you've probably encountered angry and frustrated customers from time to time. These customers are even more challenging when they start taking their frustrations out on you. But don't worry – take this...