How to Make the Most of Your Contact Center During the COVID-19 Pandemic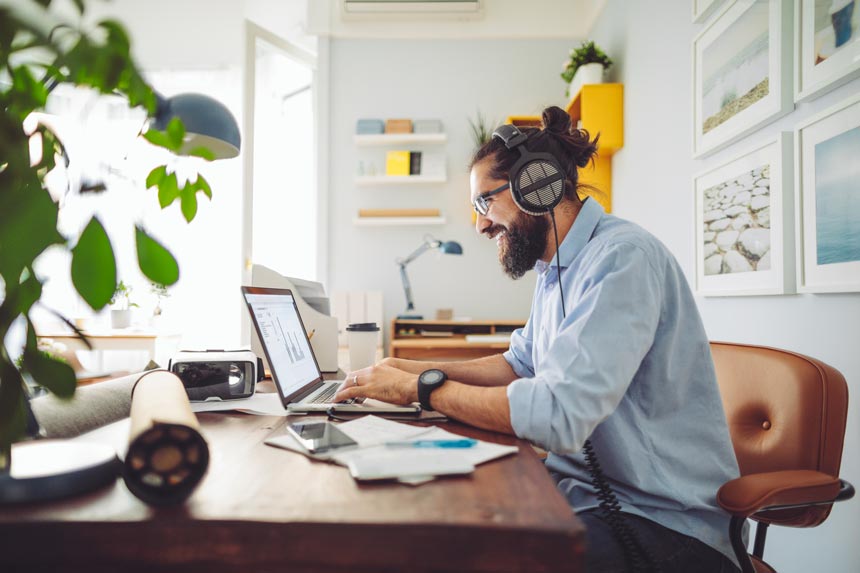 Society today is in a unique position as a result of the current COVID-19 pandemic. Individuals and businesses everywhere are facing much uncertainty regarding the current circumstances, how long they will last, and what exactly the long-term impacts will be....
New Call Center Agents Should Keep These 7 Tips in Mind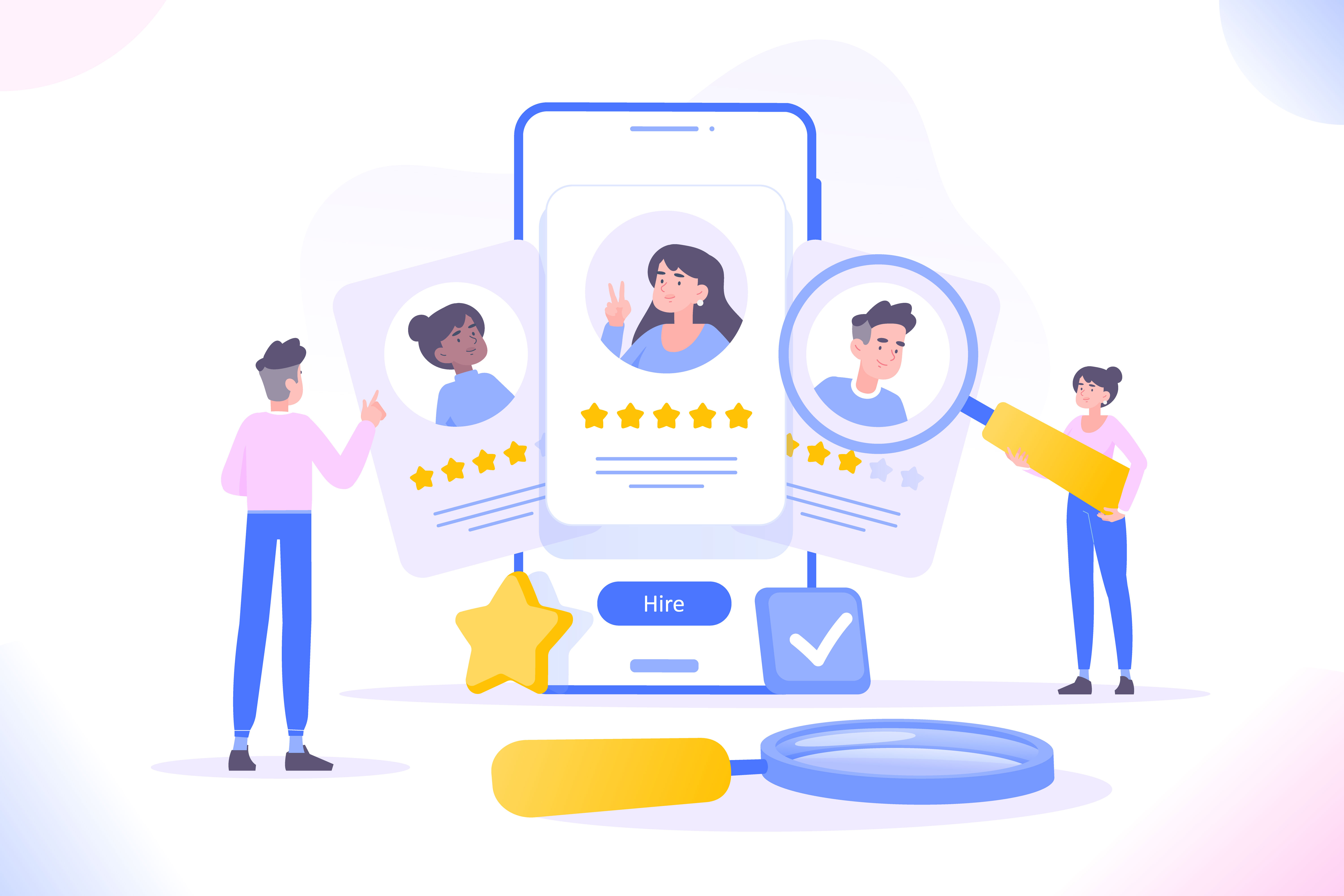 Congratulations! You nailed the interview, got the job, and your first day as a call center agent is right around the corner.
How to Reduce Agent Churn in the Era of Remote Workers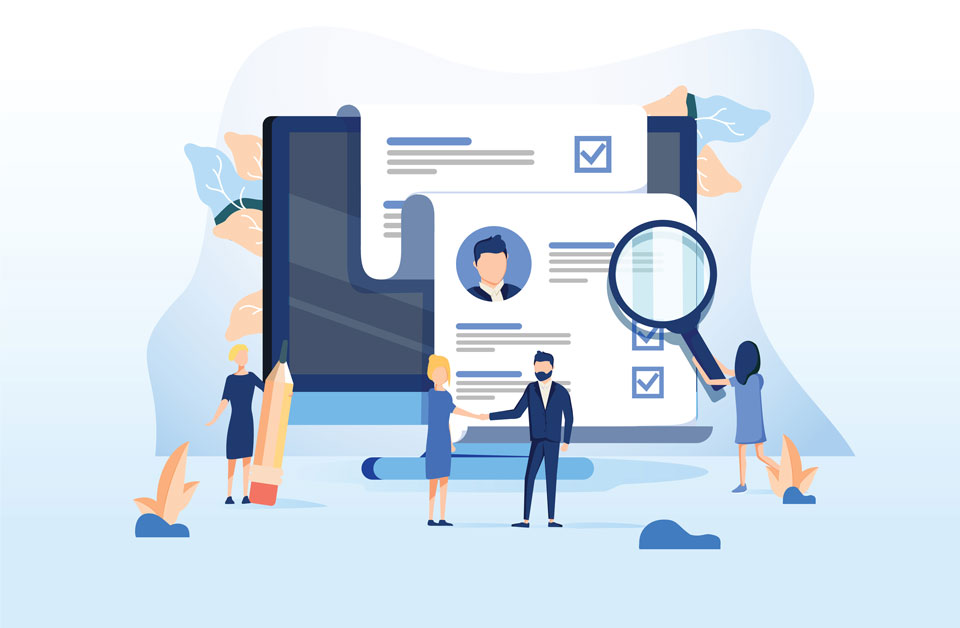 It takes a certain kind of person to be able to thrive in a customer service position. Contact center agents need to have excellent communication skills, thick skin, a calm demeanor, and strong organizational skills to succeed. Even though an...