ComputerTalk is Ready to RISE for BC's Kids!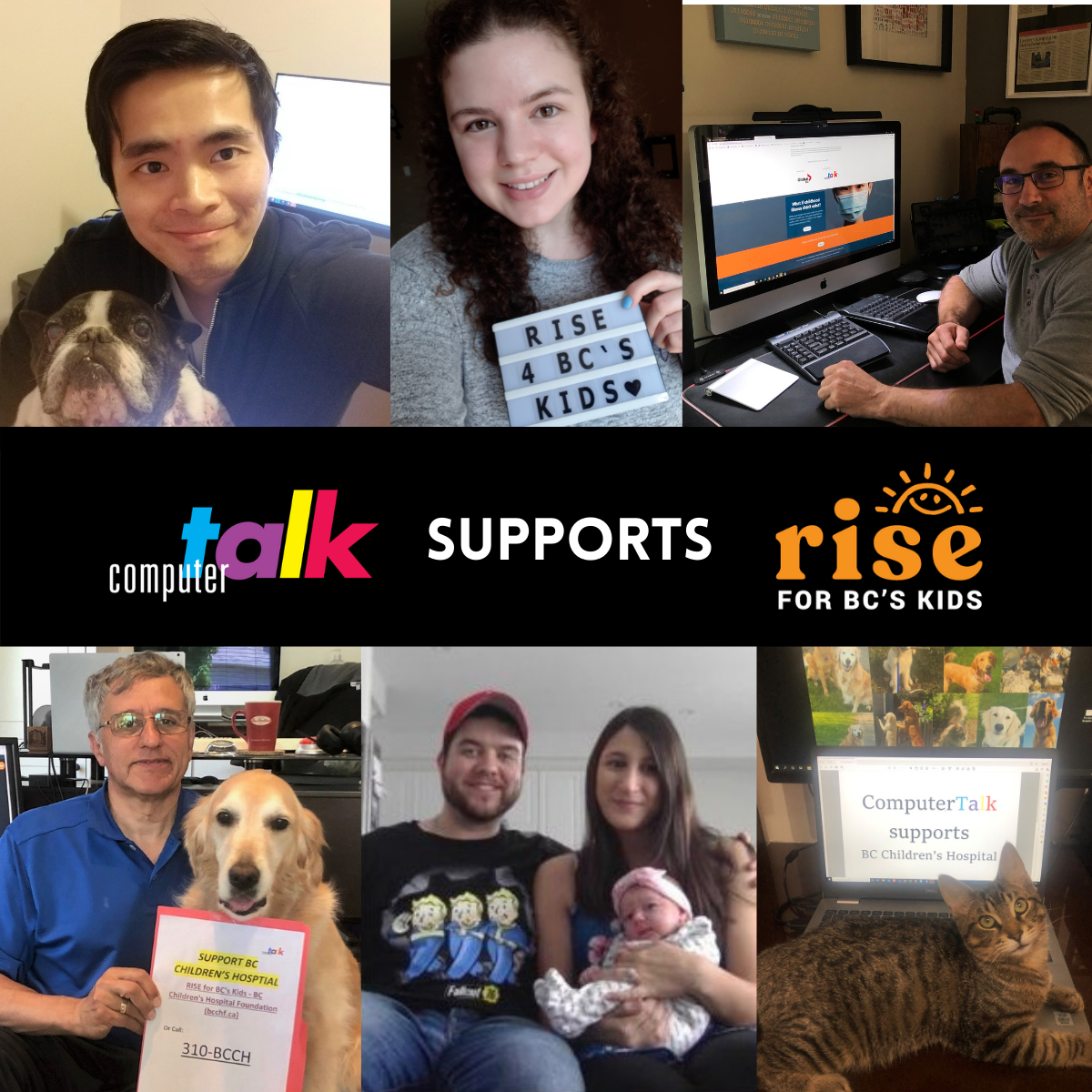 ComputerTalk is excited to announce that we will be sponsoring RISE for BC's Kids, an annual television broadcast in support of BC Children's Hospital Foundation (BCCHF).
With extreme weather events on the rise, here are 6 ways organizations can leverage contact centers to protect the public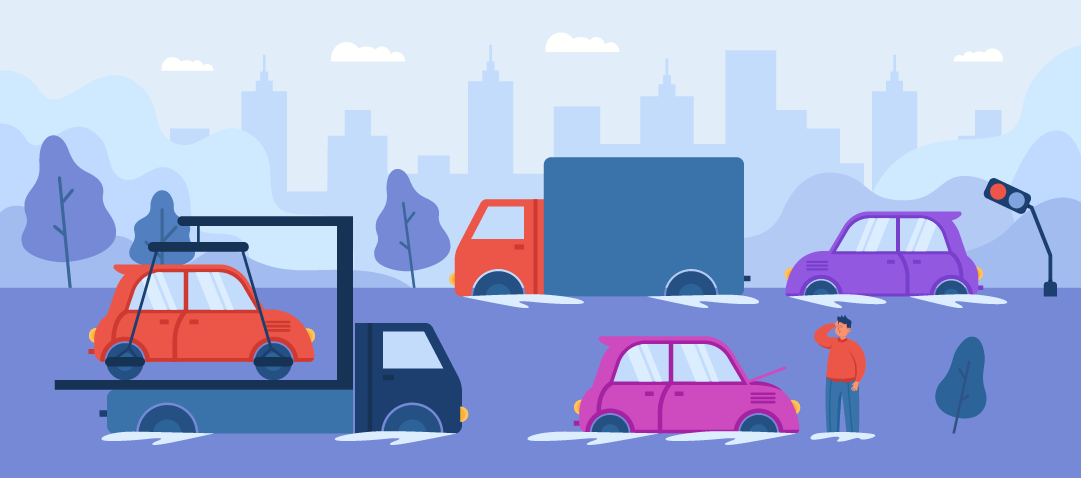 With extreme weather events on the rise, there are ways organizations can take steps to keep their customers safe. Contact centers play an important role in preparing people and ensuring their safety by maintaining timely communication.
The Four Pillars of Customer Service: Resource Management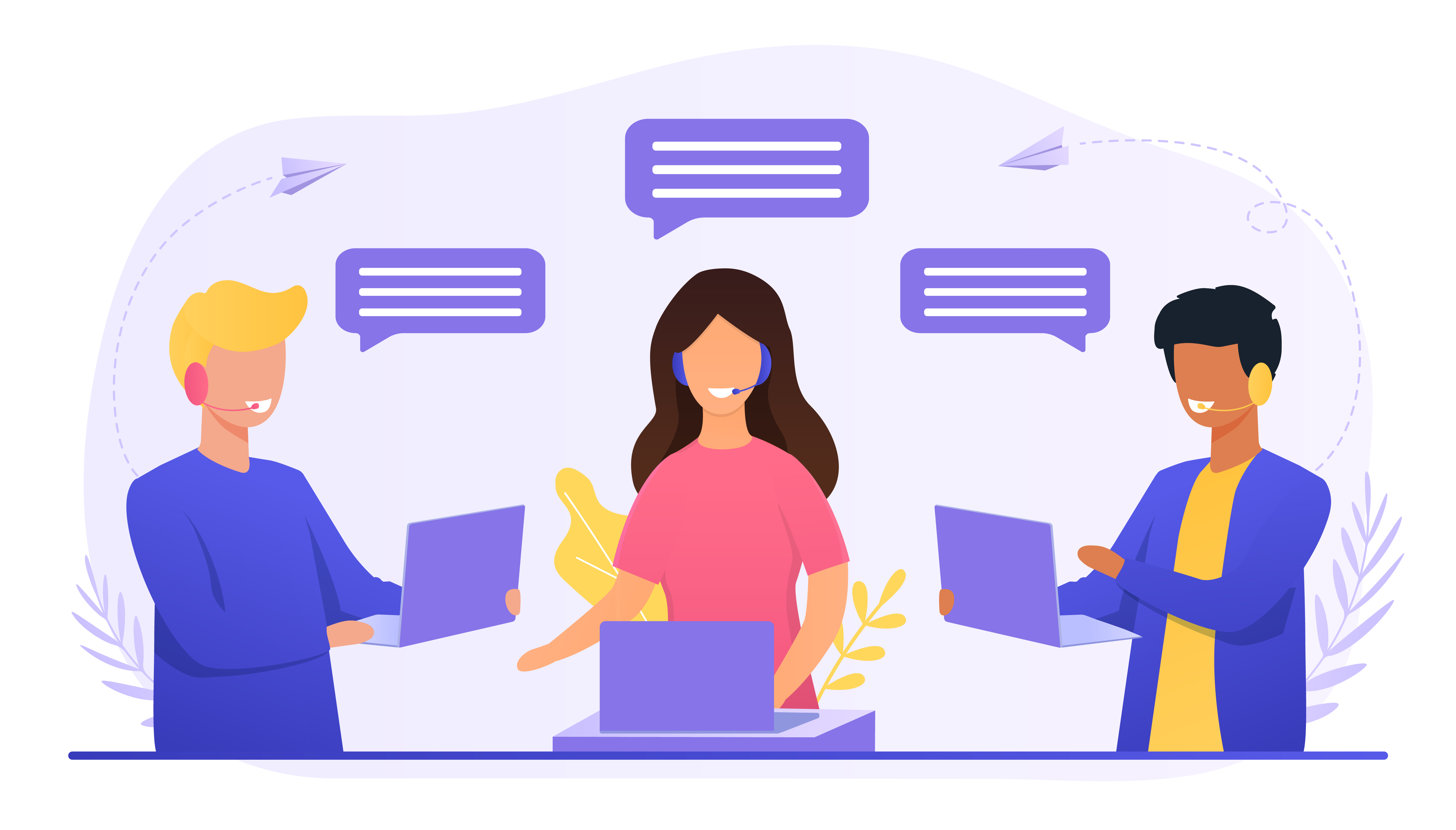 Oftentimes, we hear organizations emphasizing the importance of customer experience. While the customer experience plays a dominant role for organizations, the employee experience usually gets overlooked.