How to Maintain a Human Touch While Embracing Customer Service Automation
by Nicole Robinson | Apr 6, 2023, 05:20 PM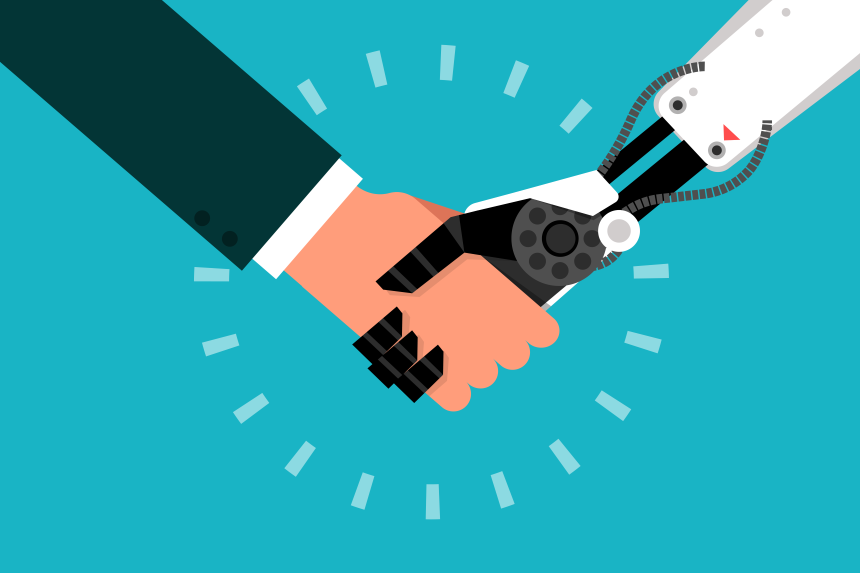 It's no secret that many areas of everyday life and business are becoming increasingly digitized.
From shopping on Amazon via voice commands to 61% of consumers using online banking at least once a week, digital transformation removes many person-to-person interactions. For businesses, embracing customer service automation comes with many advantages. Consumers are empowered with self-service options to get help faster, and companies reap the benefits of lower operating costs, increased efficiency and productivity, and increased customer satisfaction.
However, people prefer human interactions; 42% of adults would choose face-to-face interactions over texting, video calls, or email. Therefore, when businesses are looking to differentiate themselves from competitors, one area in which they can uniquely shine is by providing a personalized, human customer service experience.
The Transformation of Customer Service
89% of companies have adopted a digital-first strategy, and with that comes moving customer service interactions online. 23% of companies are using chatbots, and customers frequently turn to social media to get in touch with brands. 86% of people prefer humans over chatbots. Many customer service tools have been digitized, and only 30% of people believe AI makes interactions easier. In today's digital age, brands are losing their human, personalized touch, negatively affecting their businesses.
Why Is a Human Touch in Customer Service Important?
Human touch, especially in a digital call center, is important in customer experience. It is absolutely possible to leverage digital platforms and automation while maintaining a high-quality customer service experience. Human interaction creates a personalized experience that chatbots and other artificial intelligence tools simply can't replicate. Humans communicate with empathy and can get a strong read on a customer's emotions to offer the appropriate solution. Humans understand the tone of voice, inflection, and emotions in a digital call center, unlike a chatbot that responds to a sentence at face value.
Humans can also think outside the box and develop creative solutions for a specific customer's problem. For example, maybe a customer service representative knows of a special offer launching soon and knows they could offer it to the unhappy customer to make a situation right. A human might know a specific manager who would be incredibly empathetic to this customer's unique situation and, because of their relationship, send the customer straight to upper leadership.
How to Elevate the Human Aspect in a Call Center
Here are a few ways to maintain a personalized experience and add a human touch to your customer service call center:
Personalize Each Interaction
Customer Relationship Management (CRM) tools can provide call center representatives with an abundance of information at their fingertips. Preferences, previous purchases, and chat history are in one spot, so a call center representative doesn't have to frustrate the customer by asking the same questions repeatedly. In addition, communication is logged for future use, so every interaction feels personalized and meaningful.
Integrate Social Media
There are many ways for customers to get in touch with a business, like messaging through Facebook Messenger or Twitter. Integrating these platforms into your contact center allows customers to quickly be seen and heard. There is nothing more frustrating for a customer than messaging multiple times on social media and never getting a response.
Benefits of a Human Touch in a Call Center
There are many advantages of maintaining this human touch.
Enhance Customer Loyalty
Especially during a recession when customers are looking to reduce their spending, a poor experience can quickly result in a churned customer. Personalization allows for increased loyalty to a brand, and major complaints can be defused earlier. For example, a call center representative can quickly view in the CRM that this customer has purchased the same product for two full years on a subscription model. Knowing they need this product frequently, a call center representative could offer additional products sent on the next shipment. When customers feel loyal and connected, they're less likely to cut ties when they have to tighten up their spending.
Increase Business Revenue
It costs 7X more to acquire a new customer than to simply retain an old one, and businesses spend significant time and money when they need to acquire new customers. When the organization can focus on current customers, keeping them happy and enjoying even more products and services, they won't waste money turning over their customer base every few months. Customers who feel helped and heard are more likely to be cross-sold and upsold, generating even more lifetime value from a single customer.
Accelerated Resolution Time
Humans can often solve complex problems faster than digital tools, and customers often feel more satisfied with these resolutions. A solution like ComputerTalk's ice Contact Center has automation working in the background to save an agent's time while they work empathetically with the customer.

Contact ComputerTalk to Create a More Humanized Customer Service Experience
96% of consumers say an amazing customer service experience helps build trust in a brand. Providing that personalized experience in your call center is incredibly important. ComputerTalk is no stranger to creating that human experience. Our team works with you to create a personalized solution that meets your business needs and ensures your customers are happy and keep returning. To learn more about powering a humanized omnichannel customer service experience, contact ComputerTalk for a demo.
How Conversational AI Will Impact Customer Service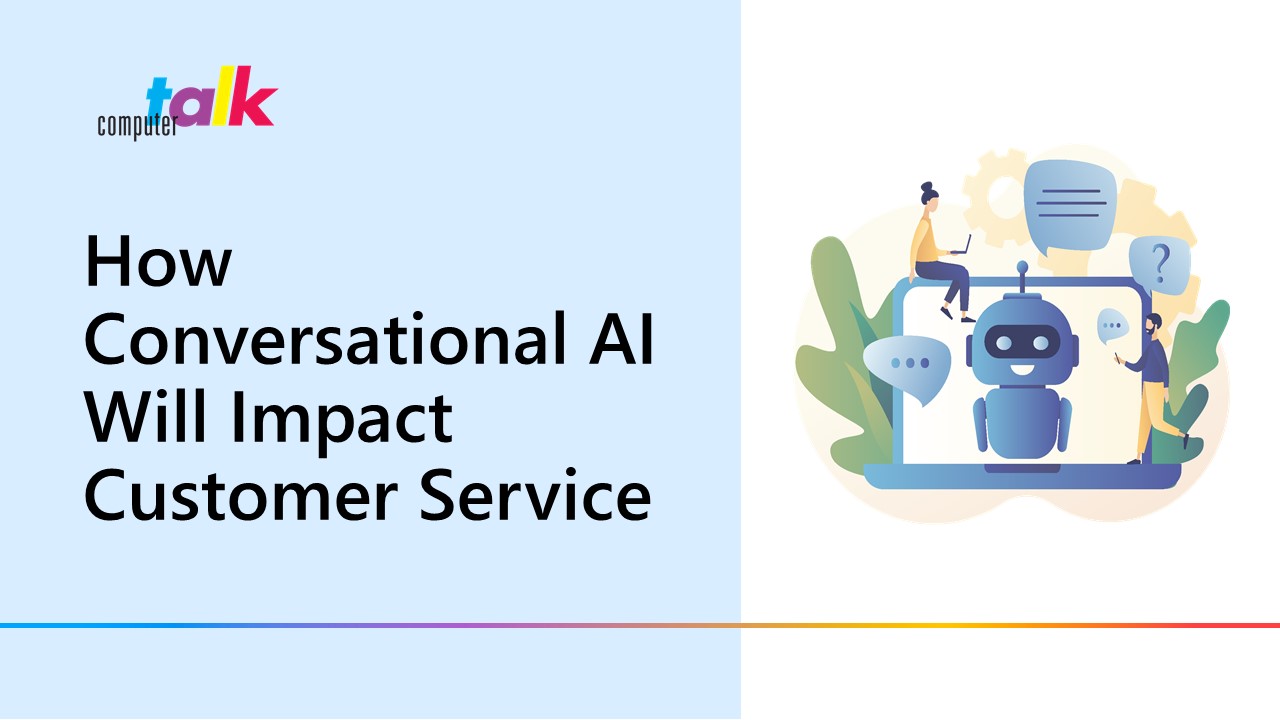 Customer satisfaction is critical to running a successful business, but employing a full-time staff of customer service representatives comes at a significant cost. As a result, many companies have had to choose between getting happy customers and smaller profits or...
ComputerTalk stands out from its competitors by exceeding client expectations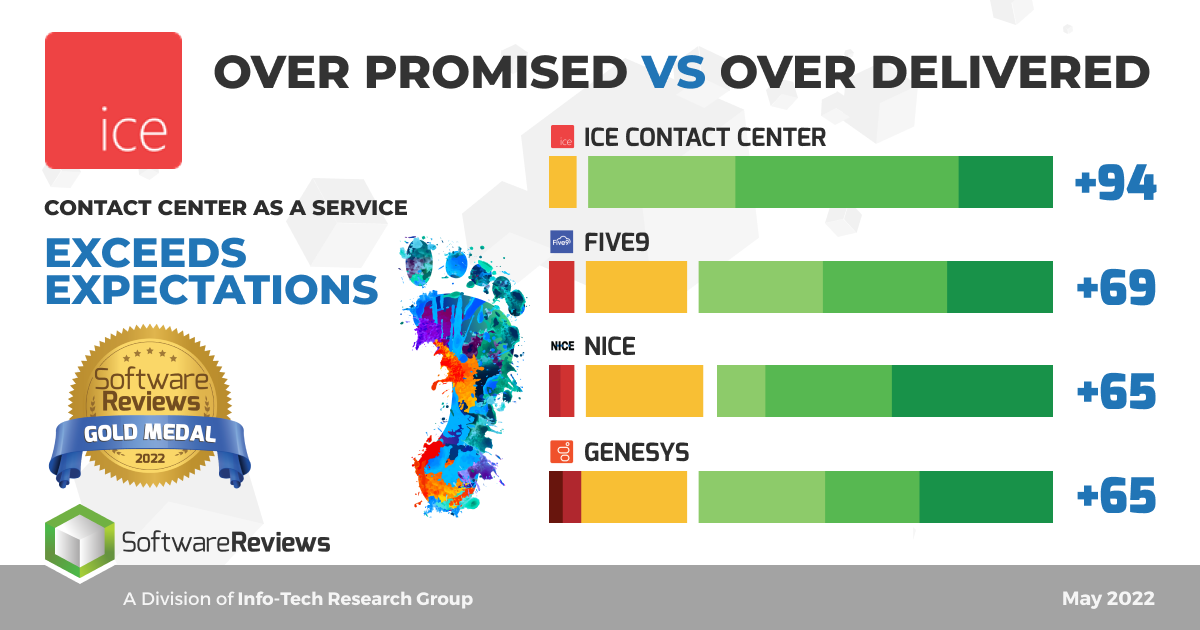 ComputerTalk is excited to announce that we're scored a leader in exceeding client expectations in InfoTech Research Group's SoftwareReviews.
How can academic institutions leverage customer service as their competitive advantage?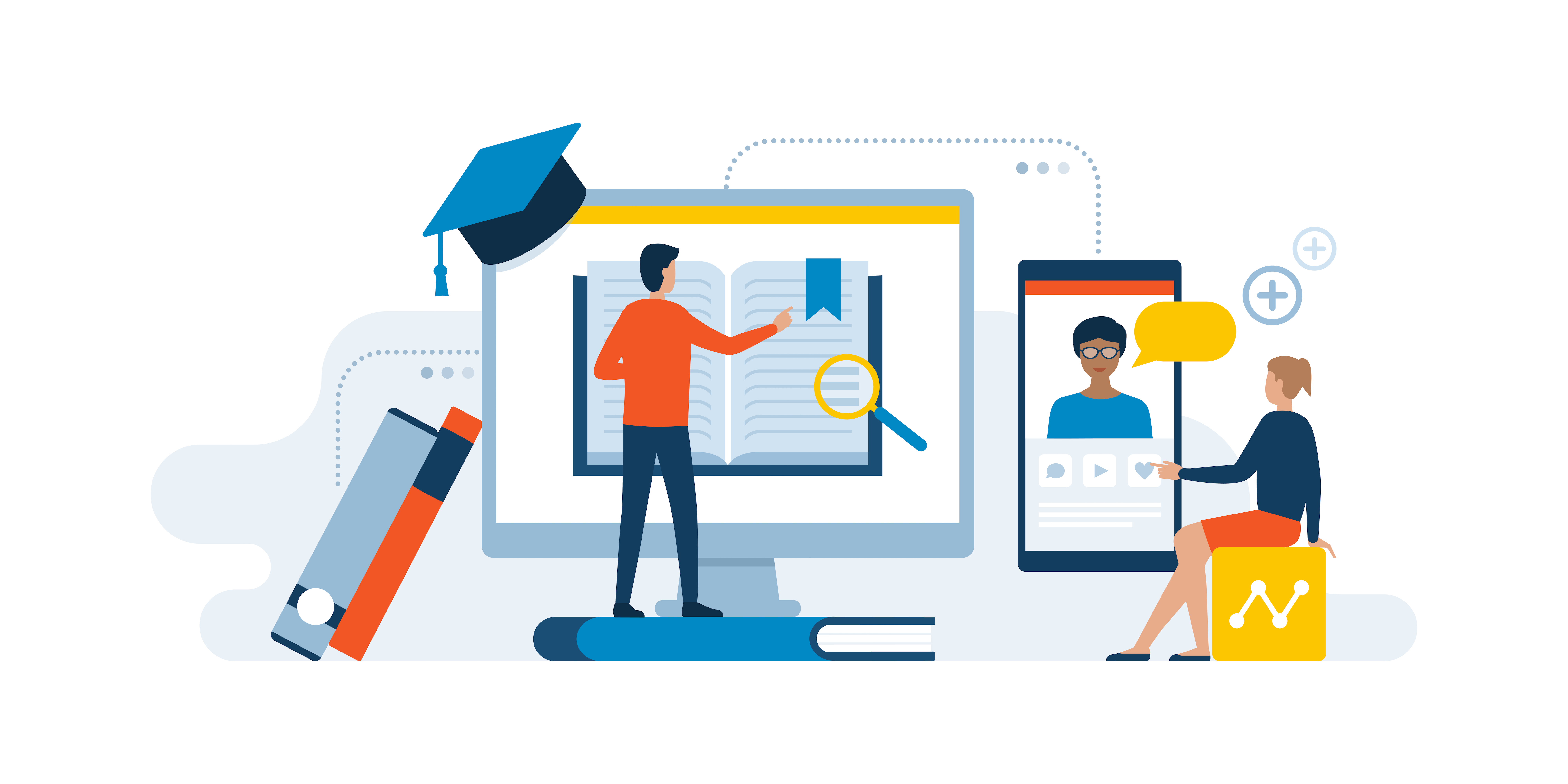 The importance of connecting with students in meaningful, effective ways cannot be overstated. If higher education providers want to succeed amongst their competitors, they need to prioritize a customer-centric strategy in their organization.