ComputerTalk announces general availability of ice for Microsoft Teams with Direct Routing
by User Not Found | May 28, 2020, 03:41 PM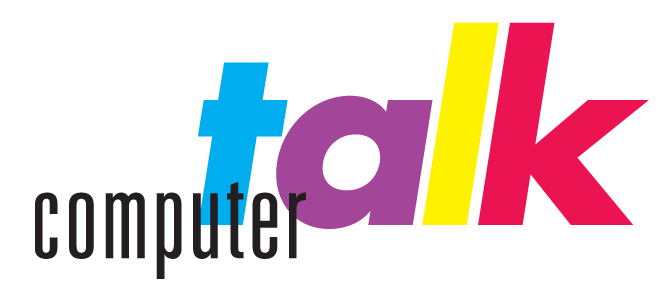 TORONTO, CANADA (PRWEB) MAY 28, 2020 Computer Talk Technology Inc. ("ComputerTalk") today announces that Direct Routing for ice Contact Center with Microsoft Teams is generally available in our North American cloud sites. This new capability gives customers an alternative to Teams federation. Direct Routing enables calls to be routed to Teams-based agents using a managed SBC network. With faster call setup times than federation, ice allows agents to handle all interactions directly in the Teams client of their choice.
Direct routing improves on the federation model by reducing the connection time for agent calls. Under federation, calls would take 15 seconds or more to connect to agents. Direct routing reduces this to milliseconds, drastically improving the agent experience for mission critical voice services.

Chris Bardon, Chief Software Architect at ComputerTalk said, "We are excited to continue to build new contact center solutions on the ice platform in collaboration with Microsoft that use the full potential of Microsoft Teams. The new Microsoft contact center certification program will give customers the confidence that ice and Teams work well together. Unlike previous certification programs, this program includes a unified support model and ongoing data sharing between ComputerTalk and Microsoft. This means that support cases can be smoothly transitioned between Microsoft and ComputerTalk, and increases the visibility of ice in the Microsoft 365 support organization. Our mutual customers will have a smooth support experience across the two organizations."
Mike Ammerlaan, Director of Microsoft 365 Ecosystem marketing at Microsoft Corp. said, "We're pleased ComputerTalk has announced availability of ice for Microsoft Teams with Direct Routing, and that they are among the first group of partners to begin certification for their solution. We look forward to the benefits of Teams in contact center environments and building upon Microsoft 365 to transform and optimize customer experience."
ice Contact Center provides an extensible interface to create contact center applications. Using ice, organizations can use Microsoft Dynamics 365 data, skills, and speech, to route, record, and report on voice, email, IM, web chat, SMS, and social media in a UC contact center. Organizations in all industry verticals can use ice to integrate their business applications into their contact center and transform the way they interact with customers, their own employees, and partners. ice brings together information silos, improving contact center productivity to knowledge-based workers.
Founded in 1987, ComputerTalk, is headquartered in Markham, Canada. ComputerTalk is a global provider of enterprise-class Microsoft Teams and PBX-agnostic contact center products, cloud hosting services and custom application development. ComputerTalk is a Microsoft Gold Application Development, Gold Communications, and Gold Windows and Devices partner. For more information, please visit: http://www.computer-talk.com/teams
The Ultimate Duo: Everything You Need to Know About Enhancing Your Customer Service with a Chatbot or Live Chat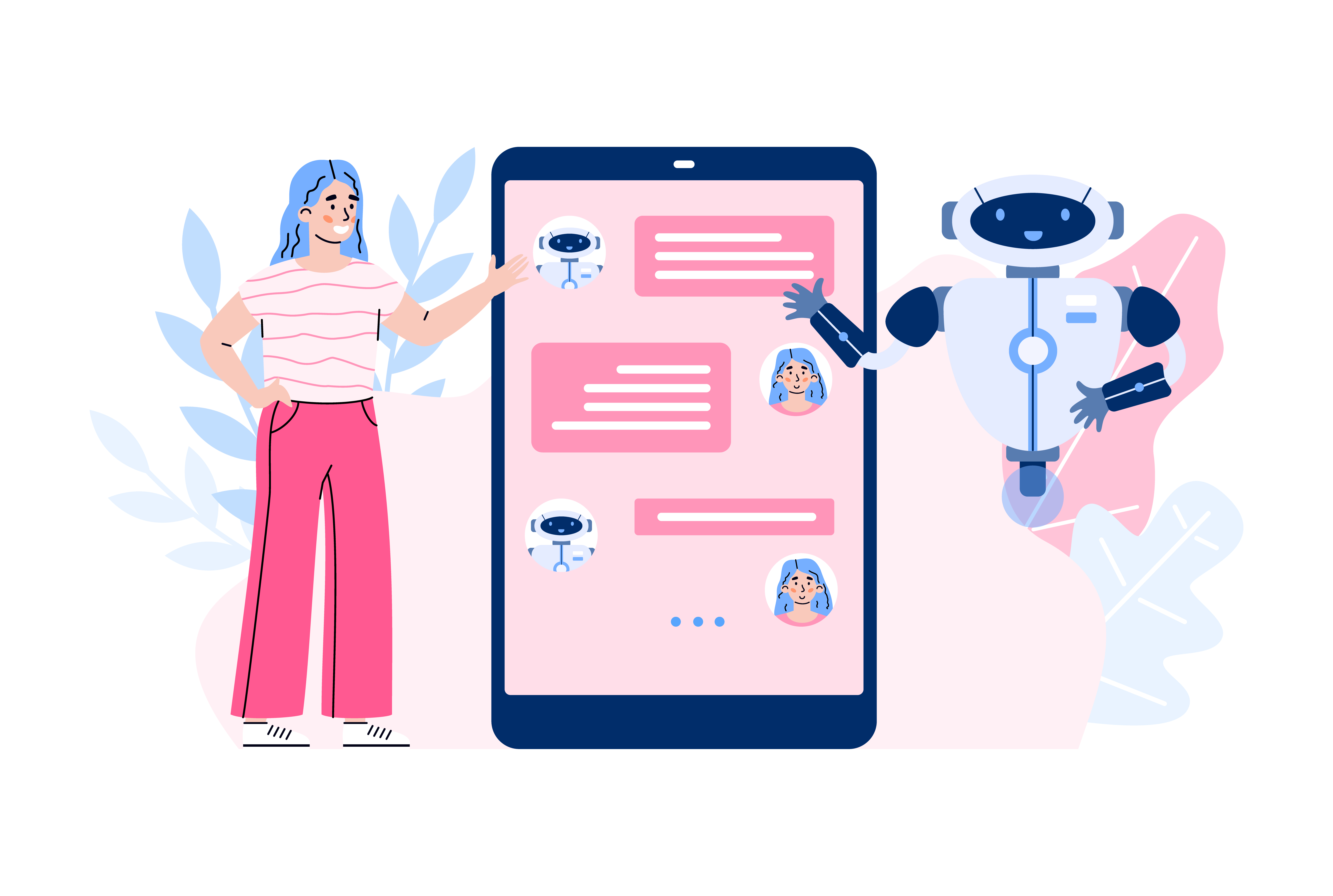 To maximize the benefits of Chatbot and Live Chats to achieve your overall customer service goals, you need to understand what they are and each of their benefits.
Using Omnichannel Communications to Accelerate Ticket Sales Through your Contact Center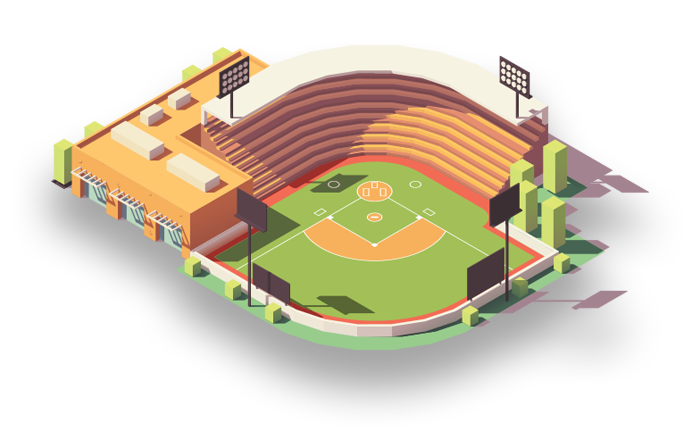 Follow Fan Fred below as he interacts with his favorite sports team, the iceville Beavers. See how the iceville Beavers enhanced Fan Fred's experience throughout the season which lead to increased ticket sales.
What are the REAL costs of no-shows to Healthcare Organizations?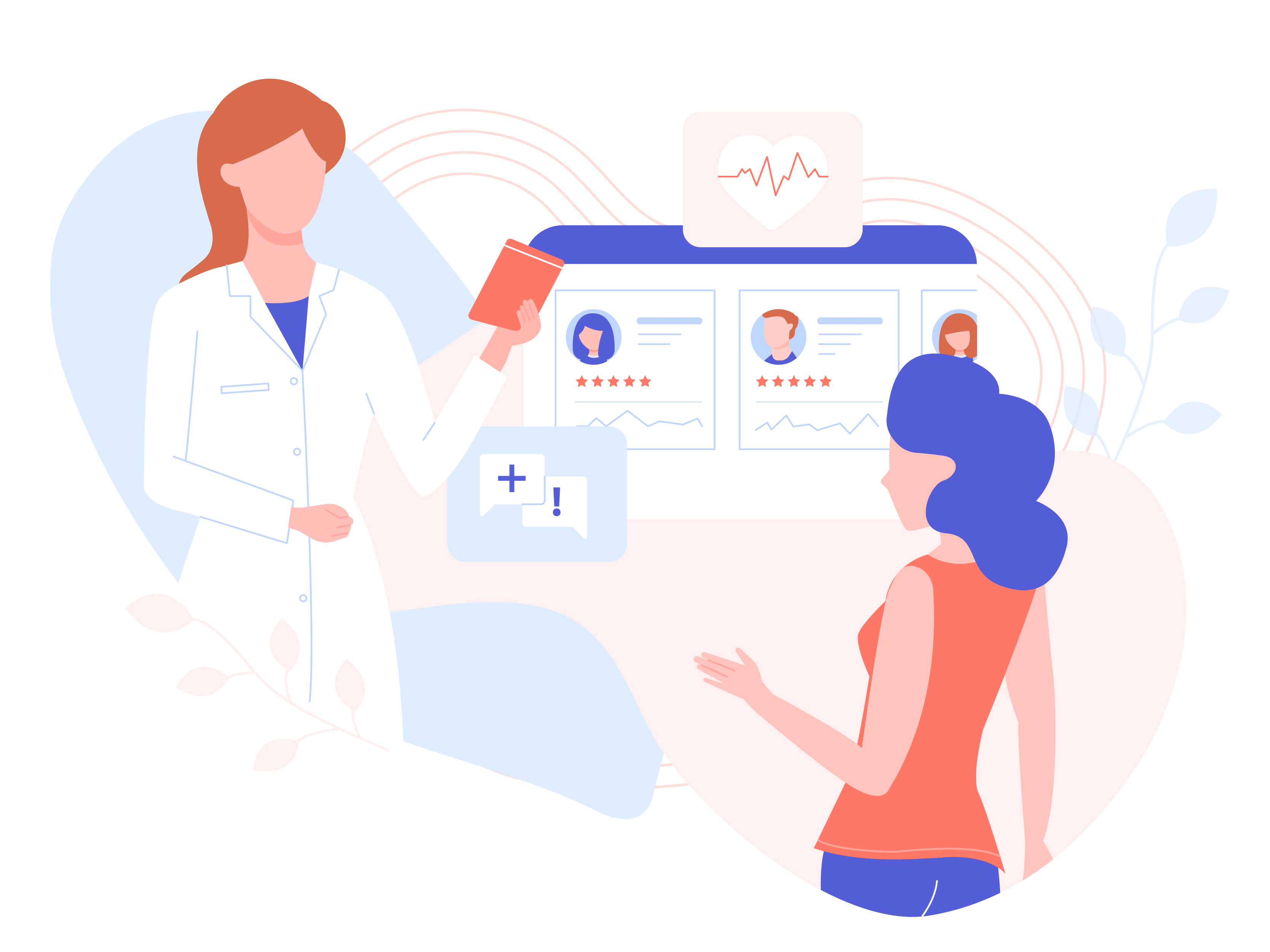 Due to busy schedules, it is common for patients to forget about upcoming appointments. Unfortunately for healthcare organizations, it is more complicated than just another missed appointment. For them, it can have several negative consequences.