8 Ways to Increase Revenue Through Your Contact Center
by Shaundalee Carvalho | Jan 14, 2022, 01:59 PM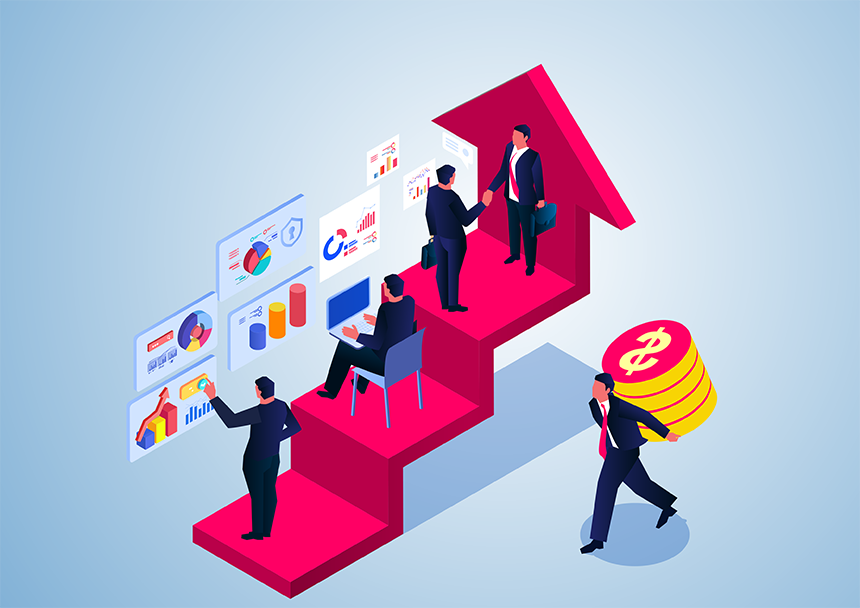 Traditionally, contact centers have been viewed as cost centers - a necessary part of the organization that supports revenue-generating activities but does not itself generate revenue. But they don't have to be.
According to a 2021 Post-Pandemic Contact Center report by Observe.AI, 85% of contact center leaders surveyed had plans to be revenue generators by the end of the year. It may seem difficult, but it's certainly not an impossible goal. Read on to learn 8 ways that you can take advantage of your contact center to increase revenues.

Enable sales by adding secure payment-processing – If you want to take your contact center from support only to revenue generation, an important first step is to enable payment processing directly through the contact center. Adding a PCI-compliant tool for accepting payments opens up a new channel for sales, taking your contact center's potential far beyond support.
Hire and train for sales in addition to support – Even excellent customer service representatives (CSRs) may struggle to cross the line between support and sales. Providing sales-specific training to CSRs can help them to better identify opportunities for sales and learn how to upsell, cross-sell, or transfer to a dedicated salesperson when required. Similarly, hiring agents with sales experience can further increase revenue with less additional training required. Furthermore, hiring a sales-oriented contact center manager can help to build a sales focus from the top down.
Use advanced routing to prioritize revenue-generating interactions – Customers reach out for many reasons, from asking common questions to making large purchases. You can use priority settings to ensure that interactions in high value purchasing queues are answered as quickly as possible. This keeps customers who are ready to purchase happy and keeps revenue generation moving along at a quick pace.
Use a CRM integration to increase upsell and cross-sell – With a CRM integration, agents can easily see customers' past purchases, enabling them to identify helpful add-ons and complementary products they can recommend.
Add sales prompts to agent scripts – Screen popping scripts to agents has always been a great way to ensure consistent service to all customers reaching out to your organization. But it can also be a great way to increase revenues through consistent upselling and cross-selling. Some agents may be able to easily identify sales opportunities on their own, but some may not. Screen popping agent scripts that include prompts to upsell and cross-sell can help to ensure that all agents are proactively offering such suggestions to customers.
Provide sales goals and incentives – Providing a specific revenue target for the contact center gives agents a clear goal to work towards. Implementing a friendly competition and incentives for top performers can further motivate agents to reach specific targets.
Turn downtime into revenue-generating opportunities – In every contact center, some times are busier than others. Take advantage of those quieter periods using an outbound dialer. When the contact center isn't very busy, use the time to proactively reach out to customers to suggest products they may find helpful.
Use wait time for promotions – Playing music while customers wait to connect with an agent is fairly standard, but it doesn't provide much value to the customer or the organization. You can make the most of customers' time in queue by replacing hold music with auditory promotions of new and exciting products, special offers and more. This helps to pique a customer's interest before they even reach an agent.
Your contact center can be more than just a cost center. By implementing the above changes, you can ensure your contact center increases revenue generation in addition to providing customer service. To learn how your contact center can reduce operating costs and increase efficiency, check out 3 ways a modern contact center reduces operating costs.
Troubleshooting Tips for ice (Part 2)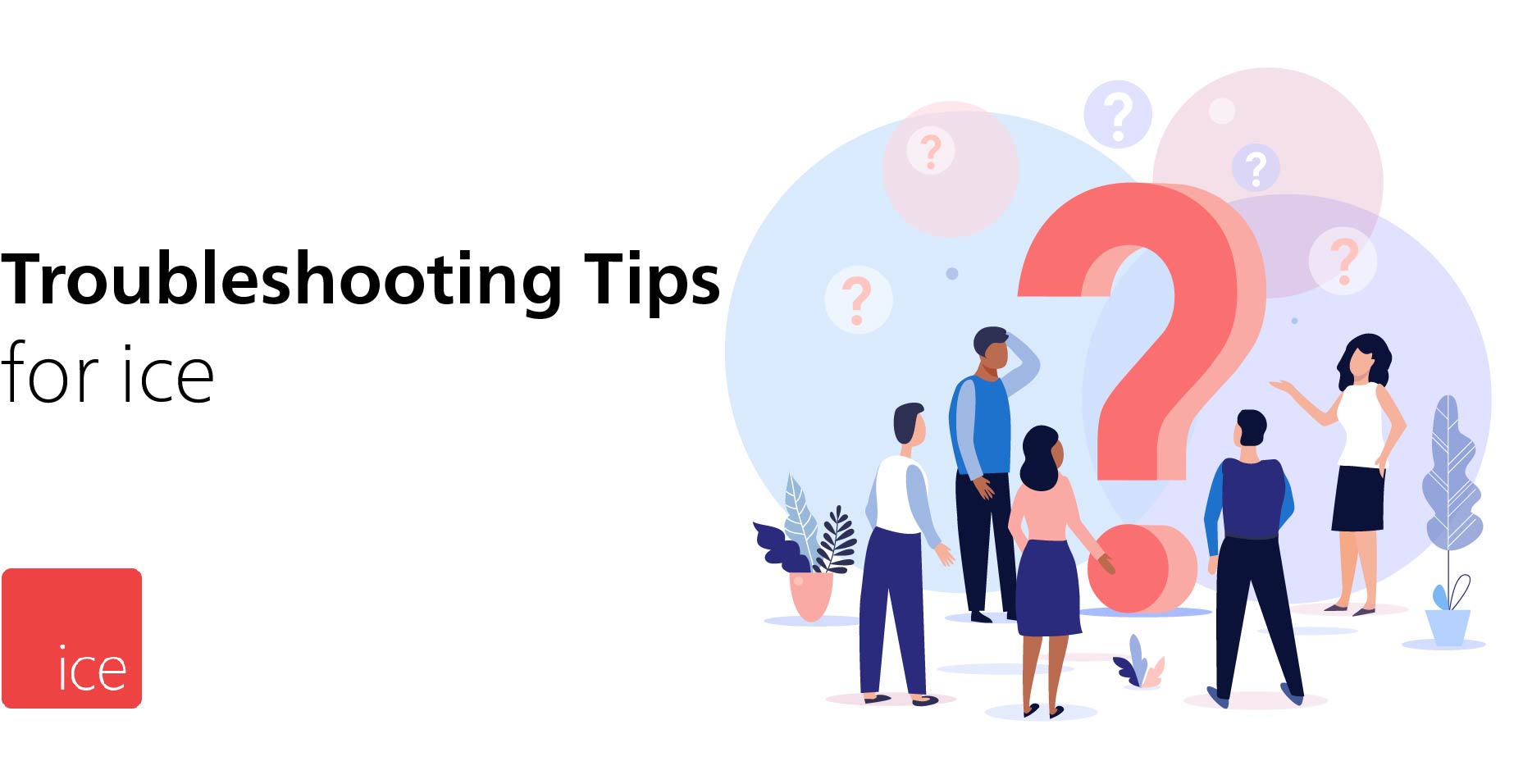 For this week's blog, Robert Luciani, Client Support Function Owner at ComputerTalk, will guide us through several troubleshooting tips for both users and supervisors. First, we will address common inquiries regarding iceBar. Inquiries include resetting iceBar and error messages users...
7 Customer Service Tips for Optimizing Your Contact Center this Holiday Season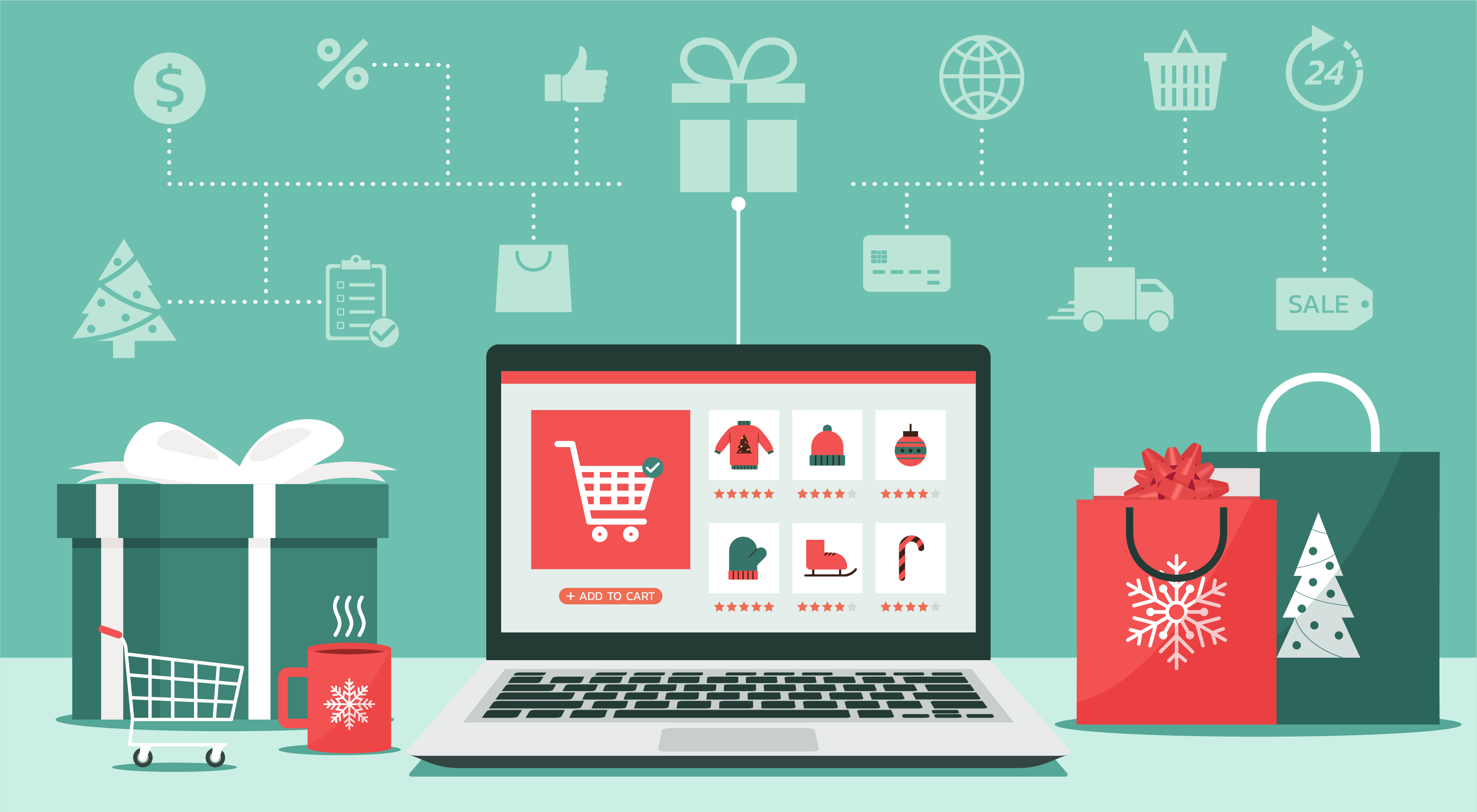 The end-of-year holiday season is often one of the most joyous seasons for celebrating with family and friends. However, it is also one of the busiest and most important seasons of the year for customer service. High volumes of holiday...
What are the REAL costs of no-shows to Healthcare Organizations?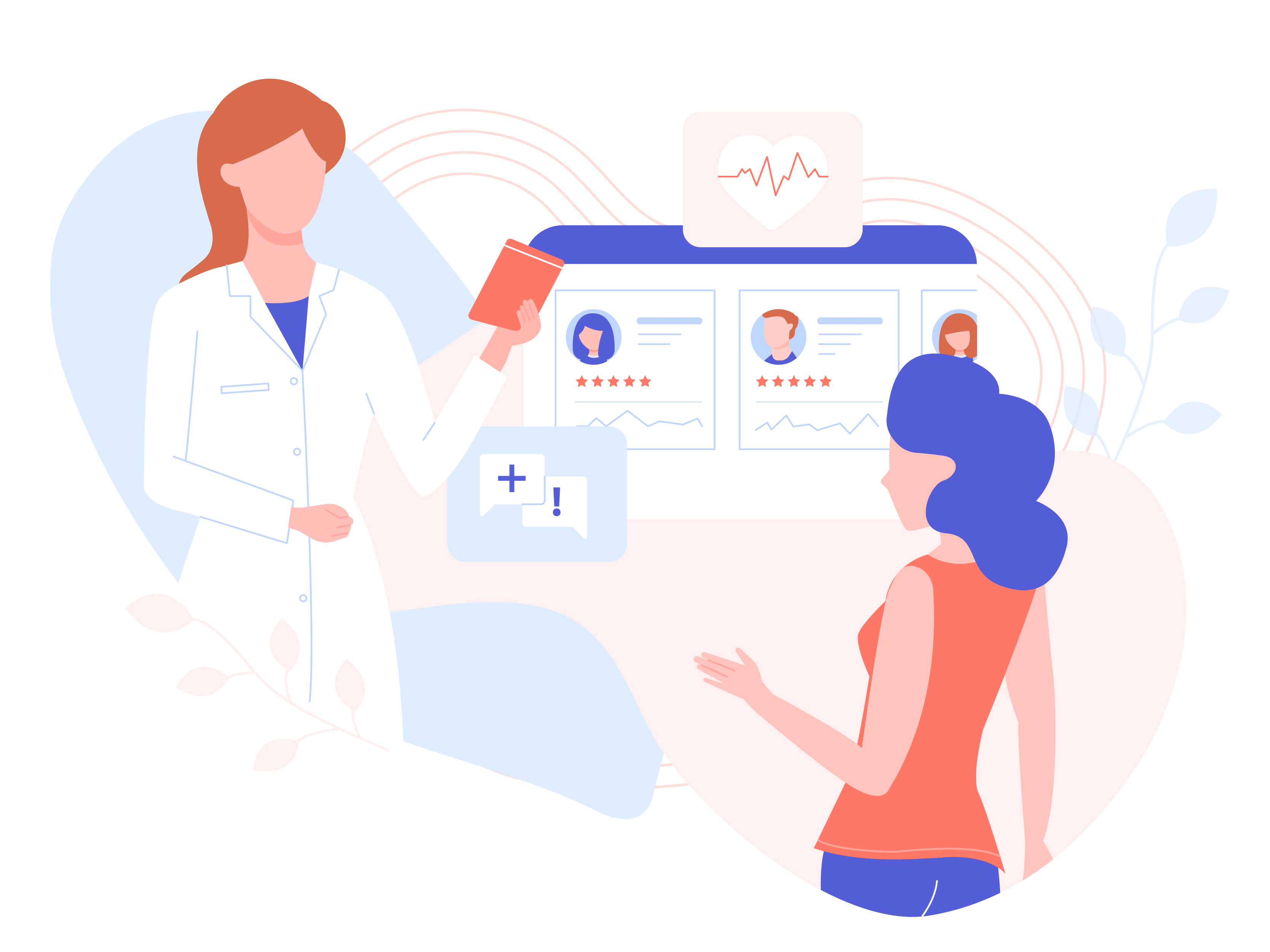 Due to busy schedules, it is common for patients to forget about upcoming appointments. Unfortunately for healthcare organizations, it is more complicated than just another missed appointment. For them, it can have several negative consequences.