What are the Differences Between the 3 Models of Microsoft Teams Contact Center Certification?
by Shaundalee Carvalho | Jun 27, 2022, 11:21 AM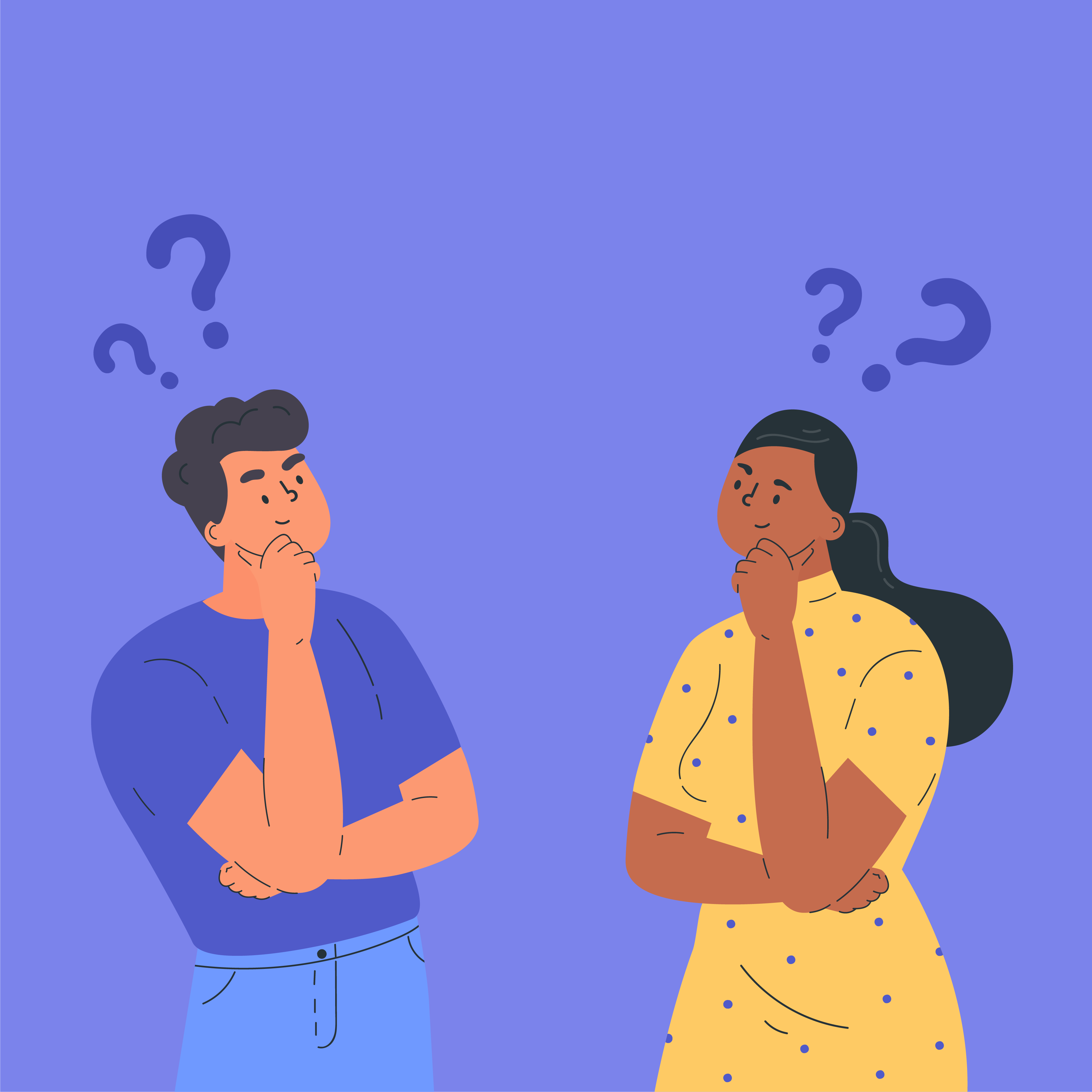 Everyone knows that Microsoft Teams is a popular tool for organizational communications. It's often used for internal collaboration, and, in some cases, it's used for all of an organization's external communications as well. Microsoft Teams' cloud voice capabilities, including auto attendant and call queues, are sufficient for organizations that don't require more complex solutions with business tools and workflows. However, for those that do, that's where Microsoft Teams certified contact centers come in.

Contact Center providers can integrate their solutions with Teams. When organizations use a contact center with a Teams integration, it allows them to meet those more complex needs that Teams alone cannot meet, while still leveraging the Teams platform. If contact center vendors want to guarantee to their customers that their solution "provides the quality, compatibility, and reliability they expect from Microsoft solutions" (Microsoft), then they can participate in the Connected Contact Center for Microsoft Teams Certification Program. Under this certification program, there are three different models of integration that providers can choose from. Read on to learn more about these three models:

Connect Model
Under this model, contact center solutions are connected to Microsoft Teams phone system infrastructure using certified Session Border Controllers (SBCs) and Direct Routing. Integration is by Teams Graph APIs and Cloud Communication APIs. This allows for enhancements to routing, configuration, and system insights.
Under this model, Teams can be used to see when agents are available and for transfers and group calls.

Extend Model
Under the Extend model, contact centers are integrated with Microsoft Teams using the Teams client platform, Teams Graph APIs, and the Cloud Communications API in Microsoft Graph. The Teams phone system is used for calls and call controls in the contact center, while the vendor acts as a telephony carrier with Microsoft. With this model, the contact center vendor can design all workflows and advanced routing, while agents use Teams for both internal collaboration and external communication.

One key difference between the Connect model and the Extend model is that the agent's experience is much more Teams-based in the Extend model: Teams is the primary calling endpoint; the Teams client is used for call controls; agents' chat and collaboration experiences are integrated with the Teams client.

Power Model
The third and final model of integration is the most heavily integrated with Microsoft. Under the Power model, contact center providers use Teams calling infrastructure to create native Azure-based voice applications. While the SDK for the Power model is still to come, the ultimate goal of the model is to provide a total contact center experience in one app, on one screen.

For contact center vendors, the decision of which model to use to integrate their solution depends on their technology, and in what ways they want to use Microsoft's technology. For organizations looking for a Teams-certified contact center solution, the integration model they choose (indirectly, by choice of vendor) largely depends on their desired agent experience. If your organization is looking for a Microsoft Teams-certified contact center, you may not know what model is right for you. Fortunately, speaking with certified contact center providers, viewing demos of their agent experiences, and examining your existing technology with their guidance can help you to figure out which integration model is right for your organization. To learn more about the benefits of a Microsoft Teams-certified contact center, check out 5 Ways a Microsoft Teams Certified Contact Center Can Help Your Organization.
7 Customer Service Tips for Optimizing Your Contact Center this Holiday Season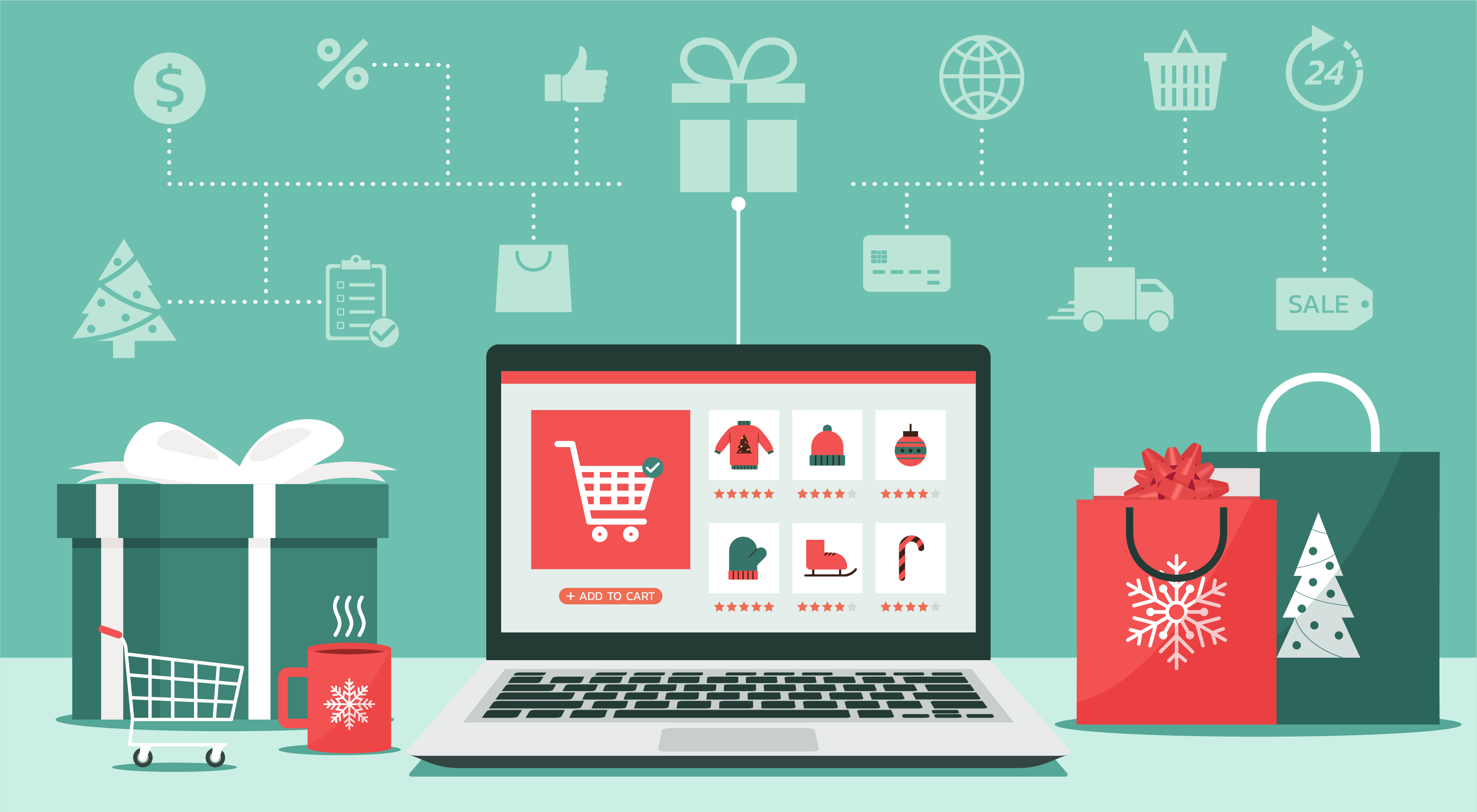 The end-of-year holiday season is often one of the most joyous seasons for celebrating with family and friends. However, it is also one of the busiest and most important seasons of the year for customer service. High volumes of holiday...
How to Make the Best Use of Your Contact Center Dashboard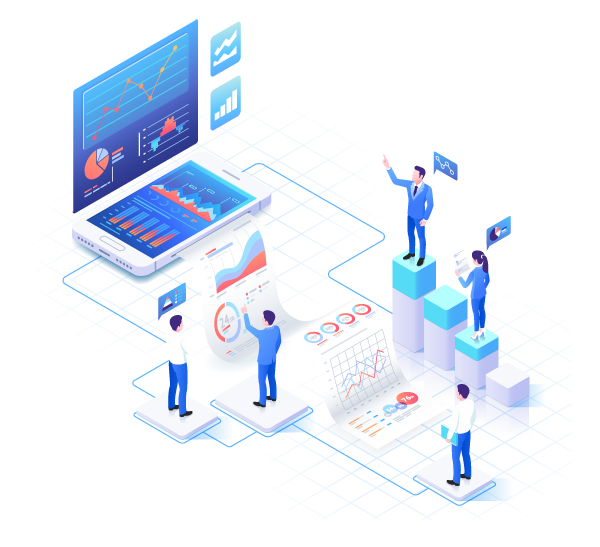 On Wednesday, April 21st, ComputerTalk presented our April Slice of ice webinar: Navigating iceMonitor 11. In this session, Training and Documentation Specialist Kathika Uthayakumar provided an overview of iceMonitor 11, discussed the new grid view and iceMonitor settings, and provided...
ComputerTalk is Sponsoring Surrey Hospitals Foundation's Good Health Telethon and Radiothon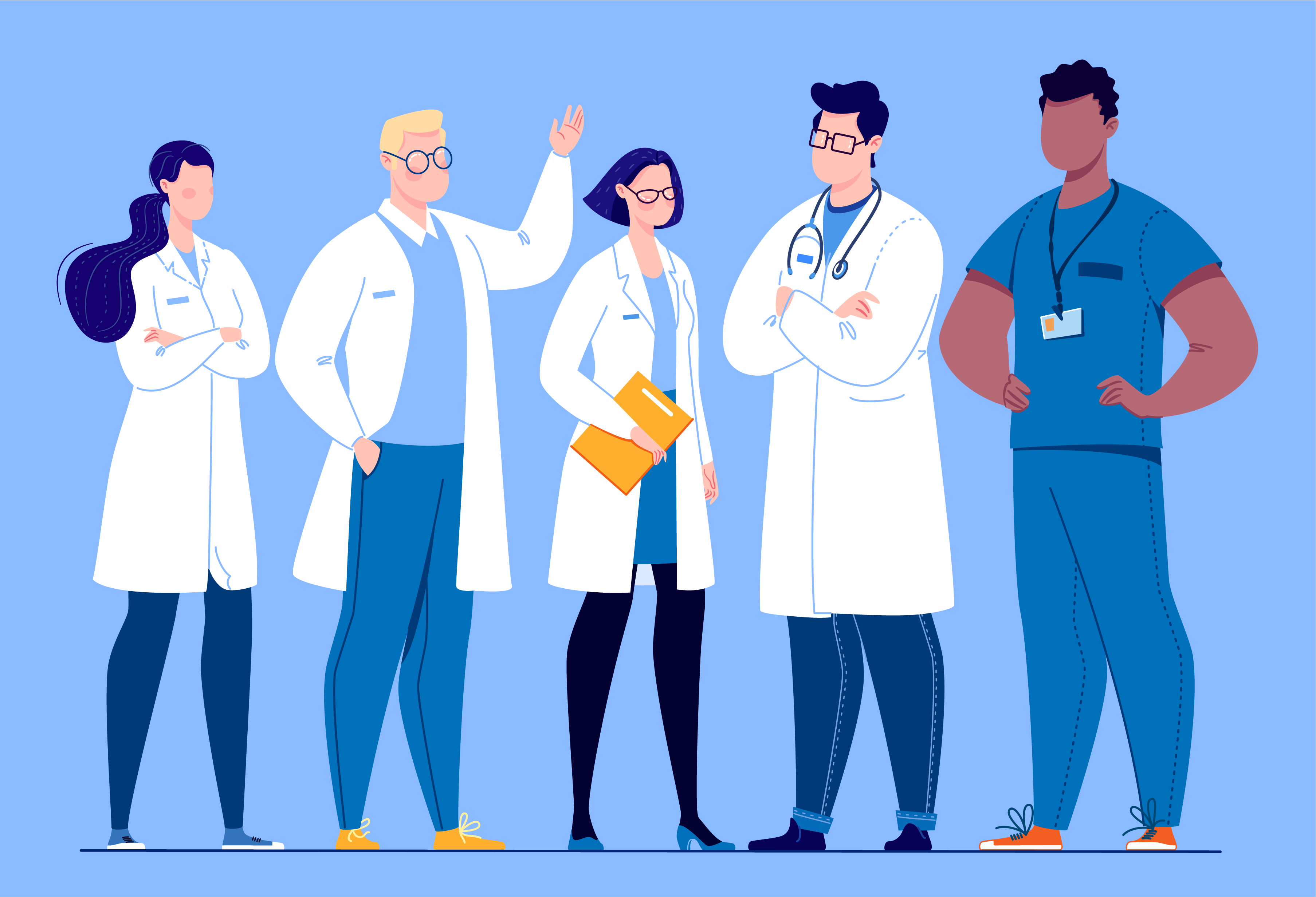 ComputerTalk is pleased to announce that we will be sponsoring Surrey Hospitals Foundation's 2022 Good Health Telethon and Radiothon on Saturday, October 22nd.