iceMobile Connect enables you to add web chat functionality to your mobile application. Customers can interact with the contact center directly from your app, while agents receive the messages as Microsoft Teams IMs. ice passes customer information such as name, email, phone number, company, and country from the app to the contact center, equipping agents with the information they need to provide quick, accurate, and reliable customer service.
iceMobile Connect is designed to easily add instant messaging capabilities to any mobile application. Mobile chat interactions can be queued into the contact center, enabling the same familiar routing, monitoring, and reporting capabilities.

Leverage mobile device capabilities to enrich the chat experience.
Take advantage of key capabilities including secure end-to-end communications, application backgrounding, push notifications, and conversation history. The experience is highly customizable and designed to run seamlessly within your mobile application.
Secure end-to-end communications so customers can confidently interact with the contact center, providing customers with piece of mind when interacting with your company.
Previous conversations are stored directly within the app, enabling customers to quickly and easily review interaction history, including date, time, and transcript.
Customers can multitask while maintaining a conversation in the app. Users can return to the chat when they receive a notification that the agent has responded or at any time.
By using iceWorkflow Designer routing and queuing, mobile users get the same, familiar ice experience that they expect across all channels.
Pre- and post-chat surveys to gather insights, appropriately route the interaction, and personalize customer service.
Customers can start a chat and leave the app while they are waiting for a user to join or respond. Once a user joins the chat or replies, the customer gets a notification on their mobile device.
Share contextual details with the contact center user such as customer profile information, authentication, and the current page they are on.
Link mobile app profiles to customer CRM profiles to screen pop contextual info and interaction history to your contact center users.
Customize the look and feel of iceMobile Connect within your app to match your organization's branding.
Same routing, monitoring, and reporting capabilities as all ice channels.
ComputerTalk is a Microsoft Impact Awards Finalist!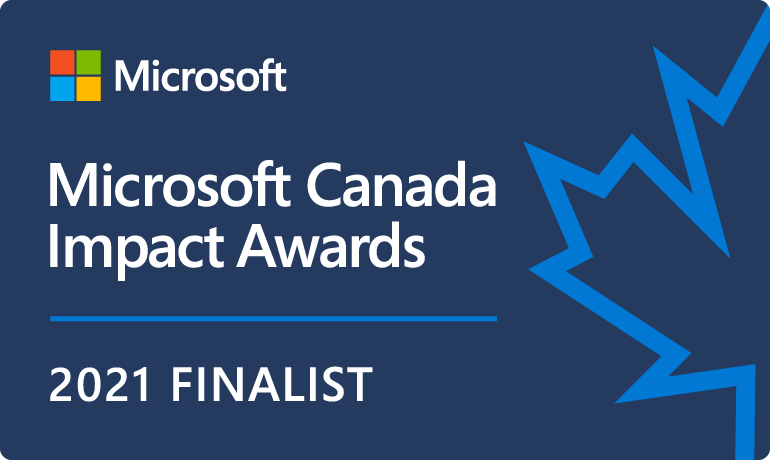 ComputerTalk is excited to announce that we have been chosen as one of the finalists for Microsoft Canada's 2021 Community Response Impact Award!
The Four Pillars of Customer Service: Knowledge and Insights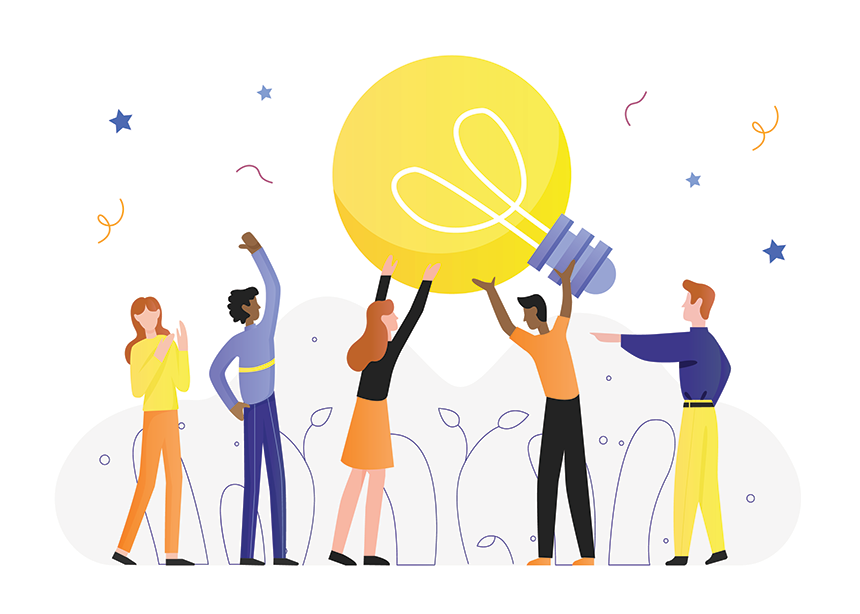 Excellent customer service is more than just providing quick, accurate responses to customer inquiries. From chatbots to personalized experiences using CRM integrations and beyond, there are plenty of ways that your contact center can help you take your customer service...
The Four Pillars of Customer Service: Getting Connected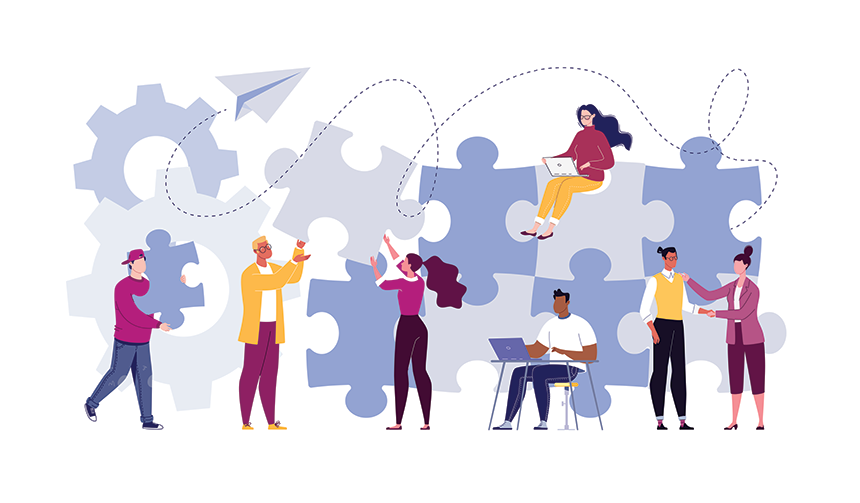 Good customer service is often thought of as simply responding to questions promptly and accurately, which is a good place to start. But when it comes to providing excellent customer service, there's more to it than that.