The Evolution of a Contact Center's Role in a Pandemic
by Shaundalee Carvalho | Mar 29, 2021, 10:52 AM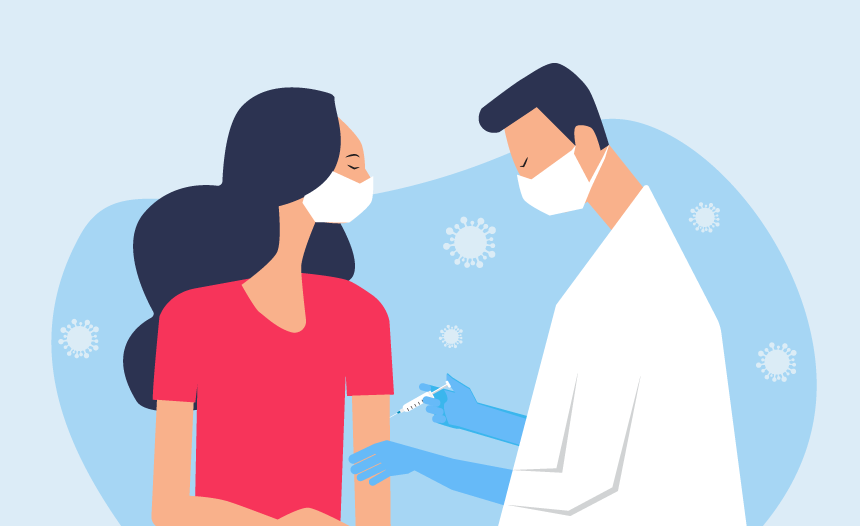 The past year has been a difficult and unprecedented time for many organizations. Governments and businesses have needed to adapt to the changing needs of their citizens and their customers, from emergency benefits programs and high inquiry volumes to COVID-19 testing and vaccine roll-out plans. Through all these changes, ComputerTalk has been there for our customers every step of the way.
When it all began…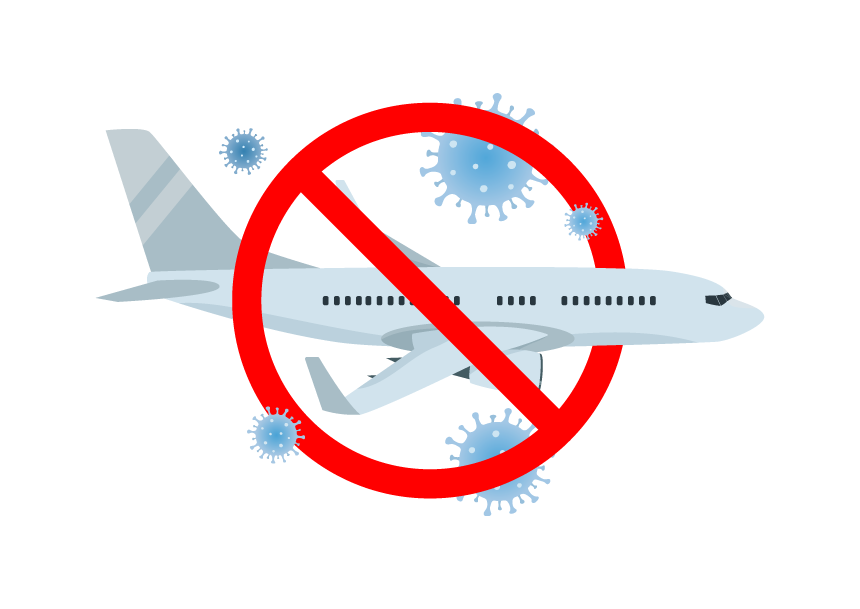 When the global COVID-19 pandemic began, ComputerTalk supported several emergency orders to accommodate clients' changing needs. Such changes included increasing capacity up to 400% of regular capacity and deploying several new contact centers in just two weeks. From creating a contact center for a public organization dealing with new travel restrictions to increasing interaction capacity for credit unions experiencing unusually high call volumes, ComputerTalk successfully handled emergency orders to ensure all ice Contact Centers performed exactly as required.
When testing became widely available…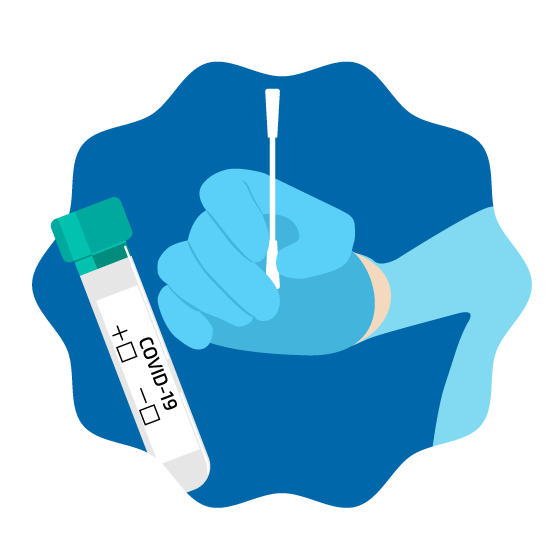 A provincial health system was challenged with the advent of widespread COVID-19 testing across the region. Hundreds of thousands of patients needed quick, easy access to receive their test results. The organization had already been using ComputerTalk's iceAlert to remind parents to schedule vaccinations for their children.
The organization decided to use iceAlert to deliver COVID-19 test results to patients by SMS text message. The provincial health system quickly increased their usage, taking full advantage of iceAlert's scalability and ease of use to quadruple monthly output with no downtime. iceAlert is now used to deliver COVID test results to every person in the province who opts to receive their test results by SMS.
When measures were put in place to prevent the spread…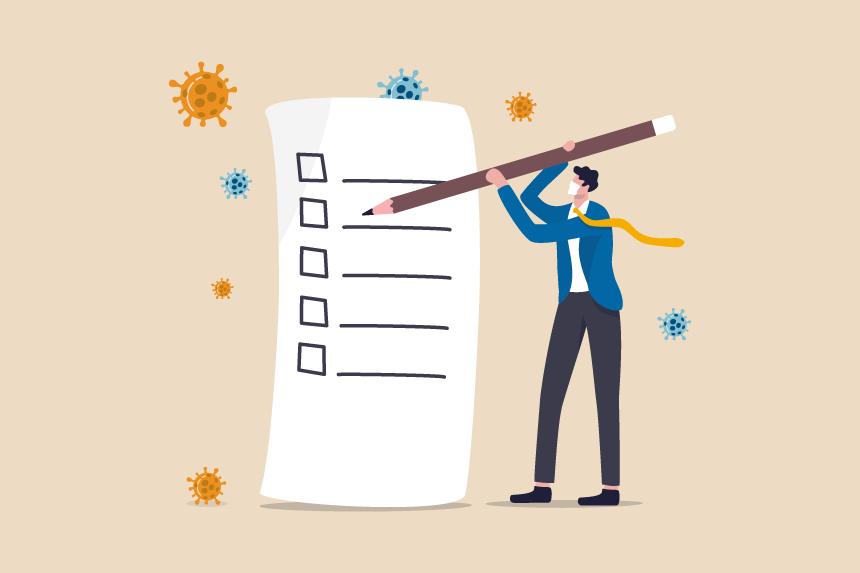 A regional hospital group was able to save time and money without compromising on care by automating pre-appointment screening questionnaires to identify patients at a higher risk of carrying COVID-19.
When the pandemic began, the group implemented additional precautions by having nurses call cancer patients prior to their appointment to ask them a series of 10 screening questions. While important for the health and safety of patients and staff, these screening calls were time-consuming and costly.
To overcome these challenges, the hospital group decided to use iceAlert to automatically collect pre-appointment screening questionnaire results by phone without needing hospital staff to make the calls manually. Instead, staff can view reports on the results to check for red flags after the automated calls are made, ultimately making more resources available for patient care.
As vaccines are distributed…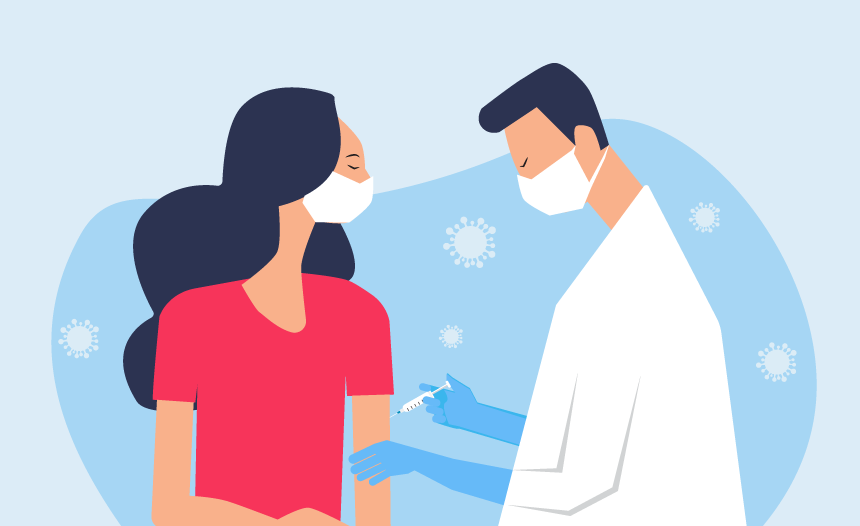 Governments, healthcare providers, and vaccine distribution centers can use ice Contact Center for vaccine bookings. Citizens can call in and book appointments through an IVR without needing to speak to a live agent. Once the appointment is booked, send out automated reminders using iceAlerts to ensure people don't miss their time slot.
In the future…
As the COVID-19 pandemic continues to be a part of our lives for the foreseeable future, we continue to support our customers' needs, pandemic-related and otherwise.
Applications of ice Contact Center include:
Information on COVID-19 benefit programs – People have questions about benefits and financial support during a time of economic uncertainty. Contact centers allow organizations to provide the answers people need.
COVID-19 test appointment bookings – Our omnichannel capabilities ensure that no matter what channel someone is using to book their test, ice Contact Center can help facilitate it.
Vaccine appointment bookings – Similarly, ice Contact Center can help facilitate vaccine appointment bookings.
COVID-19 test results – iceAlert, our automated messaging solution, can automatically deliver notifications, including test results, via phone call, email, or SMS message.
Distribution and logistics – Communication is an essential piece of every stage of the supply chain. ice Contact Center can keep communication flowing freely across many channels.
Vaccine appointment reminders – iceAlert is used to automatically send appointment reminders to increase efficiency and reduce no-shows.
ice has countless features that organizations can depend on to meet the requirements of these applications and more. Some of these features include:
Proactive appointment reminders via phone, email, and SMS
Rapid deployment of call centers and new capabilities
Scalable for large call volumes
Flexible pricing models
Data transmission and storage within country
Voice, IM, web chat, emails, SMS, and social media channels
Support for remote workers
PCI and SOC 2, Type 2 compliant cloud
Meets HIPAA, PEPEIDA, and PIPA security standards
99.99% uptime
If you have any questions about how ice Contact Center can support your organization during this time, please reach out to your account owner, contact us here, or request a demo.
How ComputerTalk is Supporting Remote Workers in the Contact Center during COVID-19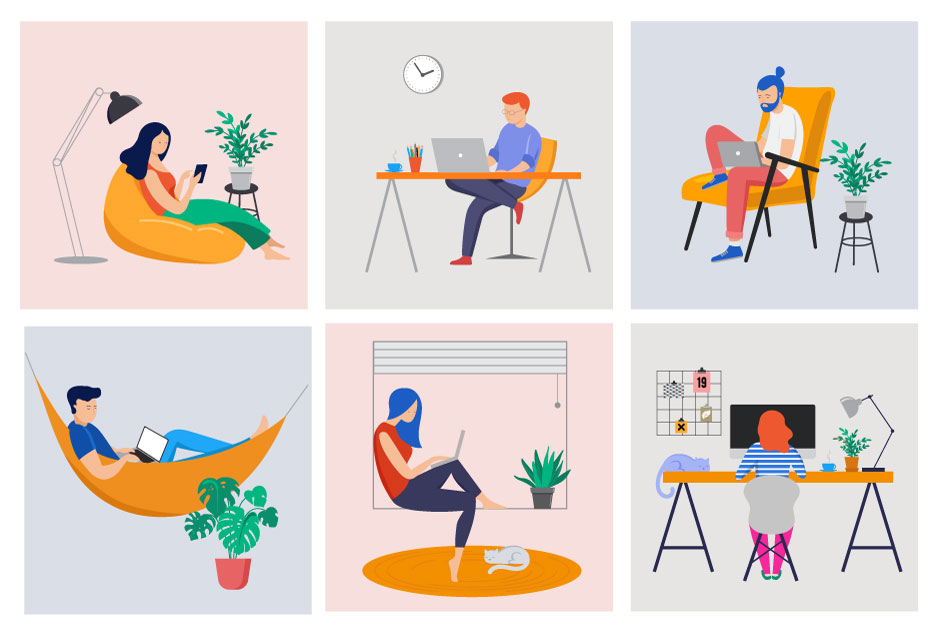 With physical stores closing and many offices encouraging their staff to work remotely, it is crucial to guarantee your contact center stays up and running to handle your customers' inquiries.
The Pros and Cons of Working from Home – And How to Address the Cons! Since the COVID-19 pandemic began, society has seen significant growth in the prevalence of remote work. In the early days, it was considered a necessity for limiting the spread of the virus and supporting public health initiatives. Today, however, this...
Microsoft Ignite 2022 Review: Changes, Insights, and Looking Towards the Future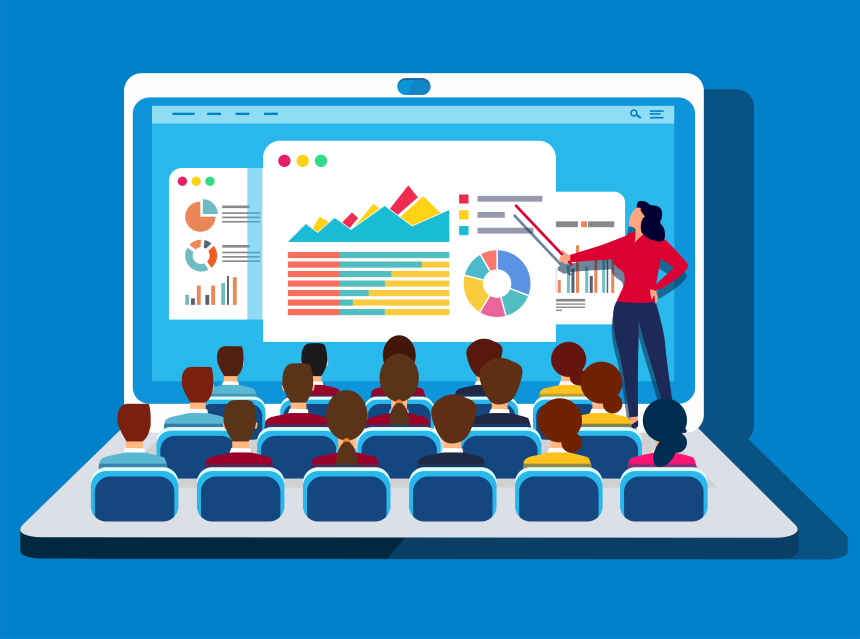 As someone who has been going to in-person Microsoft conferences for 15 years, the last couple of years have been a real change in routine. There was always a regular cadence of two or three events a year, typically Build...